Cheeeeeeeeeese it is! Who'd deny to delicious dishes which are filled with cheesy cheese? I,m sure none of you would. So here I'm back again with the best cheese recipes which are quick to make and you can definitely try them at this weekend.
1. Margherita Pizza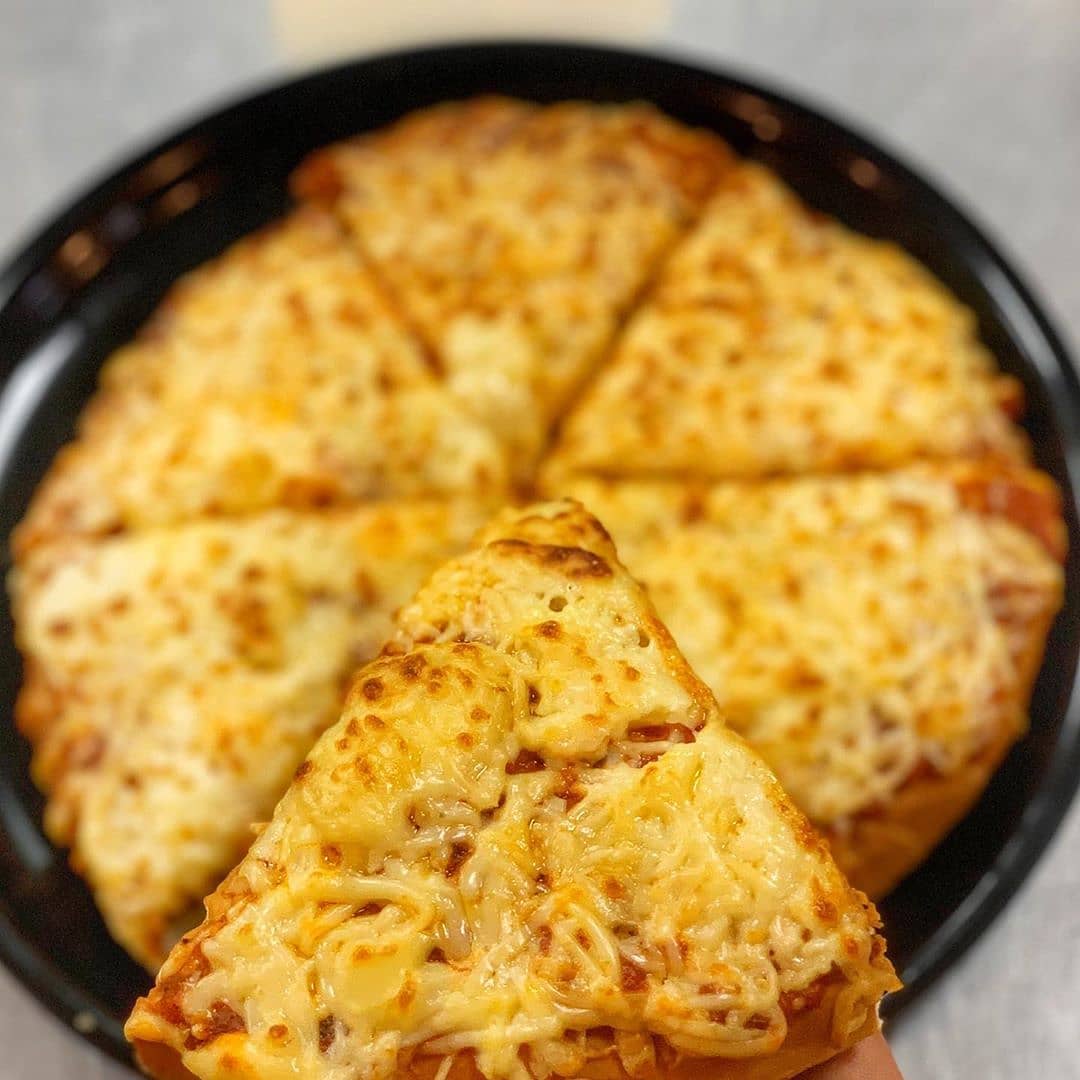 The classic pizza based with tomato gravy and topped with cheese. How about adding some oregano and chilli flakes to this heavenly cheese burst pizza? Sounds perfect!
2. Cheese Garlic Bread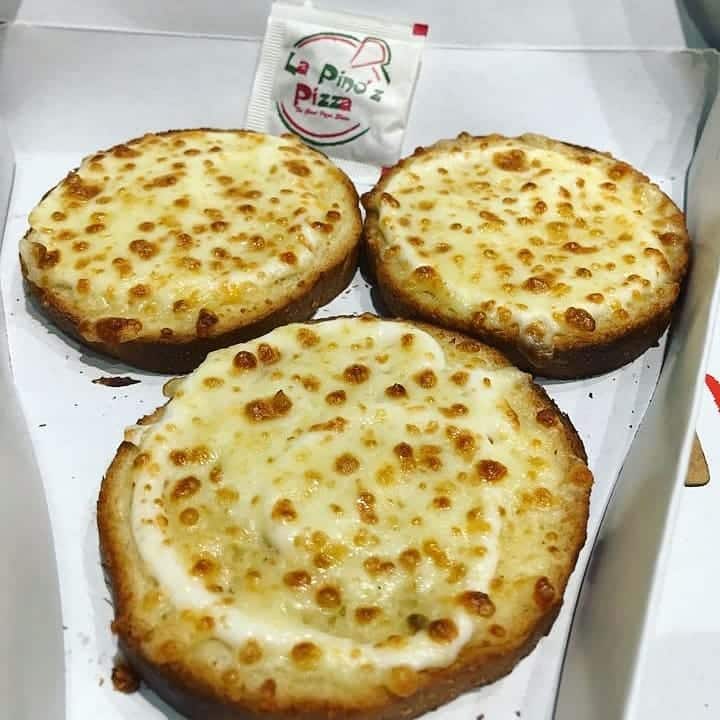 Small garlic bread bites blended in garlic paste with melted cheese on top. Also, you can add some corn and capsicum to make it delightful.
3. Four Cheese Pasta
Pasta couldn't get any better if it doesn't have cheese in it. The indulgence of creamy sauce filled with herbs, spices, veggies, and pasta is bliss.
4. Mac & Cheese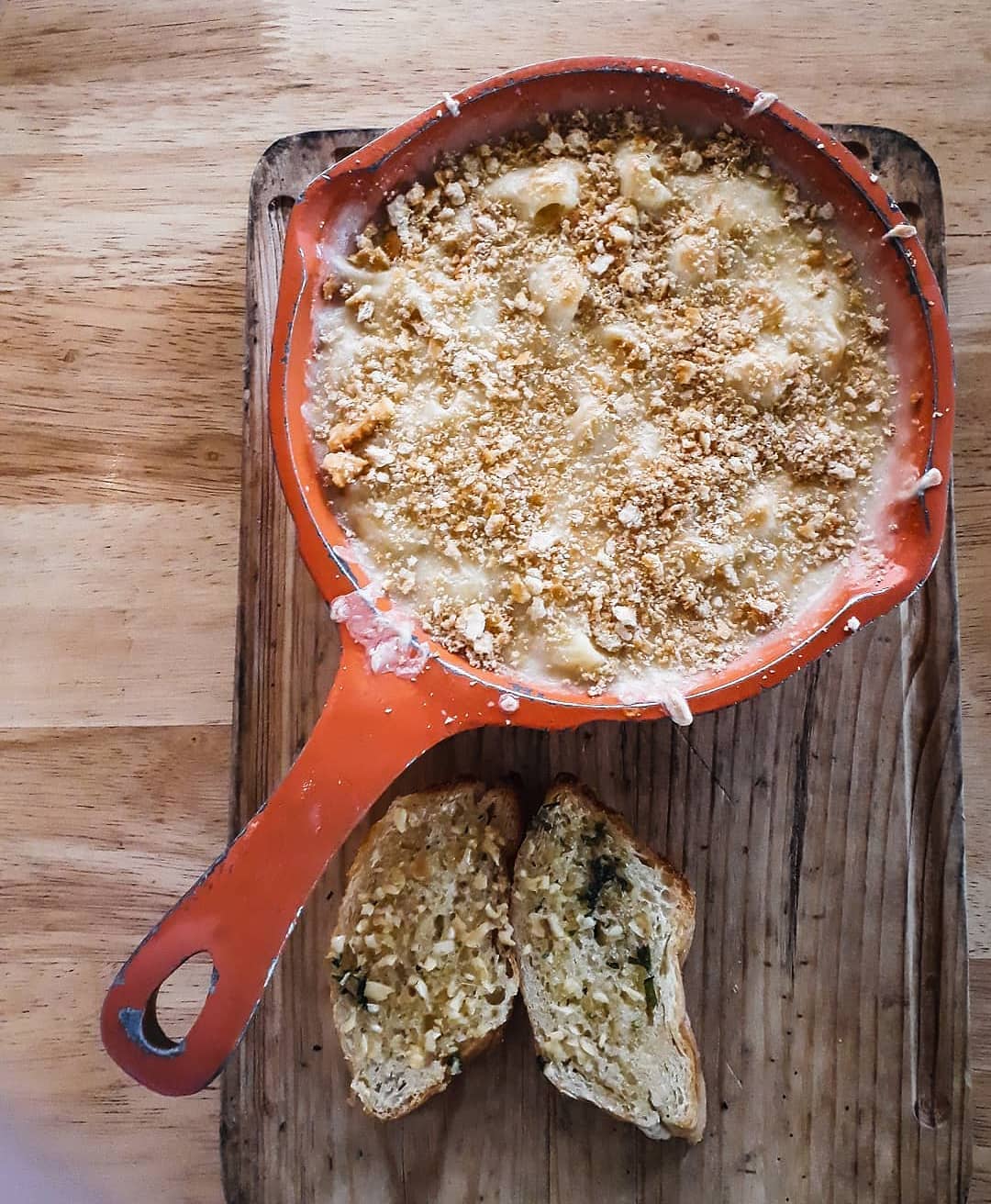 When it's about mac and cheese, they go hand in hand! A bowl full of cheese delicacy served with pieces of garlic bread.
5. Cheese Chilli Dosa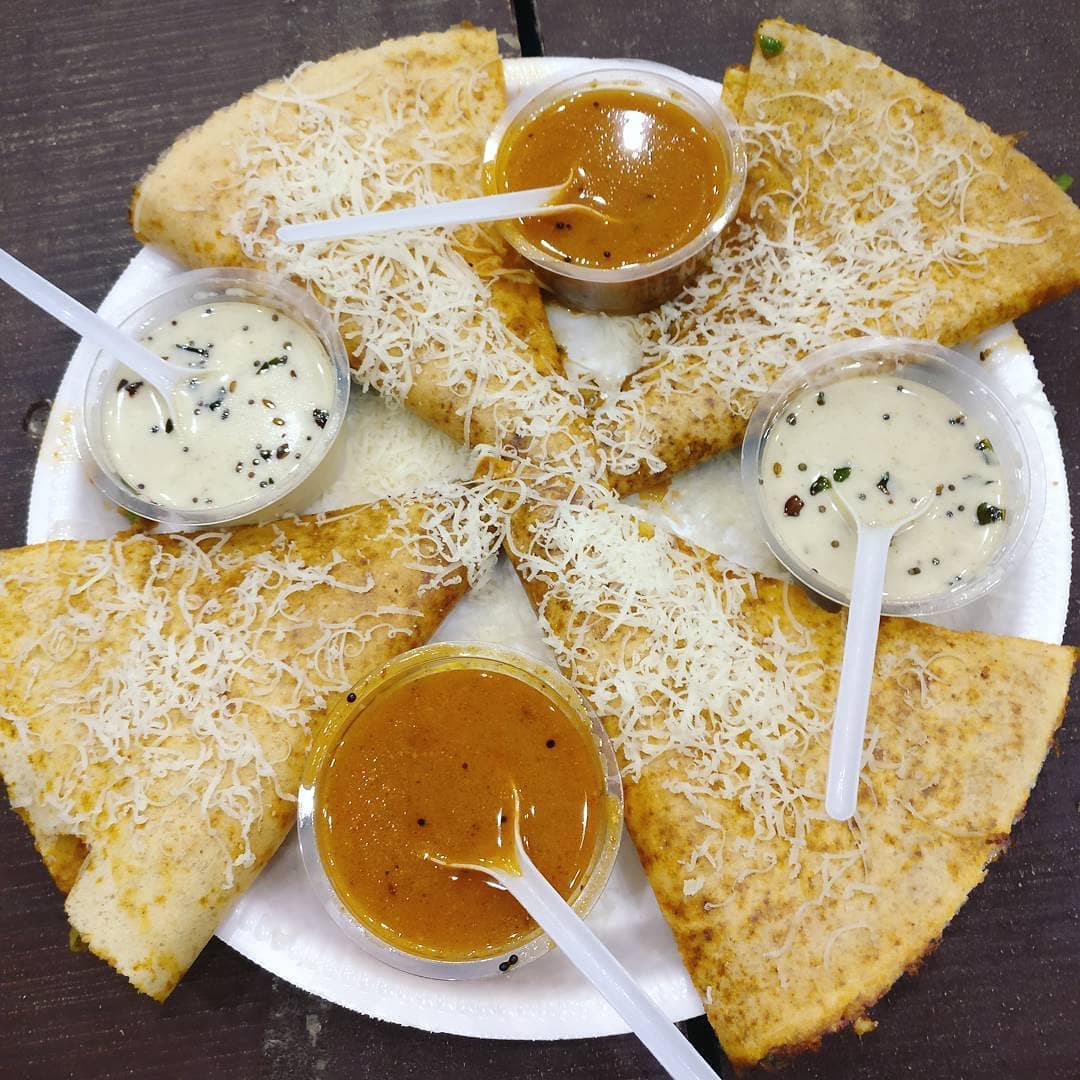 The traditional South Indian delight presented with a modern touch by adding cheese and chili, turns it into a great dish!So what are you waiting for? Go and try your hands on these easy cheese recipes for this weekend.My source of inspiration to write this Blog: NDTV Food