Dog-Friendly Food Places in Ahmedabad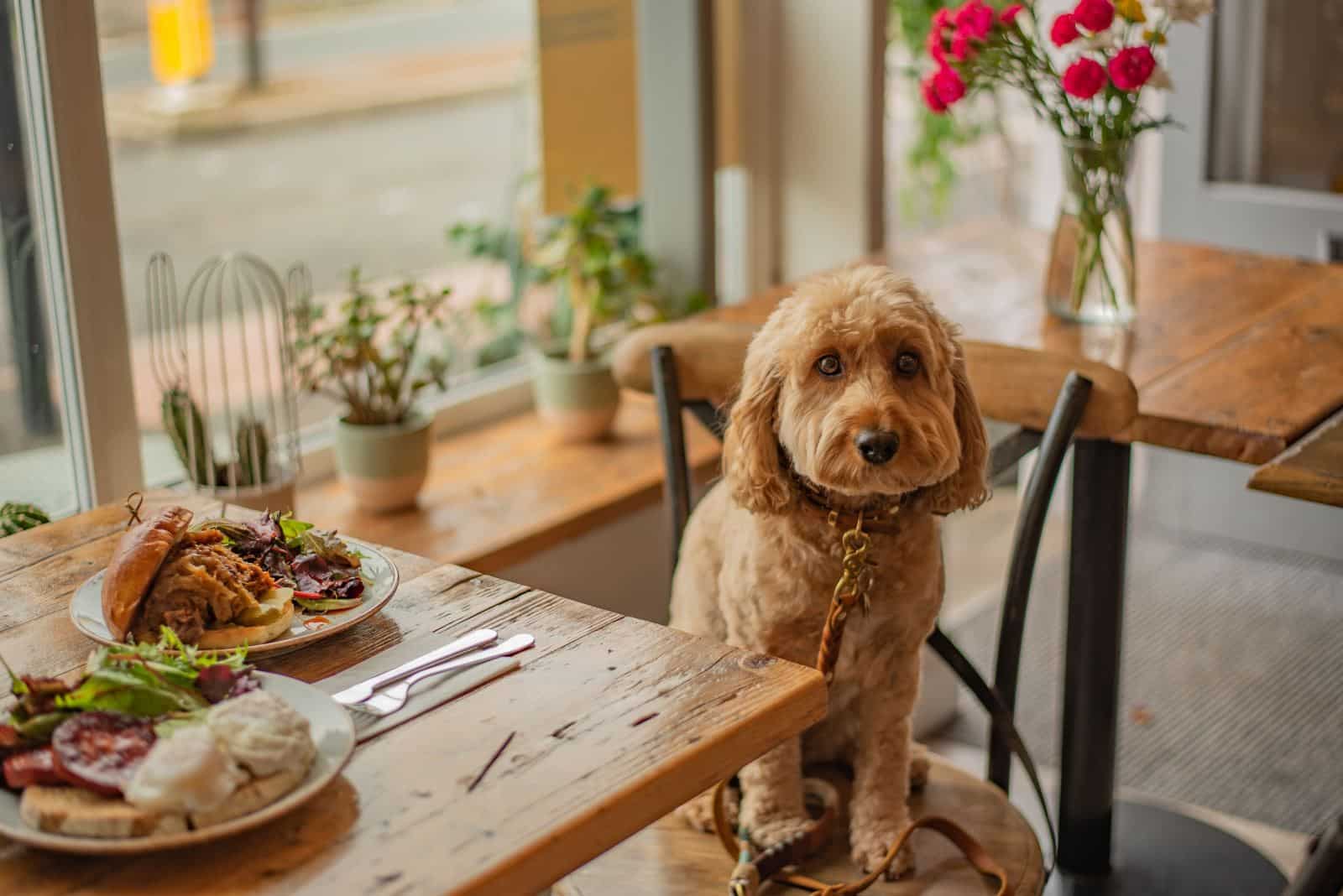 Dog-friendly food places are establishments that allow customers to bring their dogs along while they enjoy a meal. When choosing a dog-friendly food place, it is important to consider the type of food you want to eat, the size of your pet, and the atmosphere you prefer. There are several dog-friendly food places in Ahmedabad where you can take your furry friend and enjoy a meal together.
Some pet-friendly food places may have specific rules and regulations, so be sure to check with the establishment before bringing your dog. Some popular pet-friendly food places in Ahmedabad are:
Urban Chowk is The best open-to-air food park with an amazing ambiance and loads of vegetarian and non-vegetarian food options that are just perfect for your evenings. The vibe of the place is just amazing. And, yes, you can bring your pet to this park because it is completely pet-friendly. They even organize dog shows.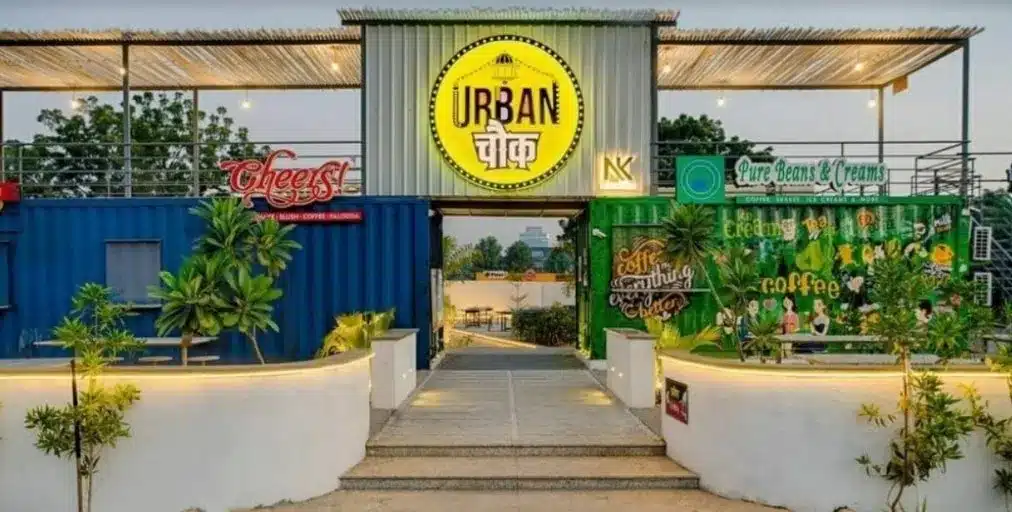 A decent place to enjoy your food with your friends and of course with your furry friends. You can find various food items from various food stalls at this place.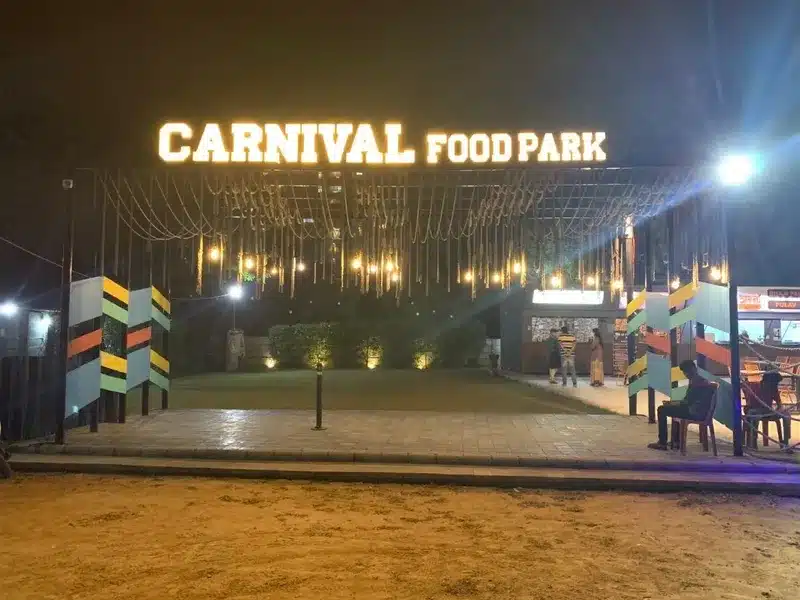 Ahmedabad's trendiest rooftop café, features a mocktail bar, globally influenced food, and a magnificent panoramic view. The cafe has a cozy and welcoming atmosphere, making it perfect for a relaxing get-together with your pets.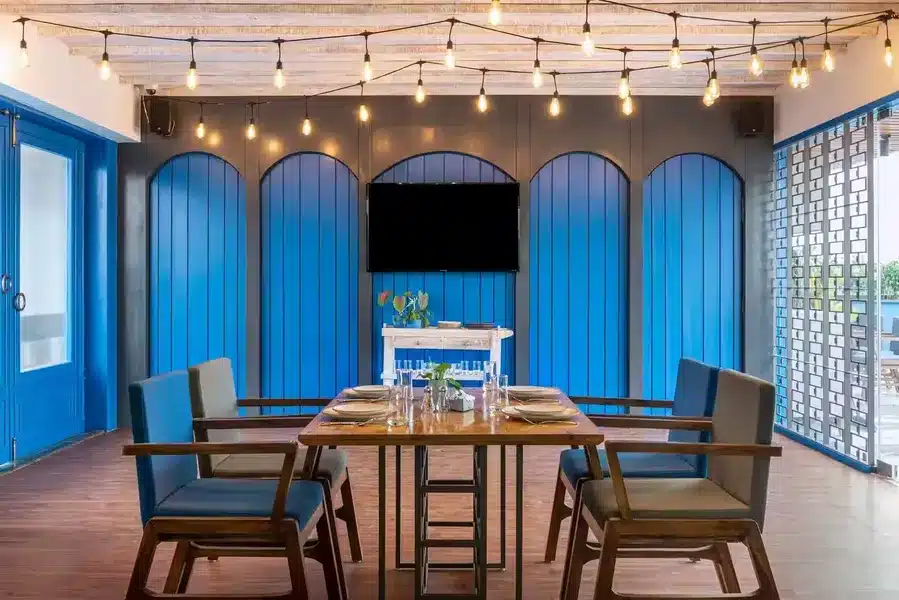 One of the city's trendiest, freshly opened cafes with a charming atmosphere that offers varied seating arrangements and ambiances depending on the kind of seating, such as a couple's sitting area, a group's sitting area, and so on. Don't leave your furry buddies at home because this is a great spot to visit with them and even host a party for them.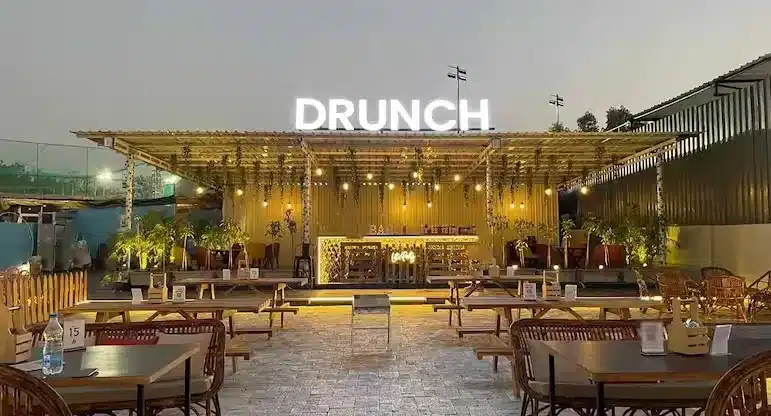 Last but not least, one of the city's most trending cafes you can visit with your dog is a cafe that is dedicated to providing a space where pet owners can enjoy a coffee or a meal with their furry friends. The cafe has a modern and stylish decor, making it a great place to spend time with your pets.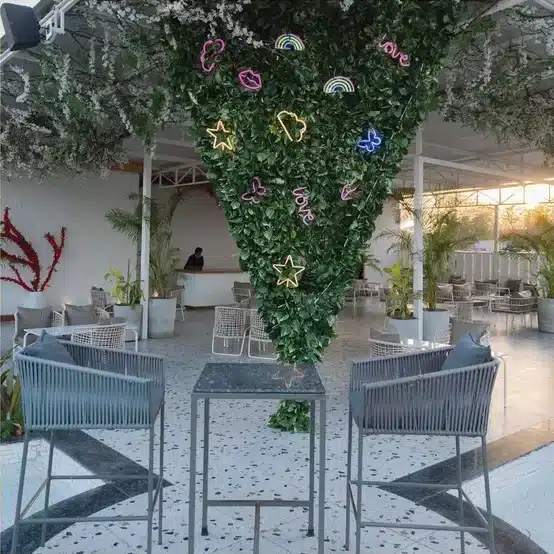 Before visiting any of these places, it's best to call ahead and check their pet policy to ensure a hassle-free experience. Also, it's important to keep your dog on a leash and well-behaved while in public places.