People traditionally eat breakfast in the morning as it is considered an important meal that provides the body with the energy and nutrients needed to start the day. If you're looking for options for breakfast in Ahmedabad, there are plenty of delicious choices available.
Breakfast options vary widely across different cultures, states, and countries and commonly include foods such as eggs, bread, cereal, fruits, and dairy products such as milk and yogurt. Ahmedabad offers a variety of breakfast options, including traditional Gujarati dishes like Dhokla, Khandvi, Thepla, and Fafda. Here are some popular breakfast dishes and places to try in Ahmedabad.
Tea and Maska bun
Initially started in Pune, Maska buns with Irani chai have become a popular traditional breakfast option available in the morning throughout the country.
For the best Maska bun and chai in Ahmedabad, head to New Irani Restaurant or Lucky Restaurant.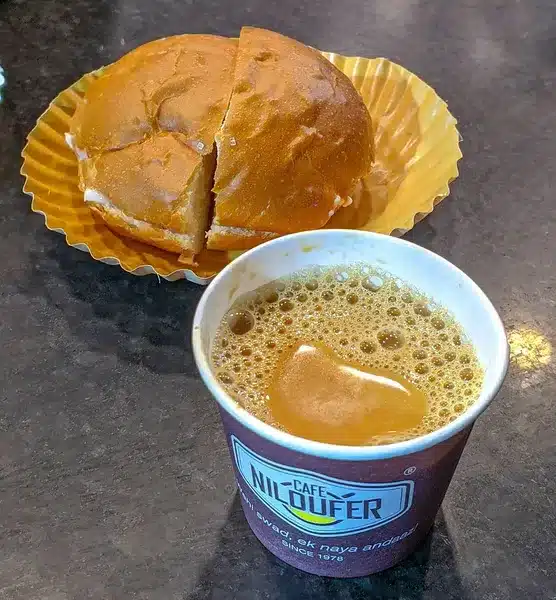 Dal Pakwan
Dal Pakwan is a delicious and nutritious Sindhi breakfast dish made up of dal and deep-fried flatbread served with chutneys and onions.
For the best Dal Pakwan as breakfast in Ahmedabad, you can visit Jay Jhulelal Dal Pakwan.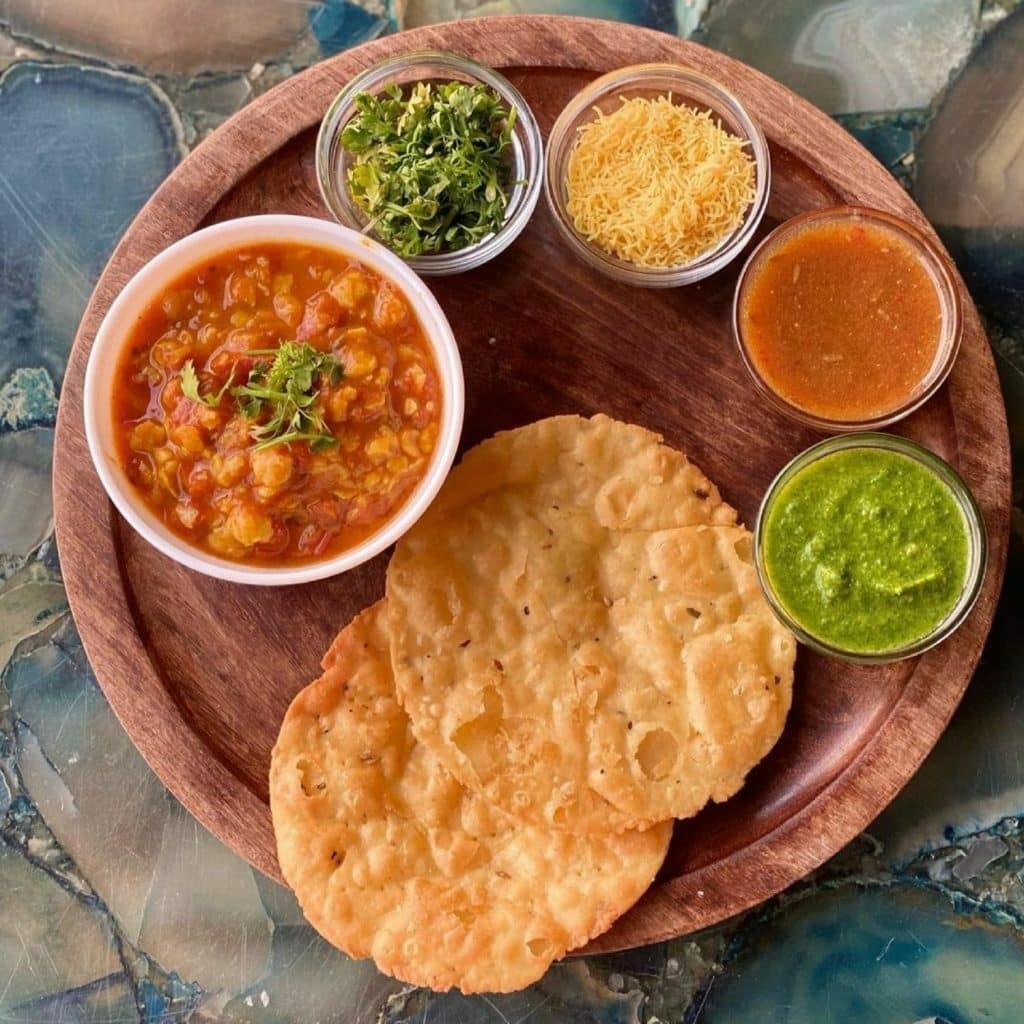 Poha
Poha is a light but filling breakfast option that is easy to digest and a good choice for those who want to eat healthily.
For the best poha, you may go to Gajanand Pauva House.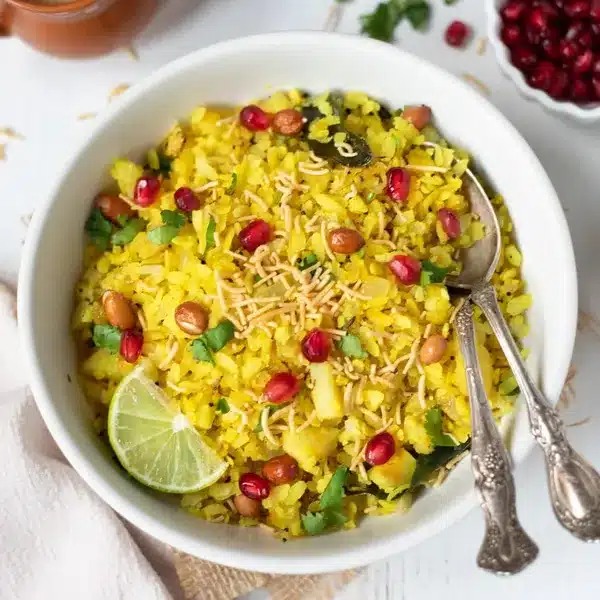 Dosa
Dosa is the most popular South Indian dish and can be eaten plain or filled with masala or cheese, served with different chutneys and sambar.
For the best dosa, check out P. Vasu Food Court or Udupi Shree Darshini.

Fafda
Packed with protein, these are the OG Gujarati breakfast option you can always go for when in confusion about what to eat for breakfast in Ahmedabad. Fafda is a crispy Gujarati snack made from gram flour and served with chutney or kadhi.
For the best Gujarati breakfast in Ahmedabad go to Chetna Gathiya Rath and Chandravilas Restaurant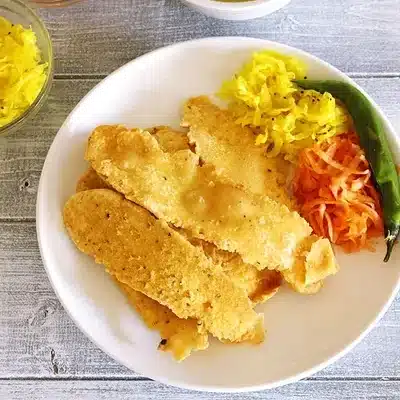 Idli
Soft and steaming-hot, fluffy idlis with a slightly tangy flavor are a healthy food option that is low in fat and high in nutrients.
For the best idli, head to Jay Ganesh South Indian Food, or P. Vasu Food Court.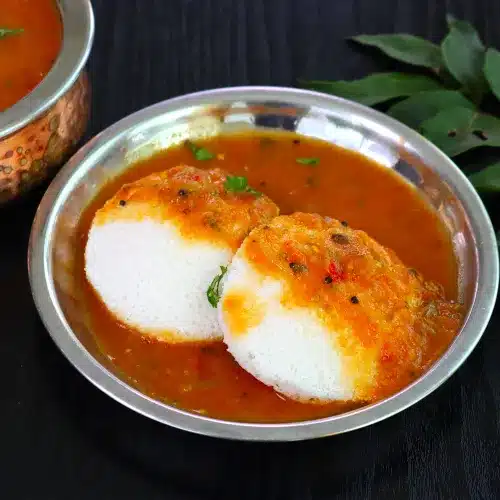 There are plenty of delicious dishes to try for breakfast in Ahmedabad, whether you're in the mood for savory or sweet. From the crispy Fafda and steamed Khaman to the flavorful Poha and soft Dhokla, there's something for every taste preference. Various restaurants and street food carts offer classic Gujarati meals like Handvo, Thepla, and Sev Usal. These are just a few of the numerous alternatives available for a delicious breakfast in Ahmedabad.