Hola foodies! The month of the wedding season is here. And one thing which can get you unlimited tasty food is Indian weddings. As for all the foodies, it is always food, food, and food until infinity. And most of the foodies, attend Indian wedding for the delicious food they serve thereat. So if you are a true foodie, these moments will definitely relate you with an Indian wedding.
You attend the wedding for the sake of delicious food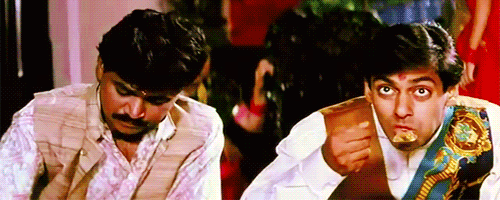 As a foodie, the ultimate goal of attending an Indian wedding is to have all the delicious food. P.S.: The main aim is food should not be wasted from your end.
You'll always get one of your favorite dishes to eat at the wedding

The best thing about an Indian wedding is you surely will get one of your favorite dishes to eat which will make you feel worthy of attending the wedding.
You can skip dieting for all the junk food at the wedding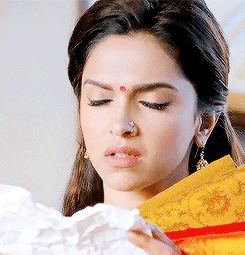 You'll surely skip your diet plans for all the junk food served at the wedding as if you'll have it after ages. So basically, Wedding Day = Cheat Day!
An annoying aunty will always judge you with the quantity of food on your plate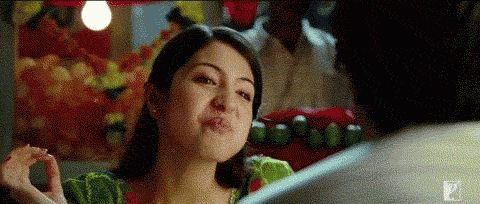 There will always be one aunty who would say, "Beta tumhari plate me to bohot saara khana hai" and you are like, "My plate is my plate, none of your plate!"
When the waiter comes with the food, you'll take it even if you're full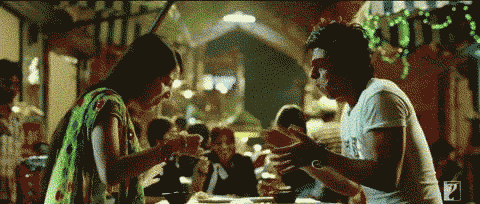 Even if you're full, you'll not hesitate when the waiter arrives at the table with the food as it is a fact that you cannot deny food.
When the video recorder comes to your table, but you don't give a damn

Instead of smiling in front of the video recorder, you don't give a damn about it and all you do is concentrate on the delicious food. So, let us know which is the dish that you've always got on your mind while going to weddings! Also, tell your friends how they can relate their foodie moments with Indian Wedding and share it with us in the comments below! Lastly, my source of inspiration to write this blog came from: ScoopWhoop