Food enthusiasts like us are always up for the new food trends which inspires us to be creative with our food choices. These countless food trends have clearly spiked in popularity. Now it is us looking back at the famous food trends which dominated our Instagram feeds for quite a long time. These trends also ruled our plates as our comfort foods. Take a look at some of the latest culinary drifts or challenges which we all are fond of.
1. Dalgona Coffee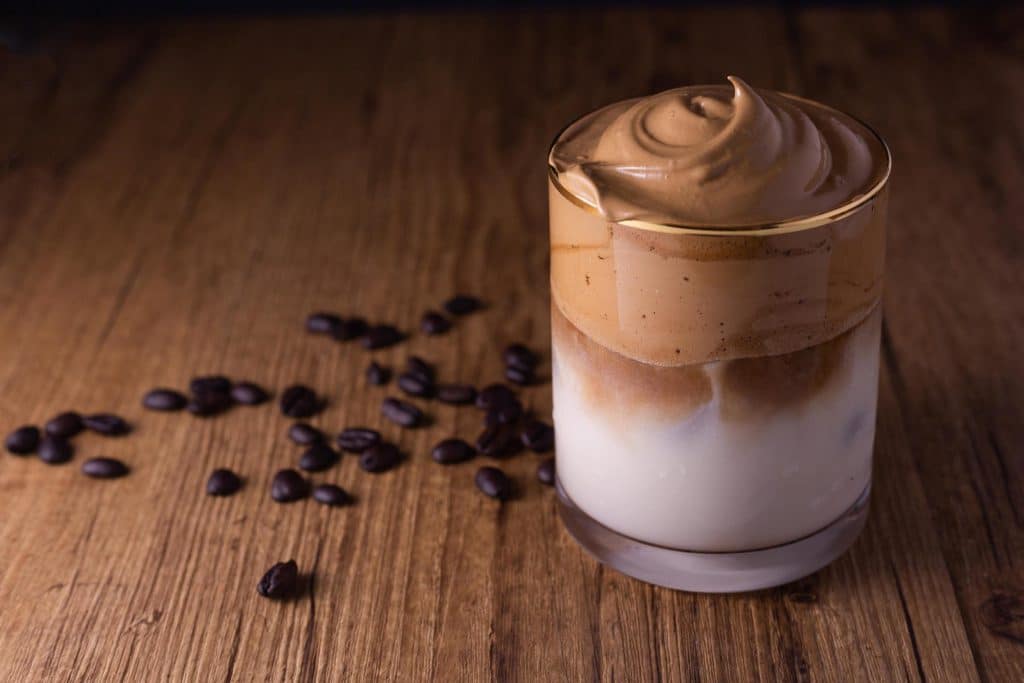 The new favorite coffee was one of the most trending challenges of social media during the previous year. This pretty and good in taste coffee can be made instantly while at home. Dalgona coffee is also known by other names such as fluffy coffee, beaten coffee, frothy coffee, and whipped coffee.
2. The Crazy Banana Bread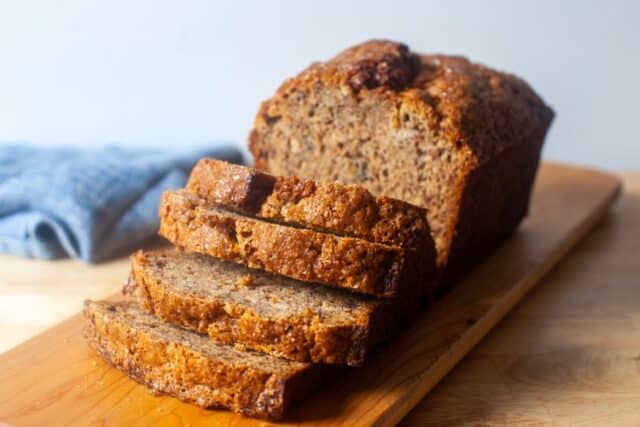 We all witnessed the banana bread craze taking the internet by storm in the last year. This delicious bread can be relished with cream cheese, butter, fresh fruits, and yogurt. If you are clearly obsessed by this trend then click here to see the different varieties of making banana bread.
3. The Comeback Of Ice-cream Sandwich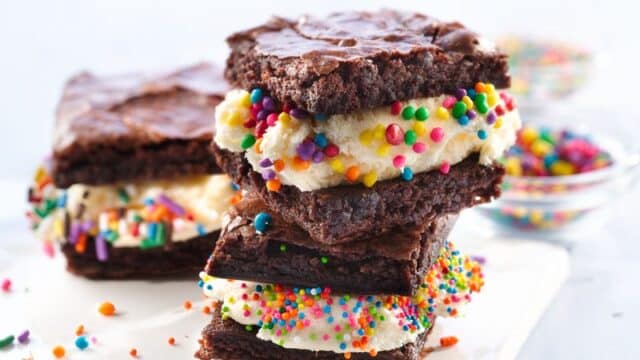 It was probably one of our favorite desserts of childhood. A classic dessert in the form of a beautiful new life is surely an Ice-cream sandwich. The trend is now rapidly spreading which also has an option of gluten-free for your healthy diet. Now you can build-your-own hit sandwich ice-cream at home with the recipes here.
4. The Popularity Of Milk Alternatives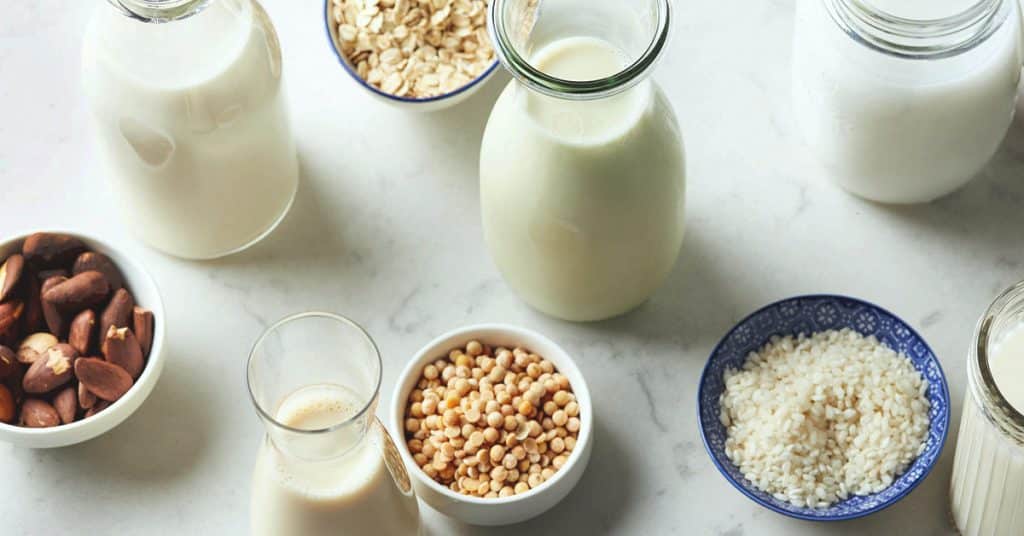 Health freaks are now looking for different alternatives for milk. This trend of using discerning varieties of milk in food items is totally becoming normal. The various milk alternatives include low-fat milk, oat milk, almond milk, skim milk, coconut milk, and soy milk.
5. Gnocchi Surely Rocked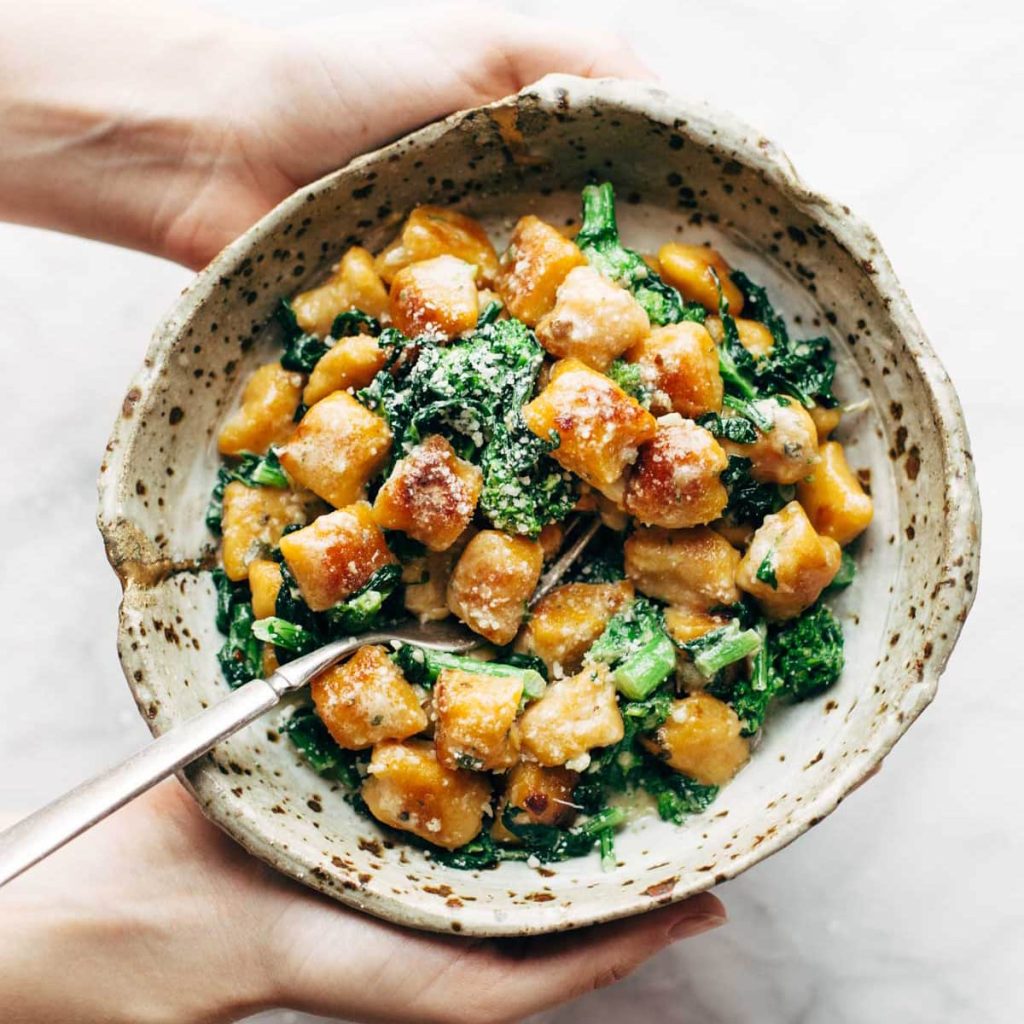 The gnocchi was one of the supreme trends which ruled the minds of food enthusiasts or culinary experts. The process of making it from scratch makes it all creative and was worth the effort. This Italian pasta dish is a simple delight when topped with simple ingredients and fresh herbs.
6. Nothing Beats A Handmade Pizza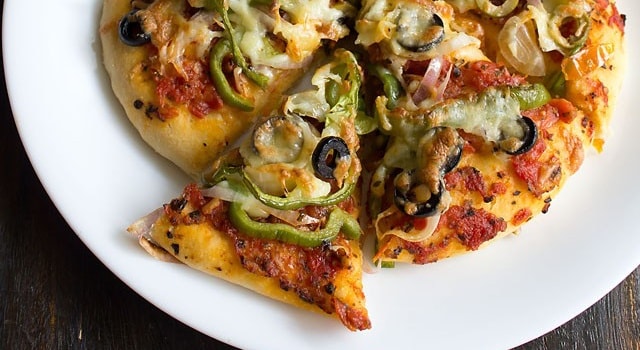 A trend of making a classic handmade pizza went all gaga during the last few years. Making a pizza from scratch is an enjoyable process with your loved ones at home. You can customize it with your favorite ingredients and enjoy the fresh-out-of-the-oven pizza.
7. Bahubali Dosa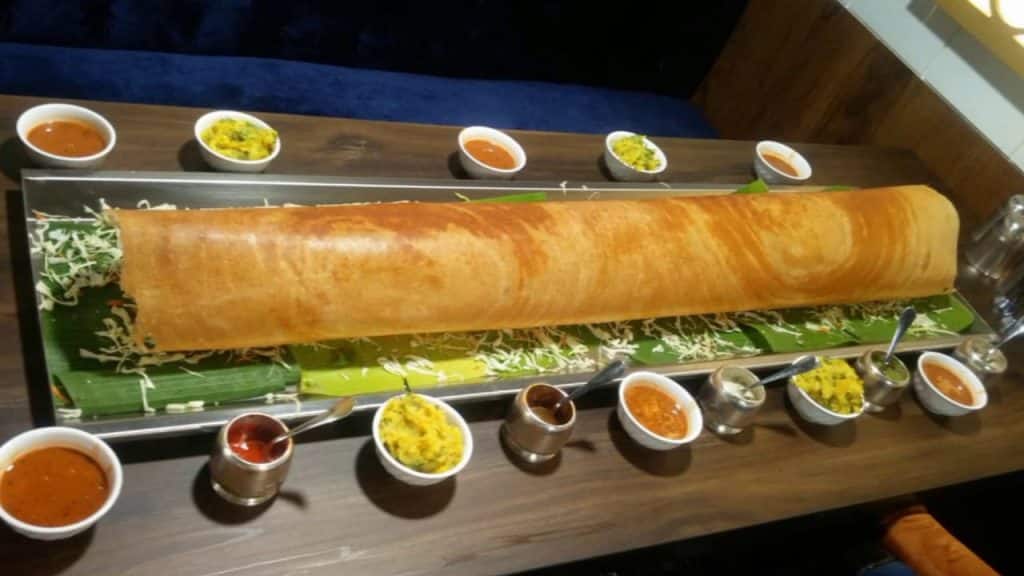 Could food be far behind when one of the most popular movies in India is inspiring a plethora of things? The answer is 'no.' This is a movie inspired trend that offers you a huge dosa of 3 feet or more. The crispy and delicious dosa can be an absolute treat for you and your family. These food trends are worth trying. People also looked forward to one of the thrilling challenges known as the ice-bucket challenge. It was seen more when tik-tok was not banned. Let us know how nostalgic you felt while looking back at the famous food trends which surely took the nation by storm.