What can be better than being able to enjoy your comfort winter food while being wrapped in a blanket? As Edith Sitwell rightly said' "Winter is the time for comfort, for good food and warmth." There are plenty of comfort winter foods that can be enjoyed. Along with all the vegetables which would make way to our plates during the winter season. If you are someone who loves to eat different veggies and also has a sweet tooth, don't worry! We have got you sorted with the options to relish some hot, spicy, and sweet delicacies this season.
1. Undhiyu

A famous and appetizing mixed vegetable dish served with rice. It is an explosion of so many flavorful tastes in your mouth. Undhiyu-Puri is one of the best combinations to relish during this season. Winter isn't complete without a steaming bowl of Undiyu.
2. Methi Pakora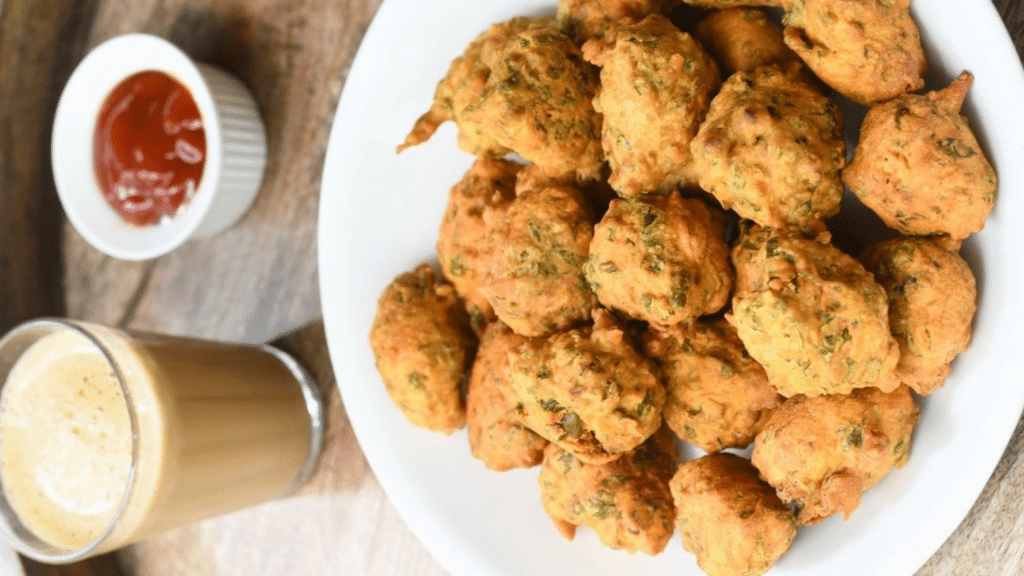 Hot methi pakoras and some aadrak wali chai. Ufff! a delicious snack combination that goes hand in hand. You can binge on this mouth-watering snack with friends and family in the evening while discussing the dinner recipes.
3. Veg. Biriyani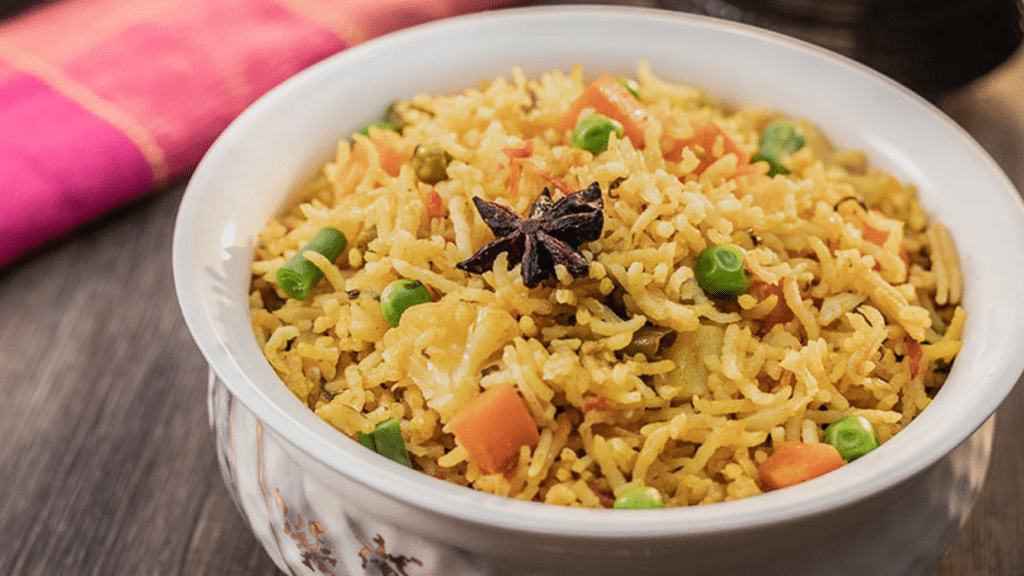 Veg-Biriyani is a traditional and aromatic dish that is full of fresh Indian flavors. This dish includes cooking basmati rice with mixed vegetables, herbs, and spices. The dish is a meal in itself which can be served without any side dishes.
4. Baingan Bharta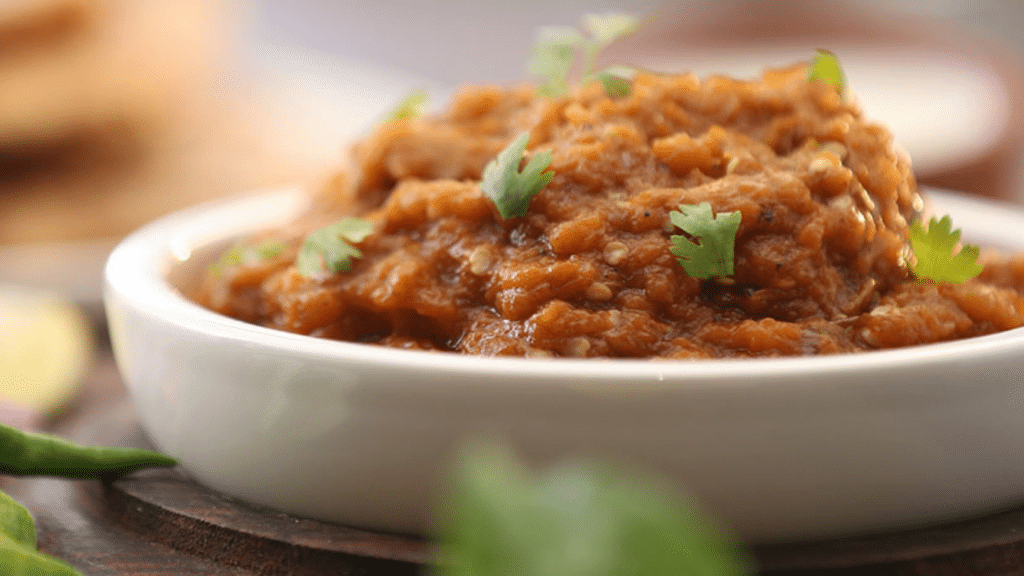 Baingan ka Bharta with millet roti is an outstanding combination during the winters. The roasted eggplant is smashed and cooked with some basic Indian spices. You can add some tomatoes and onions to make it more flavourful. It is a very popular Indian cuisine infuses with a smoky flavor.
5. Sarson ka Saag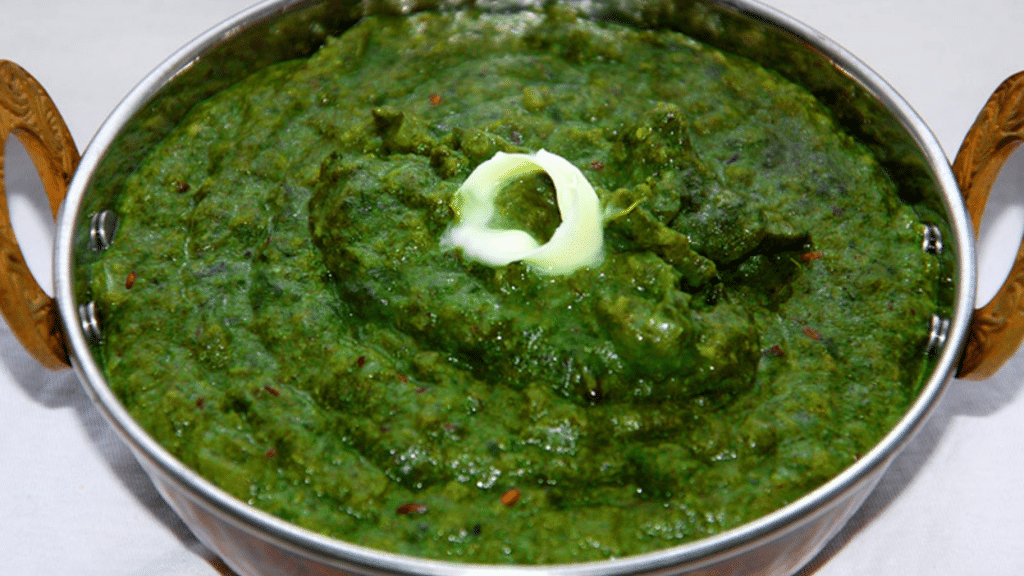 One of the famous and classic Punjabi dish which is often served with Makki di roti. This authentic dish is mainly prepared during winters as it is full of antioxidants and nutrients. You will be hooked to it once you eat this delicious creamy saag.
6. Chikki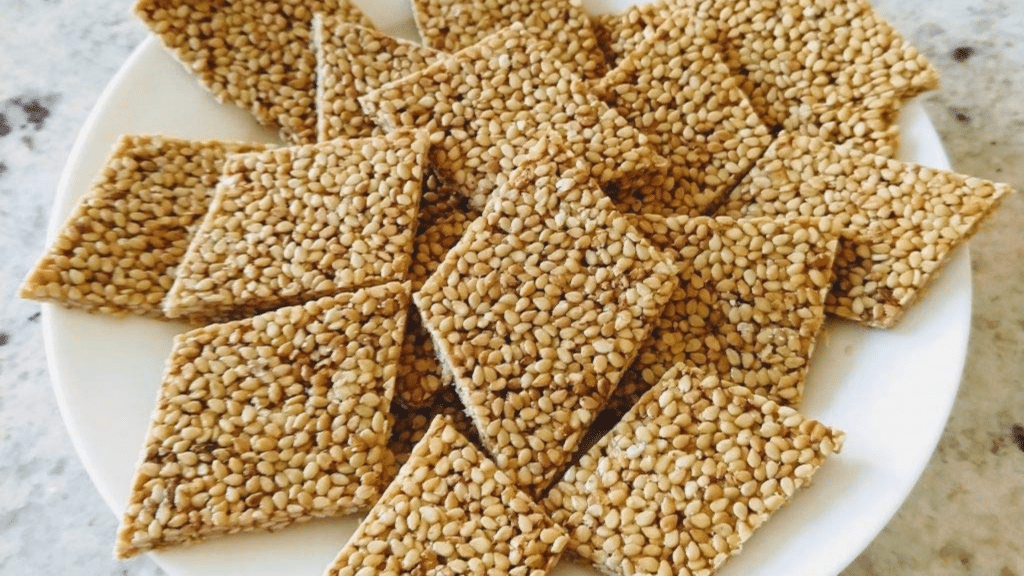 Chikki is the most loved sweet snack by all and is consumed during the winter season due to its nutritional value. It is a conventional Indian sweet candy which is made with jaggery and peanuts/nuts or jaggery and sesame seeds.
7. Gajjar ka Halwa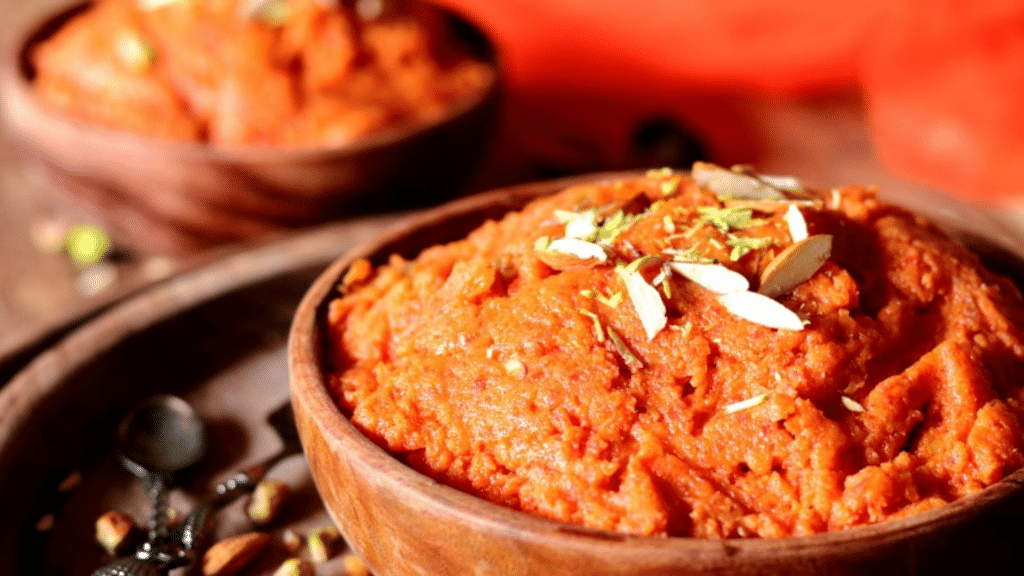 A star dish among the sweets which really needs no introduction. An Indian sweet dish that includes fresh carrots, sugar, milk, and nuts sauteed in ghee. A bowl of evergreen gajjar ka halwa is such a delight that can fulfill your dessert cravings during winter.
8. Gond ka Ladoo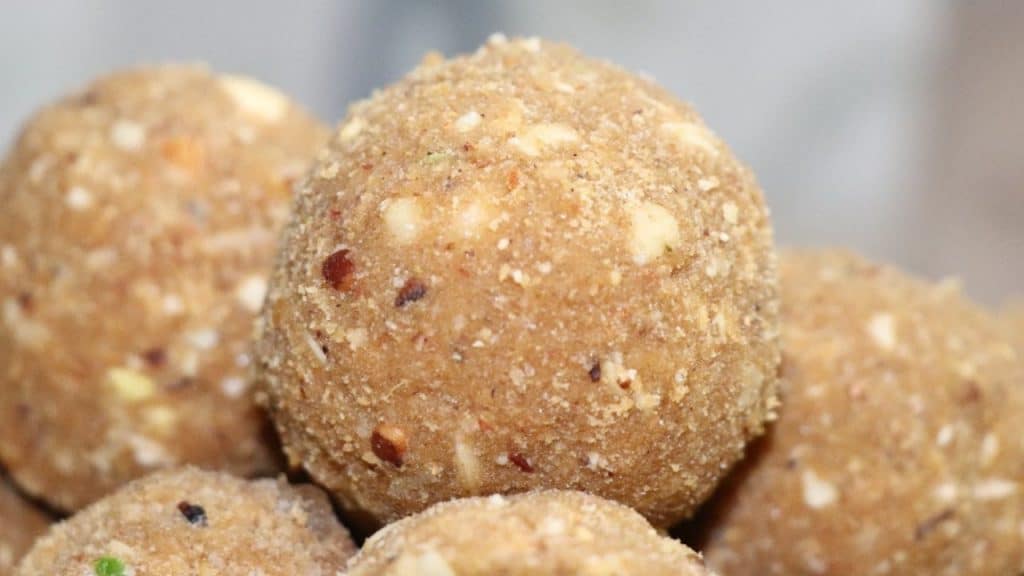 The high nutritional value of Gond ka Ladoo makes it more popular among all age groups. It is rich in calcium, protein, and iron. A delicious and wholesome traditional sweet dish made of whole wheat flour, cashews, almonds, desi ghee, and gond. These authentic and rich in flavor energy balls are blissful to enjoy during the winters. With these mouth-watering dishes to relish this season, here are some recommendations of the shows for you to watch while enjoying your comfort food for winter.