Paratha is always favored for having some healthy food for breakfast or at any point in time. It is such a dish which mostly you all would love to have as it is full of vegetables, cheese, proteins lots of yumminess. It's the healthiest dish for everyone and it's like "All time favorite". Whether you are going to school, college or at work and if your mom has packed the tiffin, then most of you would hear this, "Beta aaj parathe rakhe hai dibbe me, kha lena". But every time you won't get those Maa ke haath ke parathe. So, here we have some amazing paratha places in Ahmedabad which serve so yummy parathas just like your Mom. So do visit these places without fail.
Paratha Places In Ahmedabad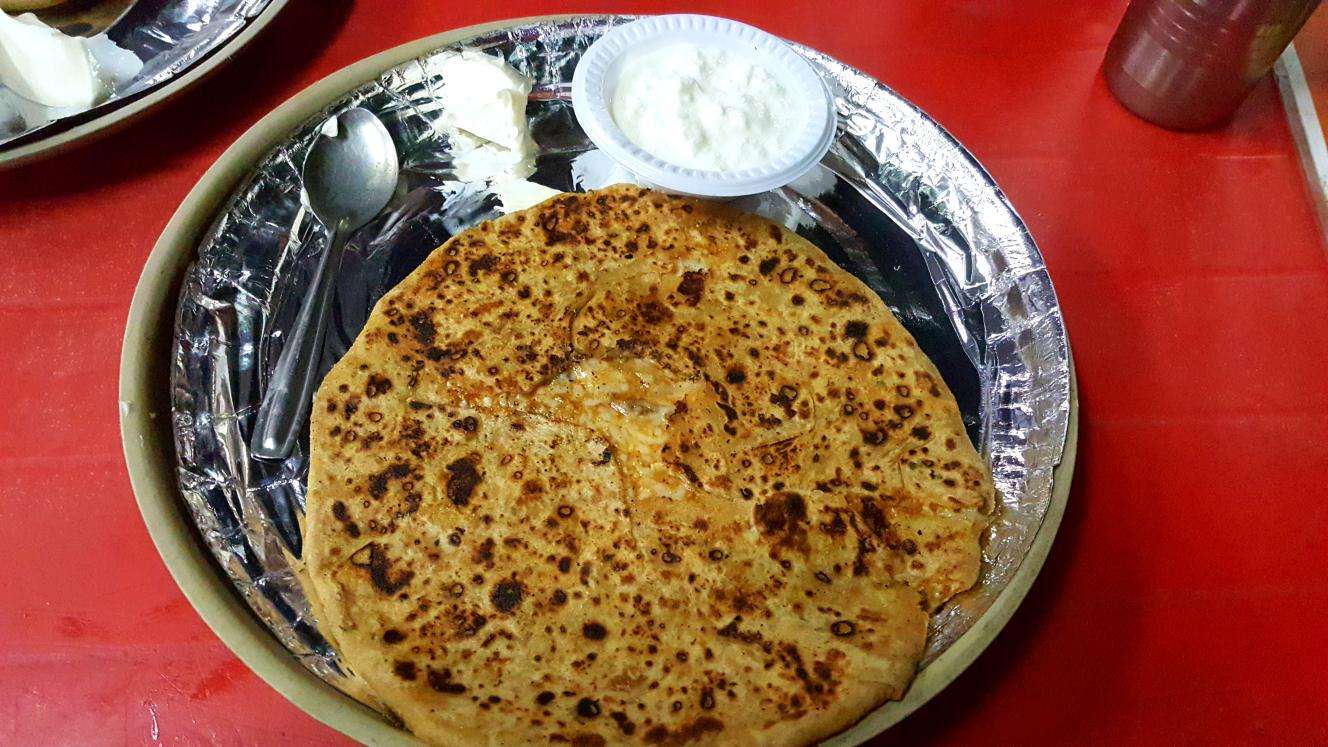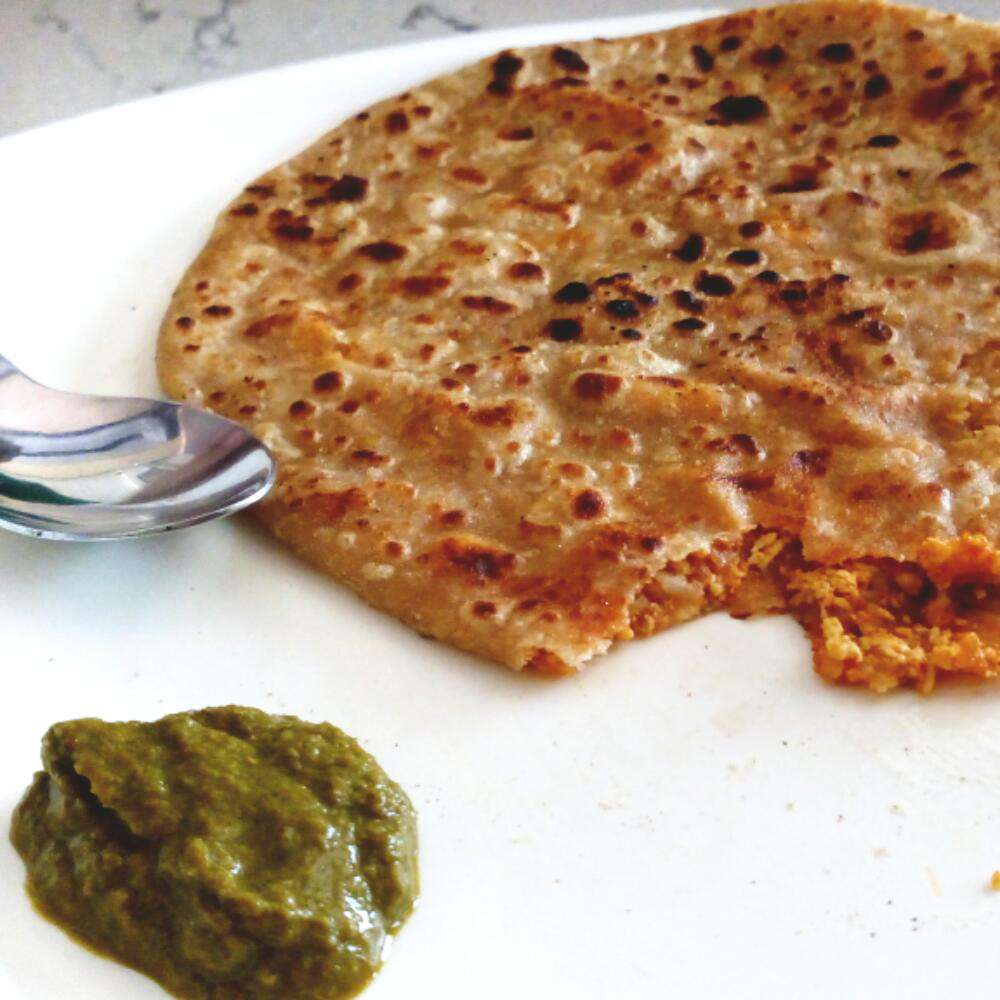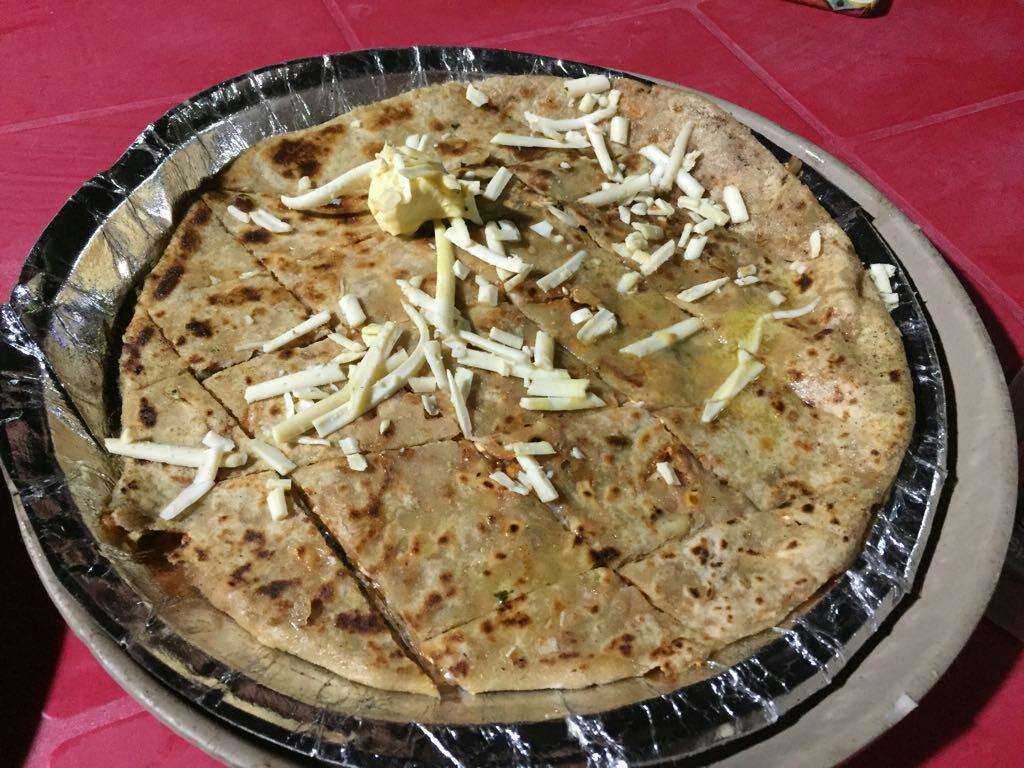 So Parathas should be the first option if you want to choose a healthy and yummy meal. Visit these Paratha places in Ahmedabad without fail for having the taste of homely made parathas.