Amdavadi's are always fond of trying different types of cuisines, cafes, and restaurants. And for these foodies, Hungrito always has something different to offer. So here we are with the best restaurants in Thaltej that are worth visiting. We have not only listed the best places but along with that we have also mentioned the best dishes and Hungrito rating of the restaurant.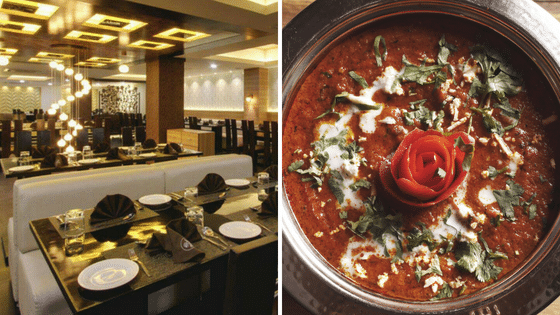 A multi-cuisine restaurant with delicious food! The Turban is the right place to visit with your friends and family for having a yummilicious dinner. Must-Have: Crispy Okra Chilli, Veg. Medley Sizzler Hungrito Rating: 4/5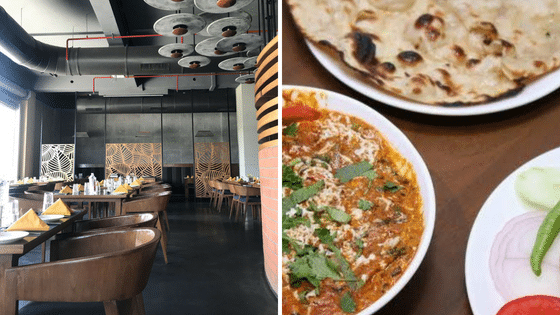 Silver Leaf Bistro is offering a buffet service which includes veg as well as non-veg dishes. We bet you will surely love their buffet menu. Must-Have: Thikri Dal Makhani, Cheese Enchiladas Hungrito Rating: 3.9/5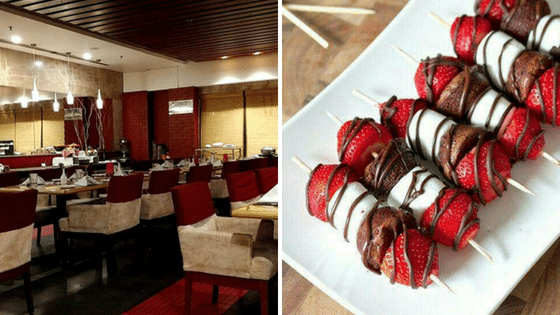 Mosaic is a beautiful restaurant where you can enjoy your dinner along with light music and mouth-watering dishes. It will surely make your evening a memorable one! This place also offers veg as well as non-veg dishes. Must-Have: Dhingri Mutter Makhana, BBQ Vegetables Hungrito Rating: 4.1/5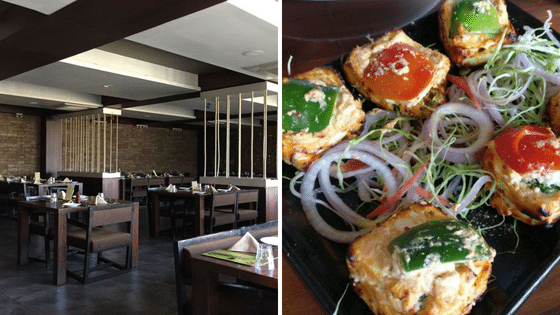 Another best fine-dine restaurant in Thaltej. A must visit place with near and dear ones. You'll surely love this place and would love to visit it again and again. Must-Have: Cuban Cigar Rolls, Paneer Tikka Sandwich Hungrito Rating: 4.2/5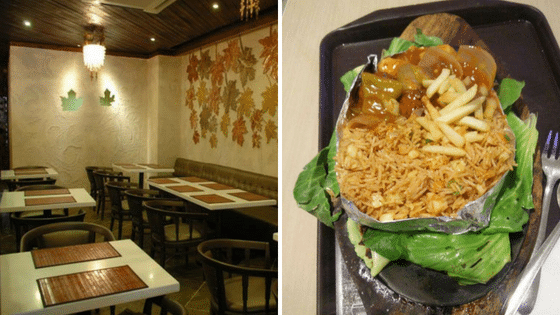 If you are a sizzler lover, then without fail just go and grab your sizzler from Yanki's Sizzler. They serve some of the best sizzlers in Ahmedabad. Must-Have: Paneer Shashlik Sizzler, Yanki's Special Babycorn Platter with Cheese Hungrito Rating: 4.1/5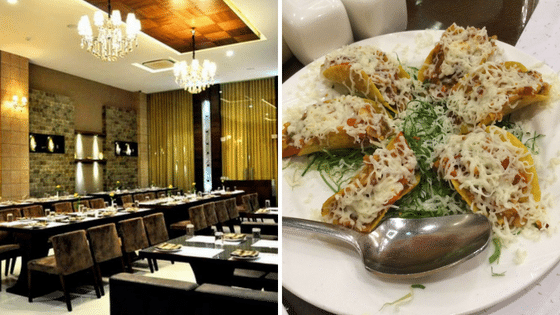 One of the best fine-dine restaurants to visit with family! This place serves the best delicacies of various cuisines and we bet you'll visit this place over and over again. Must-Have: Macaroni Magic, Crispy Veg, Bruschettas Hungrito Rating: 4.2/5 To know more about this awesome city and the life of Hungrito in the city follow us on Facebook, Instagram.