How about a getaway to Udaipur on a road trip? While you have a long weekend ahead, and your troop of best friends with you! And, I am pretty sure that your gang would be one of bhukkad praja, who would be hogging on food at least 5-6 times a day. To help you ease your search for food, here I have a list of the best restaurants in Udaipur, that serve the local and Rajasthani food which will surely help the foodie inside you satisfy hunger pangs while in Udaipur!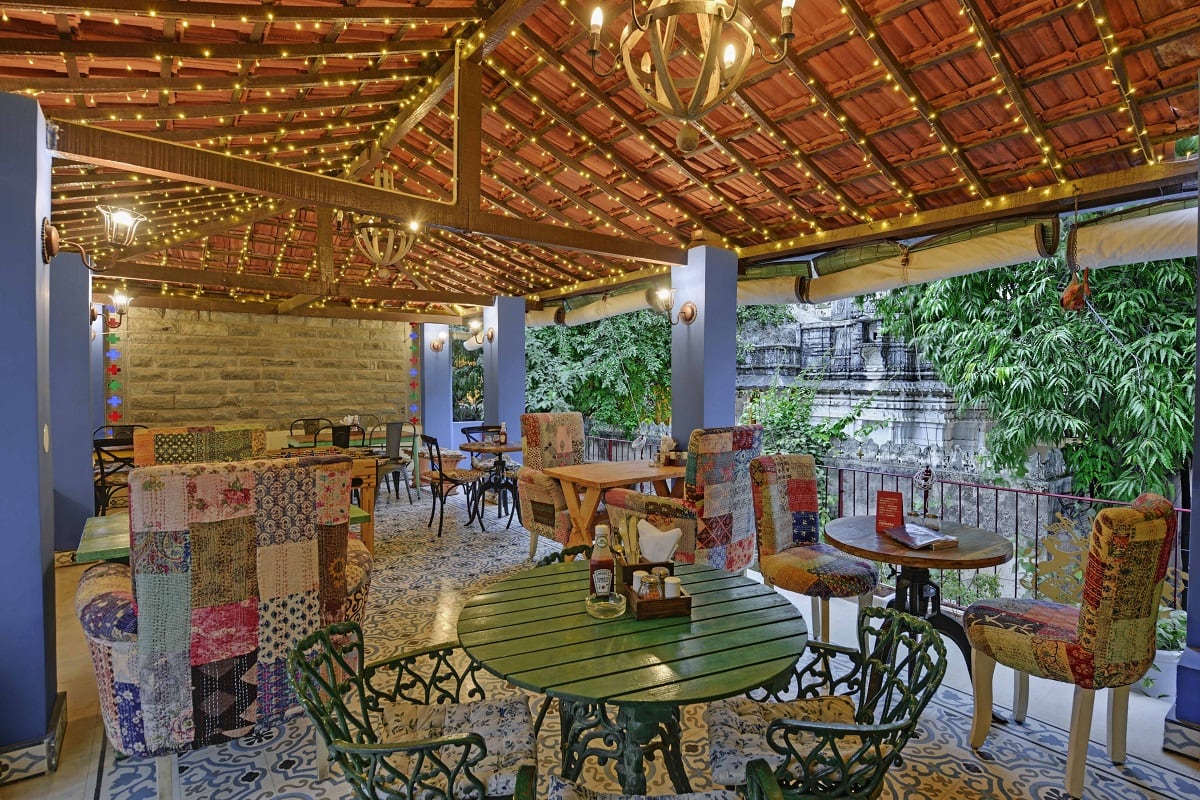 To experience Udaipur and the state of Rajasthan in its true essence, the food at Oladhar Village Restaurant will surely add up to your experience. You'll surely enjoy Rajasthani food and dwell on other cuisines offered here. The ambiance is surely going to glam up your Instagram feeds with the prettiest restaurant pictures. It's surely one of the best restaurants in Udaipur.
Planning a date night in Udaipur? This is that ideal place! A meal with a mesmerizing view can sum up everything. What else do you need, if you have such a fascinating scenery and mouth-watering food!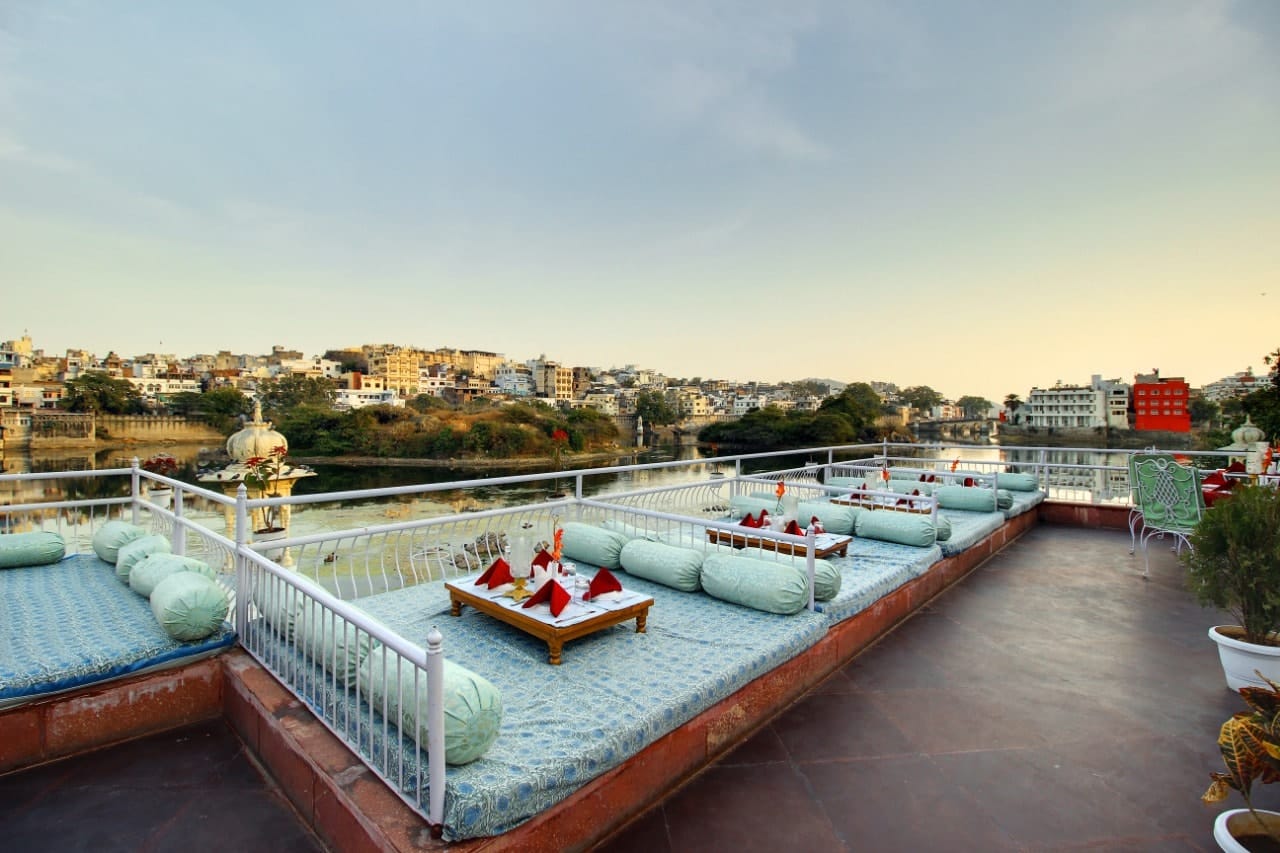 It's one of the best restaurants in Udaipur, be it in terms of food, ambience, service, or staff. If you are looking forward to a peaceful evening with your friends, this rooftop restaurant can be the perfect place to be at. Also, from desi and local cuisine to international cuisine, you get everything at this place.Cost for Two: Approx. ₹ 1000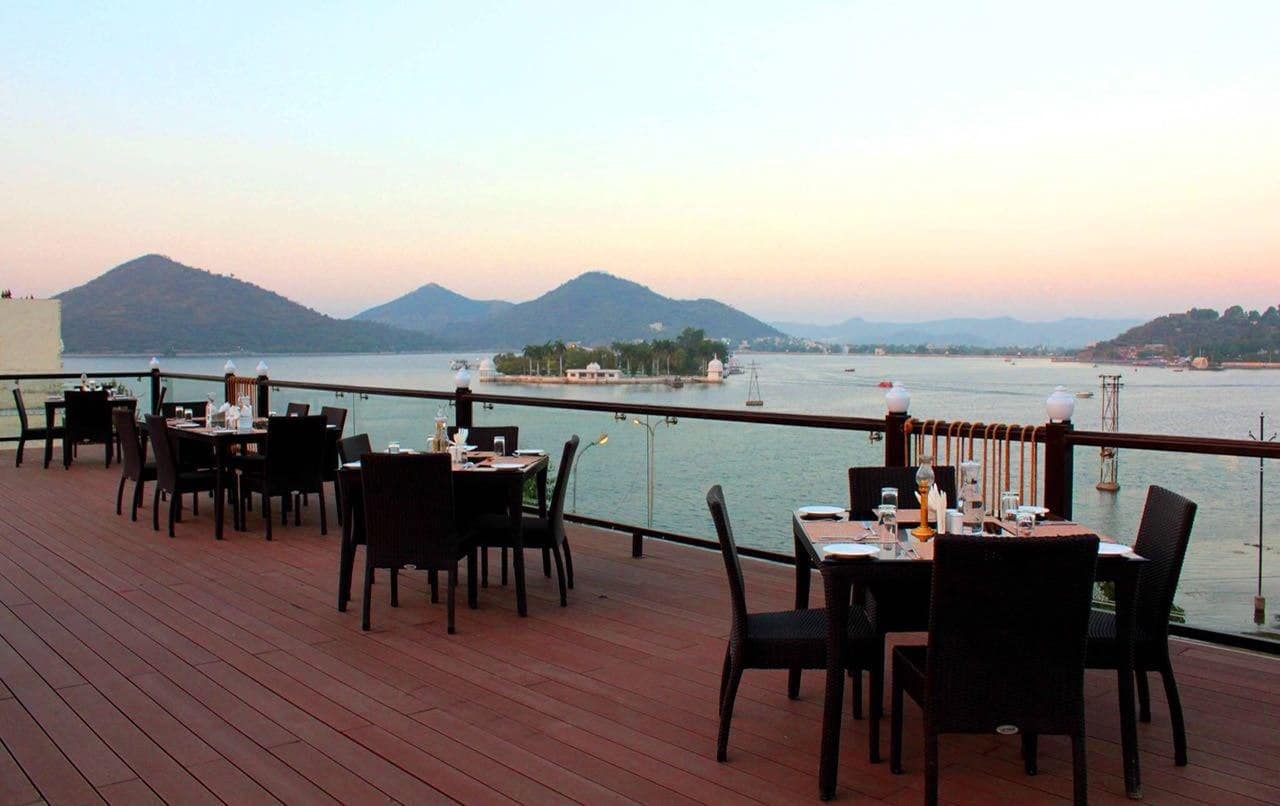 If you are looking for a candlelight dinner in Udaipur, head to this restaurant located by the side of Fateh Sagar lake. You'll have the best moments while having some delectable food and conversations with your friends or loved ones.Cost For Two: Approx. ₹ 1100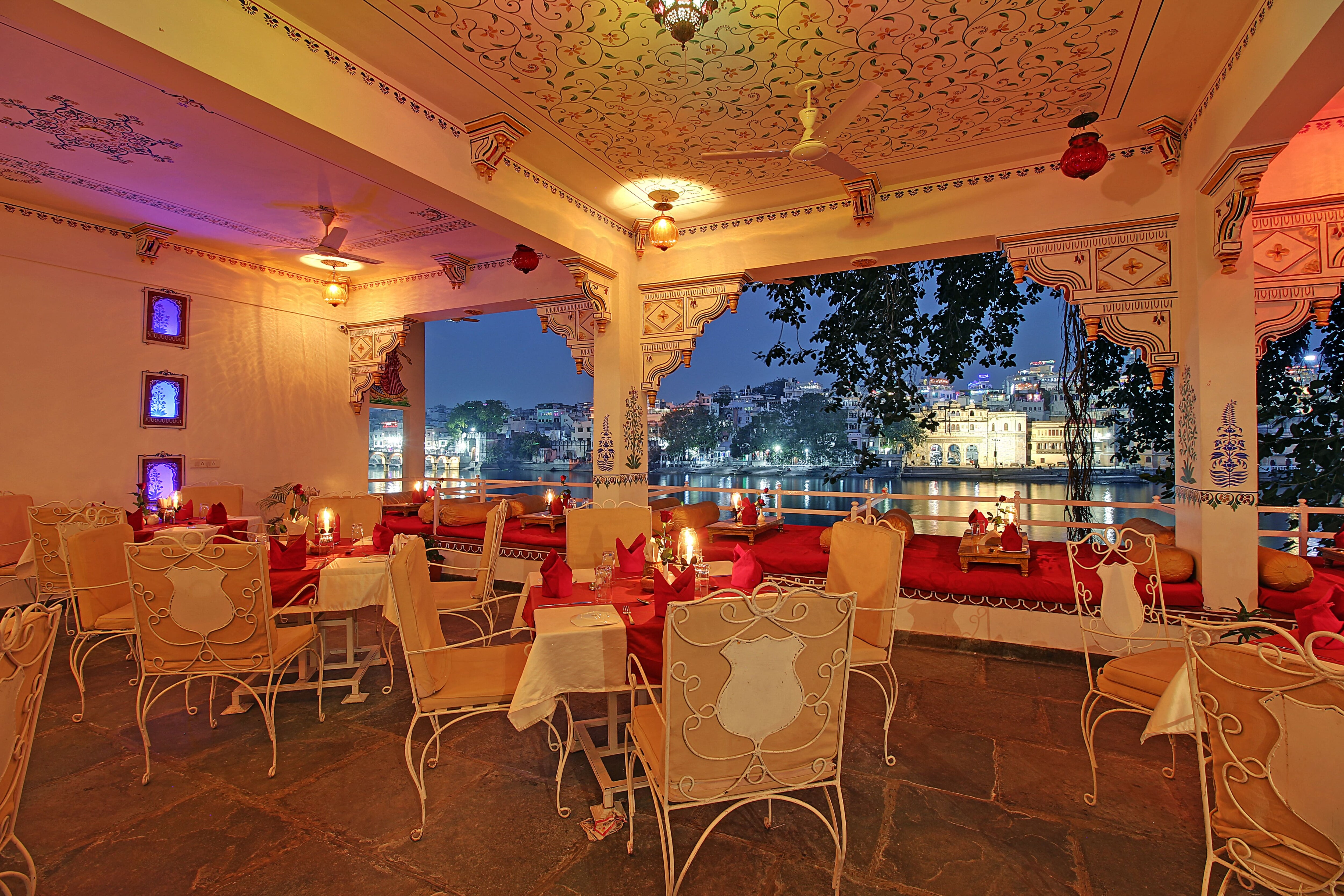 Strolling along Lake Pichola in the evening, and having dinner by the lake view will definitely give you an amazing experience! They serve delicious Rajasthani food with various options for nonveg food lovers.Cost for Two: Approx. ₹ 1200So pack and your bags and plan a trip to Udaipur with your friends and family. If you end up visiting any of these restaurants in Udaipur, don't forget to share your experience with Hungrito on socials at Instagram, Facebook, Twitter