The American chain of fast-food restaurants, Taco Bell, is finally making its way in Ahmedabad! Isn't it great news for all the Ahmedabadis?
This rainy season turned out to be a blessing for all the food lovers! First, the news of Starbucks and now finally Taco Bell in Ahmedabad! The Mexican food lovers would be on the ninth cloud, dancing in joy after hearing this great news. So what are you waiting for, plan up your dinner dates at Taco Bell ASAP!
Also, do you want to know where it'll be opening in Ahmedabad? If only you can guess from the picture below!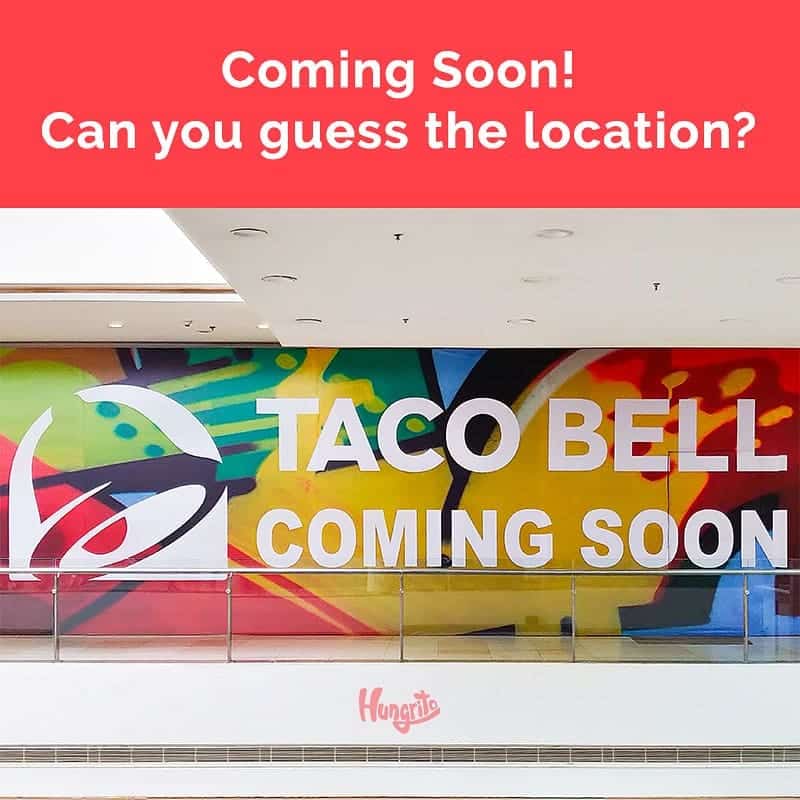 I'm sure Ahmedabadis must have guessed this place! Yes, it'll be opening its first outlet at Ahmedabad One! How about shopping bags in one hand and tacos on another hand? Aren't you all excited? I'm pretty sure you all will be waiting eagerly for Taco Bell to open up!
Delicious Food It Offers
Also, Taco Bell will be adapting local flavors, as they know how spicy food lovers we Amdavadis are! So adding some spicy palate to their existing flavors, they'll be coming up with something new and fusion food items.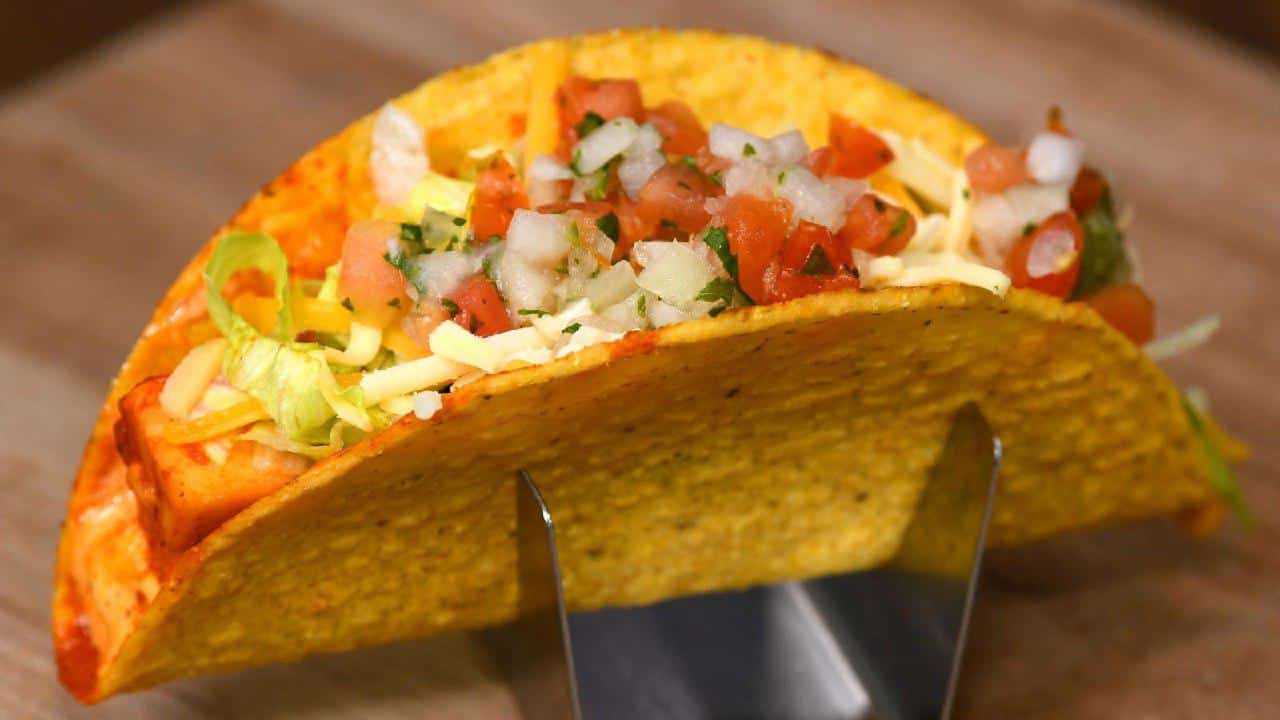 So Amdavadis, gear up to have these delicious Tacos and Mexican stuff at Taco Bell! Annndddd, how can you forget to put it up on your Instagram stories? Let your friends drool over these yummy tacos and get jealous of you, once it opens up!
Don't forget to follow Hungrito on socials to always stay up to date about what to eat and where to eat!