Every one of us has a sweet tooth quite often. And the urge to eat sweet delicacies increases in winters, isn't it?
Desserts speak directly to the heart and Ahmedabad is filled with tons of outlets that serve lip-smacking food. Also, Netflix binge karte dessert khaana is a ritual. Wait, are you wondering about the budget? Don't worry!
We understand your dilemma and we are here to serve you with the top 10 desserts under ₹300 in Ahmedabad. We're already drooling…
Top 10 Desserts Under ₹300 In Ahmedabad
1.
Tawa Ice Cream From MollyMoo Ice Cream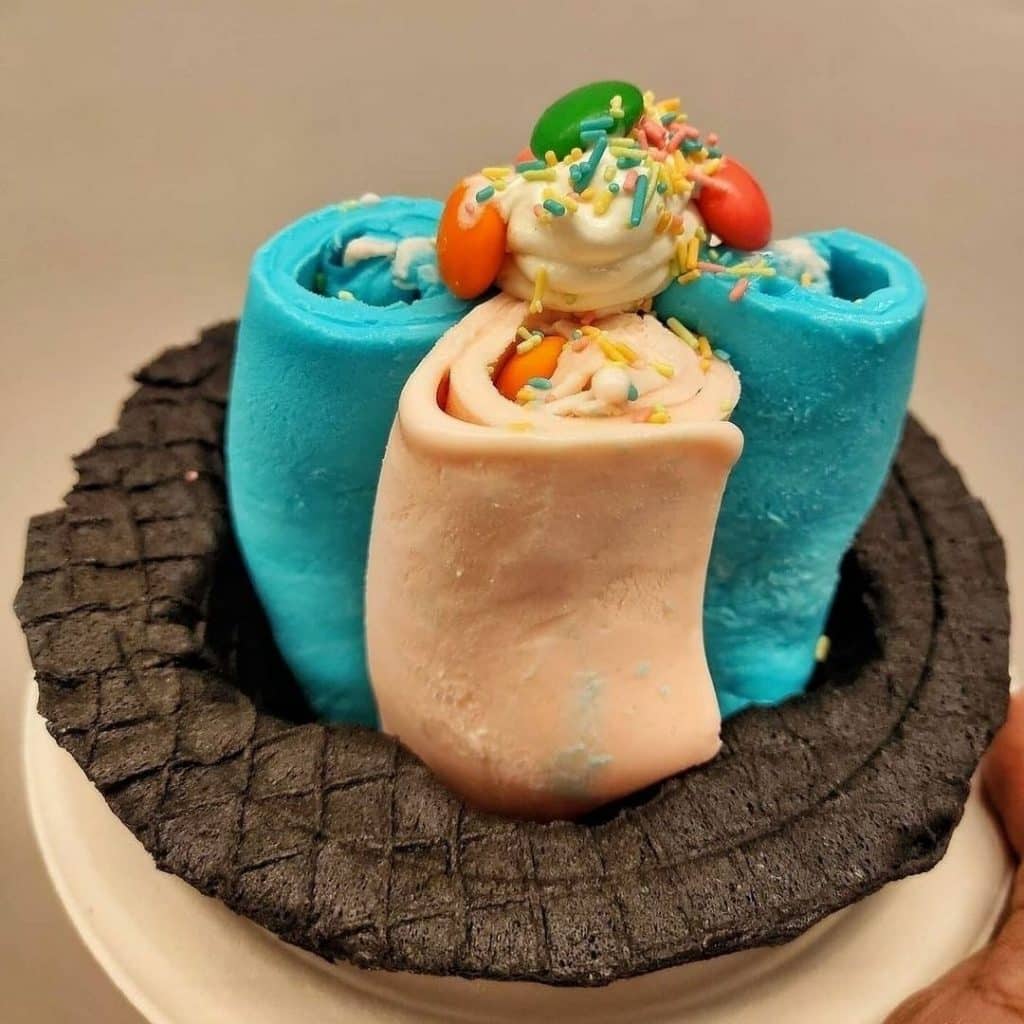 Tawa Ice Cream looks and tastes appetizing. They come in vibrant colors and taste equally amazing. Also, different flavors are available for us to experiment and hog on. Moreover, MollyMoo serves delicious Tawa ice cream at affordable prices. Ice cream candies bau thai gai, have Tawa ice cream khaisu, shu kehvu?
Avg Cost: ₹200
Location: Bodakdev, Ahmedabad
2.
Cupcakes From Cocoa Drama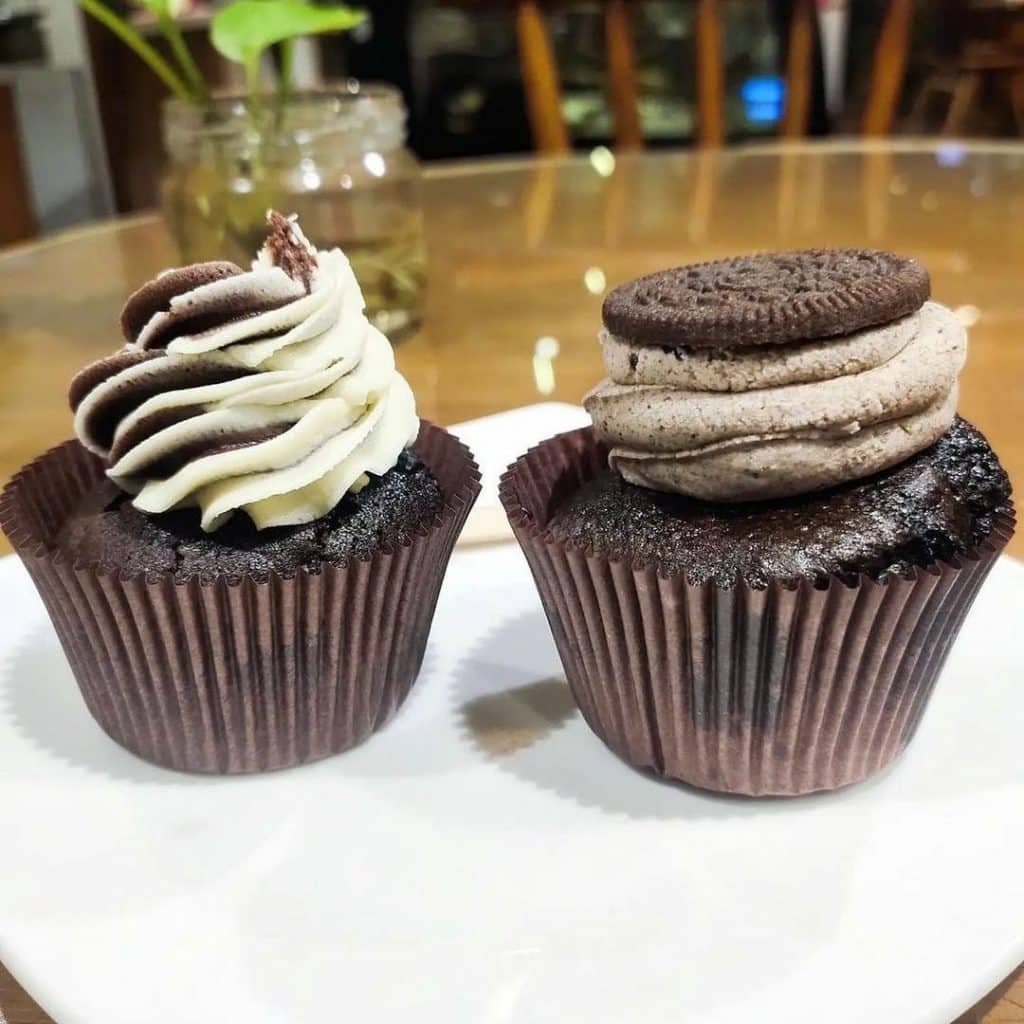 Cocoa Drama is heaven for every sweet lover. Their desserts are satisfying to both tongue and soul. In fact, their dishes are a mix of cakes, cupcakes, fudge, and cheesecakes. Whenever we crave a sweet tooth, Cocoa Drama is where we go to.
Avg Cost: ₹150
Location: Vastrapur, Ahmedabad
3.
Rabdi Jalebi From Old School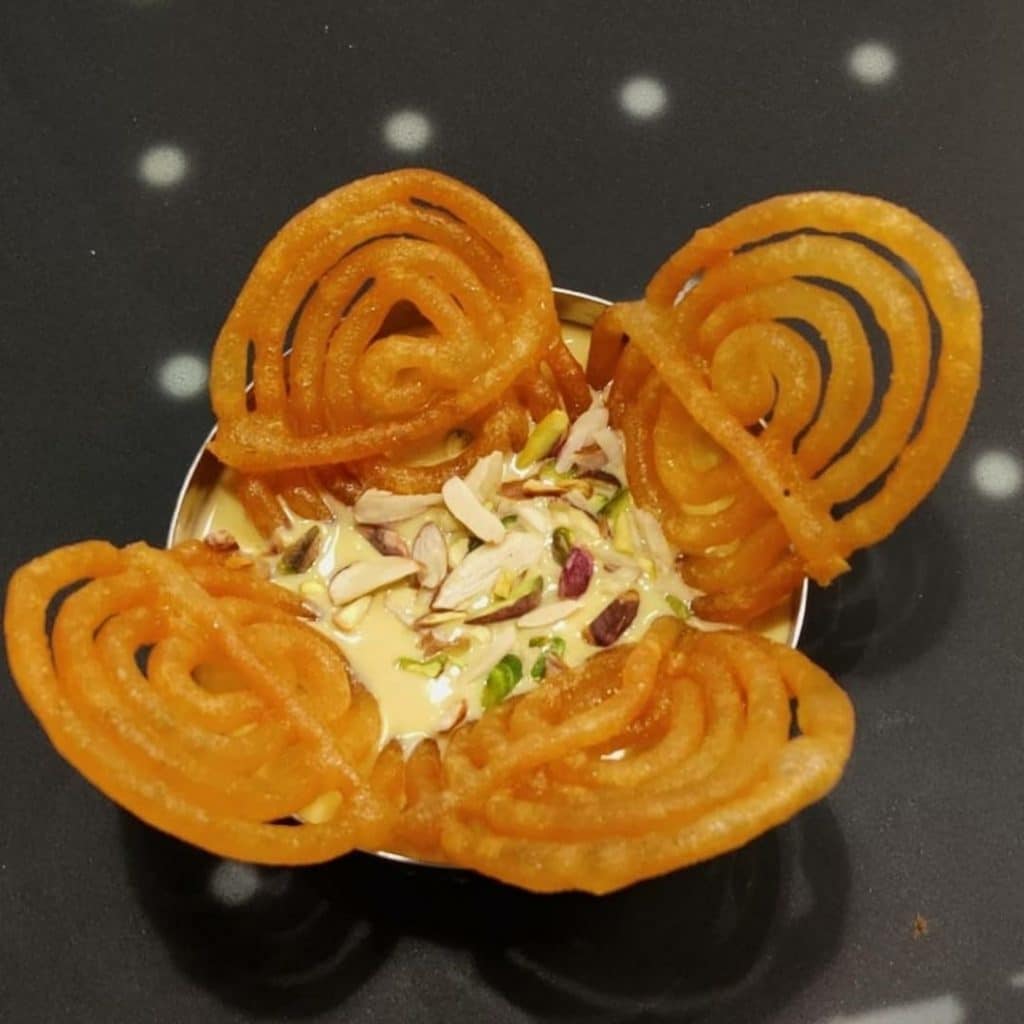 Rabdi Jalebi is a delicious mix of piping hot jalebi and cold rabdi smeared over top. Old School serves the perfect Rabdi Jalebi in town. First, their jalebis are crispy and make a crunchy sound; and the rabdi is creamy and full of dry fruits. After a full course meal, you must order this to satisfy your cravings.
Avg Cost:₹230
Location: Satellite, Ahmedabad
4.
Nutella Cheesecake From Blue Oven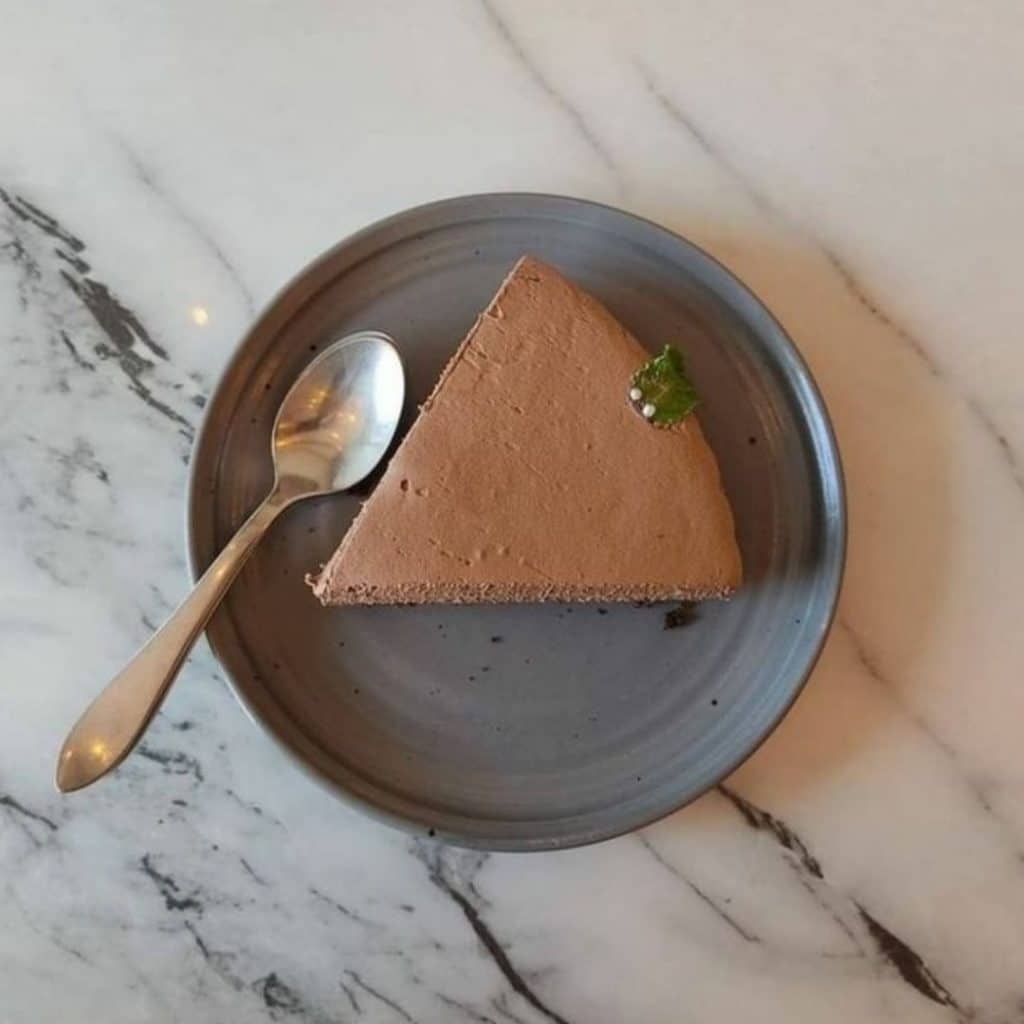 Who says no to cheesecakes? If you do, it is a major red flag for us. To get the best cheesecake in town, Go to Blue Oven now. For instance, their Nutella Cheesecake is widely loved. If you are at the cafe, you cannot resist ordering it. To sum up, one slice is enough to soothe your sweet tooth and make you want to come again next week for more.
Avg Cost: ₹200
Location: Vastrapur, Ahmedabad
5.
Classic Tiramisu From Lollo Rosso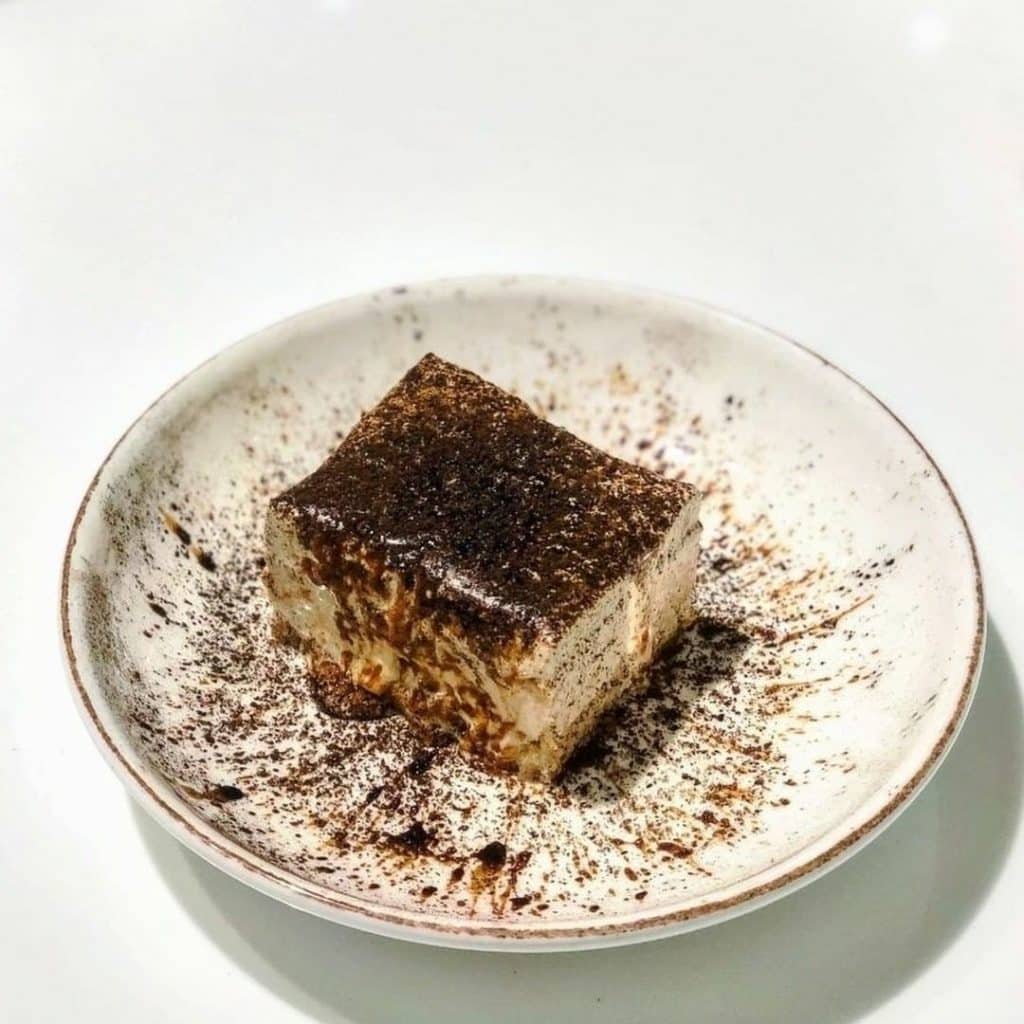 Tiramisu in every form is a treat, remember that. Lollo Rosso serves delectable tiramisu to wind up your meal. Even a look is enough to make you dig in the dessert completely. Also, it is a mouth-watering blend of coffee and cream; you cannot miss out on this.
Avg Cost: ₹290
Location: Navrangpura, Ahmedabad
6.
Swiss Chocolate Fudge From Get Desserted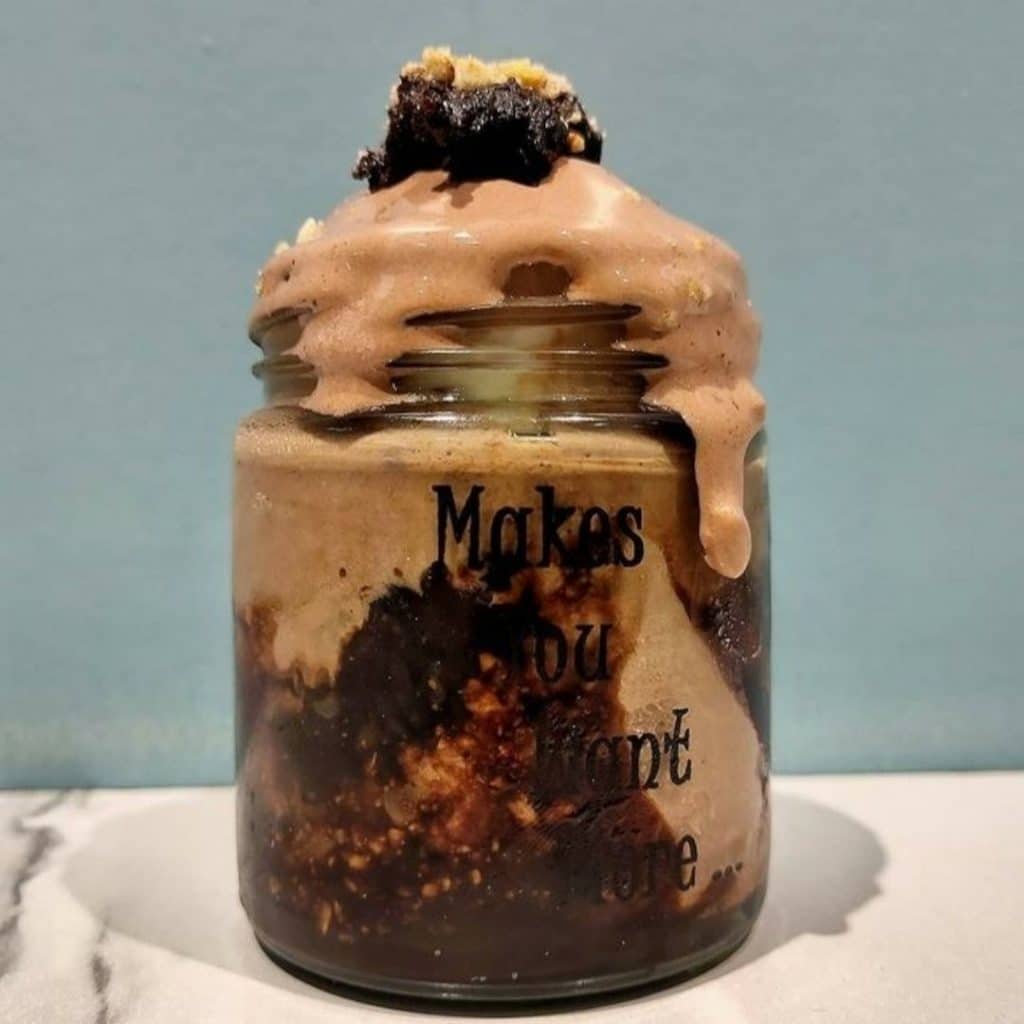 A piping hot jar of fudge is a treat in winters. Swiss Chocolate Fudge From Get Desserted is a heavenly delicacy. Filled with fudge crumbs and chocolate pieces, this dish is the best dessert in town. Moreover, it is topped with ice cream to enhance the flavor even more.
Avg Cost: ₹150
Location: Bodakdev, Ahmedabad
7.
Red Velvet Mug Cake From Coffee Culture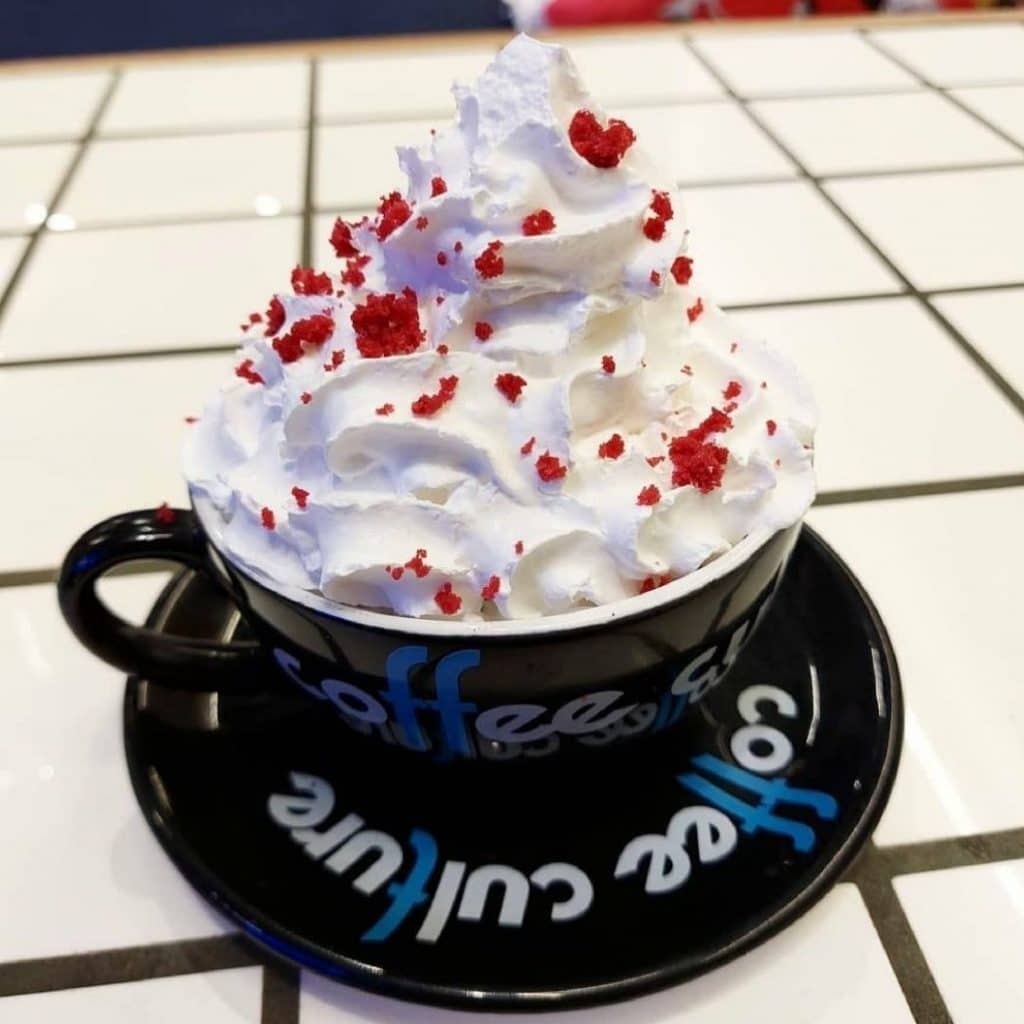 Red Velvet is the 2nd best flavor after chocolate. It is a visual treat as well as melts in the mouth quite instantly. Coffee Culture's Mug Cake is undeniably amazing. Topped with dollops of whipped cream, it is an enticing dish. Relish it slowly and cherish the taste.
Avg Cost: ₹200
Location: Bodakdev, Ahmedabad
8.
Coffee And Ghevar From Bhog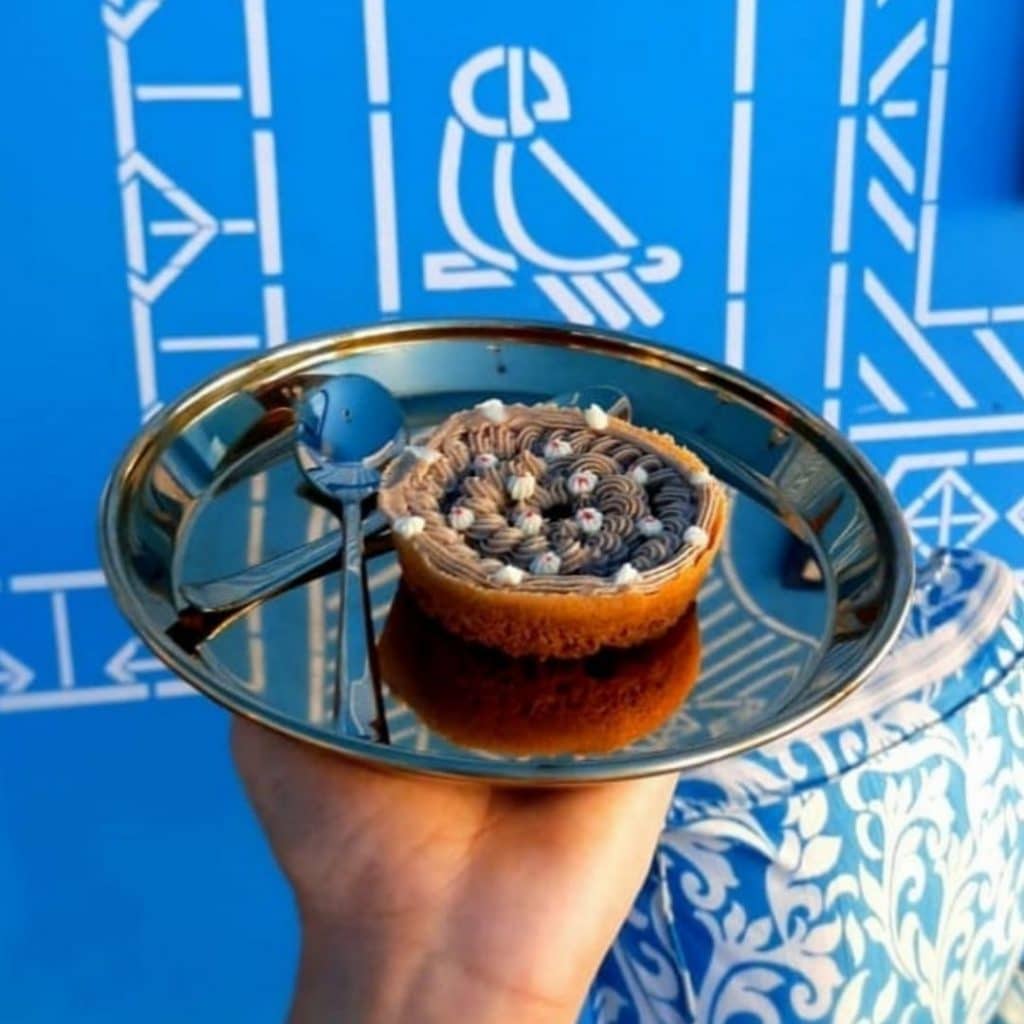 Coffee and Ghevar isn't that a crazy yet tempting combination? Well, this dish is known to raise the taste buds across town. The look of the dish is enough to lure visitors to the cafe. We experiment with food always, and this sounds promising to us.
Avg Cost: ₹190
Location: Vastrapur, Ahmedabad
9.
Donuts From Super Donuts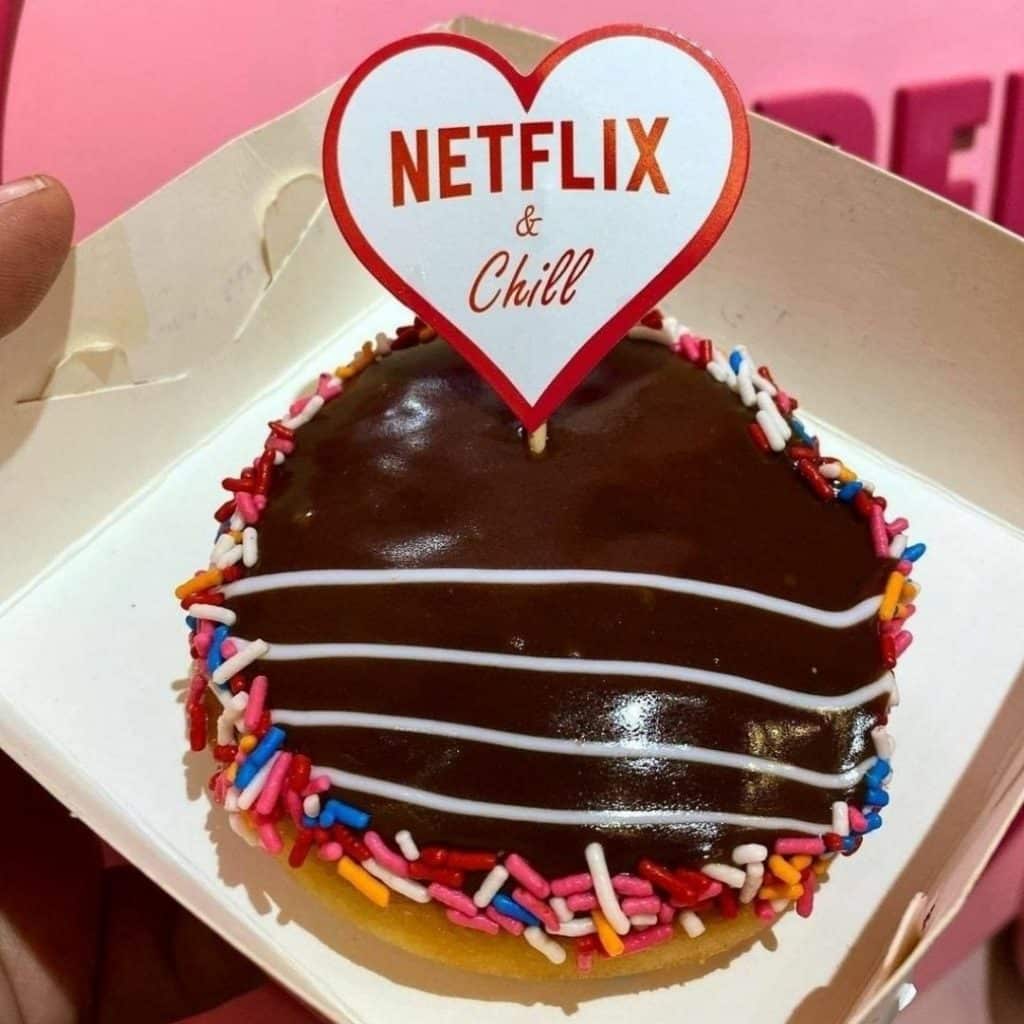 Donuts come in a variety of flavors, and each flavor is as appetizing as the other in the tray. Super Donuts is the go-to place in Ahmedabad for donuts. Their taste is excellent and there is a wide range of flavors available. Our recommendation? Since Money Heist just released, we would recommend Netflix And Chill Donut.
Avg Cost: ₹120
Location: Navrangpura, Ahmedabad
10.
Softy From Frenziee Flavourzz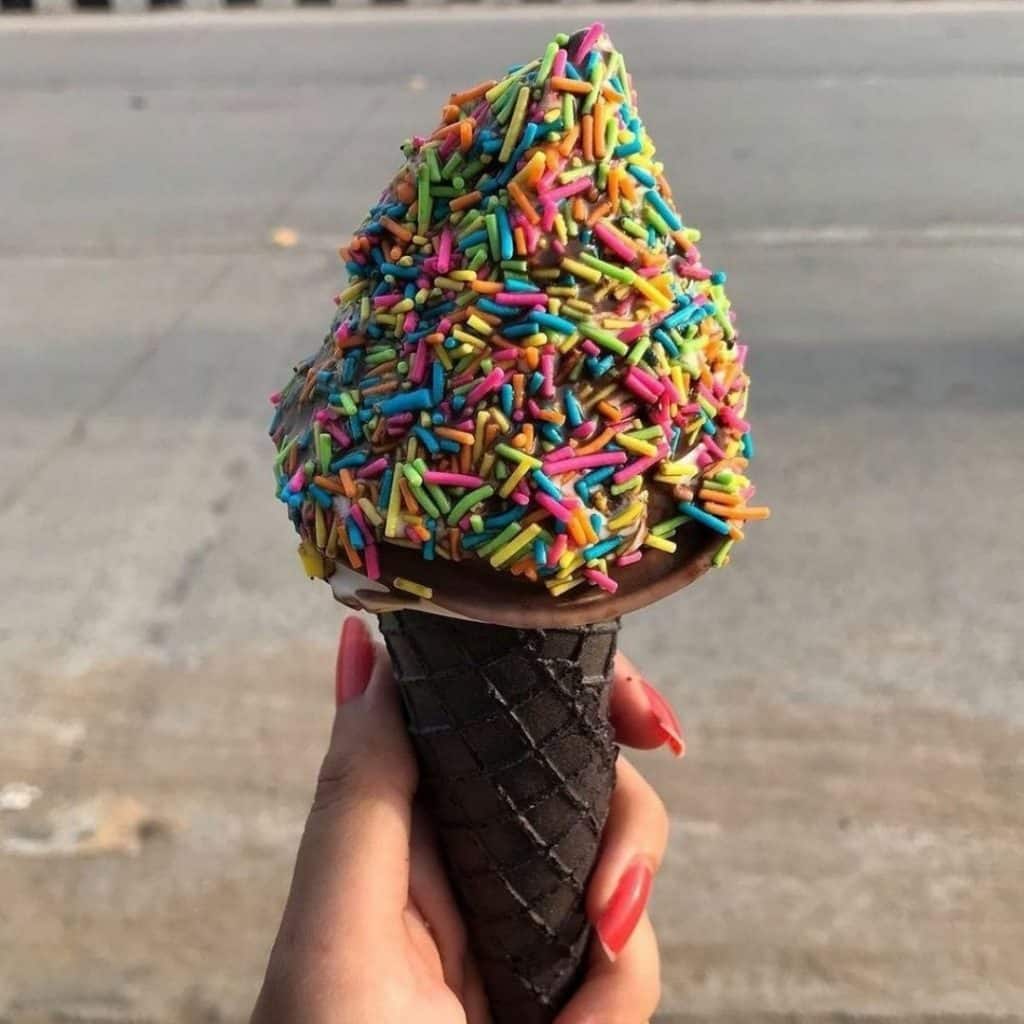 This softy truck in Ahmedabad is trending for quite some time now. Frenziee Flavourzz serves colorful softies dipped in different flavors. The cones come in different colors and the toppings are so wholesome. Every type is worth a bite.
Avg Cost: ₹130
Location: Sindhu Bhavan, Ahmedabad
Well, we are already drooling and are ready to go for a dessert spree. Aren't you tempted to eat one of these? You sure are. Let's explore desserts around Ahmedabad!