Joey does not share sandwiches!!!
And each one of us is Joey when it comes to this go-to snack. Be it sudden cravings or hunger pangs, all we look for is sandwiches. Sandwiches are available at every next corner in Ahmedabad. Above all, there is a huge variety of flavors coming up every now and then. Every food joint has some innovative flavors to offer. Sandwiches come in a variety of ranges at pocket-friendly prices and they are super tasty. If you want to hog on tasty food at affordable rates, this blog is cooked for you.
Listing down top 10 sandwiches under ₹ 249 in Ahmedabad.
Top 10 Sandwiches Under ₹ 249 In Ahmedabad
1.
Ghughra Sandwich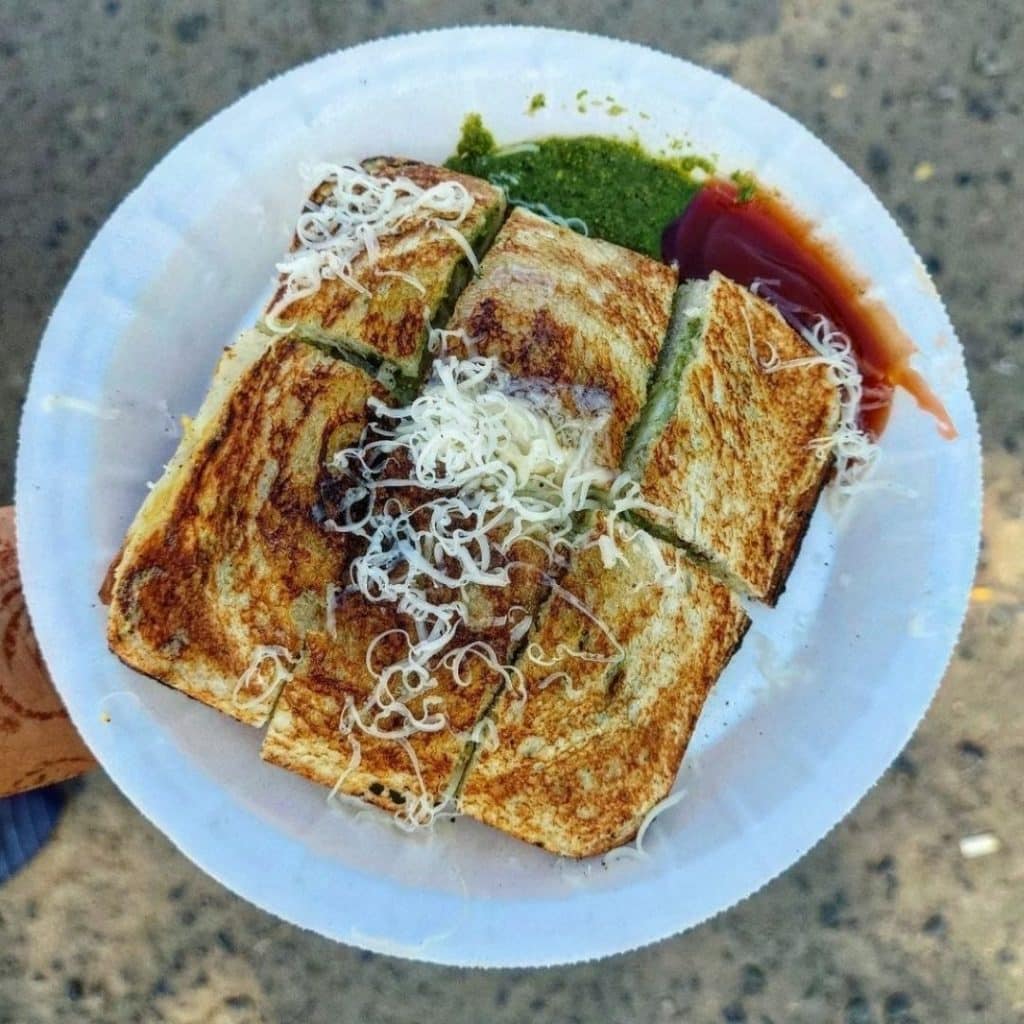 Ghughra Sandwich is the signature sandwich in the town. Cheese Lovers assemble, you are in for a treat. It has been the widely chosen dish from Manekchowk. Filled with spicy-sweet fillings and topped with tons of butter and cheese, Ghughra Sandwich is heavenly. Moreover, this sandwich is as fulfilling as a meal because it is stuffed heavily. And, it tastes best with green chutney and sauce together.
Avg Cost: ₹ 90
Try it from: Ahmedabad Food Truck Park, Manekchowk
2.
Mexican Mayo Sandwich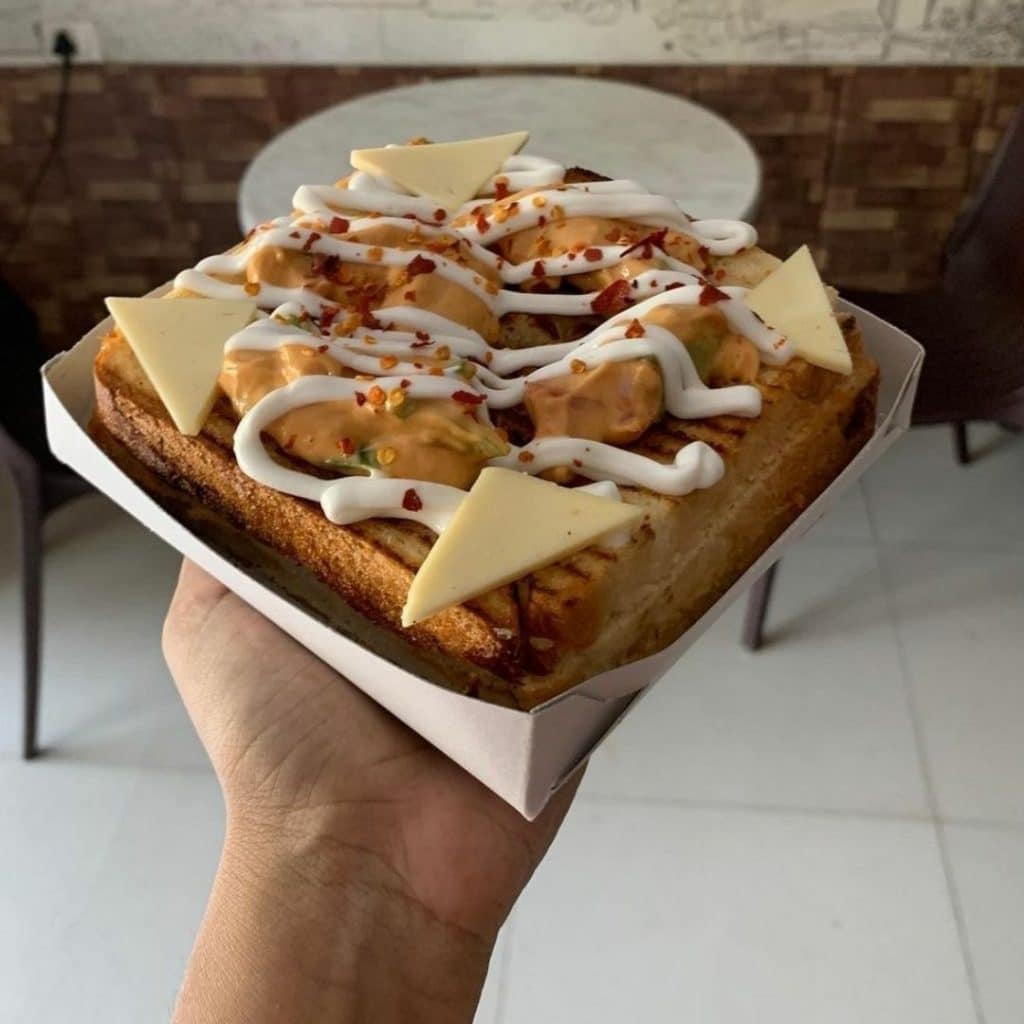 Mexican Mayo Sandwich is a wholesome treat. Filled with veggies, mayonnaise, and Mexican sauce, the sandwich tastes utterly delicious. It is garnished with Mexican sauce, chili flakes, mayonnaise, and slices of cheese. Also along with this, you can try out Ahmedabadi Grilled Sandwich and Indian Exotic Sandwich in the same range. Grab these sandwiches from Shakti The Sandwich Shop, the OG in town.
Avg Cost: ₹ 120
Try it from: Shakti The Sandwich Shop
3.
Club Sandwich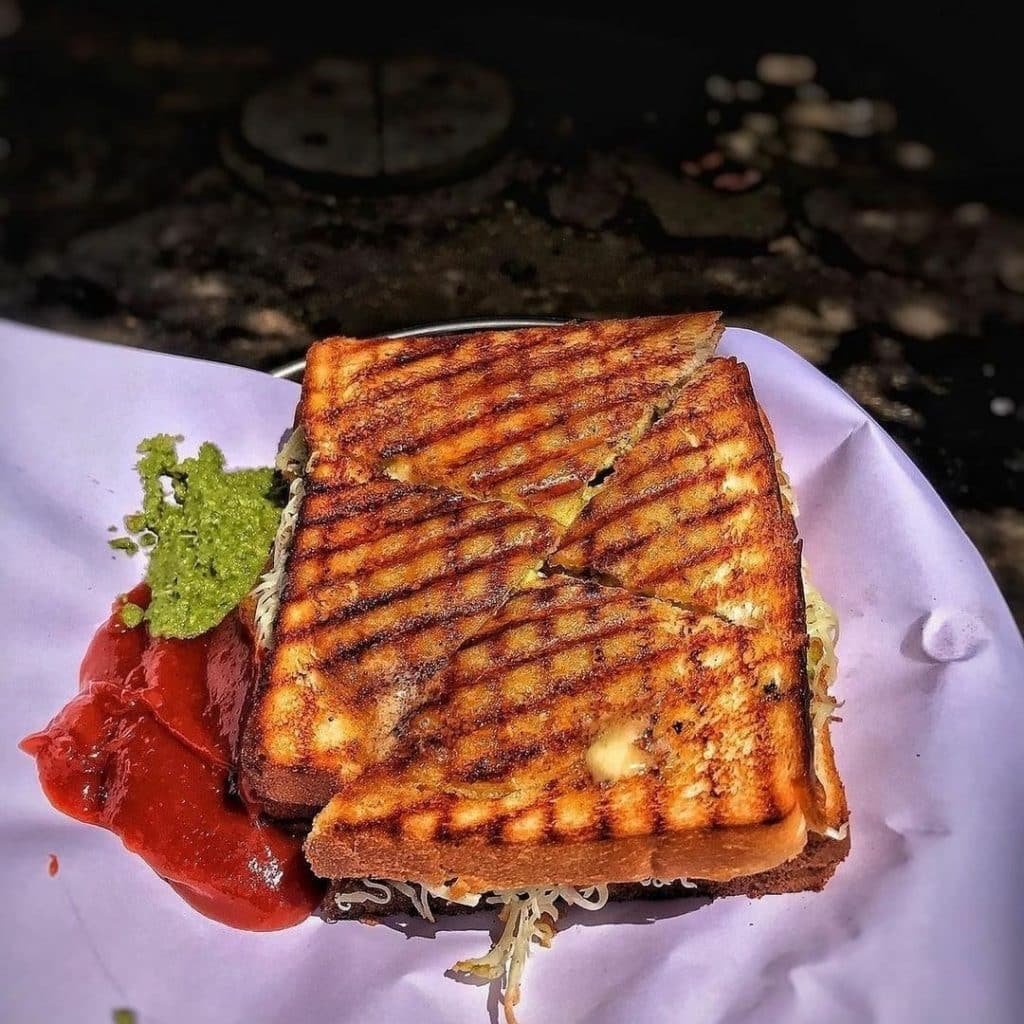 Club Sandwich is everyone's favorite. So, it is that sandwich on the menu that everyone orders at least once. The fillings are made of different veggies, butter, and shredded cheese. And, it is grilled, therefore the melted cheese tastes delicious. It is an affordable and classic sandwich of all time.
Avg Cost: ₹ 115
Try it from: Collegian Sandwich Centre, Amul Sandwich, Karnavati
4.
Jio Cheese Sandwich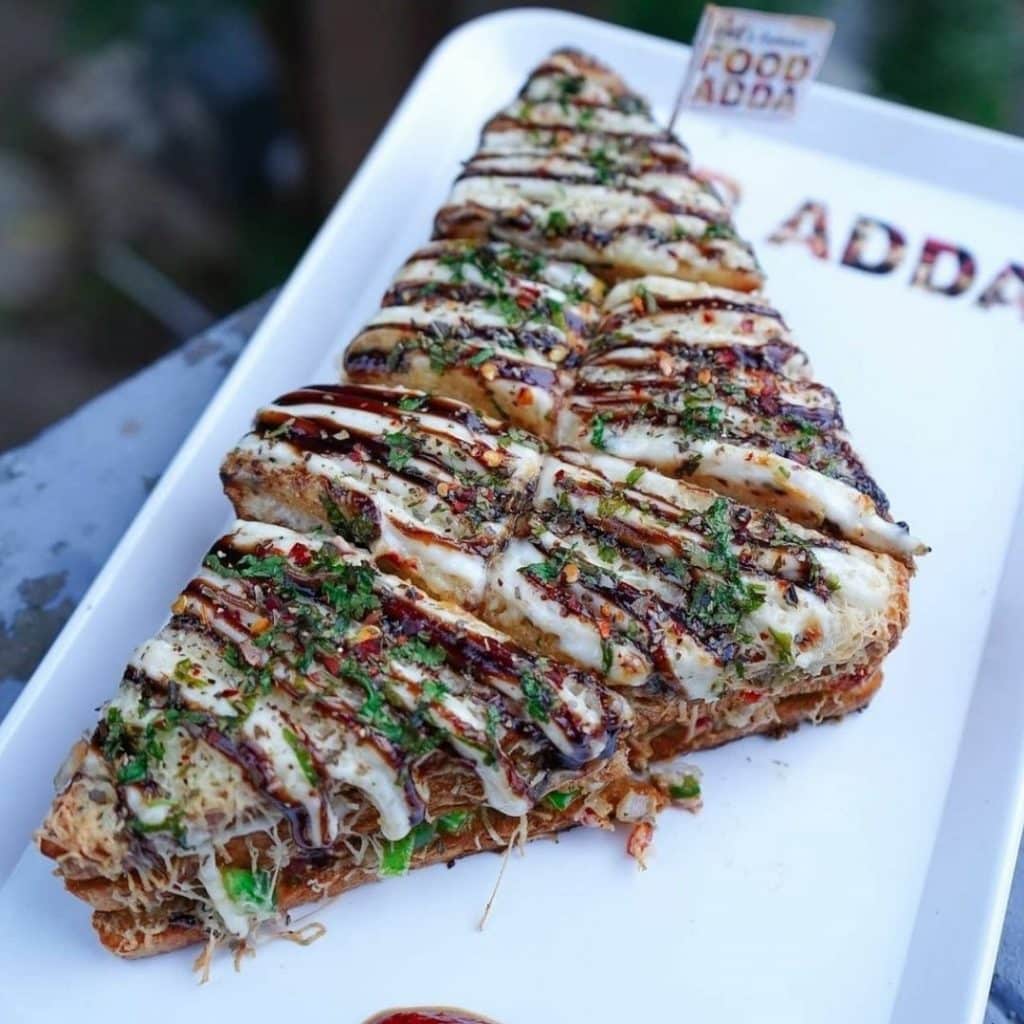 If you add extra cheese to your every order, this sandwich is for you. Jio Cheese Sandwich is the cheesiest sandwich in the city. It is filled and coated with tons of cheese. For instance, when you take a bite, it melts in your mouth immediately. This is the perfect dish to try when you hang out with your friends in the evening.
Avg Cost: ₹ 180
Try it from: Food Adda
5.
Cheese Chocolate Sandwich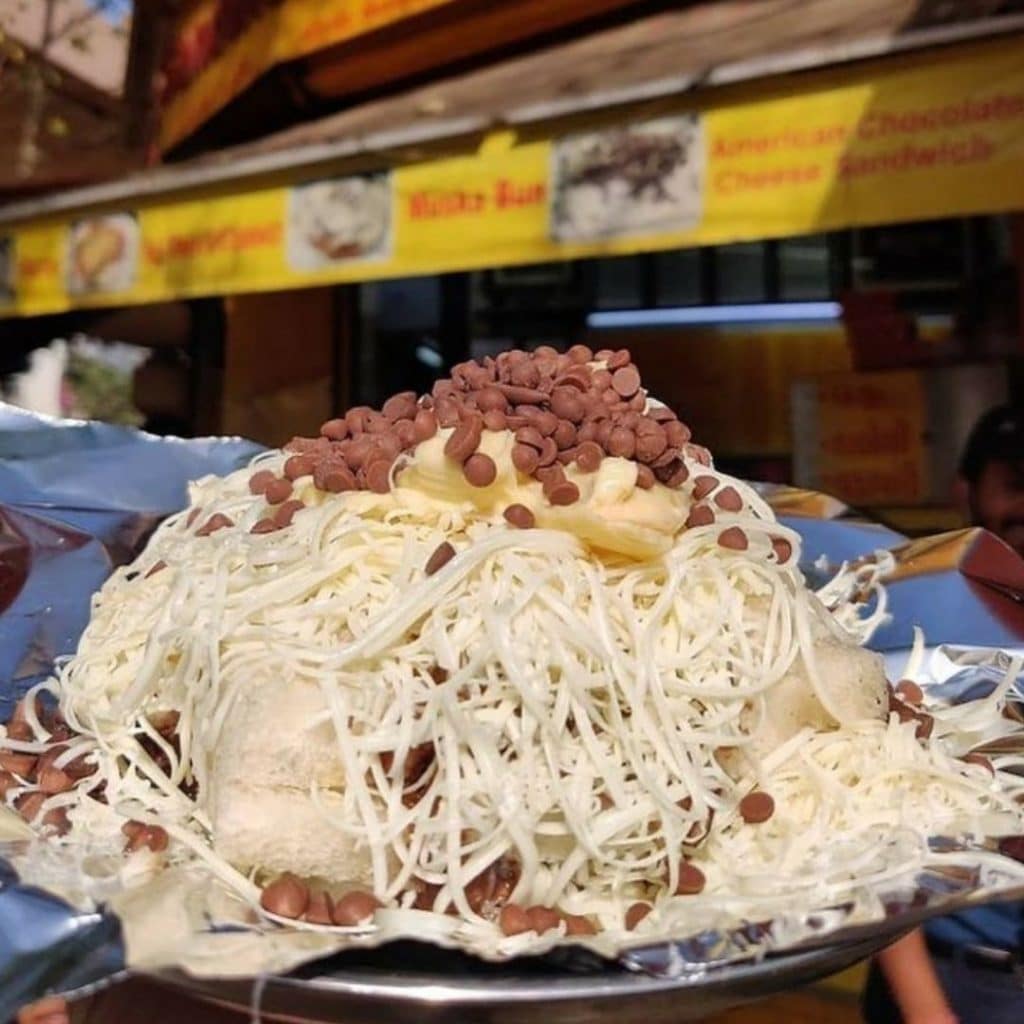 Fusion sandwiches are always a big yes. They're a treat for our taste buds. If you are a food experimenter, you cannot miss out on this one. Layered with cheese, chocolate, and butter this sandwich is enough for two people. It is garnished with shredded cheese, a slab of butter, and tons of chocolate chips.
Avg Cost: ₹130
Try it from: Collegian Sandwich Centre, Manekchowk
6.
CTC Sandwich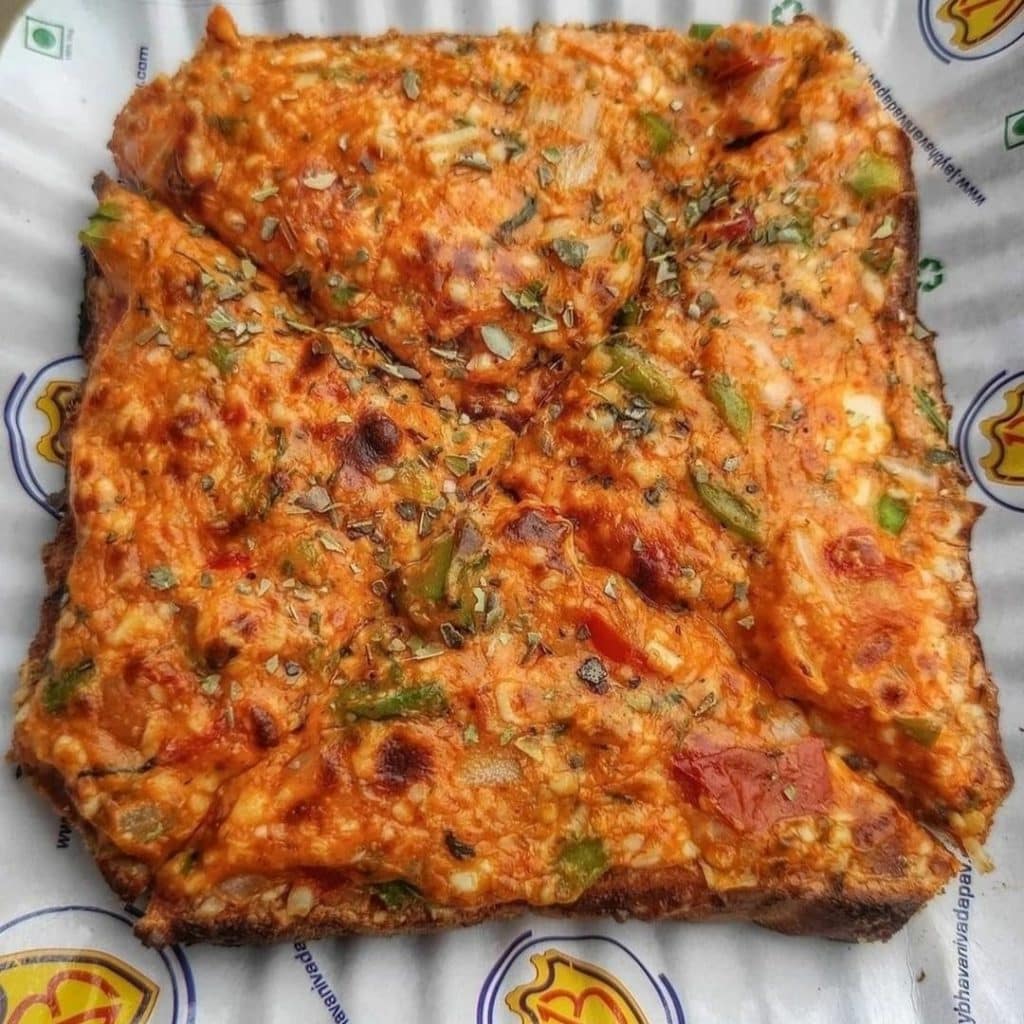 The OG CTC Sandwich from Jay Bhavani is unmissable. If you love spicy dishes, this is a must-try. It is widely famous in Ahmedabad and it appeals to everyone. Loaded with veggies, masala, and green chili, it will make you grab a bottle of water. It is a great evening snack idea and is appropriate for midnight cravings too.
Avg Cost: ₹130
Try it from: Jay Bhavani
7.
Mountain Grill Sandwich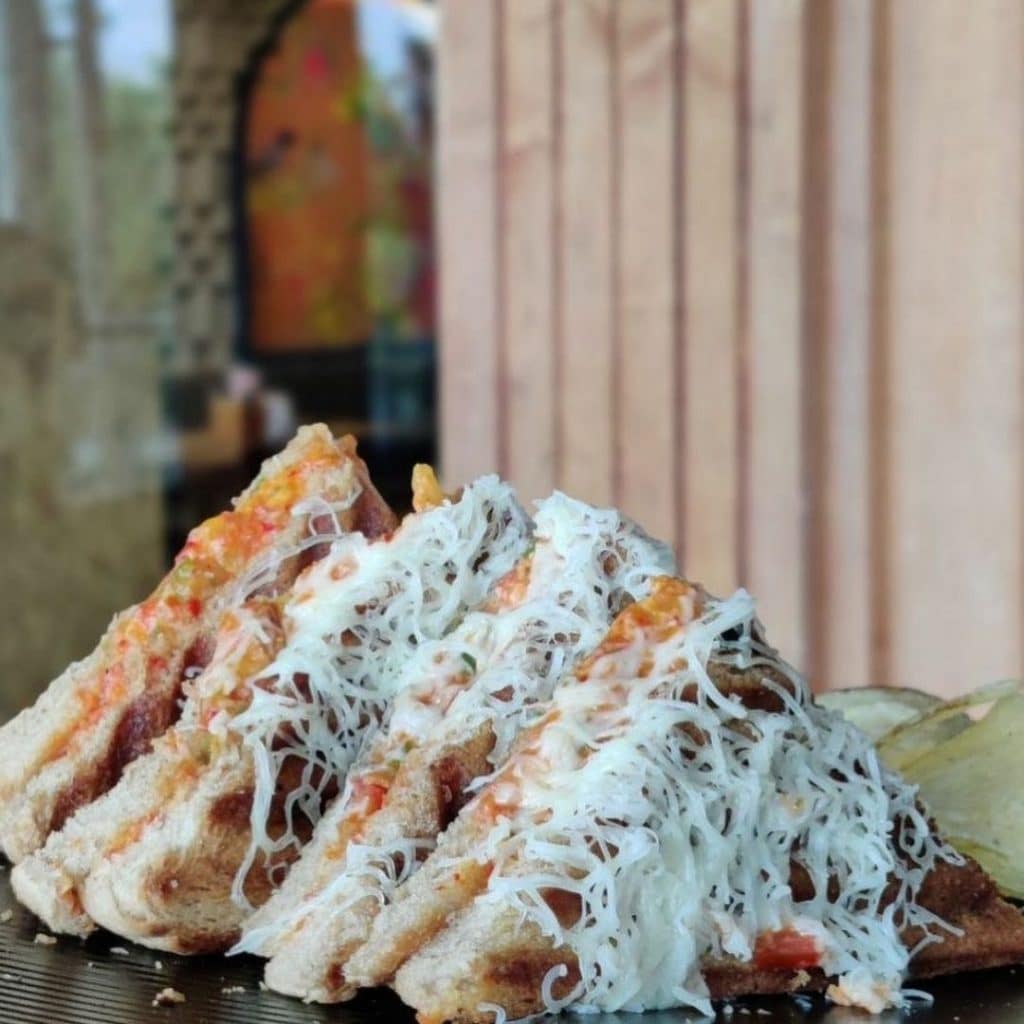 Isn't the name fascinating? Mountain Grill Sandwich is an appetizing meal option. It is a wholesome treat filled with spicy fillings. Similarly, a lot of cheese is sprinkled making it more tempting. It is enough for two and tastes better with potato chips on the side. If you are looking out for some new flavors, this is worth a try.
Avg Cost: ₹229
Try it from: Falashin Juices And Dishes
8.
Special Leela Sandwich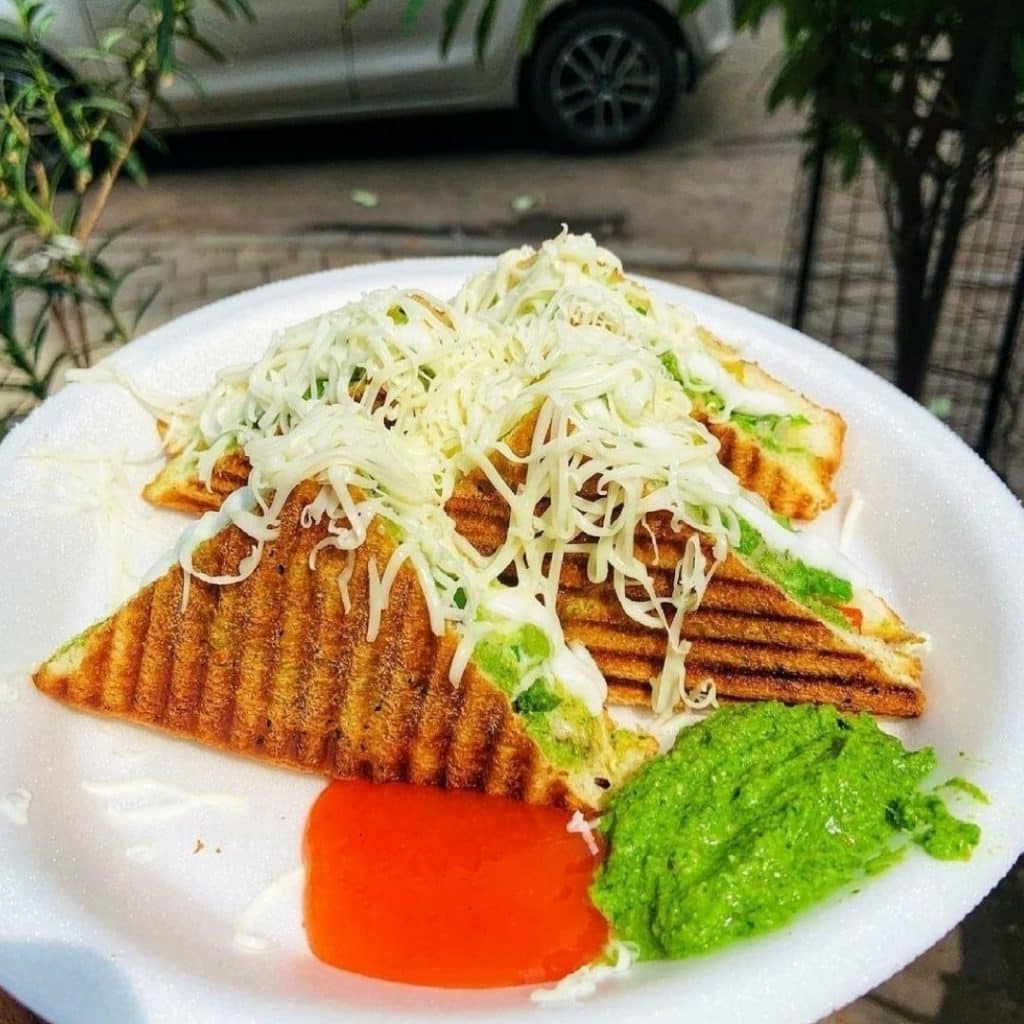 Special Leela Sandwich is Ahmedabad's new favorite snack option. It is a unique dish that contains green veggies and tomatoes. The sandwich is topped with cheese and tastes great with green chutney. It is loved for its grilled texture and lip-smacking fillings.
Avg Cost: ₹130
Try it from: Leela Sandwich
9. Jumbo Special Sandwich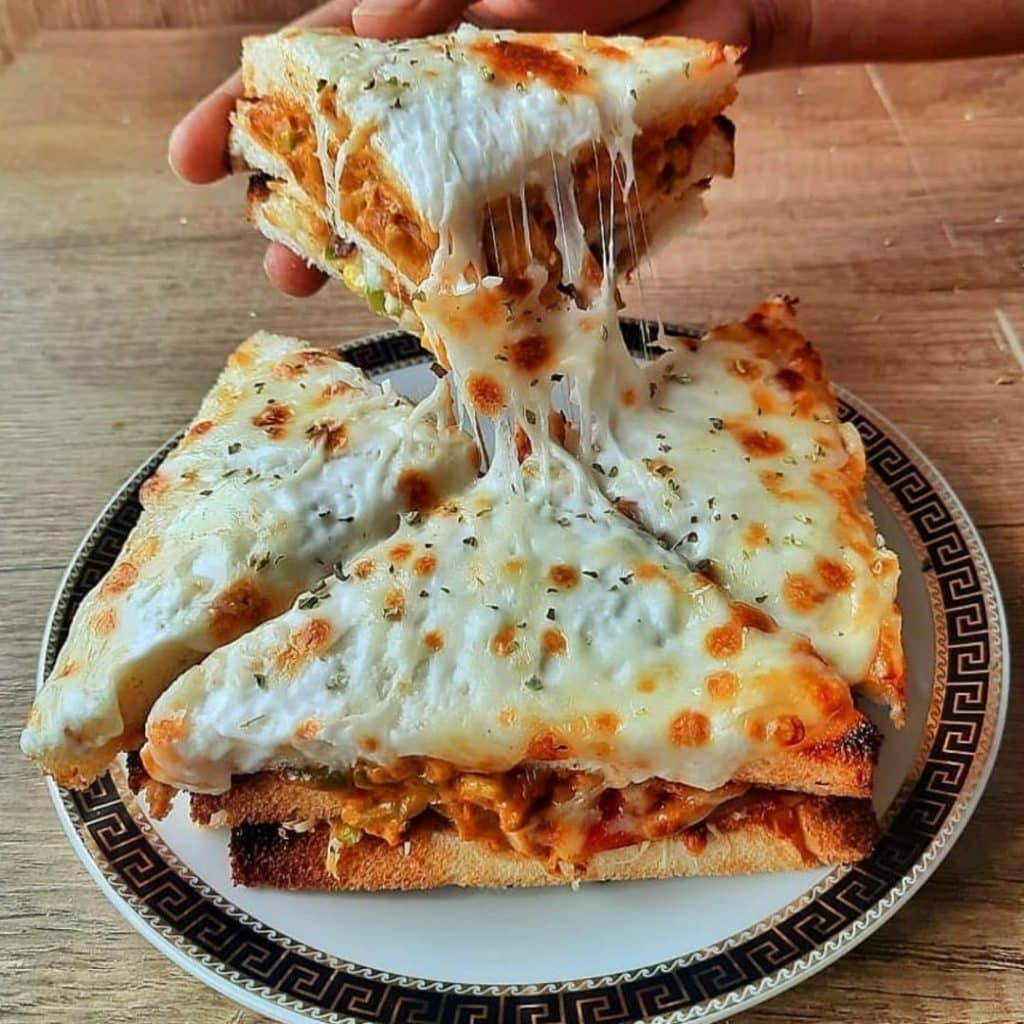 Jumbo Special Sandwich is a cheesy bonanza. This sandwich is filled with cheese inside out. Moreover, the outer layer is crispy, and the fillings are a blend of cheese, butter, veggies, and mayonnaise. If you are looking out for the perfect cheese pull, this sandwich is perfect for the purpose.
Avg Cost: ₹130
Try it from: Mr. Jumbo
10. Special Patel Snacks Grilled Sandwich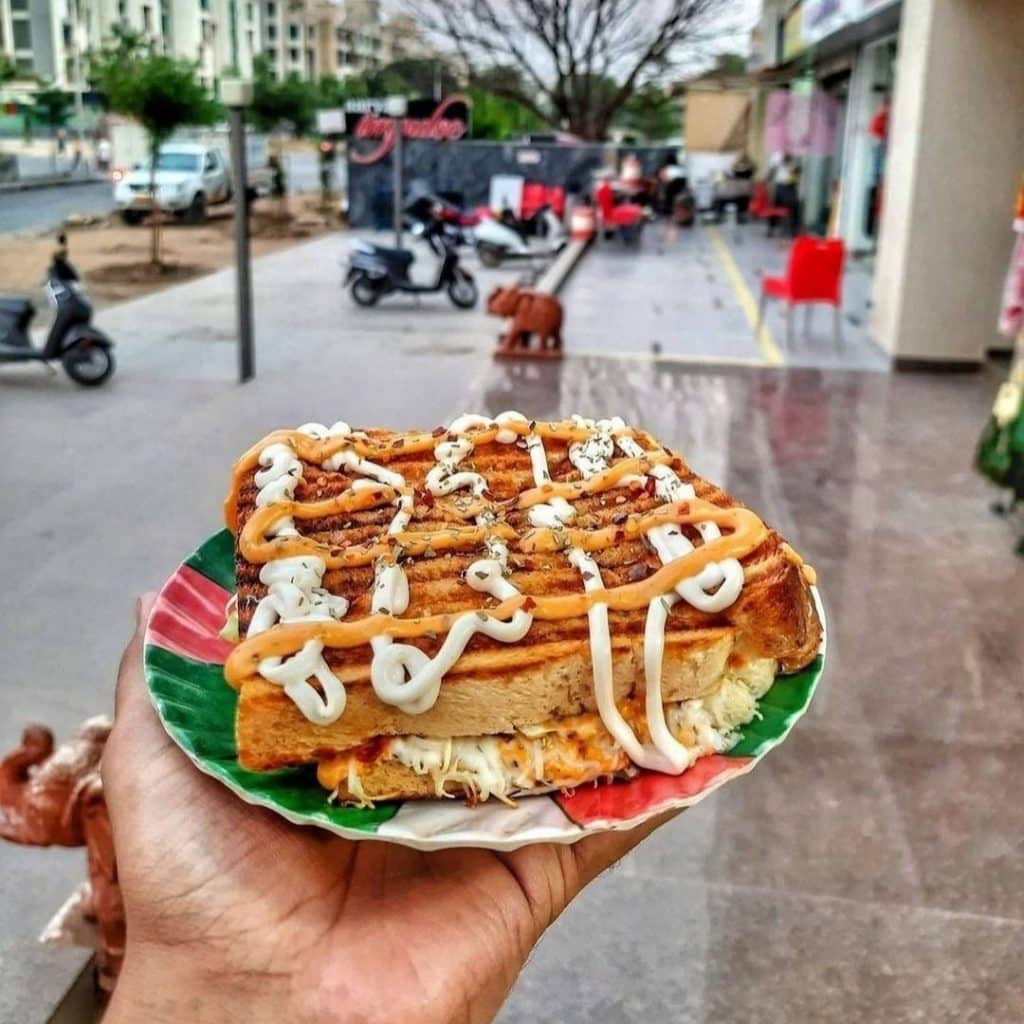 Patel Snacks ni sandwich thi kharekhar pett bharaai jaay. This sandwich is heaven between bread slices. Loaded with tons of mayonnaise, cheese, and Mexican sauces, this sandwich is worth every bite. It is topped with chili flakes and mayonnaise to enhance the taste altogether.
Avg Cost: ₹125
Try it from: Patel Snacks
These were the top 10 sandwiches under ₹249 in Ahmedabad. All of these are worth trying and come in an affordable range too. We hope you have a sandwich-y day ahead!