Do you like some thoughtful combination of flavourful ingredients in your drink? Would you not like a drink which is fantastic, creative, and colourful as well? If yes, then add a refreshing rush to your meal by having these appetizing mocktails. We believe that Mocktails are beautiful and fun drinks. You can always find an appropriate mocktail for every occasion! Isn't it amazing? So, we are here with a list of best places for mocktails in Ahmedabad which serves a plethora of electrifying mocktails.
1. Mocha

Mocha café is in Bodakdev. The café has a soothing ambience and excellent staff providing great service. The café also serves a variety of pasta.
Must-Try Mock Tails – Miami Melons, Kiwi Mojito, Country Lemonade, Berry Blast.
2. Dreams and Mocktails – The Rooftop Cafe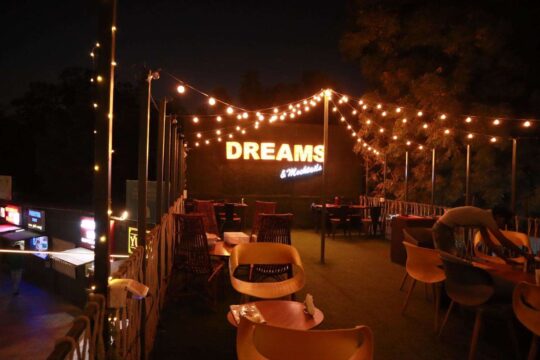 Dreams and Mocktails café is in YMCA on Bopal Road. The café serves mouth-watering dishes and electrifying mocktails. It is one of the best places to hang out with your loved ones. The cosy atmosphere and alluring ambience of the café are quite welcoming.
Must-Try Mocktails – Mirchi Mango Fuzz, Chulbuli Litchi Lemonade, Minty Jeera Lemonade, Grilled Orange Mojito.
3. @Nine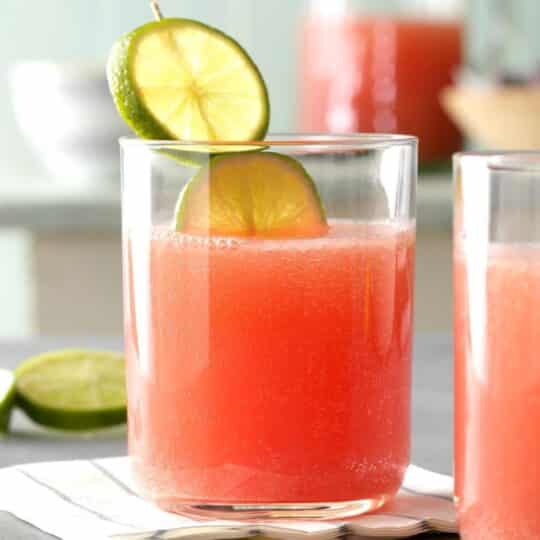 @Nine is a fine-dining eatery lies in the hotel Fern. The place is popular for prompt staff, fantastic with a rooftop view, and a beautifully designed and decorated ambience.
Must-Try Mocktails – Lusty Lime Virgin, Apple Peach Bellini, Melon Spritzer, Deconstructed Blue Lagoon.
4. Blue Roof Top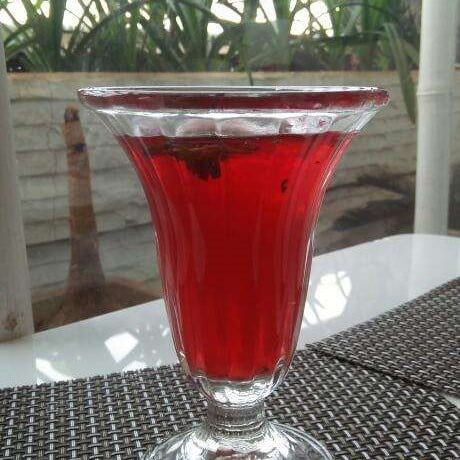 Blue Rooftop cafe is a restaurant which is on C.G. road. The place serves multiple cuisines. It is best known for its mocktails and hygienic food. It is a must-visit for the photoholic people as they will be mesmerised by its beautiful and aesthetic ambience.
Must-Try Mocktails – Orange Lime Relaxer, Run In The Beach, Mid-Summer Dream.
5. Yankee Sizzlers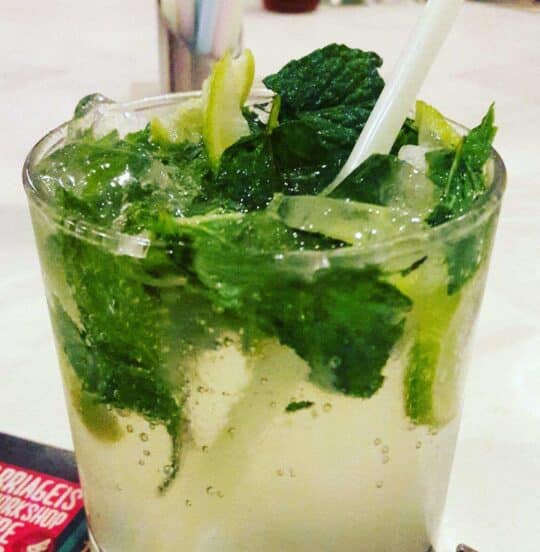 Yankee Sizzlers lie on C.G road and also has other two outlets in the city. The place is best known for its great food, comfortable seating area, and great service. It serves some of the exotic varieties of drinks to choose from.
Must-Try Mocktails – Raspberry Frost, Red Merry, Blueberry Infused, Ginger Fight, Chilli Guava.
6. Ristretto Behind The Rods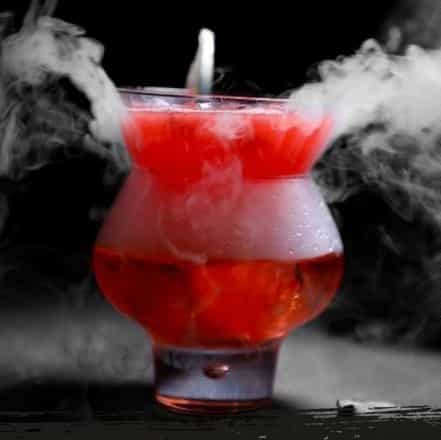 Ristretto café is in Navrangpura. It is made rustic but also gives a modern feel with its seating arrangements. This Café has a small mocktail bar that churns up lovely mocktails which are refreshing.
Must-Try Mocktails – Watermelon Mojito, Tube Light, Coconut Lavender Goa Style, Floating Heart, The Real Indian Style.
7. Mocktail Shots

Mocktail Shots is situated in Ahmedabad One Mall. The place serves some revitalizing mocktails. The names of the mocktails are distinct and exciting which eagerly makes you want to try it. The staff prepares the drinks with a little stunt performance which is interesting.
Must-Try Mocktails – Guava Spicy Mary, Lady Killer, Pink Lady, Black Current Blend.
Have these thrilling drinks from this list of best places for mocktails in Ahmedabad and we would like to know which of these topped your list.