Did you know that "salads for the winter season have several advantages from improving bone health to improving the skin health?" The salads for winter offer the prevention of various diseases and contribute to the energy levels in the body due to the high nutritional value present in them. Yes, and therefore, it is essential to include a variety of fresh fruits and vegetables in your diet. What better than the winter season to add multiple colors, flavors, and textures to your plate in the form of a salad? It is one of the best comfort foods to have during this season.Your attempt to grab something delicious like this can be fulfilled by these options below, of best salads for the winter season.
1. Roasted Beetroot and Carrot Salad with Feta Cheese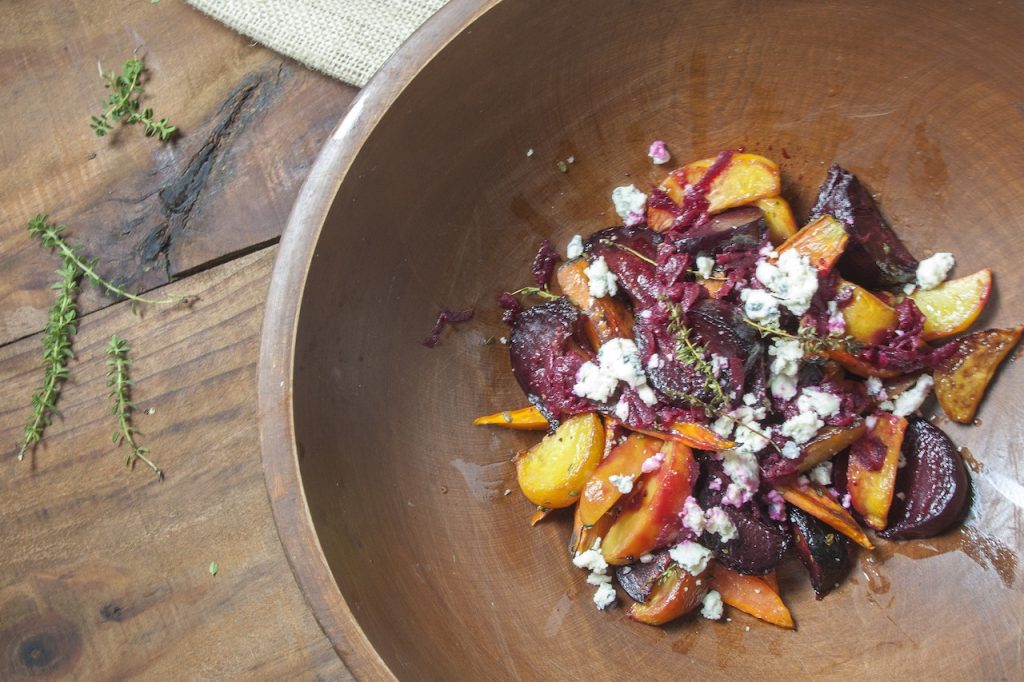 Beetroot and carrot salad proves to be a pack full of great flavors and beautiful textures. It is easy to assemble which is loaded with vitamins, fibers, and antioxidants.
2. Sprouts Salad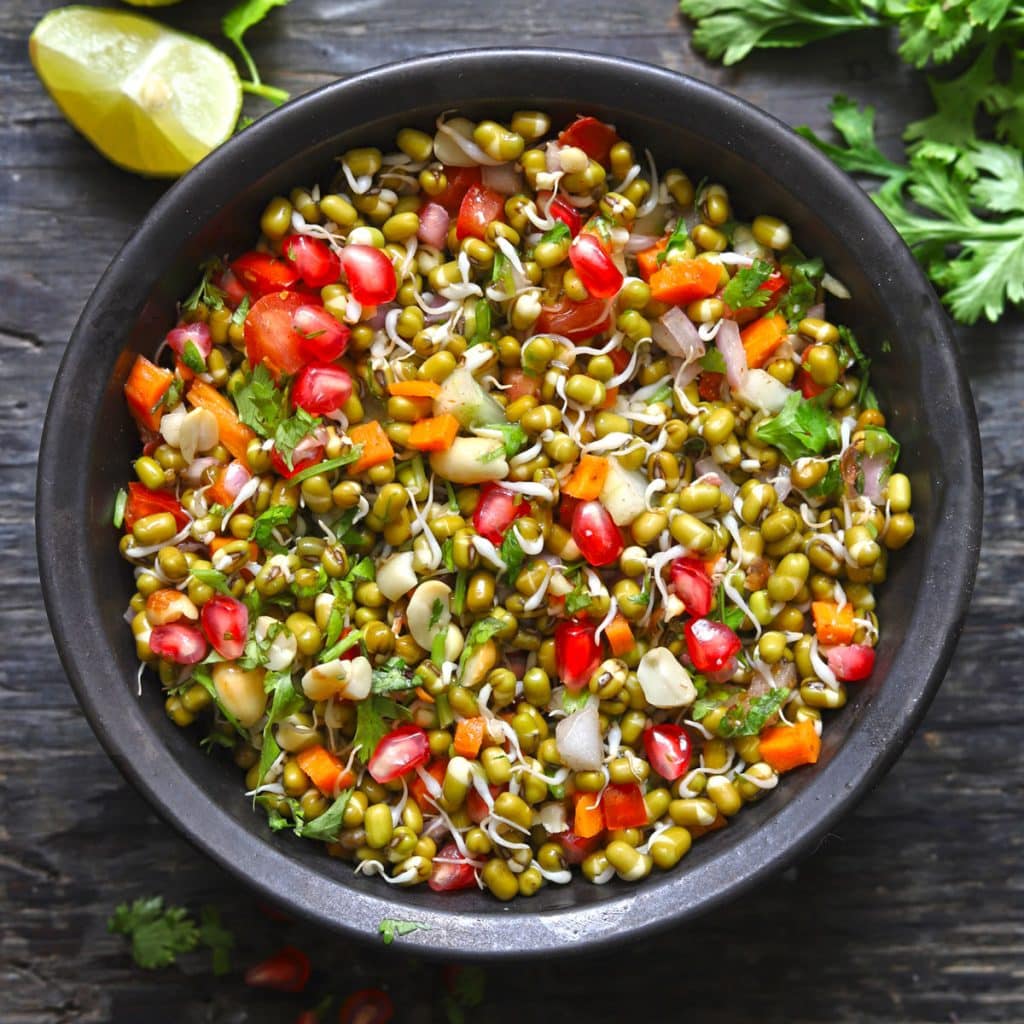 Sprout salad is healthy and gluten-free with a rich source of nutrients, proteins, and fibers. This salad symbolizes diversity as you can add onions, tomatoes, green chili, spices, nuts to a bowl of sprouts to relish that spicy and tangy Indian flavor. Or you can also add citrus fruits, dry fruits, and nuts to fulfill your sweet cravings.
3. Tomato, Cucumber, and Red Onion Salad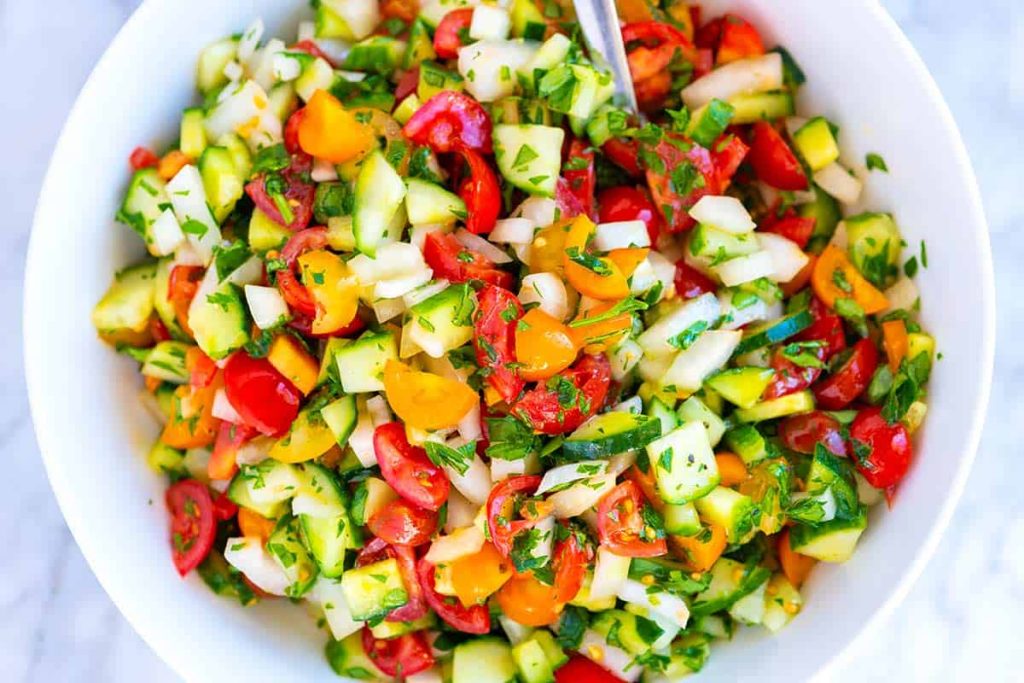 One of the super easy salad which is fully loaded with minerals and fibers. Sprinkling some good seasoning on the salad makes it more appetizing and fulfilling. You can grab it as a side dish with your meal.
4. Quinoa Lentil Salad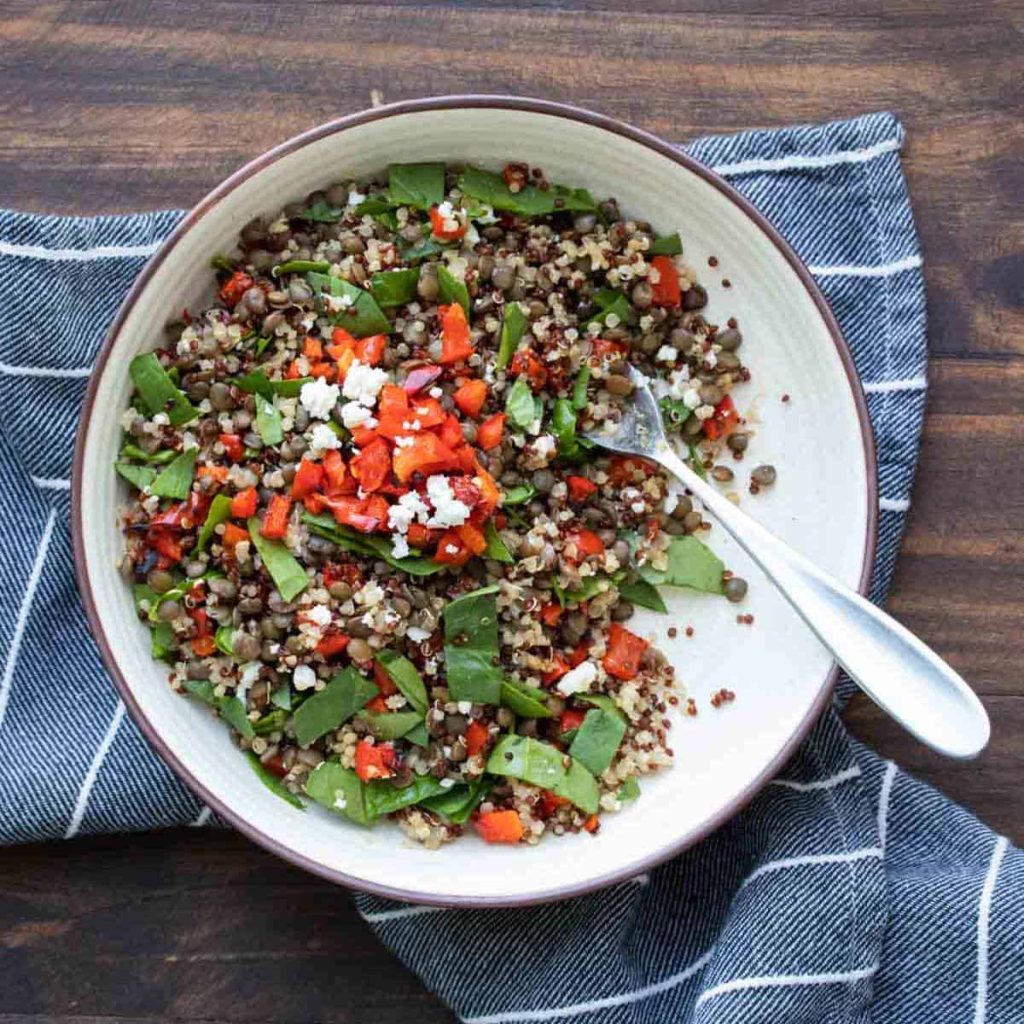 Quinoa Lentil Salad is a healthy addition of salad to your diet. It is a wholesome pack of fibers, proteins, and vitamins. You can have this crunchy and tender salad as your meal after adding some herbs and spices to it.
5. Leafy Salad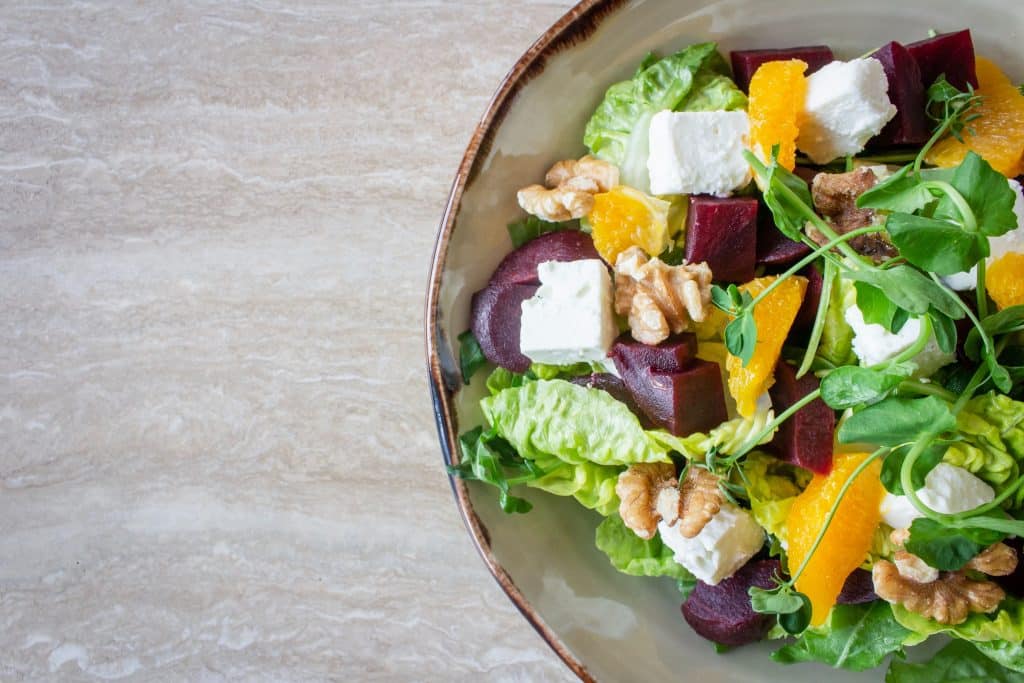 An elegant bowl of leafy salad can have numerous variations. It can be an addition of some nuts, fruits, root vegetables, and a salad dressing with your favorite leafy green vegetables. These salads are a pack full of antioxidants, fibers, and are rich in nutrients.
6. Roasted Vegetable Winter Salad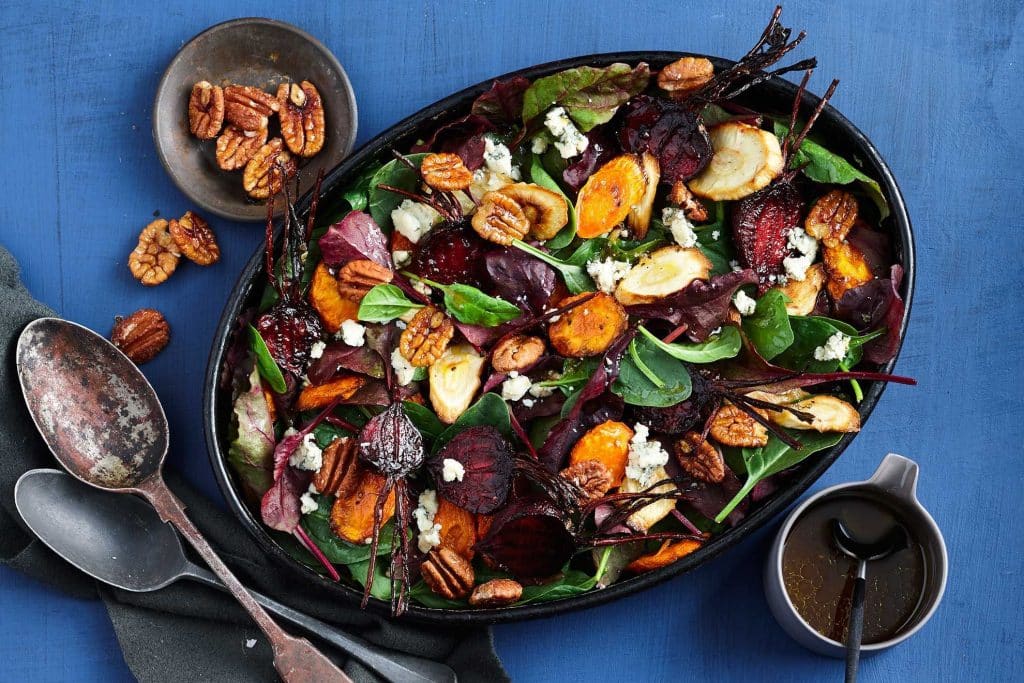 The salad is all about some hot and comforting food for you to have on a cold winter day. It is a crunch of root vegetables and the tenderness of mixed greens. You can add your preferred choice of vegetables, nuts, and fruits. It is more tempting, once added with some cheese and a salad dressing.A large bowl full of colors is surely a sight to see! Which is equally healthy and delicious seems like a cherry on the cake. So, go and focus more on your salads.