Our team recently organized #HungritoFM9 at The Blue Bottle Cafe – A rooftop spot located at TGB express, Maninagar. The place has got a really nice ambiance with an amazing view from the terrace. Also, the exquisite furniture and lightings at the cafe give it a warm and cozy touch. It is the perfect place to spend a monsoon evening.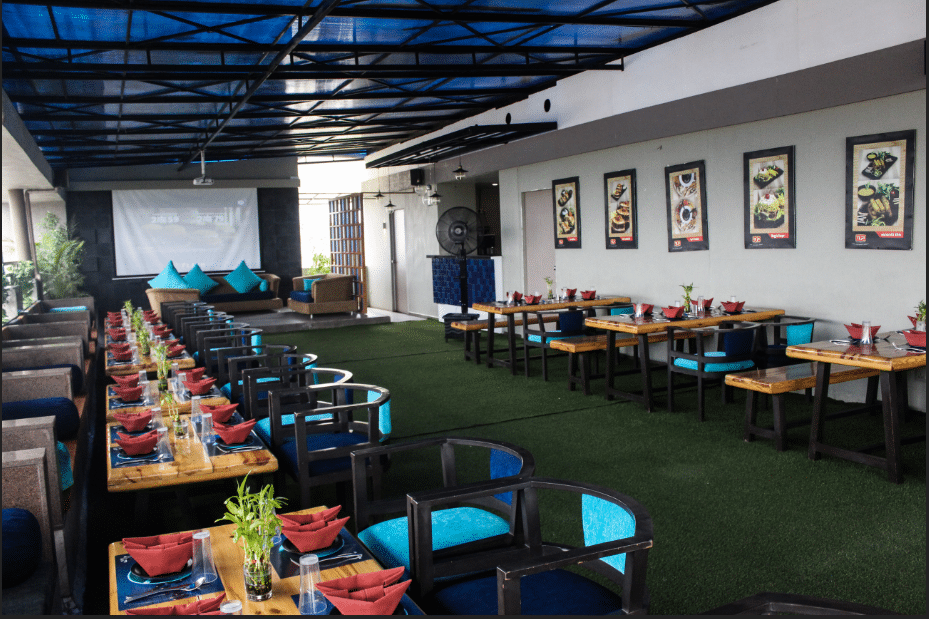 Talking about the food at Blue Bottle Cafe, let us start with something that is a kickstart for all of us.
1.The Blue Bottle Cafe Special Coffee-
The coffee had a nice texture and the aroma of fresh coffee beans was something that made it even more delicious.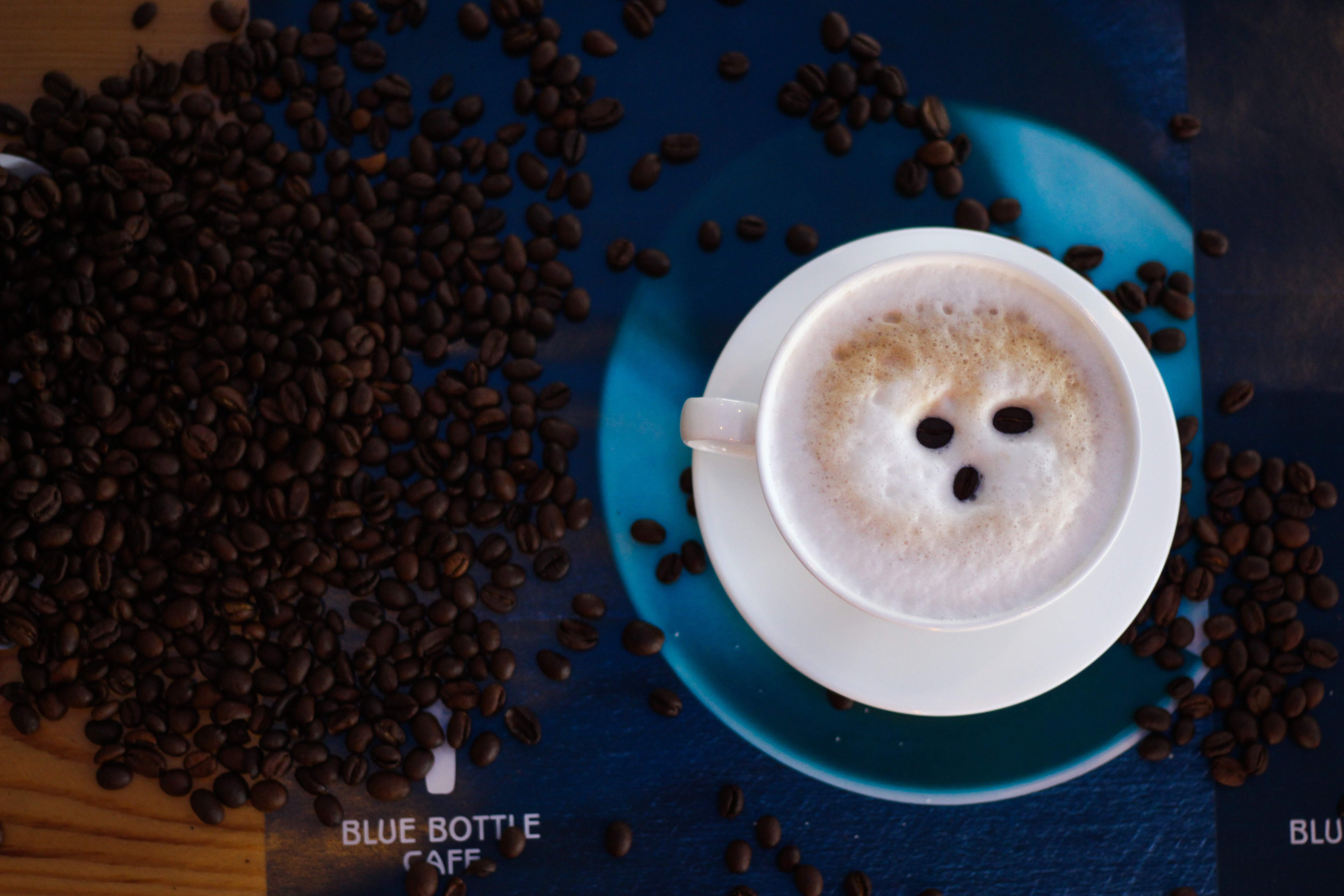 2. Mocktails-
We then got a chance to see the Chef at Blue Bottle Cafe preparing two refreshing mocktails- Orange Sunrise and Spicy Guava Margarita.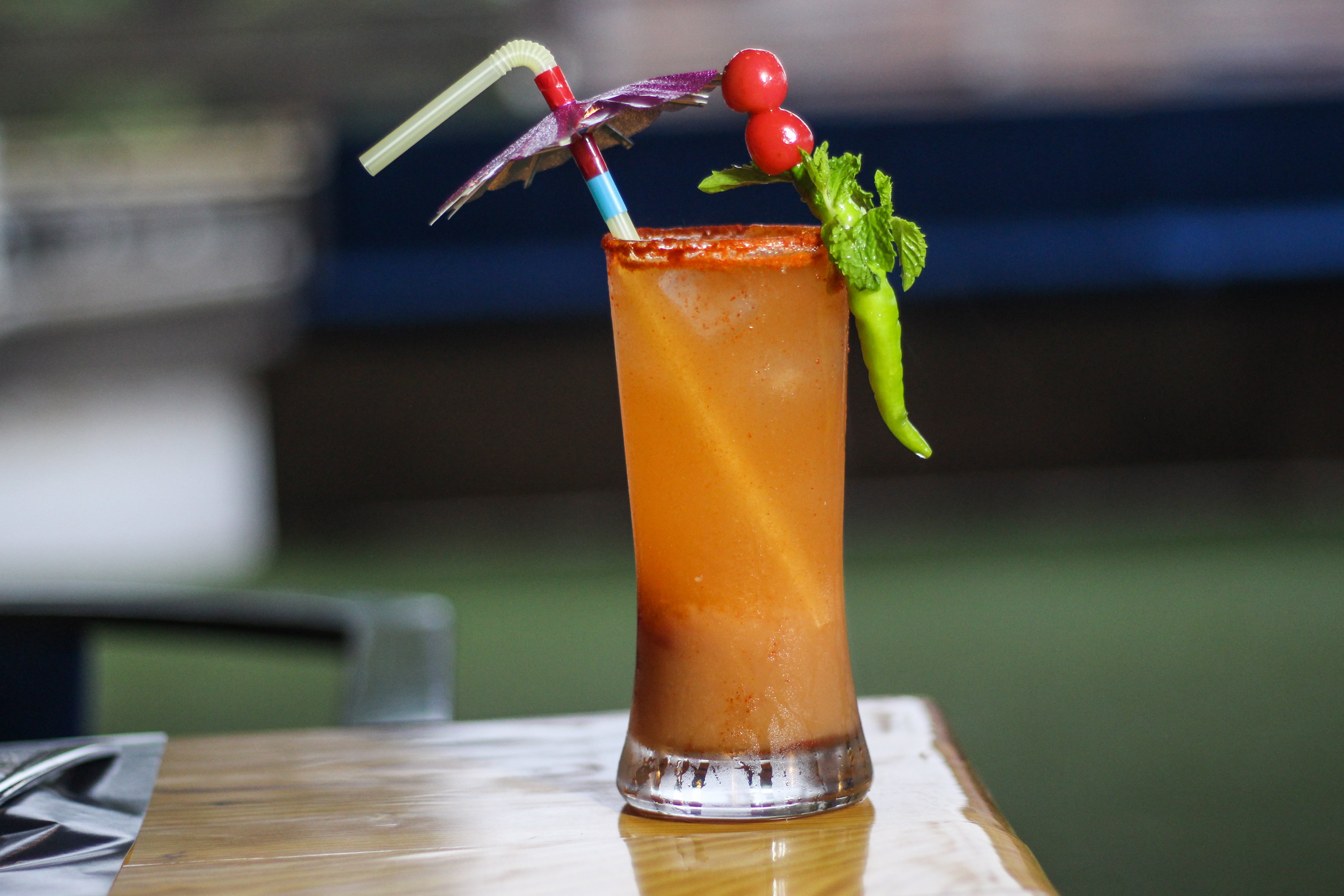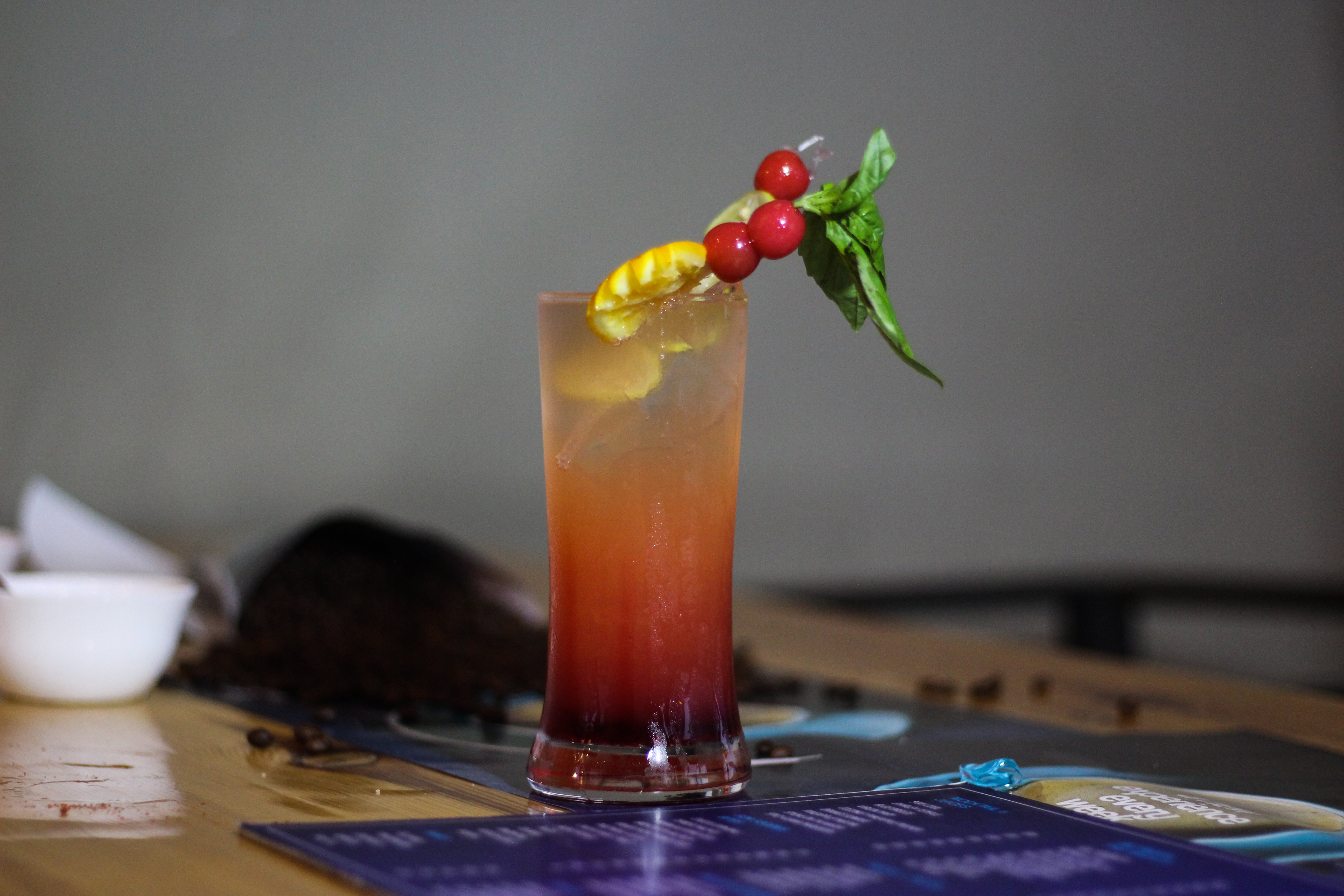 3. Three in one Sandwich-
The three-layered sandwich was prepared with a perfect tinge of Mayonnaise and a taste of mint.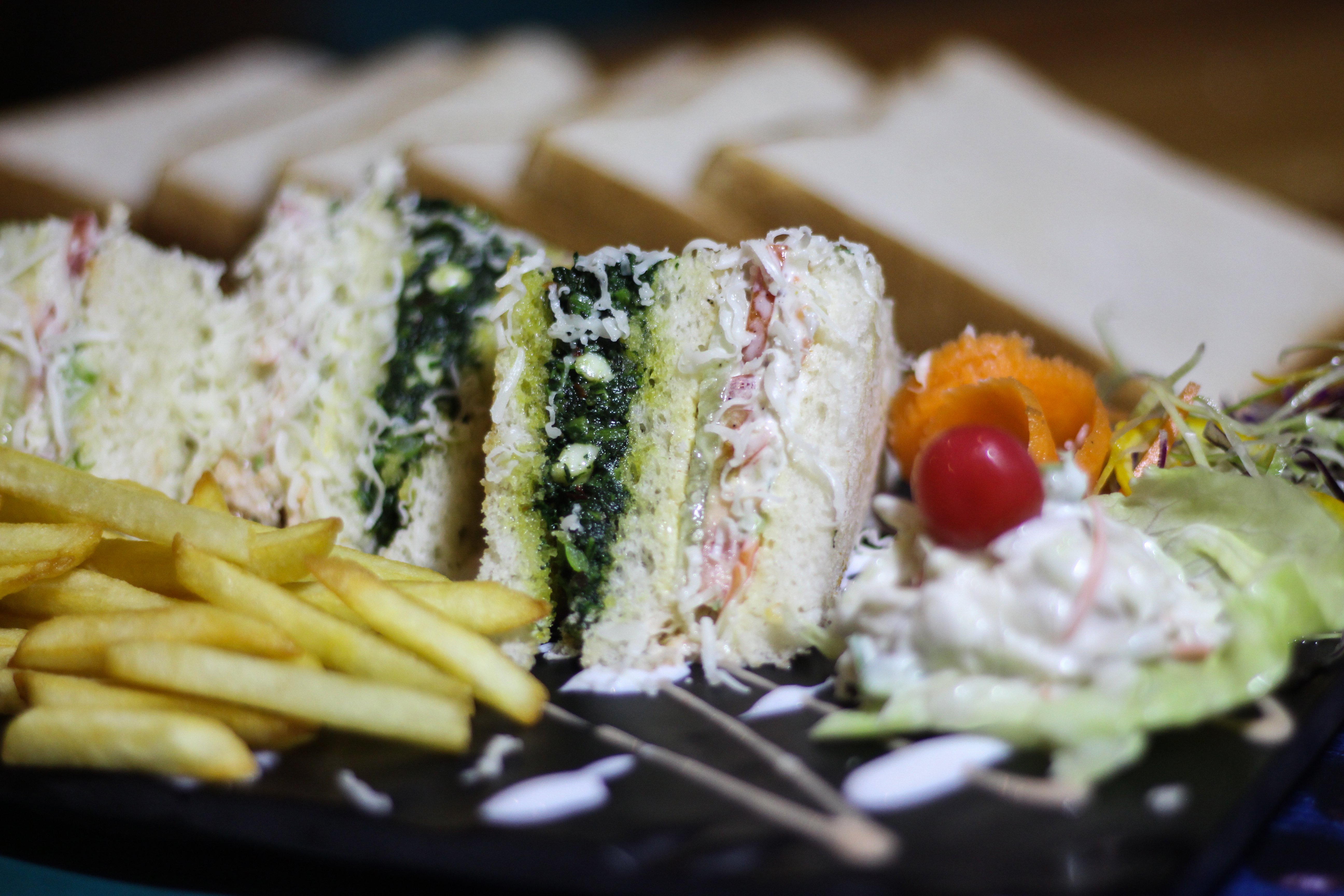 4.Bruschetta Valencia-
A nice option for quick bites, this dish was stuffed with a delicious combination of sauces, vegetables, and cheese.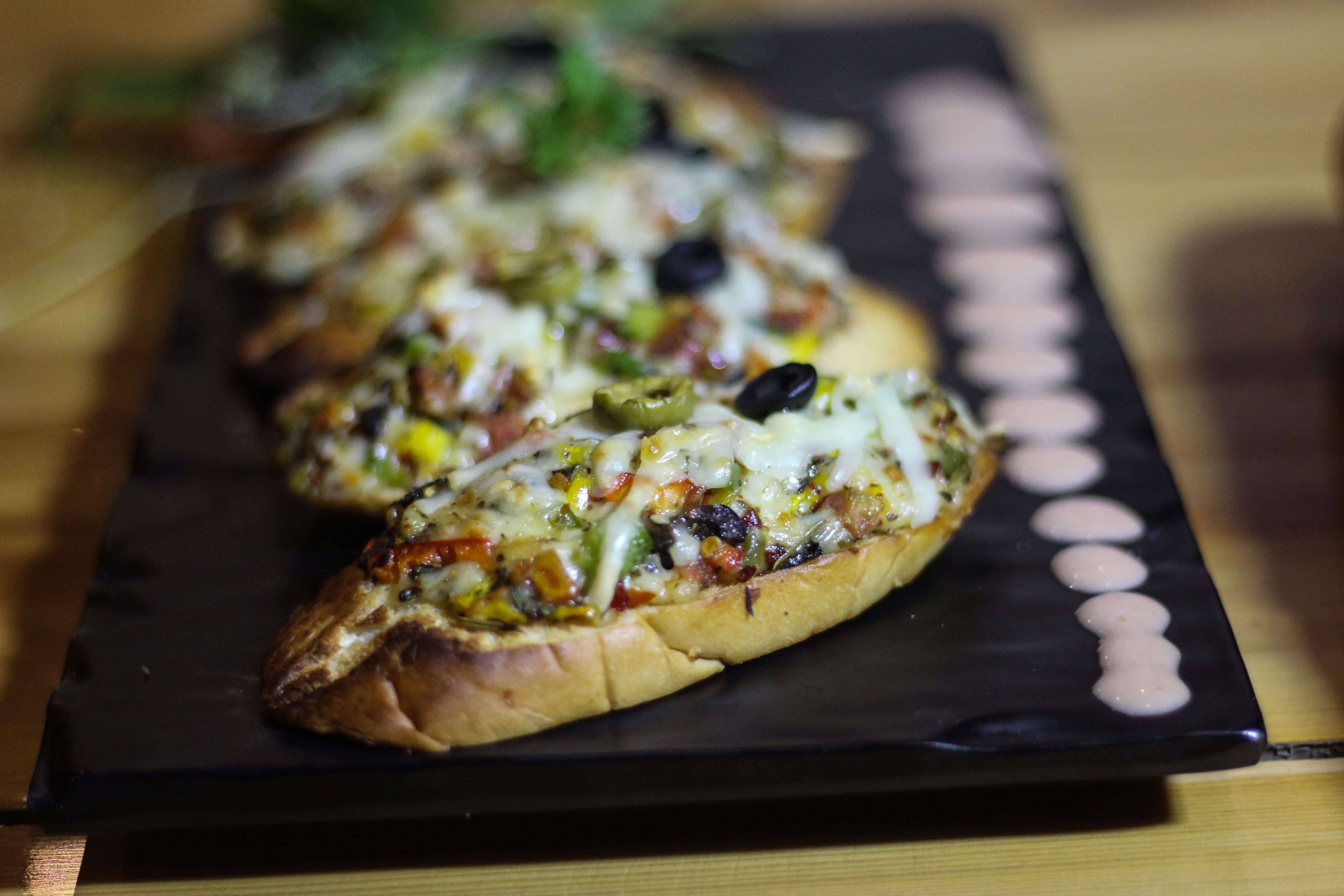 5. Cheese Corn Balls-
The balls were filled with a stuffing of creamy cheese that you'd crave for and corn. It surely tastes as delicious as it looks.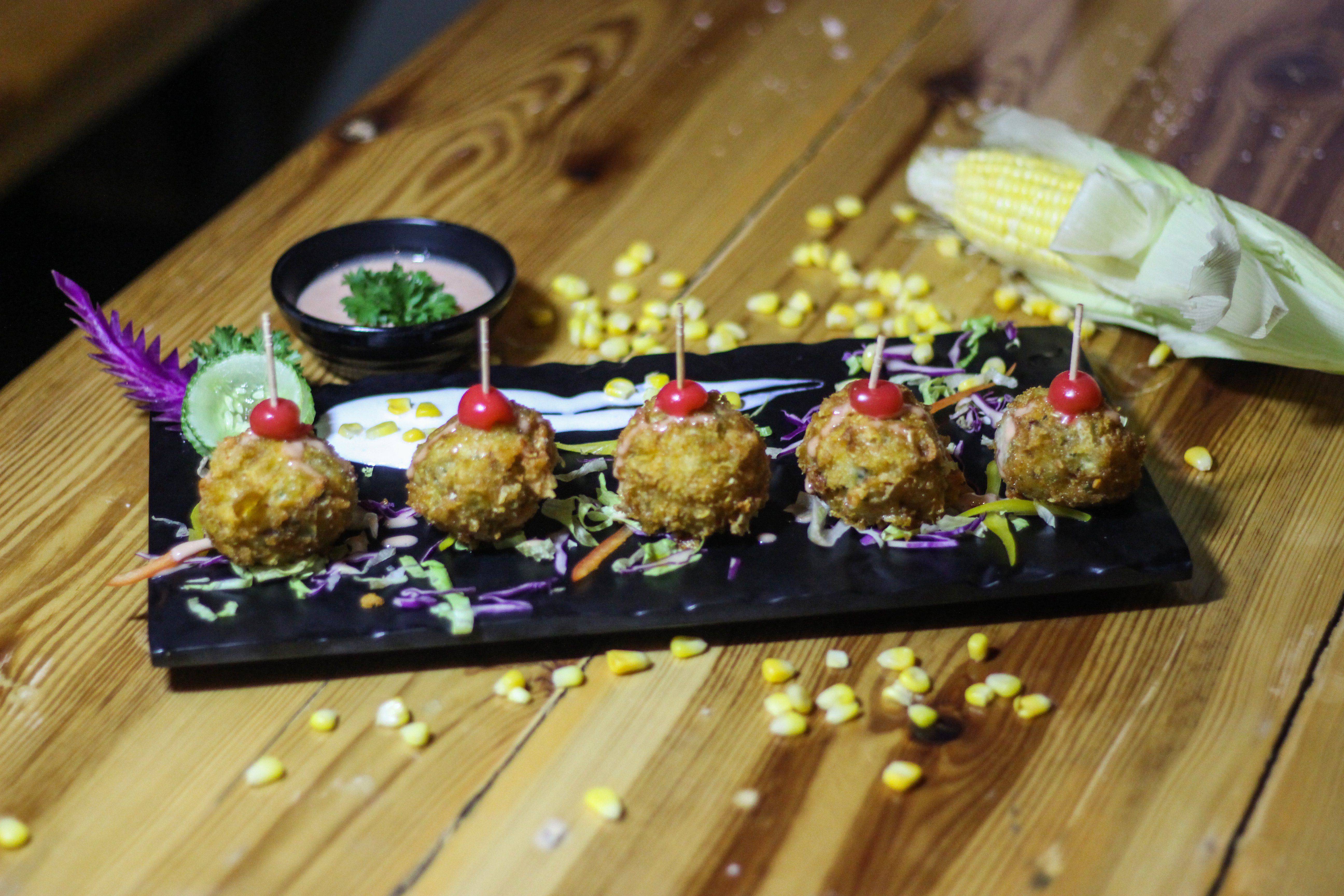 6.Tacos-
An option all the Mexican lovers would surely love.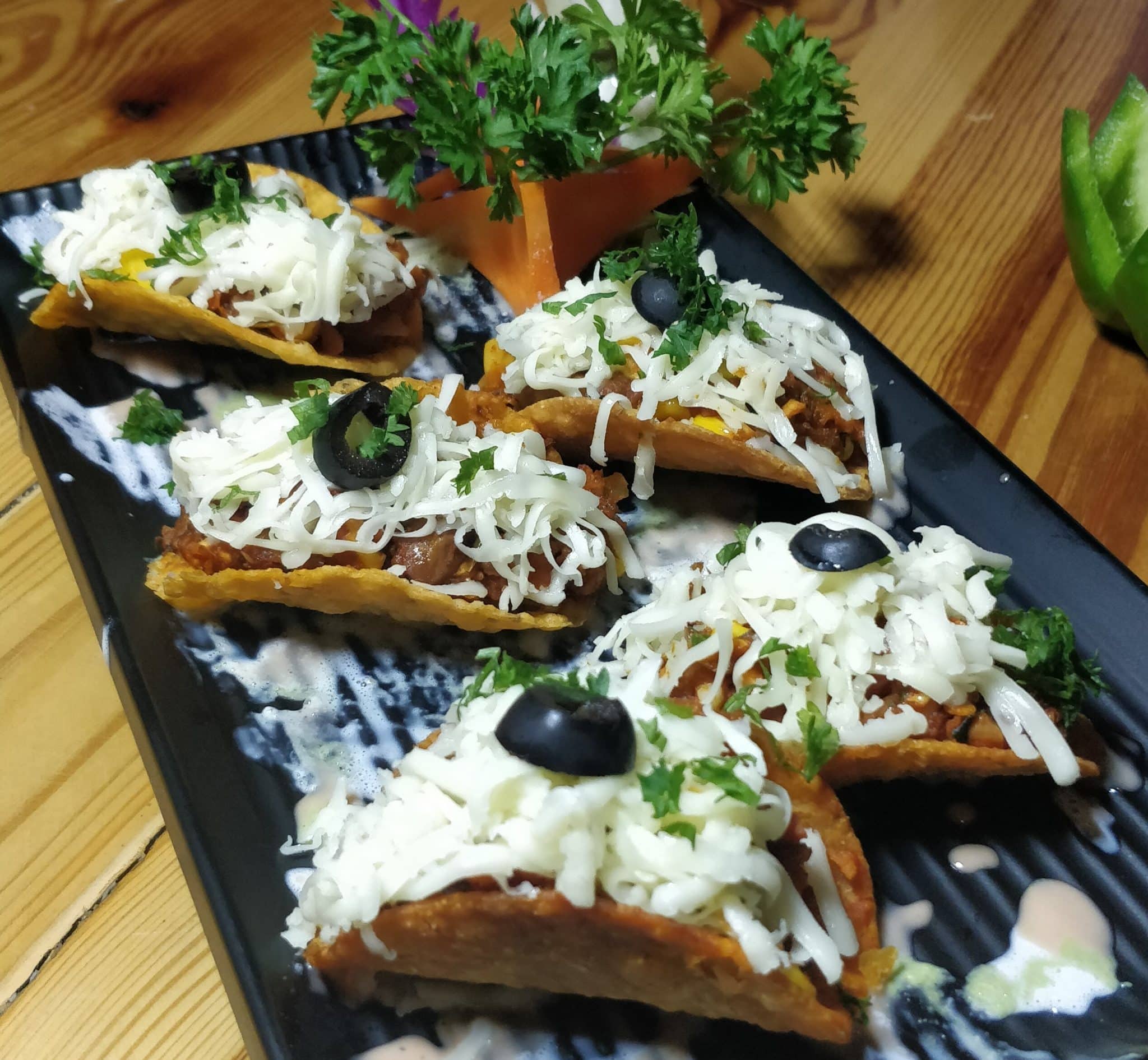 7.The cheesy fondue-
Dip breadsticks and veggies into hot melted cheese and enjoy the delight.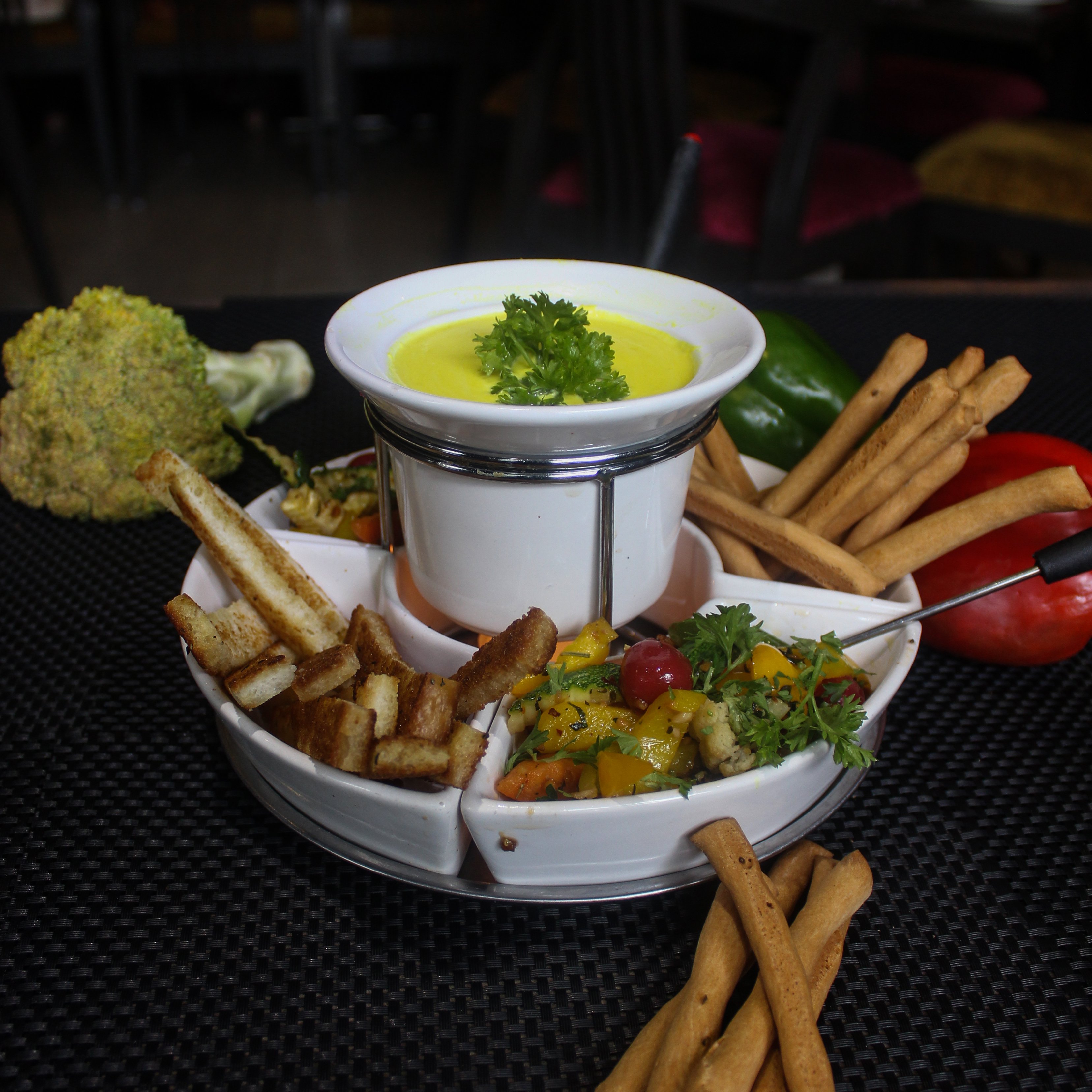 8. Maggi Burger-
Yes, you heard it right. It's not just stuffed with Maggi but made of Maggi.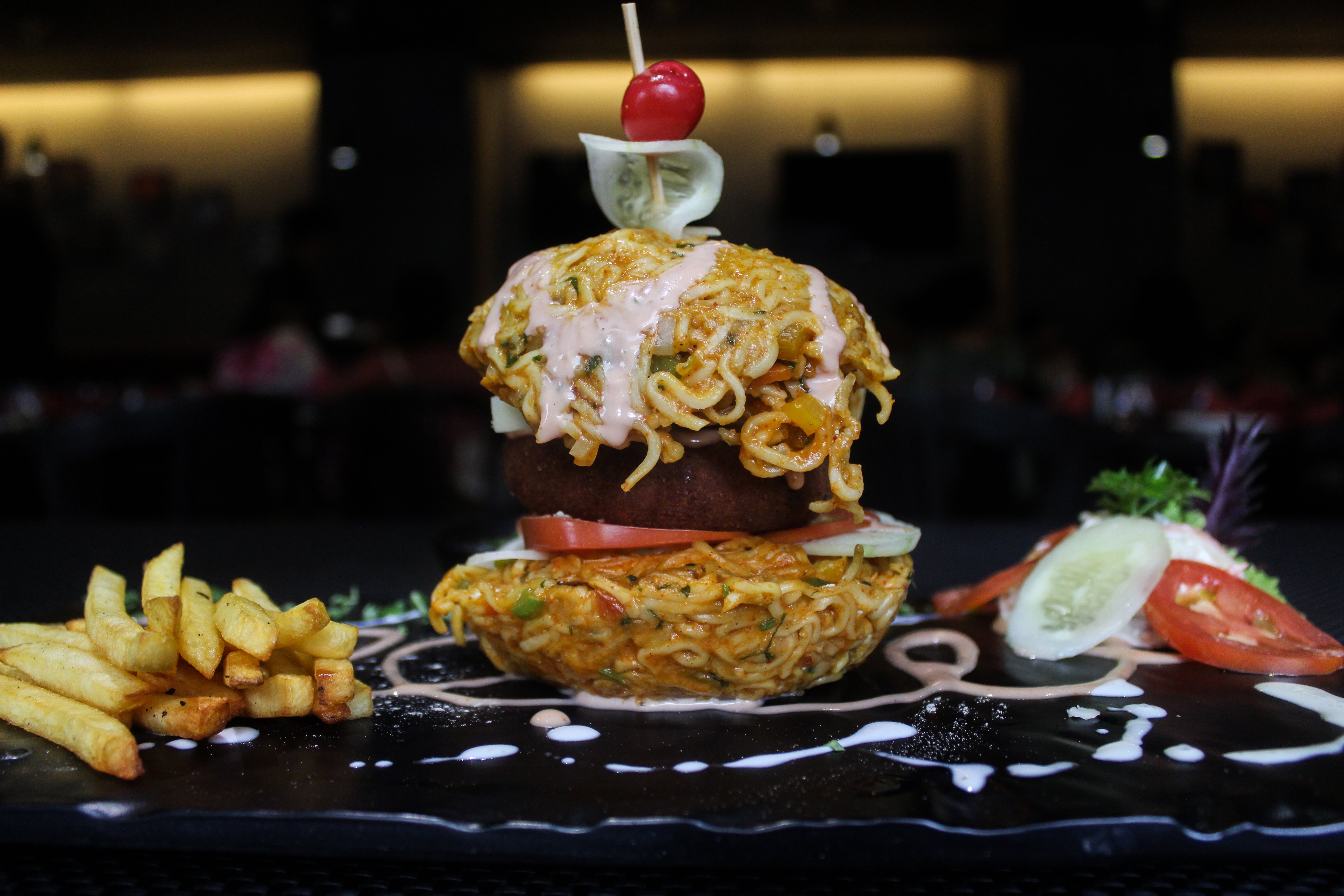 9. Terrific Nachos-
Combined with a delicious dip to munch on.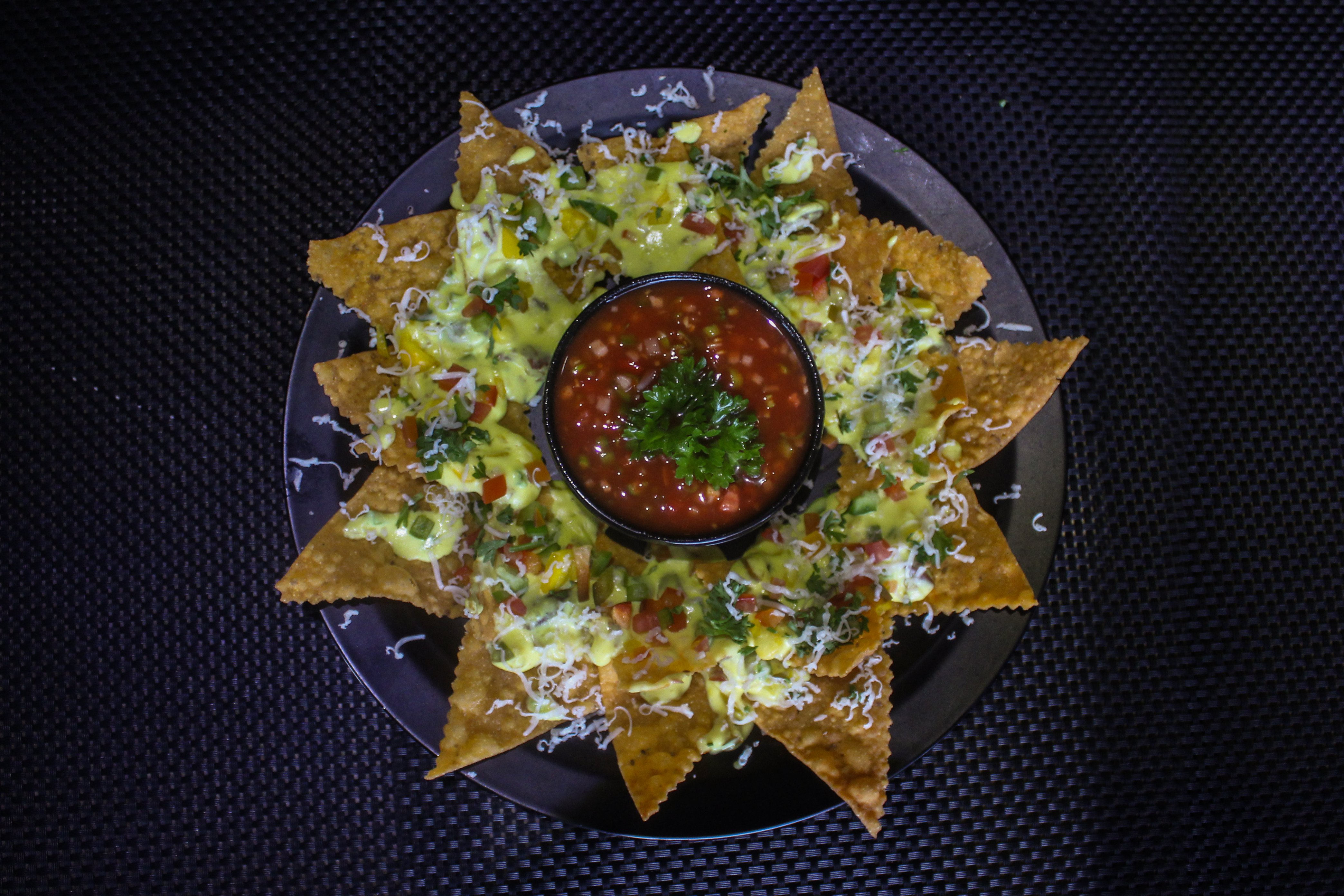 10. The Oreo Shake and Cold Coffee with ice cream-
These two are an absolute delight.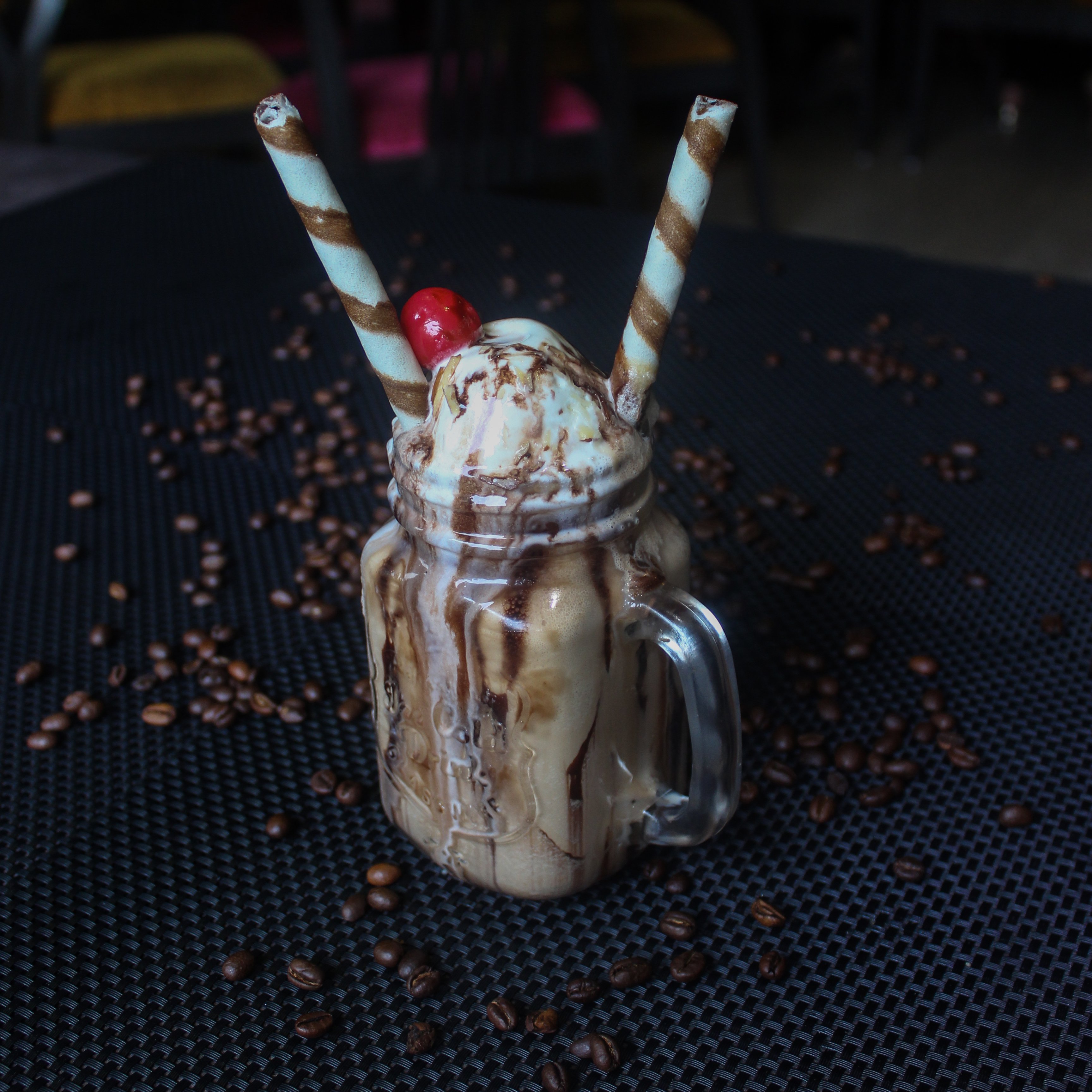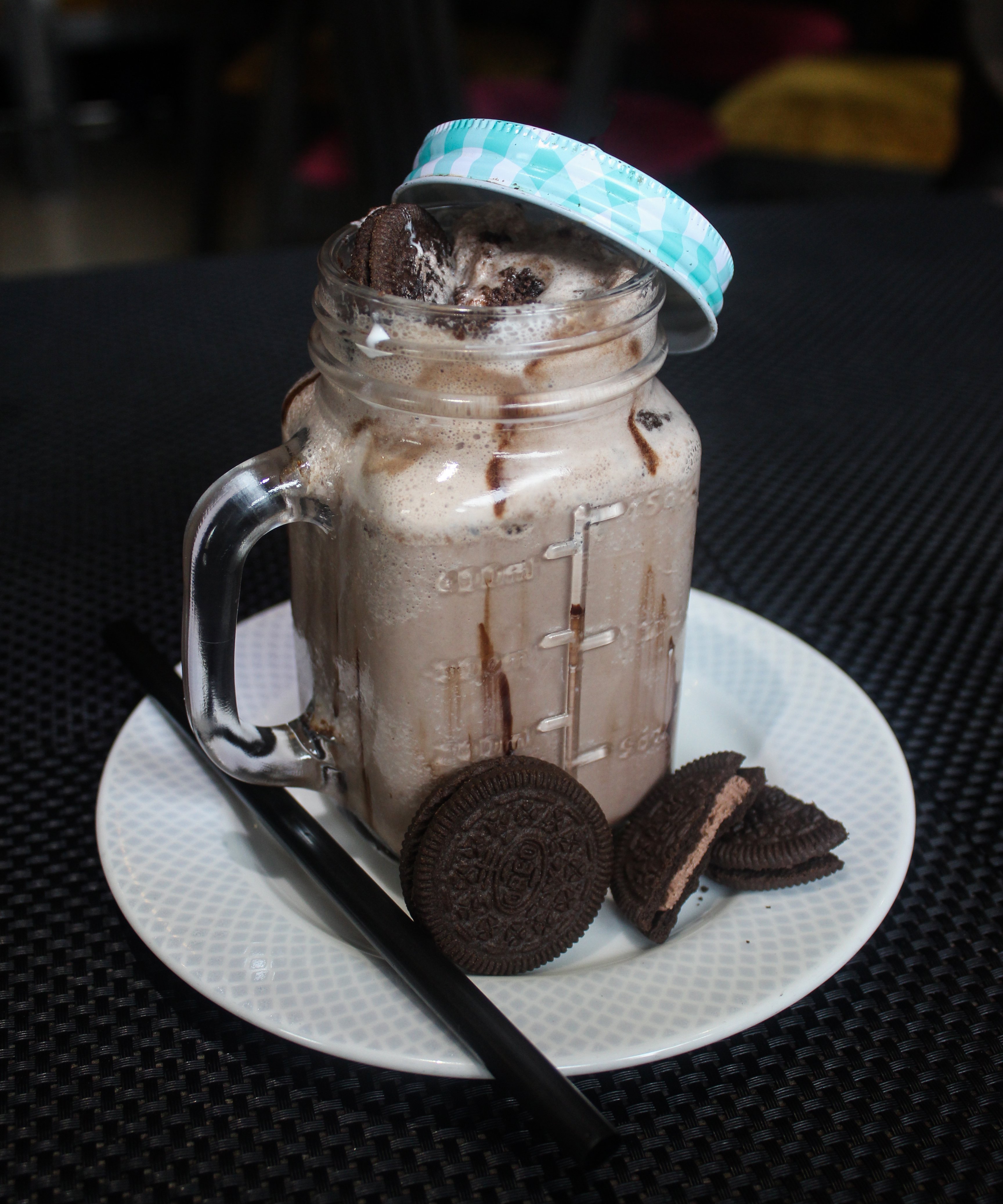 11. Chocolate Pot-
The dessert actually justifies its name. The base was made of a yummy brownie filling coated with dark thick chocolate. That's not it! Even the spoon was made of chocolate. It could be hard to save the spoon till the last bite.