Chocolates are everyone's favorite! Am I right or am I right? Some of you might like milk chocolate while others may prefer dark chocolate. But do you know some of the benefits that dark chocolate offers? So here I'm to share something about it.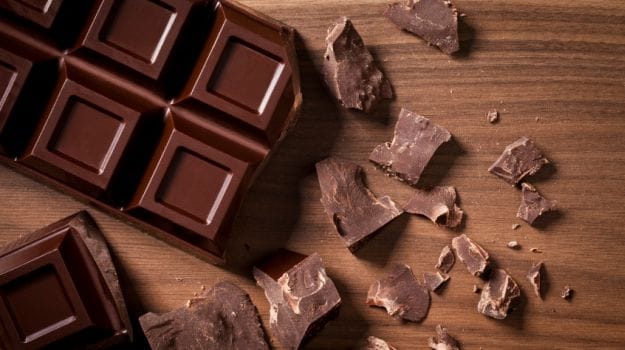 1. Reduces Depression:
Did you ever think that one of the favorite desserts would be so healthy for you? Eating dark chocolate will help you reduce depression. And whenever we are sad about anything, we eat our favorite thing. So obviously it will help you greatly.
2. Prevents Cancer:
Even it prevents cancer risk to a great extent. So now fight over chocolates with your siblings as you know the benefits of eating chocolate.
3. Improves Vision:
If you are among those who don't like to eat green leafy vegetables which are actually good for your eyesight, then you can simply eat this dark chocolate to improve your eyesight.
4. Mood Booster:
As I said, when you're sad, you do your favorite thing that will boost you up. So some of you might have the habit of eating a sweet dish to cheer up. This would help you do that.
5. Decreases Stroke Risk:
Those of you who suffer from stroke, I have a solution to that. Eating this chocolate would decrease the risk of stroke to a great extent.
6. Help You Live Longer:
Yes, you are reading it right! Chocolate helps you to live longer. So daily consume a piece of dark chocolate if you want to live longer.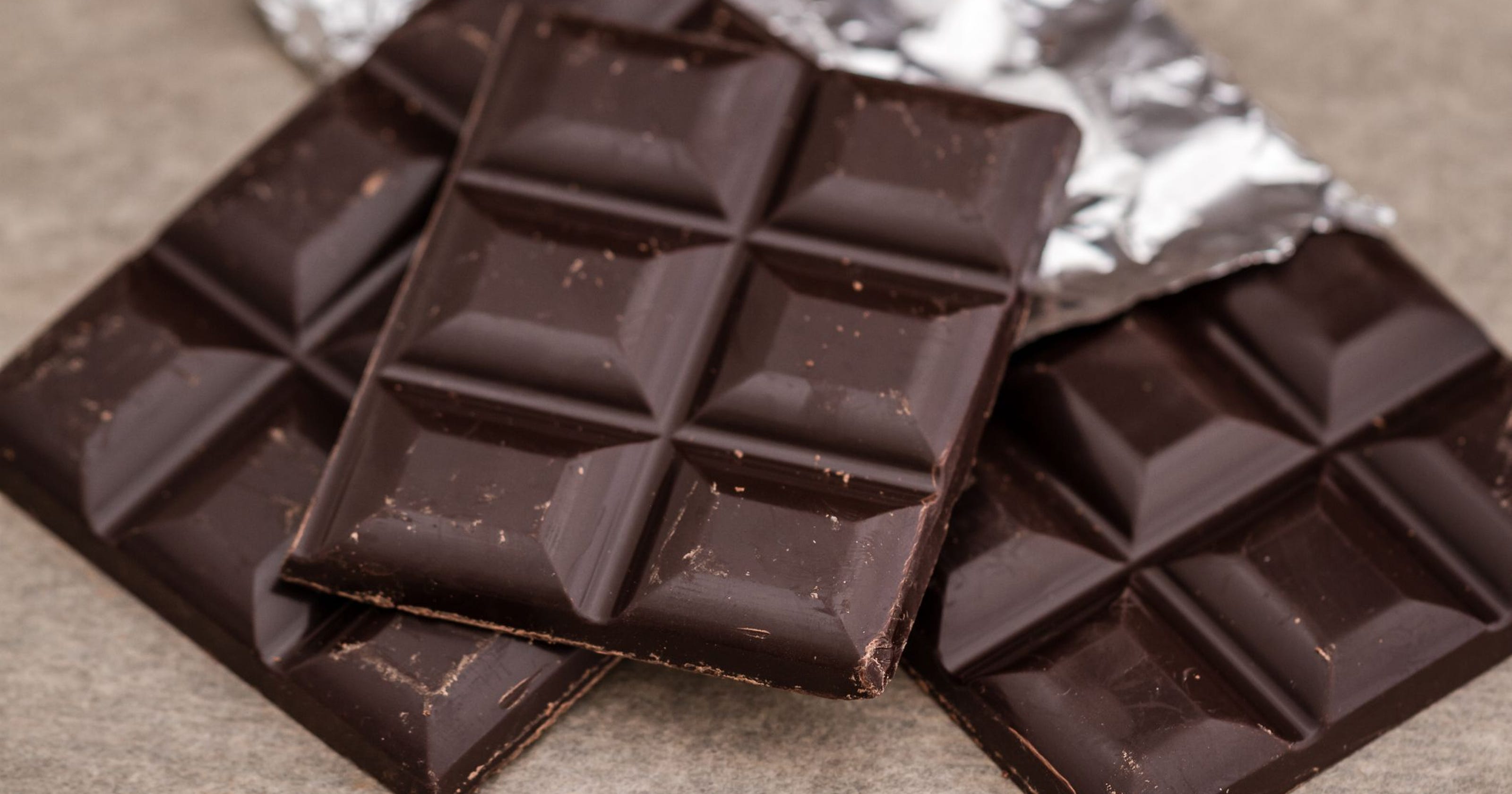 To aaj se roz chocolate khane, aur koi mana kare to usko ye benefits batana aur unko bhi bolna chocolate khana shuru kar de!