Diwali is just around the corner, so you all must have brought sweets for the guests. But instead of those traditional sweets to be given, how about putting up some unique sweets for the guests? I know, you would only have all the sweets once you bring them, but mehmano ke liye bhi thoda bacha ke rakhna! Just joking, but seriously Diwali sweets such as cupcakes, macaroons, will surely be loved by all the guests. After all, serving something different will always be remembered.
Cupcakes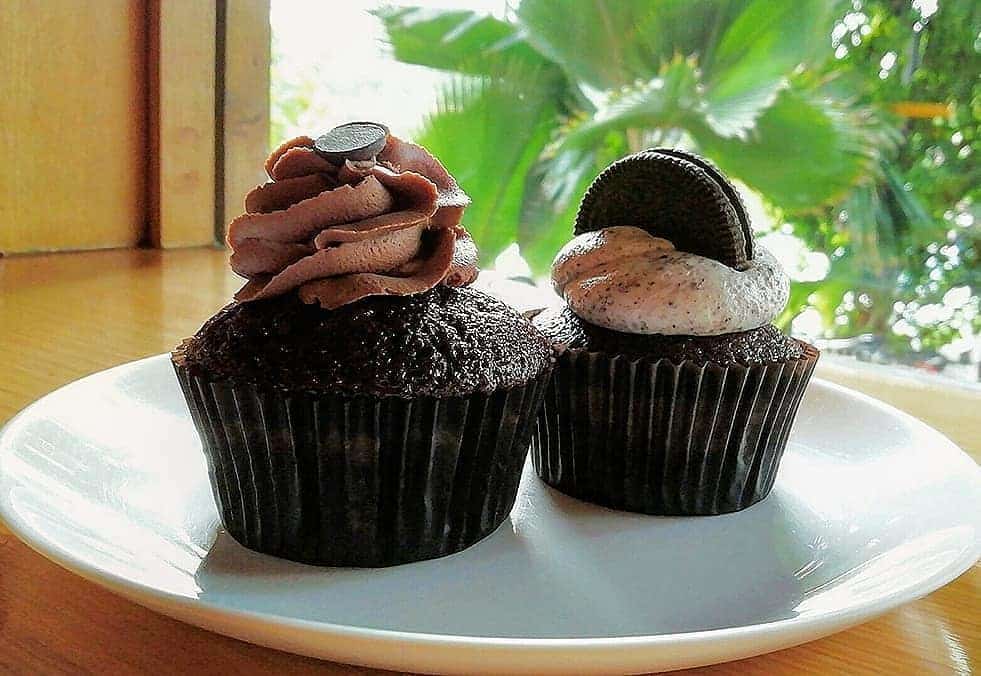 These tiny cupcakes on your plate would look so decorative as many of the kids would prefer chocolates, instead, you can give them a chocolate cupcake. To get the cupcake from: Buttercupp, Ombre, Dangee Dums
Macaroons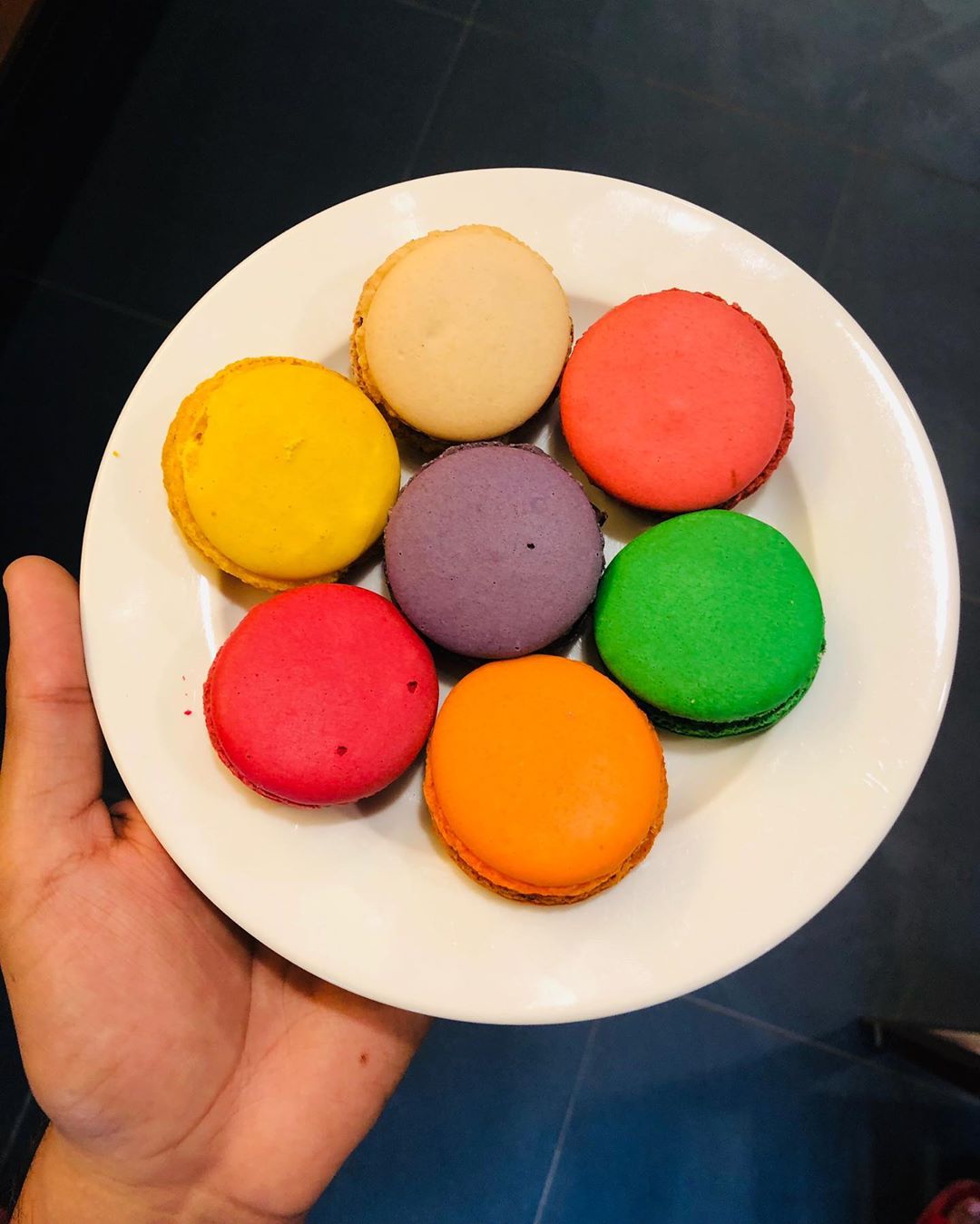 A plate full of colorful macaroons will definitely be eye-pleasing to your guests and I bet they wouldn't resist themselves from having one. You can buy it from: 7Violettes
Croissants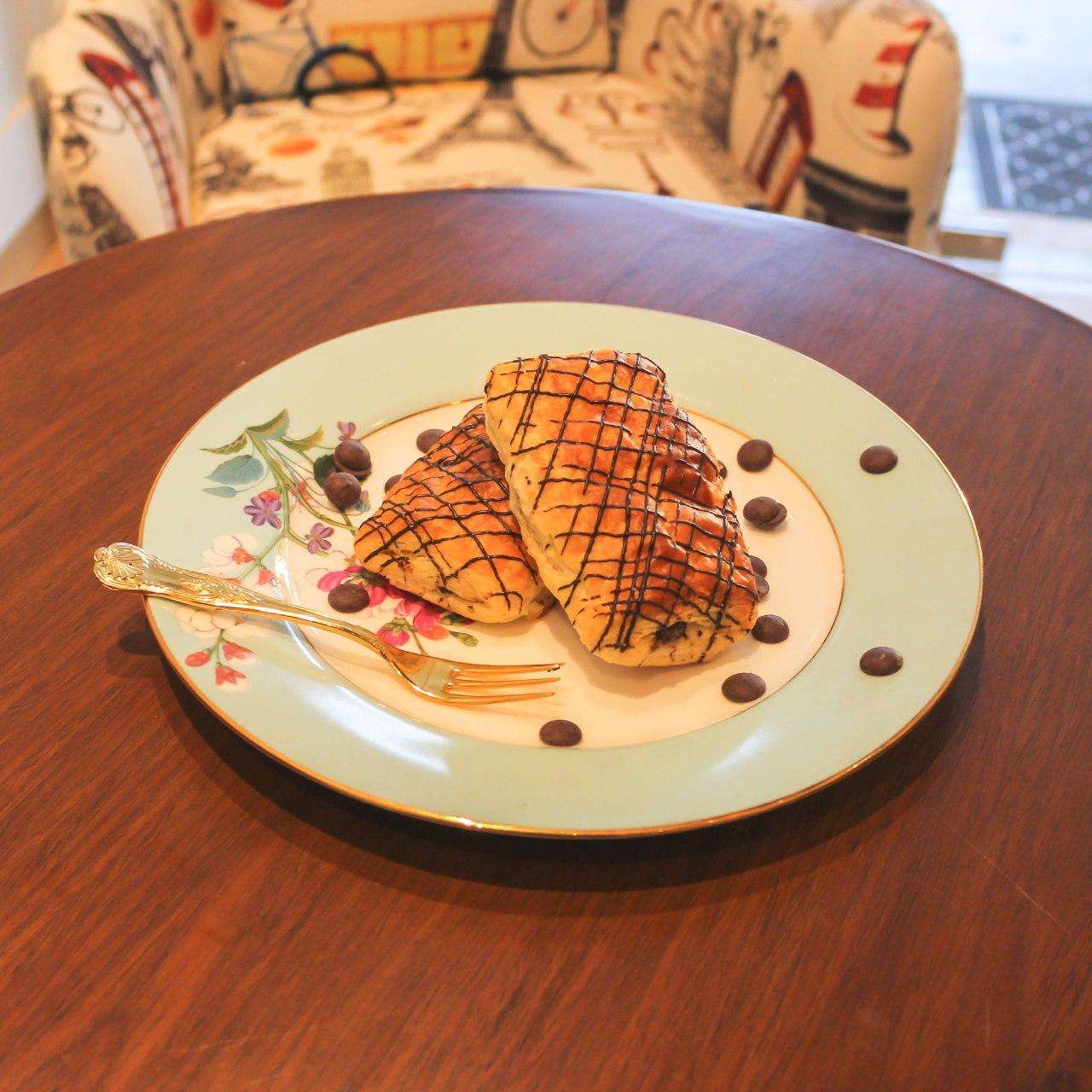 A mixture of sweet as well as savory flavor in just one dish! This croissant will surely win the hearts of those guests who don't prefer too much sweet at just one go! You can get it from: Le Artisan Boulangerie
Cookies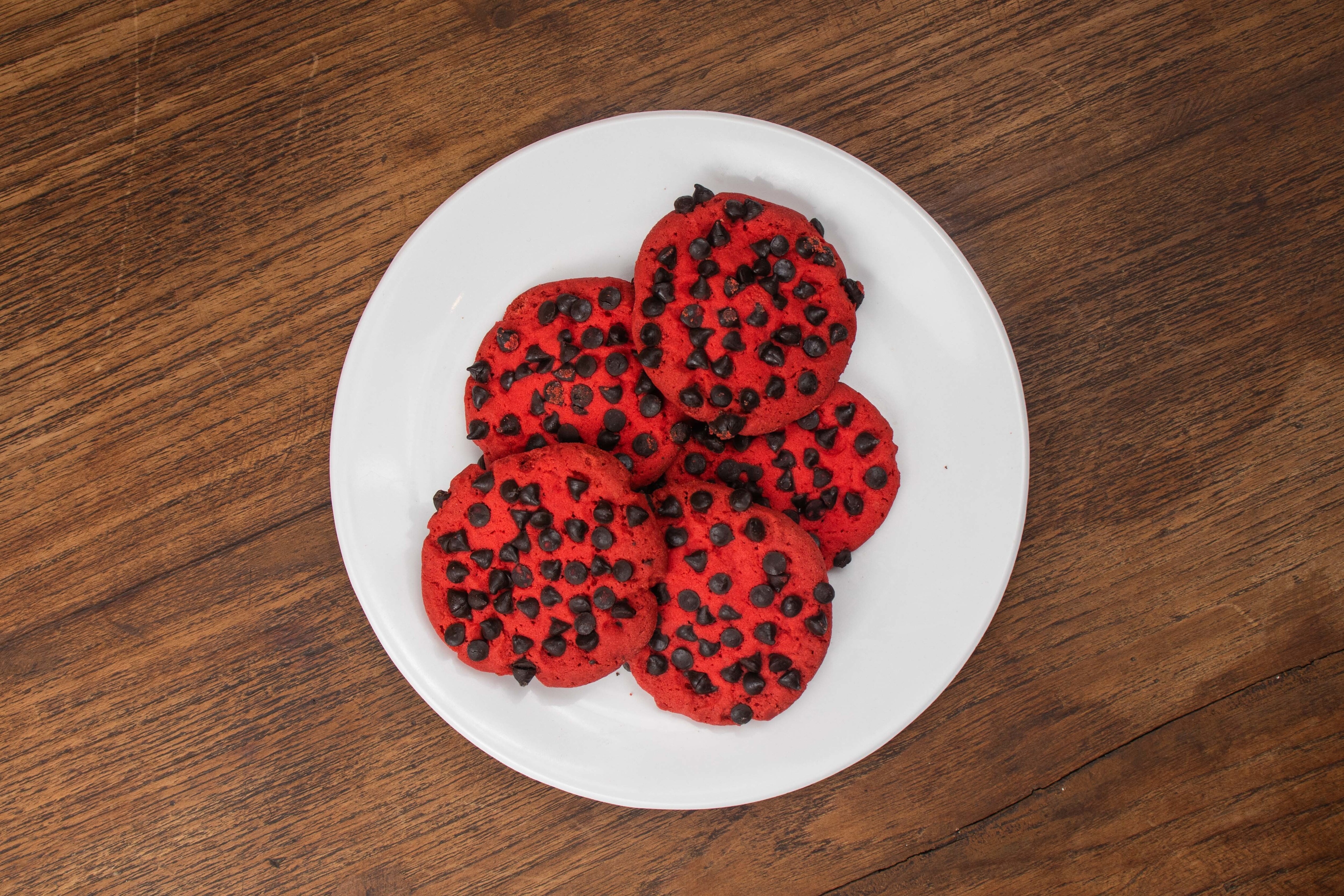 These cute cookies can be the perfect choice for serving the guests with as it is a handy sweet, as well as no one, would deny these chunks of delicious cookies. If you want to buy them, you can have it from: Biskut
Ice Cream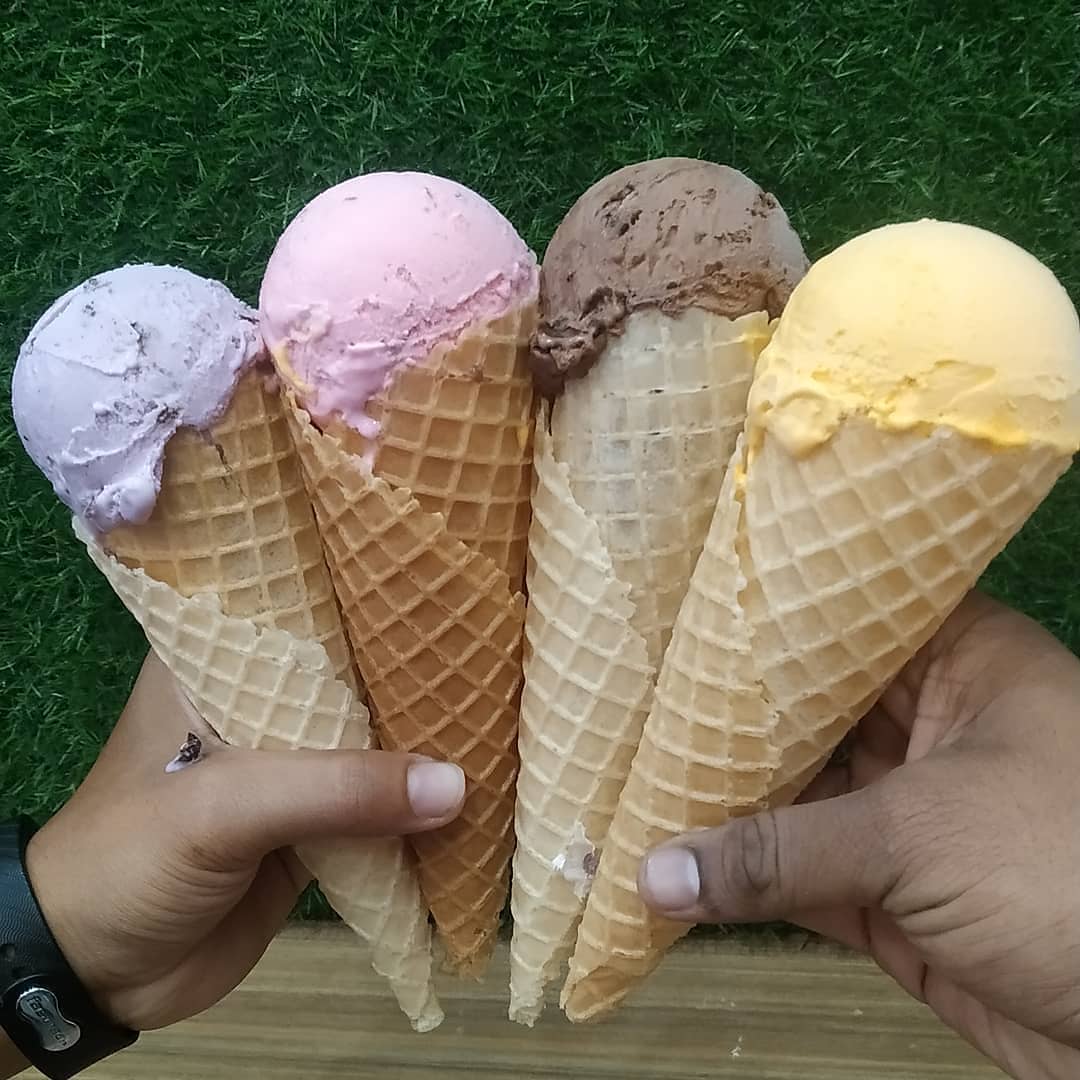 Ice cream can be the all-time favorite sweet which everyone would surely tempt to have at the first attempt itself. Be it, kids or adults, they would all love to have ice cream anytime! You can buy the ice cream from: Havmor, Brain freeze
Ladoo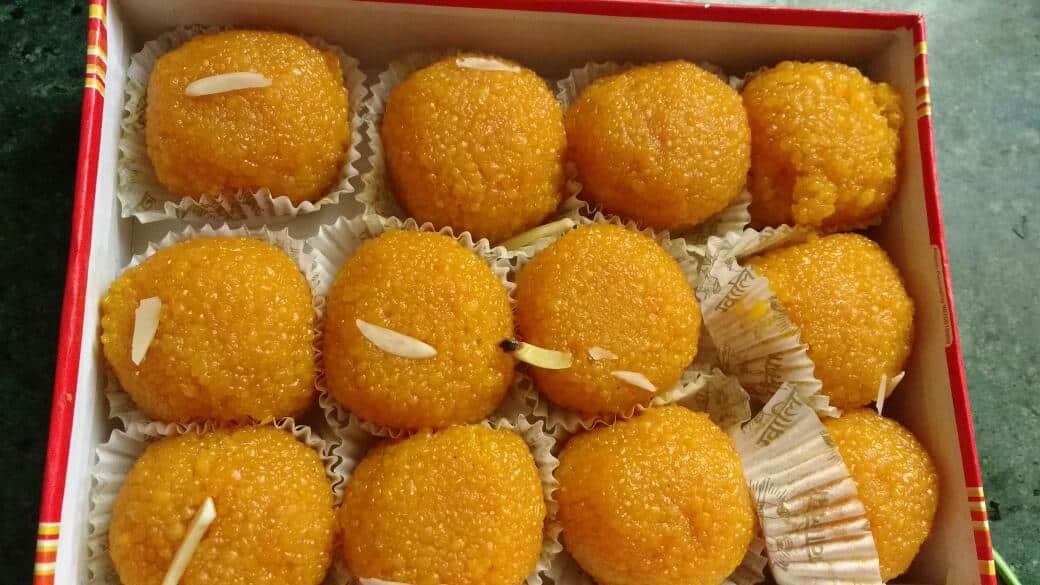 The classic ladoo for all those guests who are always high on sweets! Ladoos will never fail to impress them. You can bring Ladoos from: Kandoi Bhogilal Mulchand, Vipul Dudhiya Sweets So these Diwali sweets will surely help you to be different with unique options for this Diwali 2019!