Remember those endless discussions on where to go when you're planning to go out with your friends? We understand that frustration and that's why we thought you'd like something to end that on this friendship day! Yes, we've brought a one-stop solution to find the best hangout places in Ahmedabad. So, what are you waiting for? Visit one of them today!
5 Best Hangout Places In Ahmedabad
1. Brewgarten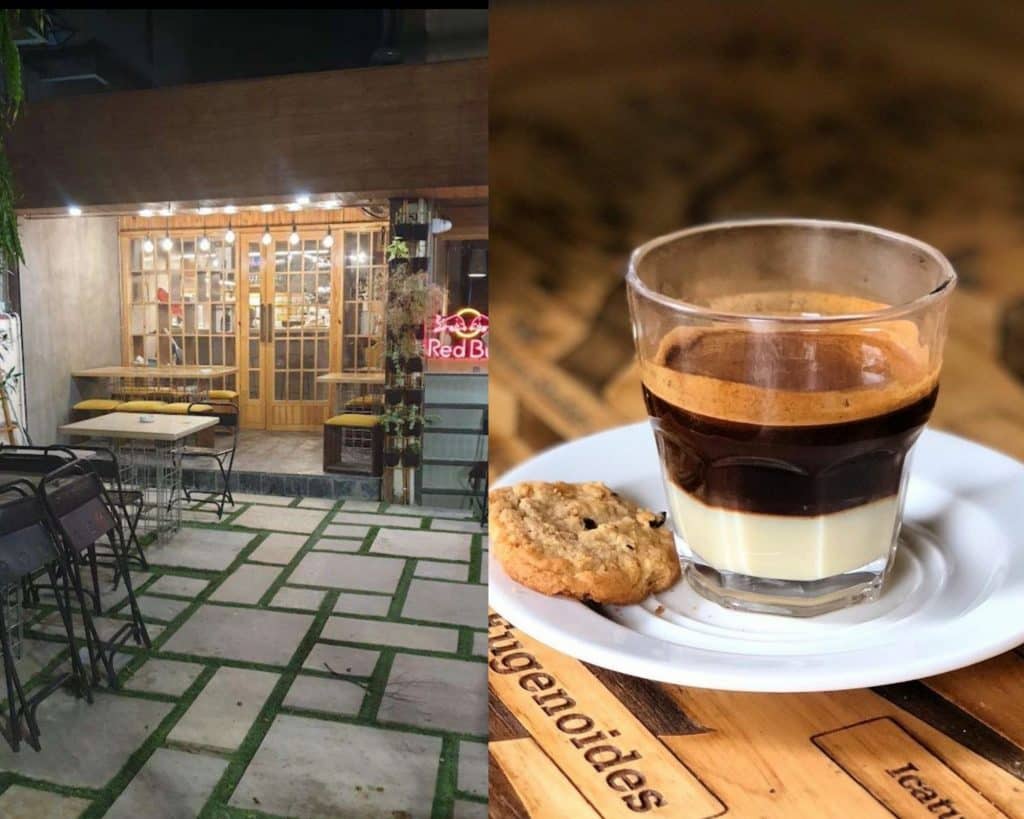 Brewgarten is the go-to spot for anyone who loves trying out different beverages. It is Ahmedabad's newfound love and we surely can't get over it. Moreover, it is the perfect place for an evening meet with your friends. So, enjoy the sunset over a cup of coffee here!
Cost: ₹500 for two
Location: Navrangpura, Ahmedabad
Must-try Dishes: Latte With Brookie, Carrot Cake, BonBon Shot
2. Varietea Lounge & Terrace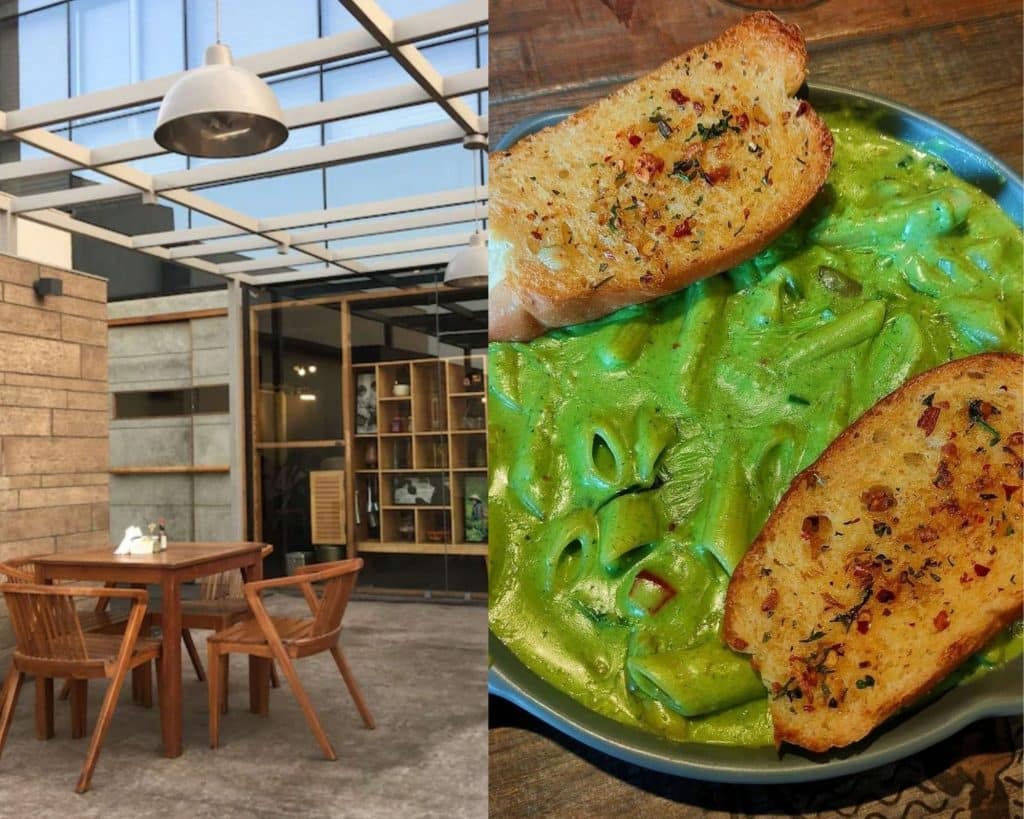 Are you fond of rooftops? Then this is the perfect hangout spot for you. Varietea offers a beautiful view of Ahmedabad with a cold breeze washing over your face. Also, the food here is delectable and worth a try. So, if you want to dine in on a high point in the city then this place is for you.
Cost: ₹700 for two.
Location: Bodakdev, Ahmedabad
Must-try Dishes: Pesto Sauce Pasta, Red Velvet Shake, Tex Mex Nachos
3. Unlocked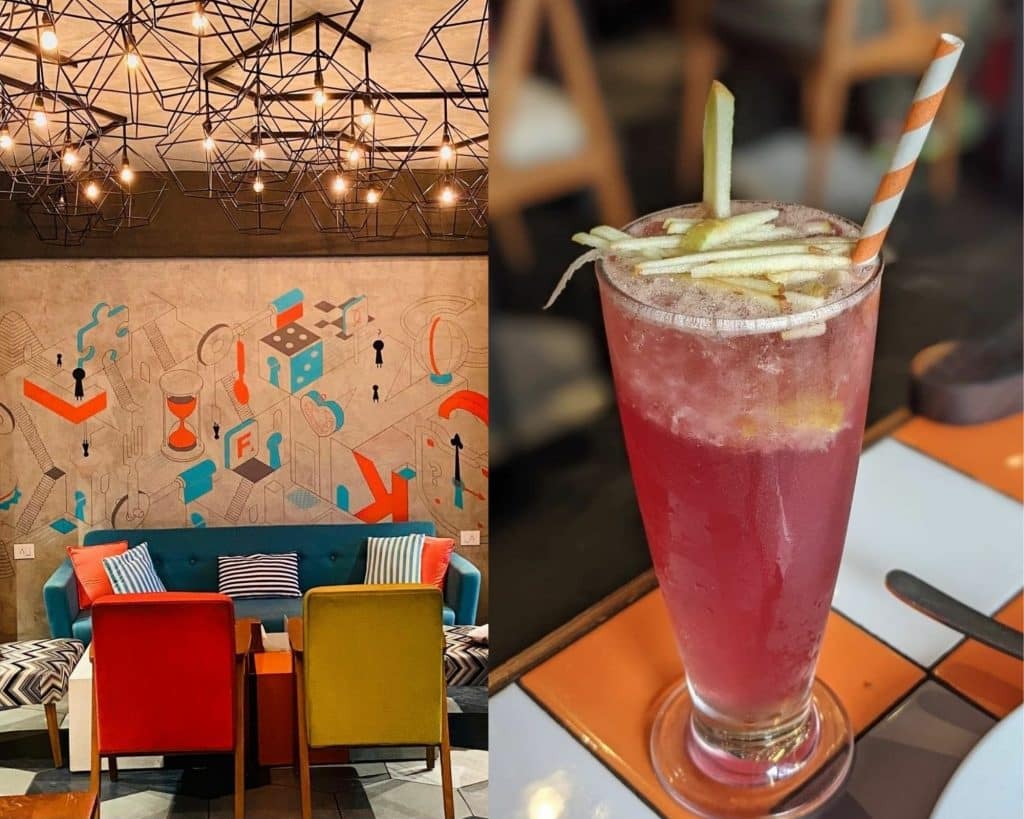 Unlocked Cafe is a fun quirky place to meet your friends. With a vibrant ambiance, this place is always lively. Also, if you are an Instagram-friendly person, then this is a great spot to snap a lot of pictures. Moreover, the food here is appetizing and comes at an affordable price. So, unwind with your close ones at Unlocked.
Cost: ₹800 for two
Location: Navrangpura, Ahmedabad
Must-try Dishes: Virgin Sangria, Cajun Spiced Cottage Cheese Picatta, Cheese Fondue
4. Muse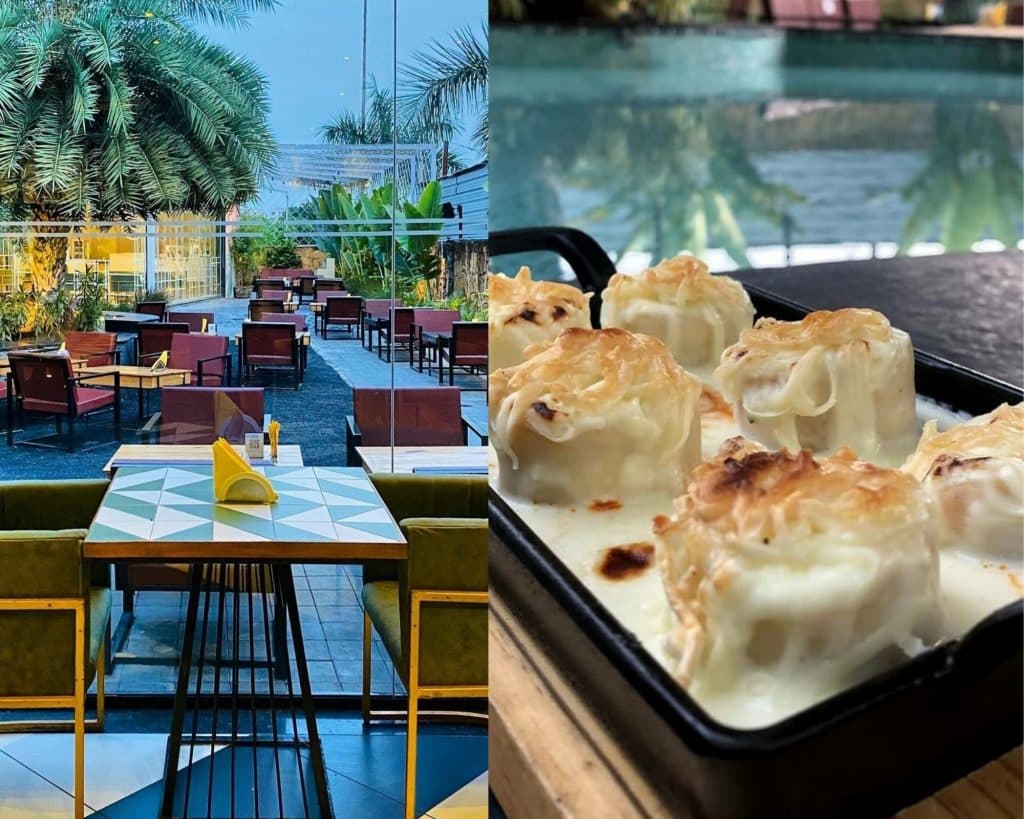 Muse is an open-air cafe that is attracting visitors in a large number. The best part about this cafe is its ambiance. So, there are a lot of spots where you can snap innumerable pictures. Also, if you want to plan a big meet-up, then this is the place for you.
Cost: ₹900 for two
Location: Bodakdev, Ahmedabad
Must-try Dishes: Cheesy Burst, Lasagna Rolls, Spaghetti Arabiata
5. The Blue Oven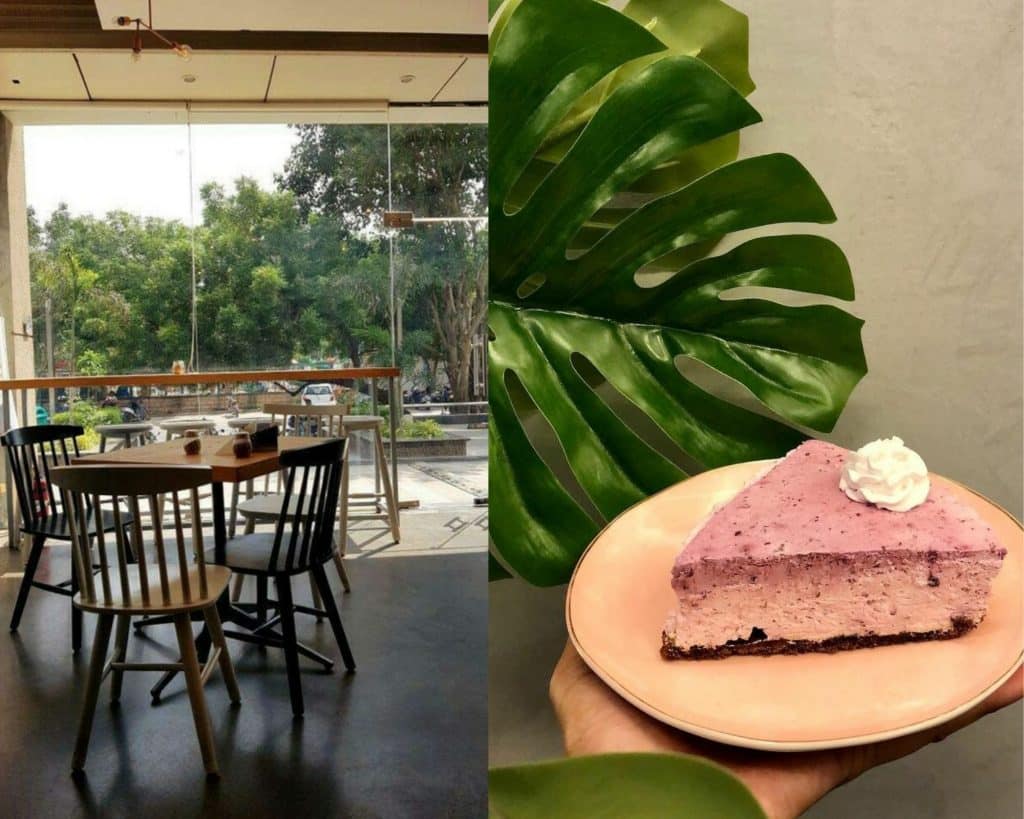 Cutest Cafe in town is here!! The Blue Oven is everyone's favorite. With their assorted dishes, this cafe is unmissable. Along with a cute ambiance, the food served here is fantastic. So, if you want to try out new dishes, this place is a great choice.
Cost: ₹700
Location: Vastrapur, Ahmedabad
Must-try Dishes: Nutella Cheesecake, Four Cheese Pizza, Spaghetti Aglio E Olio
Share this with your friends with whom you want to visit these hang-out places in Ahmedabad and make this friendship day most memorable!
If you have any other special places, let us know on our socials!
Facebook | Instagram | Twitter