Remember those endless discussions on where to go when you're planning to go out with your friends? We understand that frustration and that's why we thought you'd like something to end that on this friendship day! Yes, we've brought a one stop solution to find the best hangout places in Ahmedabad. Friendship Day is here lovelies. So, what are you waiting for? We've listed some of the best hangout places in Ahmedabad to visit with your buddies!
Located adjacent to CEPT University, Zen Cafe is a perfect place to hang out for anybody who loves the fusion of art and culture. Due to its unique open seating arrangements and attractions like 'Ahmedabad ni Gufa' (The cave of Ahmedabad),  it's quite popular among the youth.
With a right blend of radiant and bright ambience, The Dark Roast serves great flavours of coffees and unique type of sandwiches with a perfect mix of healthy veggies and a great taste. So if you're looking for a place to have delicious snacks with your friends then we bet that The Dark Roast will not leave you unsatisfied.
No matter how long the wait is, our love for this place does not allow us to go anywhere else! Mocha offers such an experience that leaves us to suspend our reality for a few moments and have a mini vacation of hours or so.
Plus the good news for all the Mocha lovers is that it's another branch has been opened on C.G road recently! Can't wait to visit this, right?
With the use of bright colours like yellow and blue, The Project Cafe might have stolen your glance on Polytechnic Road. But the interior and home-like seating arrangement will make you feel comfortable and make those conversations with your loved ones endless.
5. Cafe De Italiano
With a huge range of freakshakes and shakes, this place offers a variety of sections to have a seat and spend some quality time with your friends. From casual cafe seats to swings and casual sitting area where one easily chill and enjoy good food!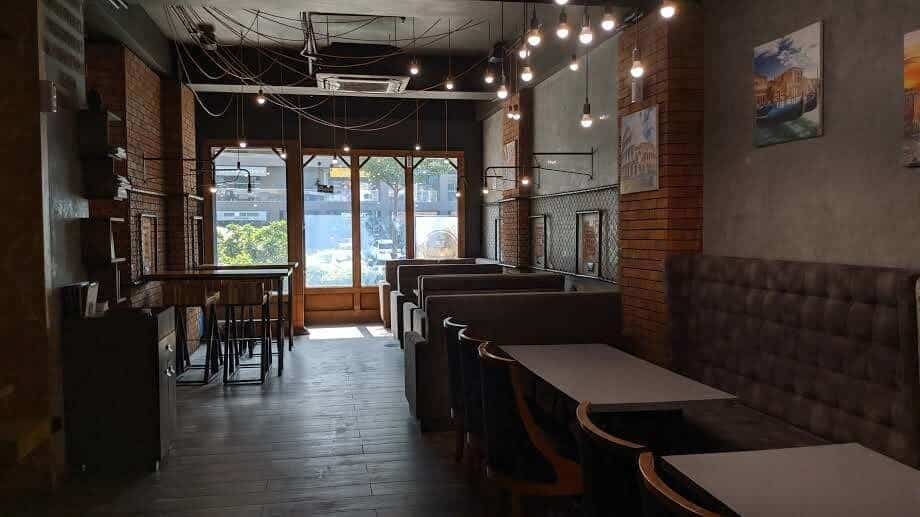 Share this with your friends with whom you want to visit these hang out places in Ahmedabad and make this friendship day most memorable!
If you have any other special places, let us know on our socials!
Facebook | Instagram | Twitter