What is the first thing that comes to your head, when you hear the word "cheese"? pizza? pasta? lasagna? Well, all that cravings this single dairy product could raise in your heart is commendable. All the cheese and the calories it brings comes in handy. But, how would you resist the cheese itself? Well, you cannot resist cheese. And, you shouldn't. But, have you ever wondered how many different types of cheese exists? How for every food dish you eat, there is a whole different type of cheese in it? If you don't know what kind, read along and you will find what kind of cheese does your favorite food dish have?
Mozzarella cheese:
Mozzarella cheese is one of the most popular and commonly found types of cheese. Traditionally mozzarella comes in two forms – soft and hard. The soft and fresh mozzarella is useful in making sandwiches and salads. Whereas, the hard and dried one is useful in preparing pizzas and similar bakes dishes.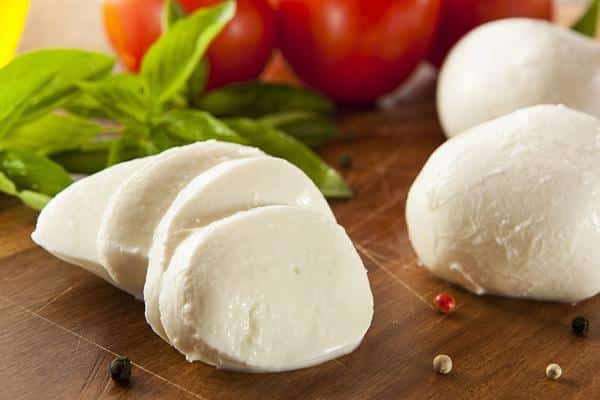 Parmesan cheese:
Originally known as Parmigiano Reggiano, this variety of cheese originates from Italy. With strong texture and varied flavors, Parmesan is mostly useful as a condiment in various dishes.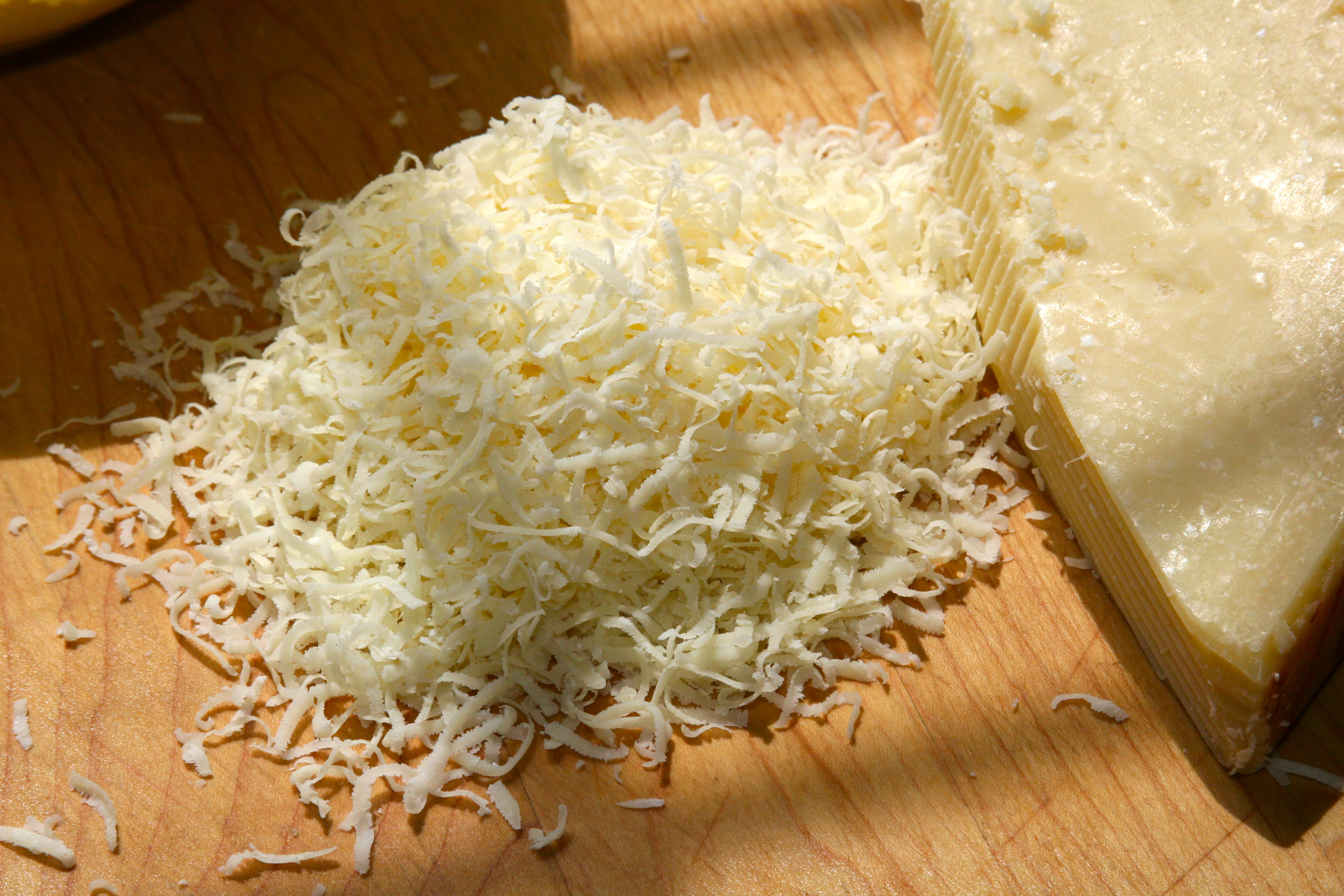 Ricotta cheese:
Ricotta is a type of cheese commonly useful in the preparation of savory dishes and salads. It is served with sugar or cinnamon to give a better taste experience. Dishes such as ravioli, lasagna consists of this type of cheese.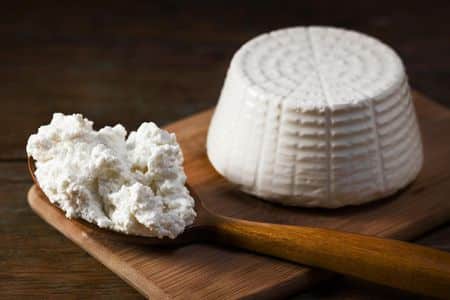 Feta cheese:
Feta cheese is a little salty and thus, has a tangy touch to its taste. The very soft and creamy, one can eat feta cheese raw or grilled. It can be served raw in a mixture of vegetables and spices as a salad.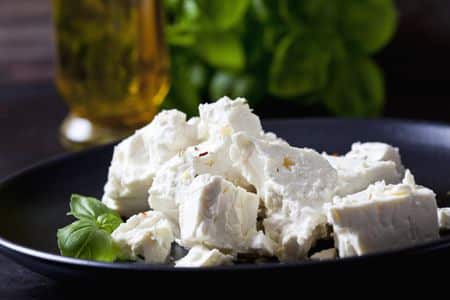 Cheddar cheese:
A cheese that itself comes in a variety, originates from Somerset, England. The variety of Cheddar cheese depends upon its age. The more the age, the harder the texture and tangy the flavor. Used as a topping for pizza topping, or can be melted to be served as a nacho topping.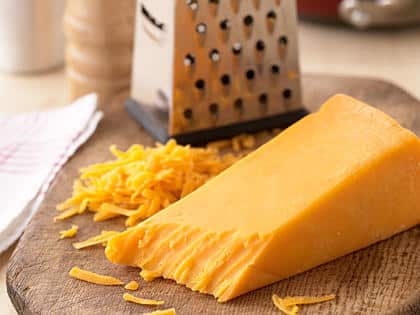 Gouda cheese:
Gouda cheese has two different varieties in itself depending upon its texture. The hard one has a strong flavor, whereas the semi-hard texture has a mild and smooth flavor. It tastes best with wine or when cooked with mac and cheese.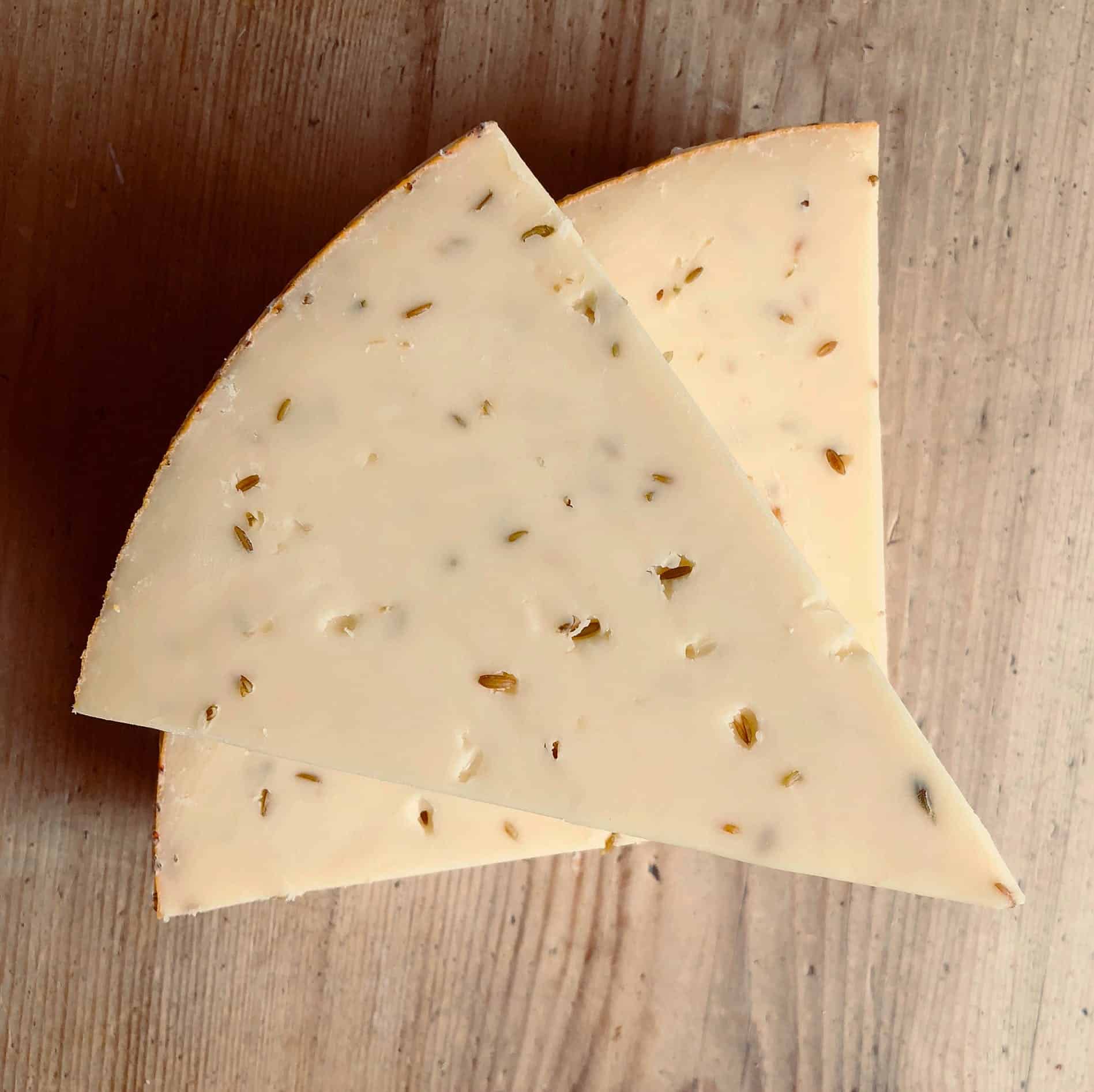 Cottage cheese:
A cheese made by acidifying curds from milk. Commonly known as 'paneer', it is highly valuable when it comes to nutrition profile. It has very low-fat content and is highly rich in protein. Cottage cheese can be had grilled, fried or served with gravy.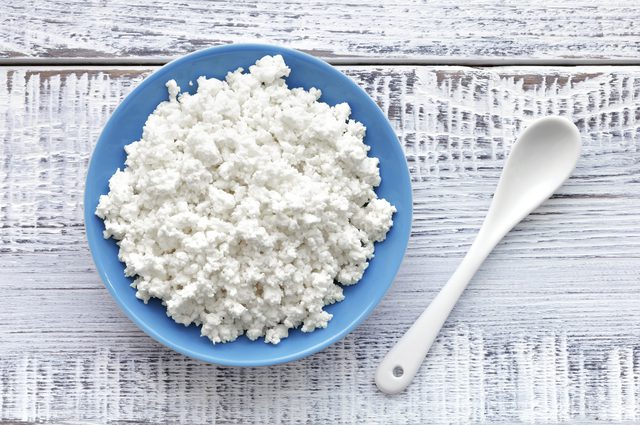 Well, we do know many more types of cheese. Tell us which one we left behind.