From time to time it's good to escape the city life and spend some quality time with your loved ones and especially with yourself. Because a good life is not just eating healthy meals every day, work and earn money. It'll help you to get relaxed and boost your mind to focus important thing at work. Considering this we decided to go out and have a refreshing experience away from endless traffic and pollution. We visited Kensville Golf Living and I tell you it was about more than just spectacular courses. They have tried to cover everything to attract someone like you! Because with a well-designed golf club, you'll also want luxury, amenities, natural beauty and of course good food. Because that's what we amdavadis live for!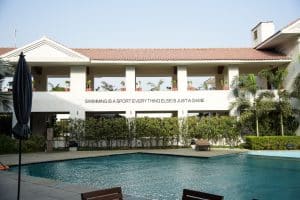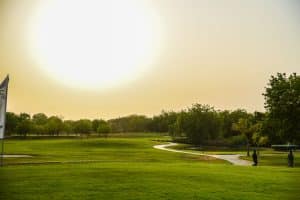 Along with their world-class facilities, we tried their delicious food and I can't wait to share the experience with you! So here all the dishes that we tried with mesmerising views at Kensville Golf Living. Fresh Mango Milkshake with Paneer Kathi Roll: Imagine a sunny day you're sitting by the pool having a refreshing shake and taking some selfies after a relaxing time in the pool. Yes! That's what it felt like.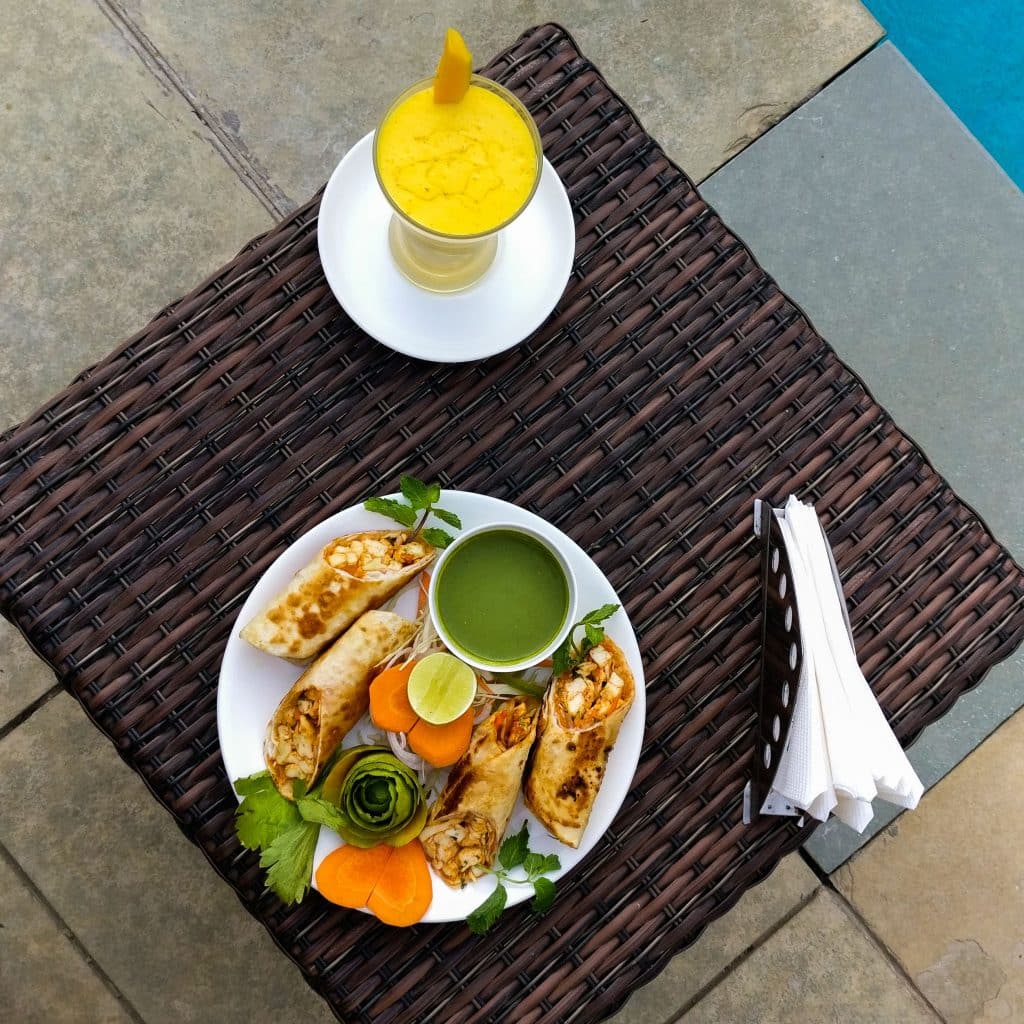 High Tea with a view: I can trade anything to have this experience every day! Hot tea served in old-school kettle accompanied by Khari and assorted Pakoda while enjoying a beautiful view of the lotus pond at Gazebo.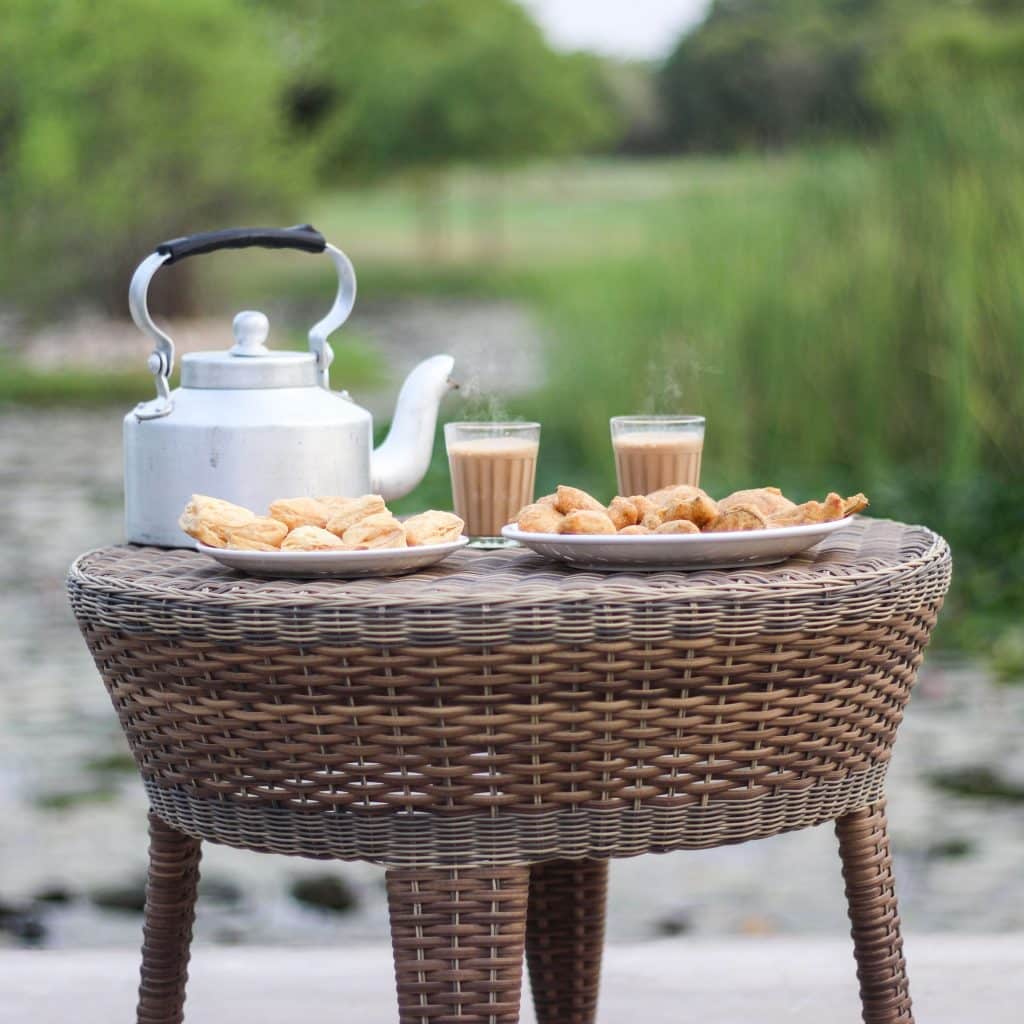 Arrabbiata Pasta accompanied by handy snack Pesto Open Toast and Peach Ice Tea. After an intensive golf game, get refreshed with this chilling drink with the touch of peach.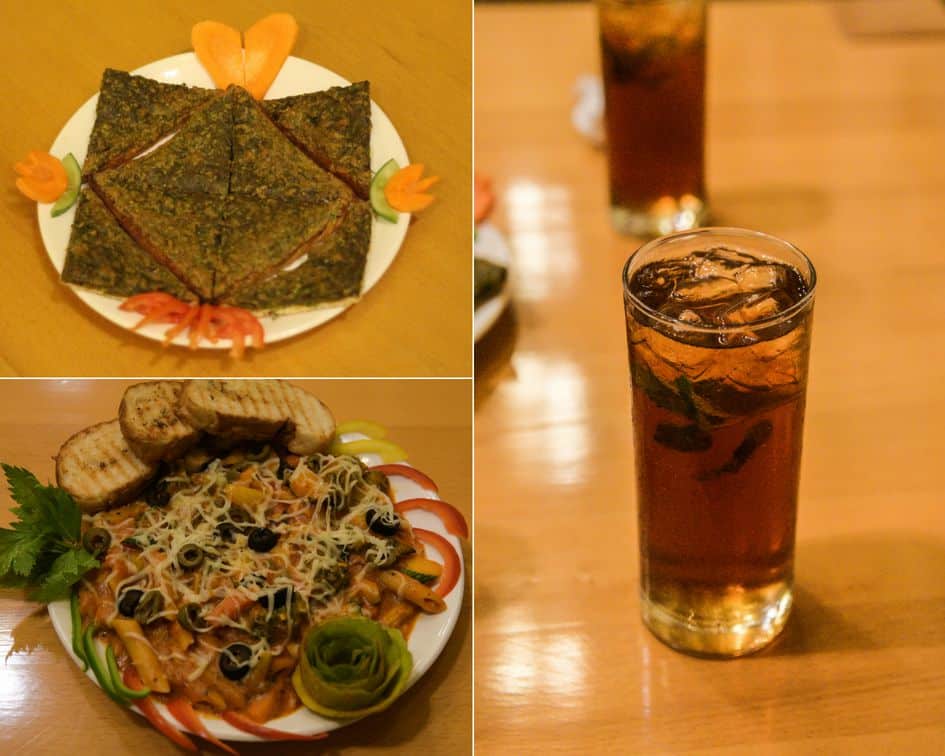 The dinner started with steamy Kensville Organic Spinach Soup made of spinach grown by the organic farm of Kensville Golf Living. In the main course, we tried Paneer Tikka Lababdar with chilli garlic naan which gave the perfect north Indian taste without any excessive spices. The dinner ended with Veg Biryani served with raita.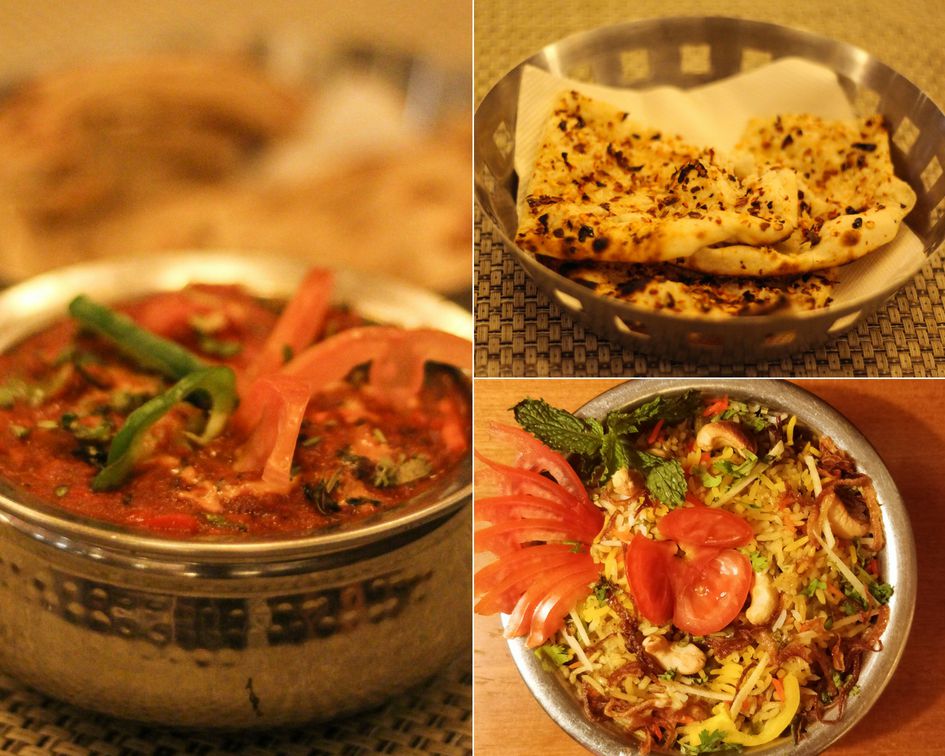 And you won't believe, by the end of the day we were literally high on food. We must say when it comes to amenities and hospitality, Kentville's game is on point! You'll never leave the place without memories, wide smile and a big thumbs up! Living well starts with good choices so let's help you to make on to beat the heat this summer. Also, I'll be sharing a detailed review of their facilities and living experience, till then have a good time foodies!