Eventhough we overzealously wait for summer holidays, summers can get boring. Food parks are a fantastic and fun way to spend your summer. Bogie Chefs- meals on wheels is one such place with excellent food and décor. Their quality food and shrewd design conflate to provide you an extra-ordinary experience. Here are 8 must try places in Bogie Chefs.
8 Lip-Smacking must try places in Bogie Chef
1. Fusion Mania by Bobby ki Lobby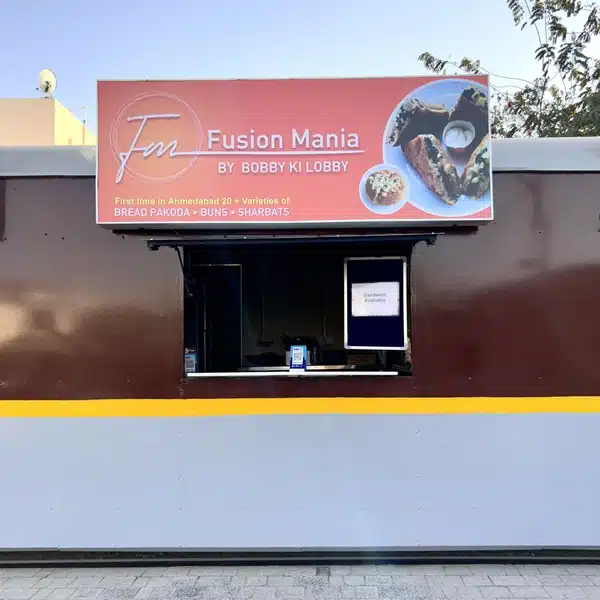 Ever tried the flavourful Bread Pakoda in Ahmedabad? Fusion Mania by Bobby ki Lobby serves 20+ varieties of unique, luscious and addictive Break Pakoda. Moreover, they have a good amount of options for blissful buns and Sharbats making them a definite must try.
Must try : Cheese Chutney Bread Pakoda, Pizza Bun.
2. Kulhad Coffee & Tea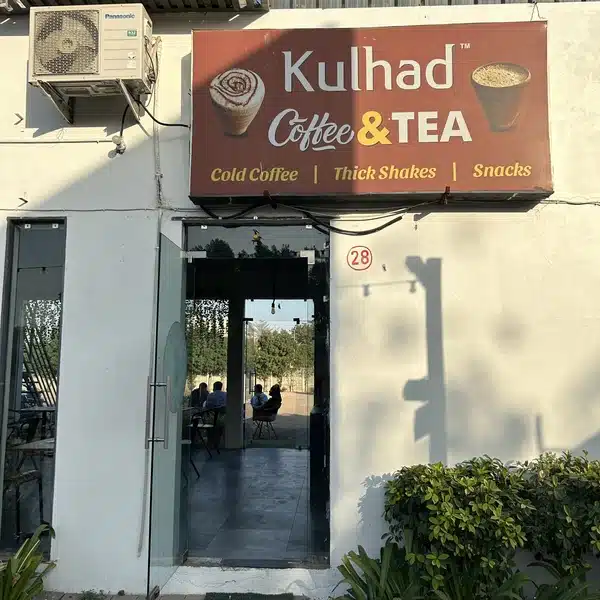 Ahmedabad is full of coffee and tea lovers. Our love for caffeine surpasses all limits. Wish for the most gulpable speciality in tea and coffee with a distinct addictive taste and heavenly aroma and you get Kulhad tea and coffee. Moreover, the Kulhad Chai is healthy and eco-friendly. All the more reasons to try these wonderful caffeine creations.
Must try : Kulhad Tea, Kulhad Coffee.
3. Maharaj Dosa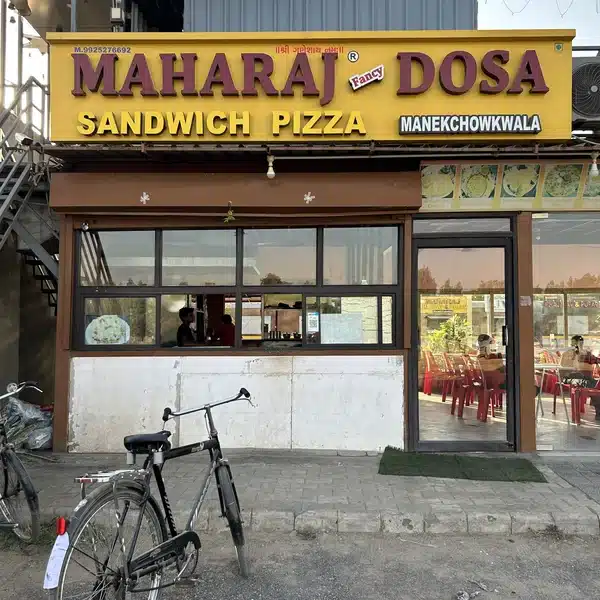 Crave the mouth watering aroma of South Indian food? Maharaj Dosa has been serving deliciously warming food with that mouth-watering aroma for years. Their other branch has been catering to all the foodies at the other side of the river in Manek Chowk, giving them their fame. They're now here, at Bogie Chefs to do the same for all the foodies at this side of the river. Their Dosas are a must try for all the South Indian food lovers.
Must try : Gwalior Masala Butter Dosa, Mysore Masala Dosa.
4. Madurai Chaat & More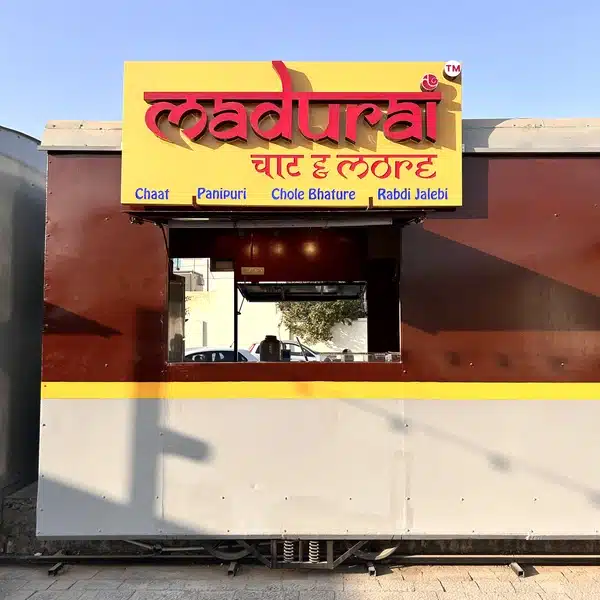 We Amdavadis love our spices and what food can feature that better than Chaat. Chaats are widely popular and beloved by all the foodies. At Bogie Chefs, your love for Chaat won't be forgotten for they have Madurai Chaat & More. A place that serves Lip-tinglingly delicious Chaats. Moreover, they serve Chole Bhature, Rabdi-Jalebi as well, covering food from starters to desserts with their tasty dishes.
Must try : Chatpata Chaat, Basket Chaat.
5. Tummy Tucker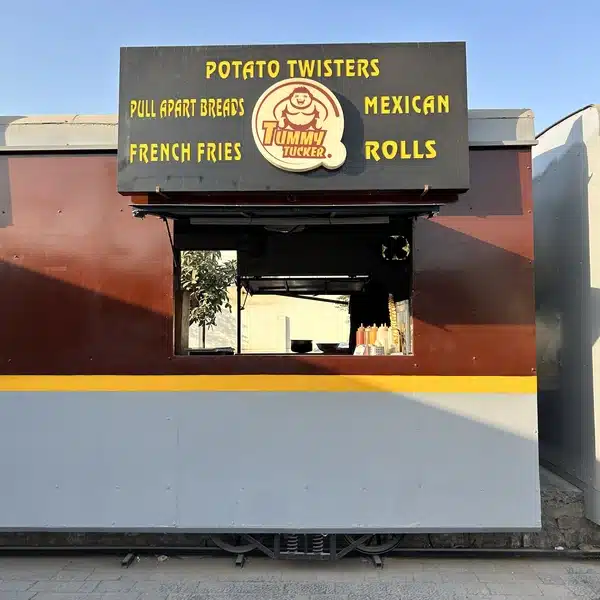 In a mood for something fancy or some exquisite cuisines? Tummy Tucker have just the right food for your fancy demands. They have amazing Potato Twisters and French fries. Moreover, they also serve delightful Italian and Mexican food. They will satisfy both your cravings and your urge to post mouth-watering food on your feed equally.
Must try : Barbeque Potato Twister, Paneer Fried Rice.
6. Belgians Waffwich Waffles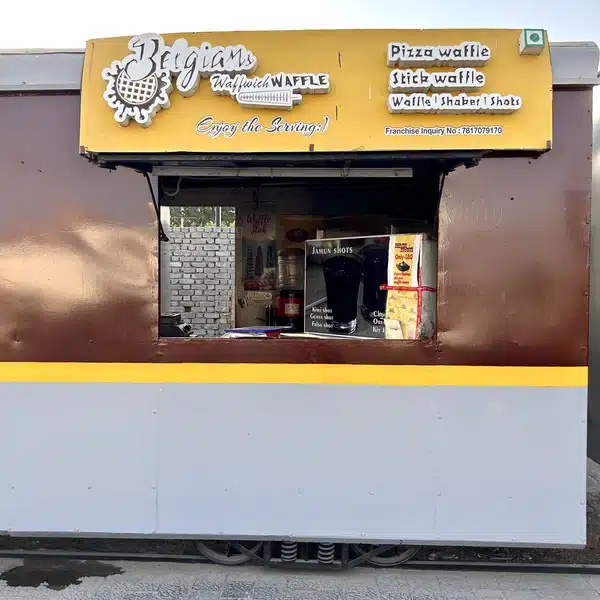 Who doesn't love waffles! Belgian waffles are a type of waffle that is larger, lighter, and fluffier than regular waffles. Bogie Chefs features Belgians Waffwich Waffles, one stop for all the sweet toothed foodies. They have a delicious diverse list of waffles. Moreover, they even serve Insta-Ready Pizza waffles and Stick waffles.
Must try : Nutella White Chocolate Pizza, Red Velvet Oro Pizza.
7. The Frying Pan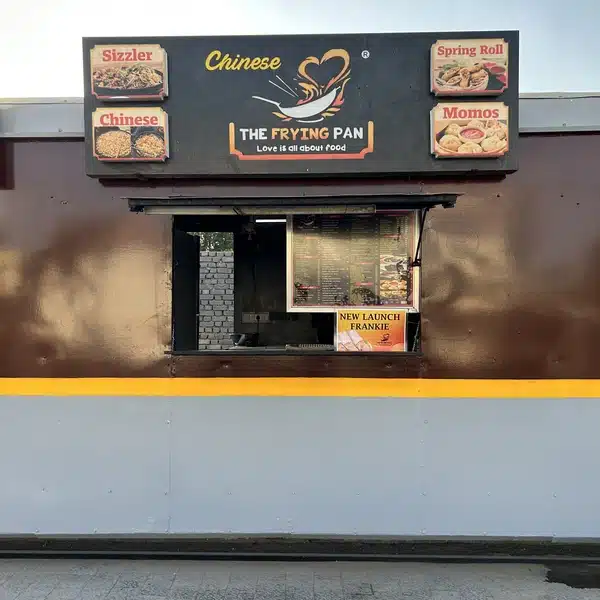 When we are covering all kinds of food, how can we forget Chinese. Chinese cuisine is extremely loved by Amdavadis. The Frying Pan serves overwhelmingly luscious Chinese food. Moreover, they also have delectable North Indian food as well. The Frying Pan with their long list of Chinese cuisine choices, is definitely a must try for all the foodies.
Must try : Veg Lollipop, Shanghai Veg Garlic Noodles.
8. Brothers Mo:Mo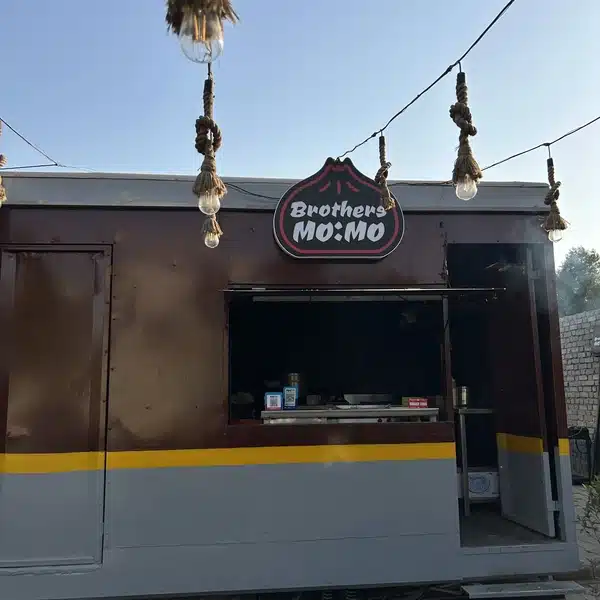 One dish that has gained as much popularity as Chinese is Momos in Ahmedabad. Momos can be found in the fanciest of restaurants and the street food places alike. The reason is obvious, this blissful dish is a fantastic flavourful delight for all kinds of palates. Brothers Mo:Mo carries that some wonderful texture and flavour of the dish. Their momos make them a delicious must try at Bogie Chefs.
Must try : Tandoori Momos, Paneer & Cheese Pan Fried Momos.
This is our list for must try food at Bogie Chefs. It's a finely crafted places with a delightful ambience and a certain must try for weekends. Do let us know, your favourite food places in Bogie Chefs.