Hello Foodies! Are you a die-hard fan of South Indian cuisine? We've something for you. Imagine a thali filled with all the varieties of the South Indian food? Sounds, something different, right? In addition, if you're the one who is looking forward to a complete meal just like a Gujarati Thali, here are a few places in Ahmedabad serving complete South Indian Meals. And I'm sure, you'll love it when you visit any of the below-mentioned places.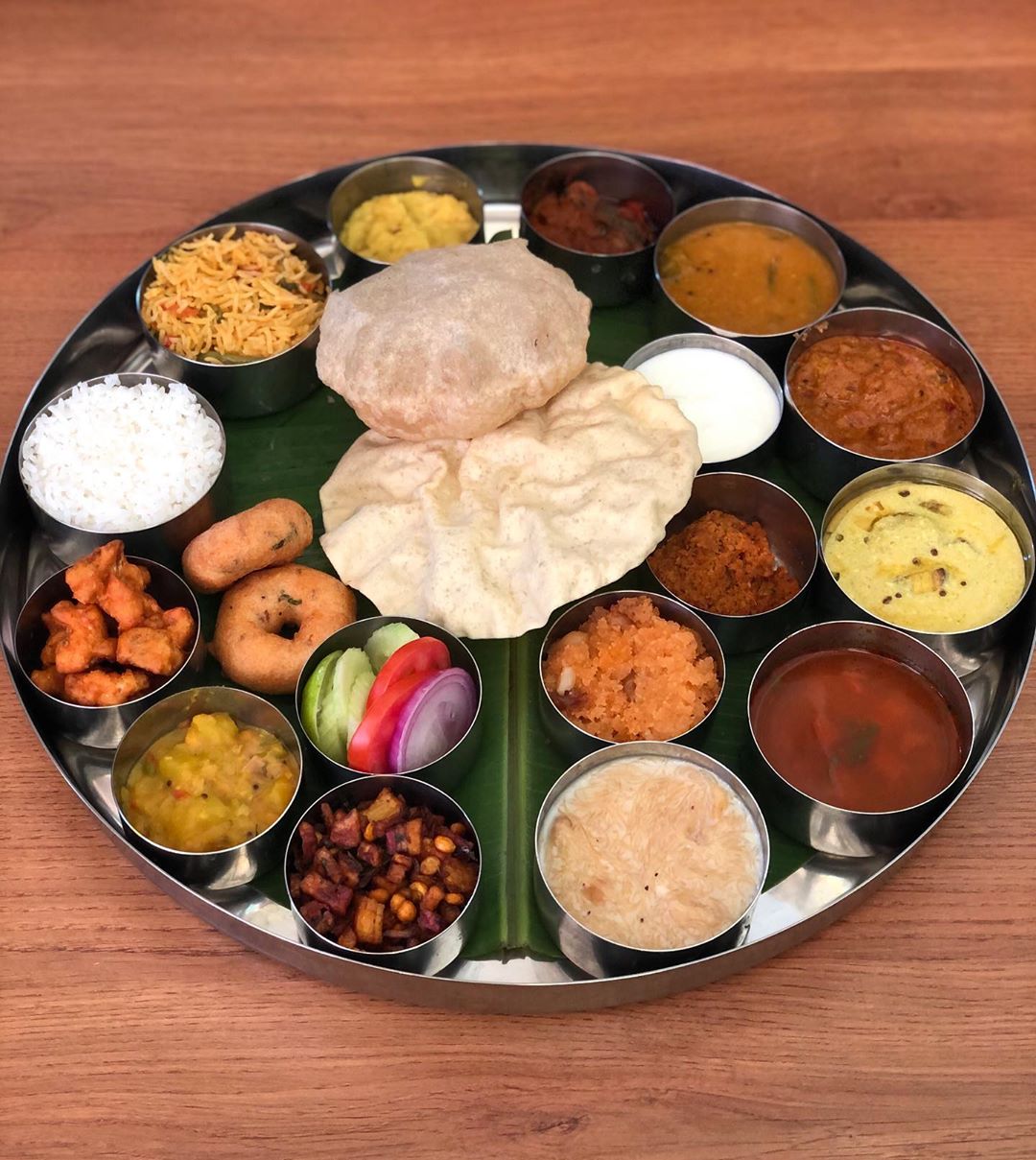 Raja Boojam Thali – ₹325 As the name suggests, this is a thali meant for Kings. And it's a limited thali with multiple dishes that are well known in South India. In addition, you can even enjoy this majestic thali for a Sunday Brunch and I know it'll be difficult for you to pull it off all alone.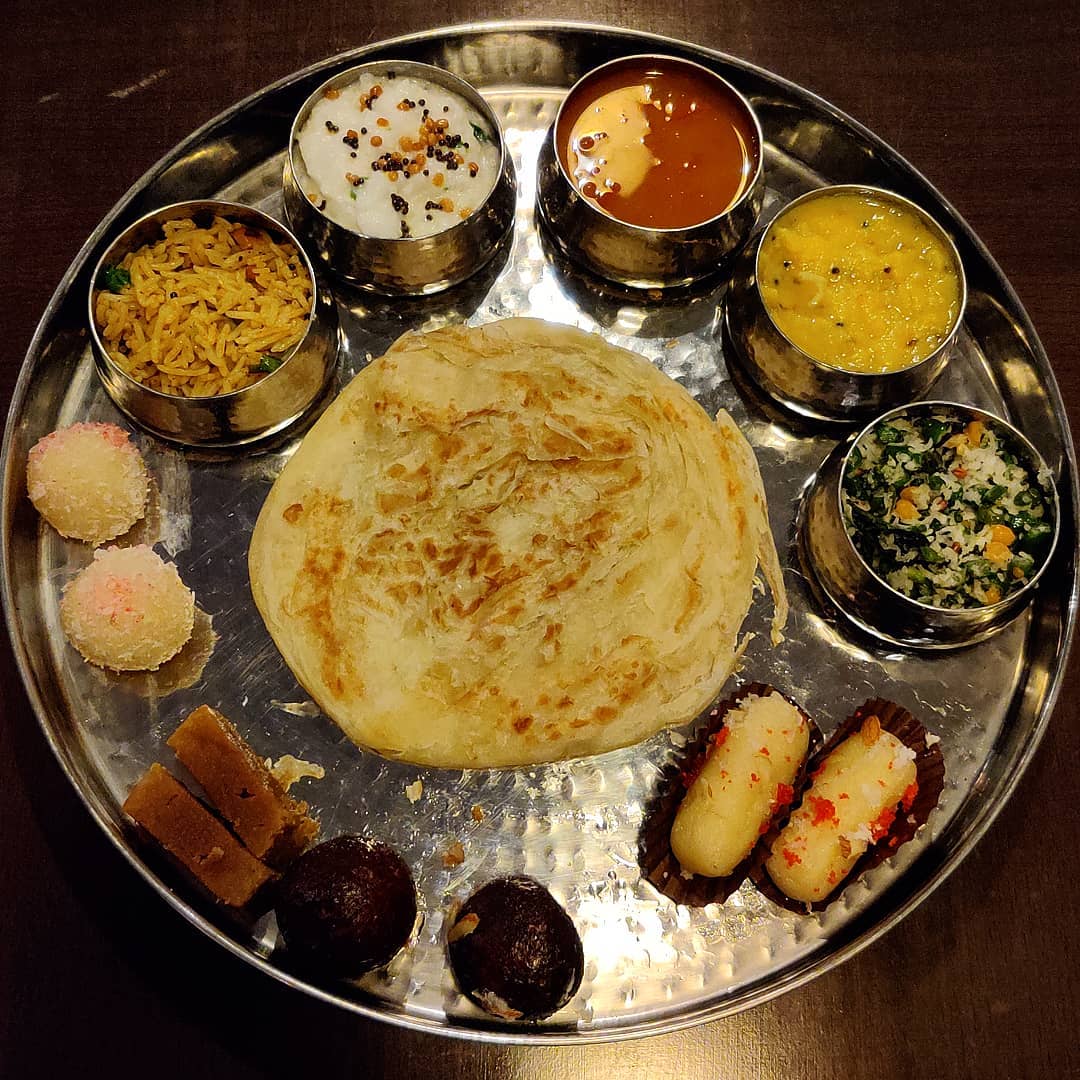 The Southern Thali – ₹354 A thali including Veg preparations, Dal, Malabar paratha, Flavored Rice, Rasam, Sweets, Appam and Curd to satisfy your complete meal cravings in South Indian cuisine.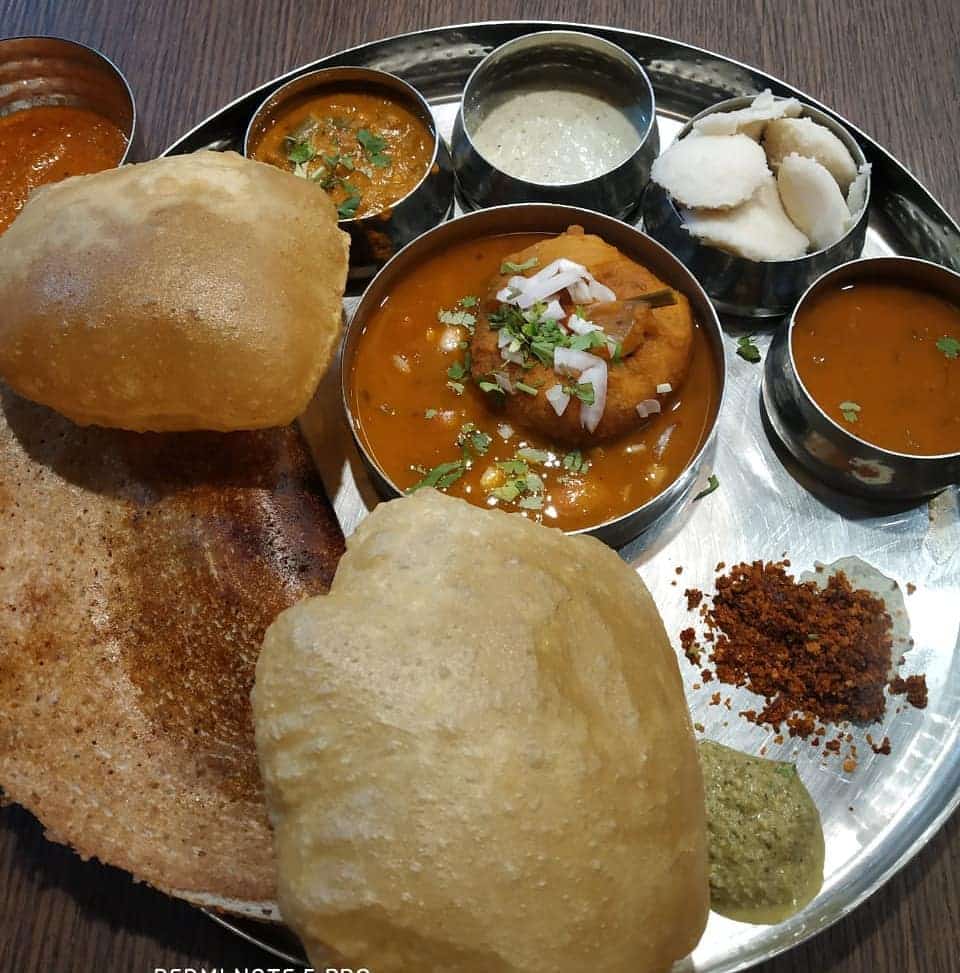 Upsouth Combo – ₹277 A South Indian Combo filled with Mini Idlis, Puri, Mini Masala Dosa, Sambhar Vada, Different types of Chutneys so you can fulfill your desires of having a complete South Indian meal.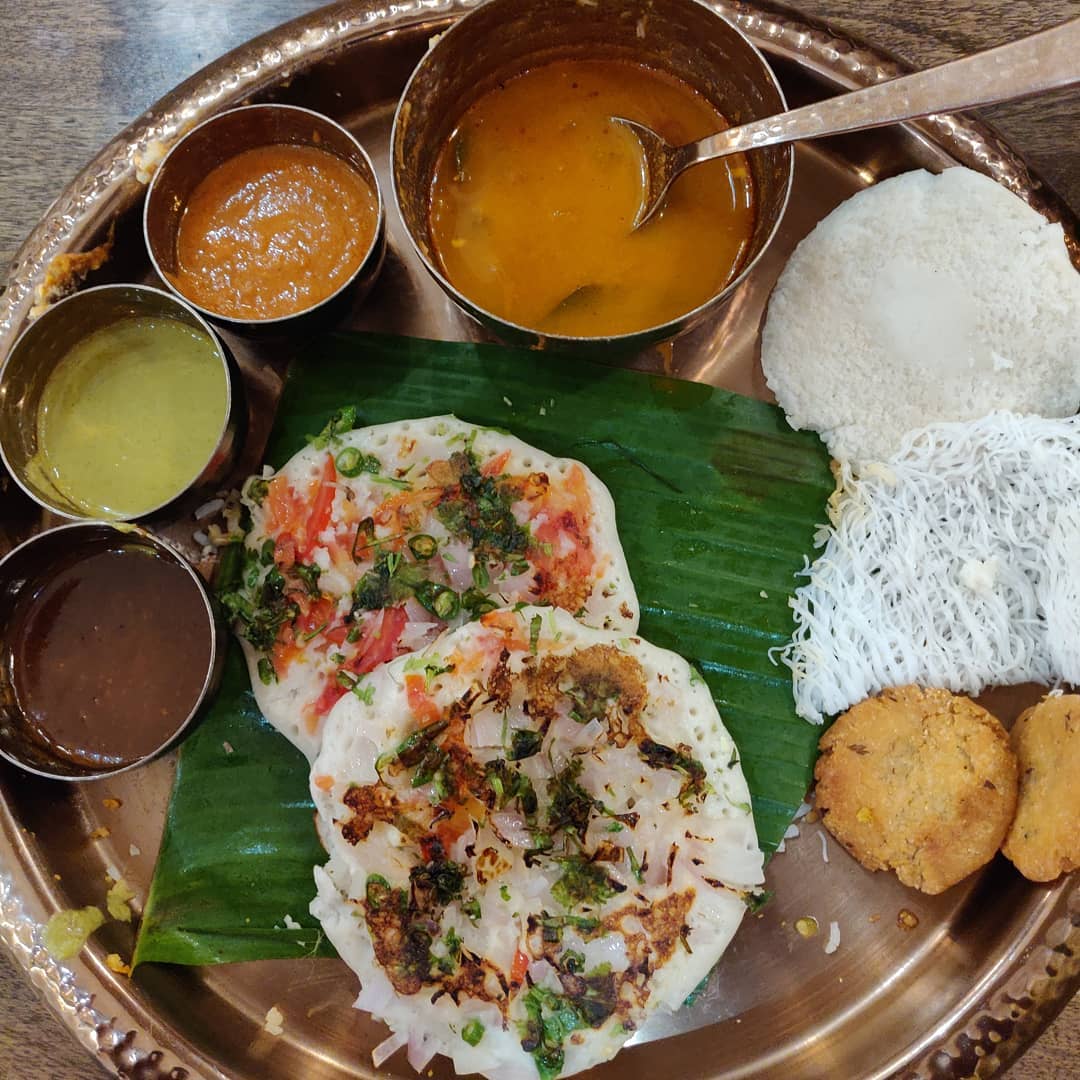 Vanakkam Thali – ₹275 Vanakkam Thali includes Steamed Rice, Veg Curry, Dry Vegetables, Poori, Sambhar, Rice, Rasam, Pakoda Fry, and some other delicacies in order to treat your taste buds with spiciness.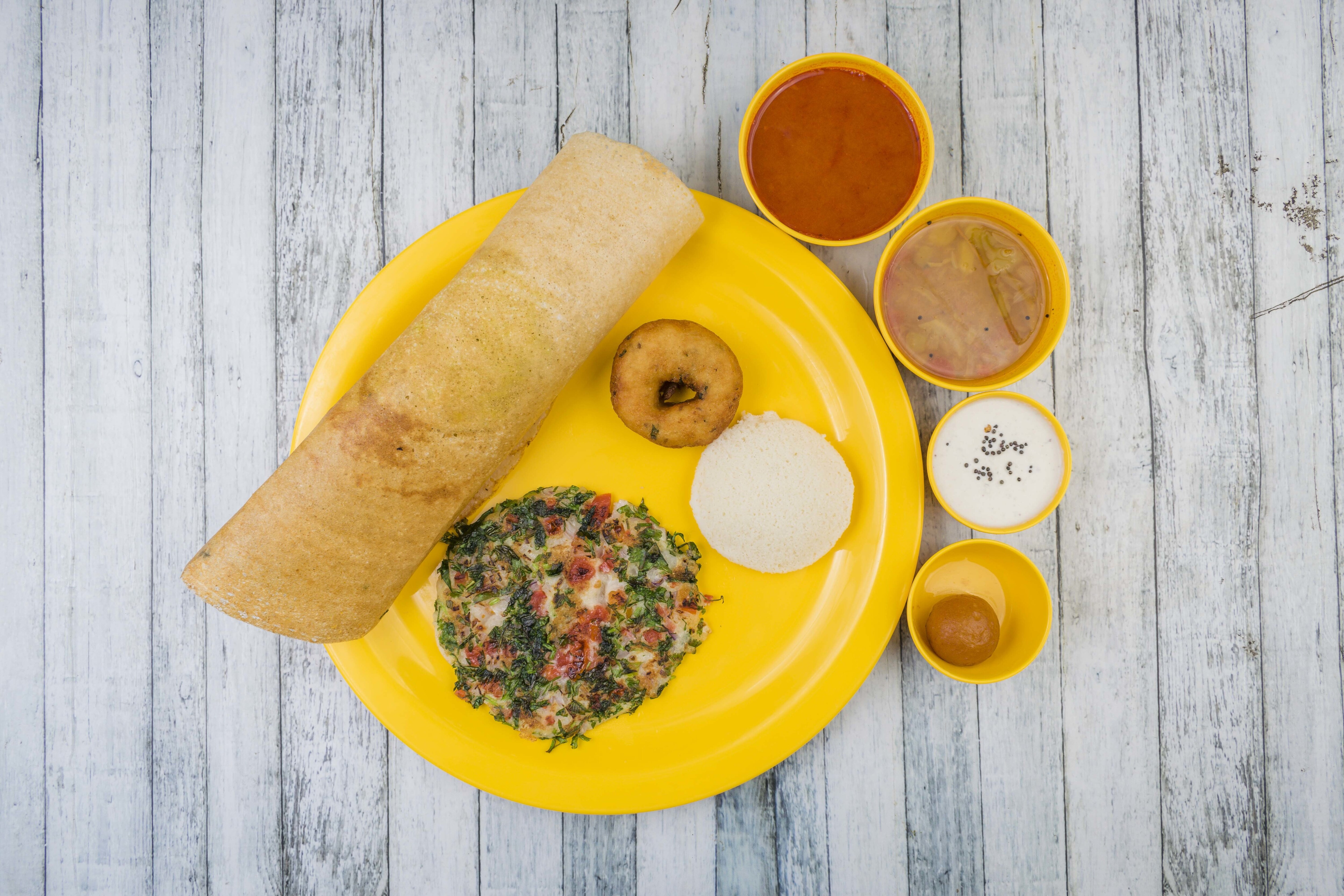 Kovallam Feast – ₹330 Kovallam feast thali is all about Mini Uttapam, Rava Dosa, Idli, Wada, Rasam, Sambhar, and a Sweet. So you can fill your tummy with different delicacies at just one go. So what are you waiting for? Go and binge for a great feast. To sum up, let us know when are you planning to visit the above-listed places to completely satisfy yourself with the South Indian Meals.