Dear foodie souls, be ready!! As you might be drooling and craving for the popular Goan dishes that we've mentioned here right after reading this blog. Cause they are an absolute delight to indulge into!! Goa – the land of sun, sand, sea, lip-smacking food dishes, and one of India's favorite vacation spot. It has got all in it's store right from spicy food fans to dessert fans. And what's better than being able to relish the local culinary specialties while vacationing?! Finally, when you're visiting Goa after many failed trip plans,:P indeed you should make the most of it!! We assure you to have a gastronomical experience after tasting these Goan wonders. Here's a list of must-try food dishes in Goa.
1. Kelyachi Bhaji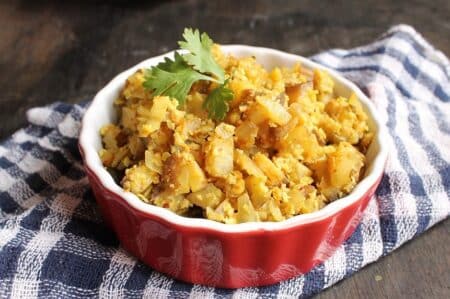 Fond of bananas? Then Kelyachi Bhaji is an interesting Goan dish that you must try. It is nutritious vegetable dish also popular as raw banana sabzi. This stir fry's main ingredient is green raw banana that is full of fibers and good source of vitamins and minerals.
2. Drumstick Curry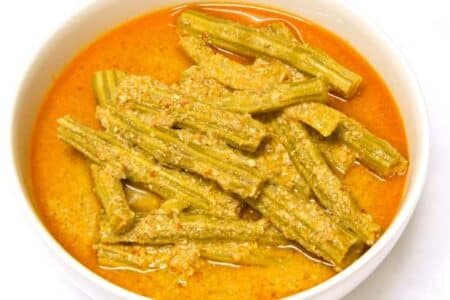 Goan Drumstick curry is a delicacy also known as Sangacho Ross. People say that this is a complex curry made with simple ingredients. This traditional preparation consists of mildly spiced coconut gravy, toor dal, and drumsticks. Relish this absolute amazing, aromatic, and nutritious curry with white rice or maskachi bhaji.
3. Sorak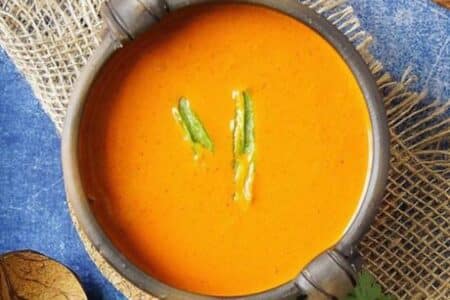 Goan Sorak Curry also called as spicy and tangy coconut curry is a staple dish in Goa. You will easily find this delight at various beaches in Goa and in local restaurants. This spicy curry goes perfect with steaming hot rice or a vegetable platter.
4. Goan Khatkhatem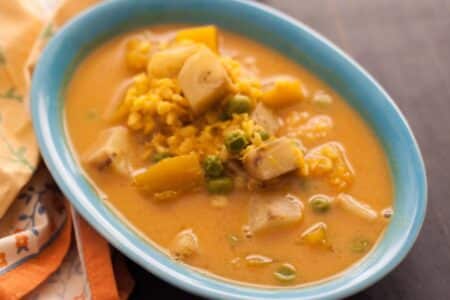 If you are a big time vegetable fan, then you will find this dish more interesting. Goan Khatkhatem is a vegetable stew that comprises of toor dal, chana dal, mixed vegetables such as carrots, potatoes, and green peas. This scrumptious and famous goan dish is specially made during all festivals and religious occasions in Goa.
5. Futi kadi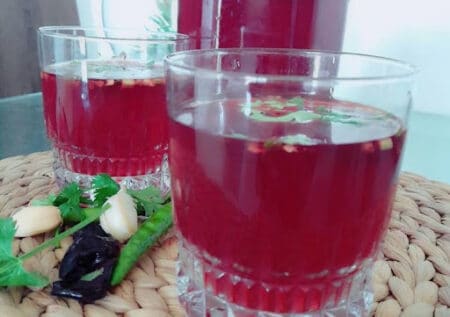 Futi kadi or Phuti kadi is a mixture of kokum petals and water. This beautiful colored drink is also familiar as Kokum kadi without coconut milk among the people of Goa. Kokum kadi is also goof for digestion, therefore, it is mostly relished after a hearty meal. These Goan delicacies are must-try when you're visiting this amazing beach land! We'd also like to know which of these food items you loved the most from this list of must-try dishes in Goa.HERE are some fantastic ideas of how you can spend wonderful time in Goa!!!