Hello Foodies..! As you all know that year is coming to end and the new year is just around the corner, so the new year resolution should also be decided. Being a foodie, what should be your resolution? Also, are you looking for a new cafe in Ahmedabad where you can enjoy with your loved ones? If yes, then how about a resolution of bumping into the new cafes in the city? Sounds just perfect! So here I have some of the cafes and restaurants in Ahmedabad which have recently bloomed up and they should definitely be on your bucket list and also your new year resolution. This list of newly opened cafes in Ahmedabad is definitely going to help you to choose the best place for your new year's dinner party!
New Cafes In Ahmedabad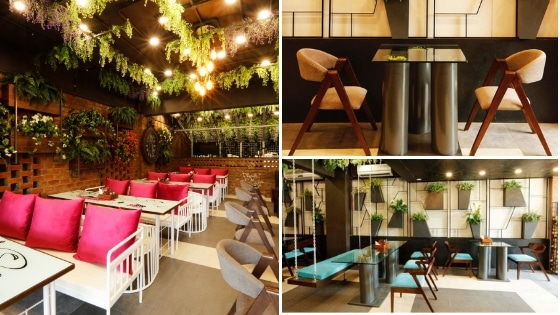 The Esplendido Café has been the talk of the town since its inception. If you want to try out something unique along with beautiful ambience then, this place must be on the top of your list.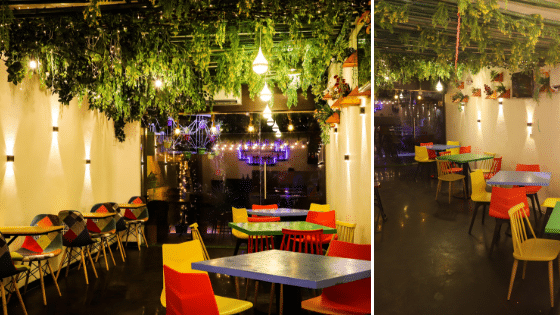 Forking Awesome is the most hyped cafe among the newly opened cafes as it is a cafe with multiple options such as variety in cuisines, awesome ambience, and a small, simple yet significant place to hang out with friends. Go visit right now!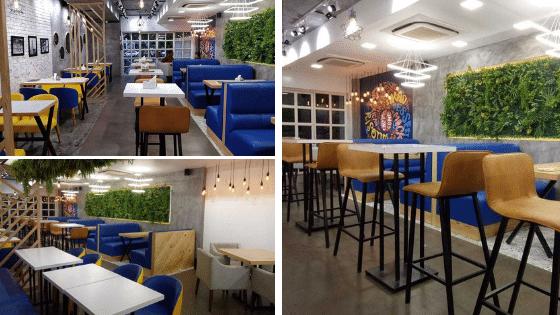 The first and only place in Ahmedabad serving chimney cones! And I bet, these chimney cones are super tempting and they also look so attractive that you cannot resist yourself from having one.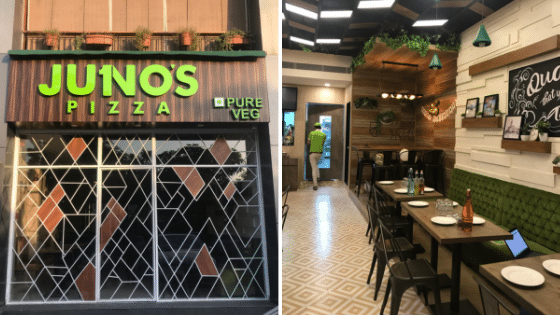 One more addition to the pizza community in Ahmedabad! Juno's pizza is here to serve the best pizzas and pasta to all the extreme pizza lovers. So definitely a must visit!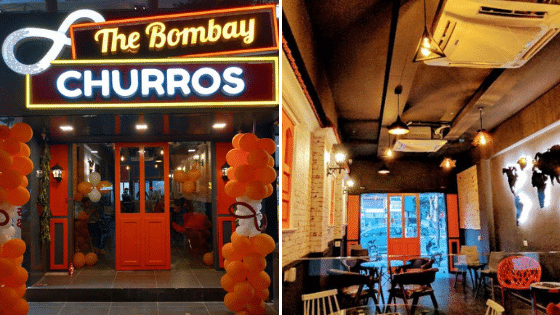 Finally, The Bombay Churros has made its way in Ahmedabad. If you are a churro lover, then surely this place is heaven for you. They serve churros in different ways like churro sundaes, classic churros with dip, glazed churros. So what are you waiting for? Go and grab one for yourself!
6. Coffee Culture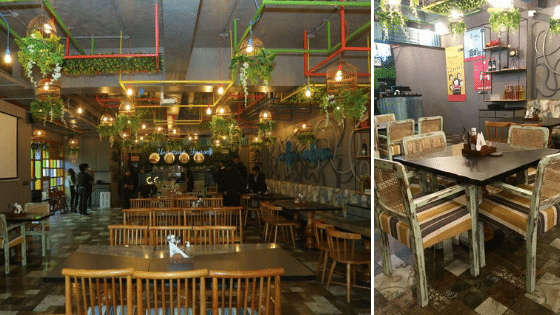 Coffee Culture is a café with amazing ambience, delicious food and good vibes just perfect to hang out with your friends and have a great time together over some coffee and snacks.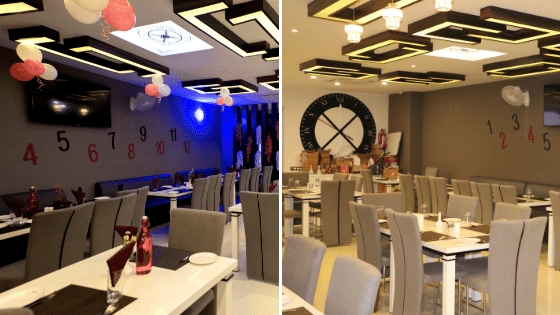 If you are looking for a family dining place, then this place should be on your bucket list to celebrate the new year with your family. A place with classy ambience and of course lip-smacking food!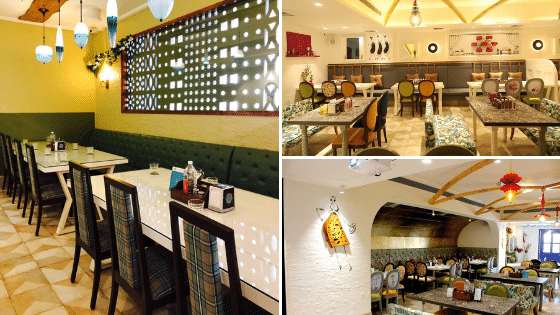 A café with unique ambience! It feels like you have come to a unique home for lunch or dinner as the ambience is really artistic and welcoming. And this café is also known for its fusion food. A must must visit!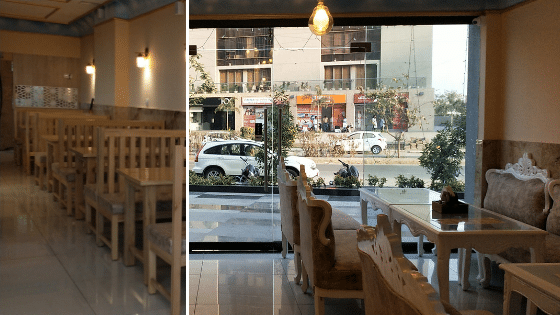 A place to relax and chill with friends along with some delightful snacks. This place has so cool and peaceful ambience that you feel like to sit here for hours. Check out this small yet peaceful place! We're excited to hear from you about your wonderful experience after you visit these newly opened cafes in Ahmedabad.