Tea is the drink that directly reaches the soul. A morning cup, An afternoon sip, An evening gulp or bedtime tea– We all have our own timings and ways for enjoying our time with tea. If you are a great chai lover like us or know some friends who share the love for chai with you, We've got a list of the perfect gifts that you will absolutely love.
1. Jab Pyaar Kiya Toh Darna Kya – Flaunt Your Love For Chai With These Tees And Let The World Know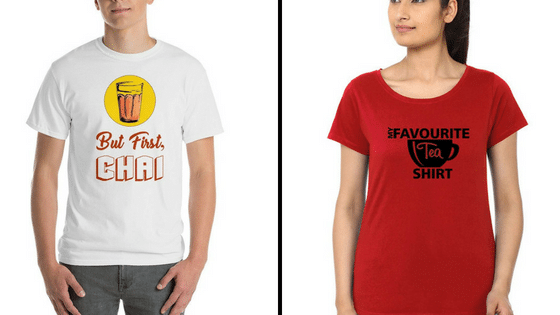 Wear this tees to college or work and express your love for chai. Buy the white one here and the red one here.
2. Let Your Phone Cover Do The Talking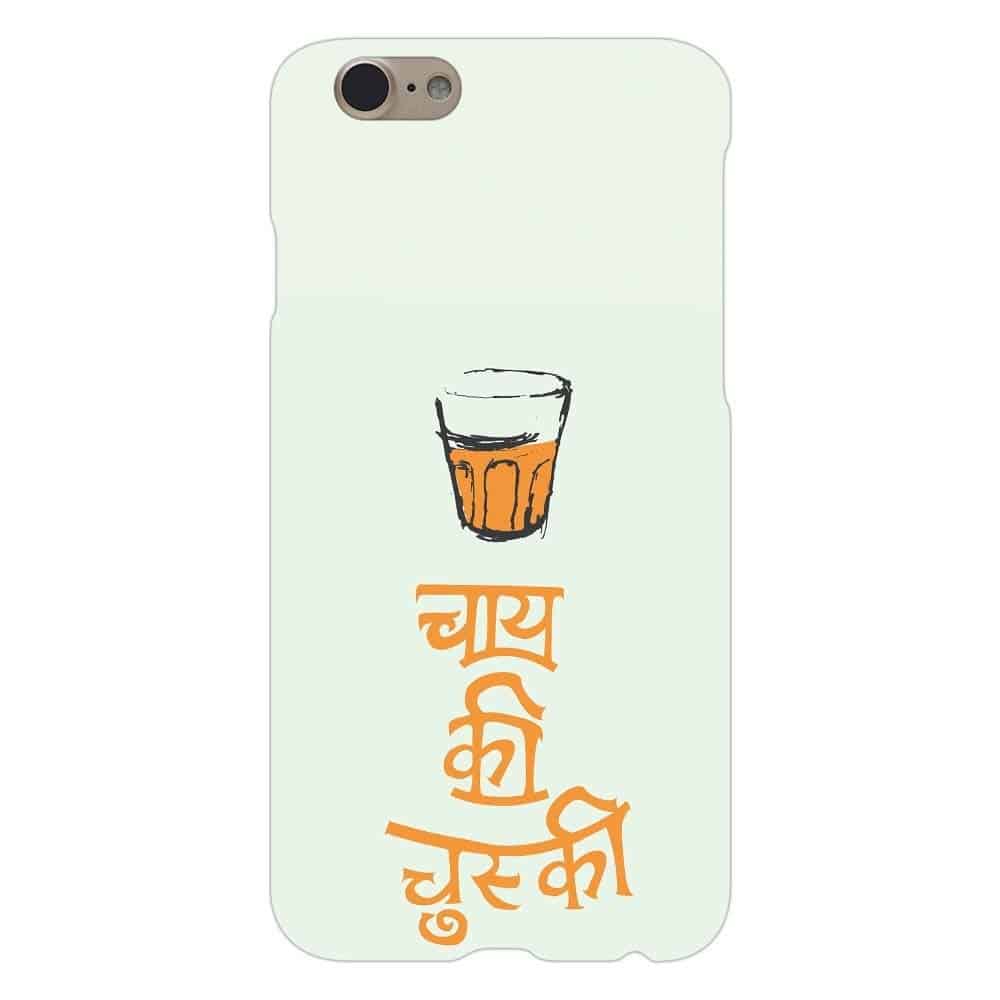 Your phone is one thing that you always carry. Add this cover and express freely. Buy it here.
3. A Perfect Tea Collection For The Ultimate Chai Lovers

The box is the perfect package for a chai lover. It includes everything starting from the favorite Masala chai to cranberry and cinnamon tea. Get the box here.
4. The Shape Of This Pen Drive Definitely Stores Your Feelings

The cute little teapot Pendrive will be the perfect gift to store a chai lover's data. Buy it here.
5. Perfect Protection For A Chai Lover's Laptop

Protect your laptop with this teapot laptop skin. Get it here
6. The Classic Cutting Chai Is Surely The Best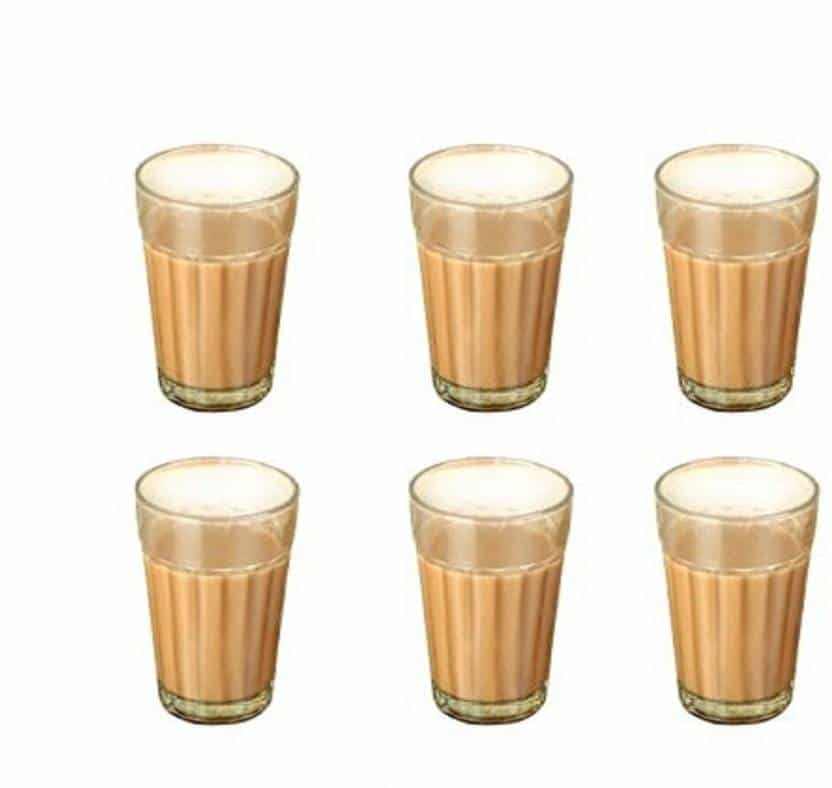 If you wish to experience that feel of your favourite cutting chai at home, buy this cool set here.
7. Let Your Space Reflect Your Inner Self

Our homes are obviously the place where we can be ourselves. Add this cushion to your little corner. Buy it here
8. Carry The Feel Wherever You Go

Carry this pretty tea cup tote bag wherever you head to. Get it here.
9. Who Wouldn't Like To Know More About Something They Love So Much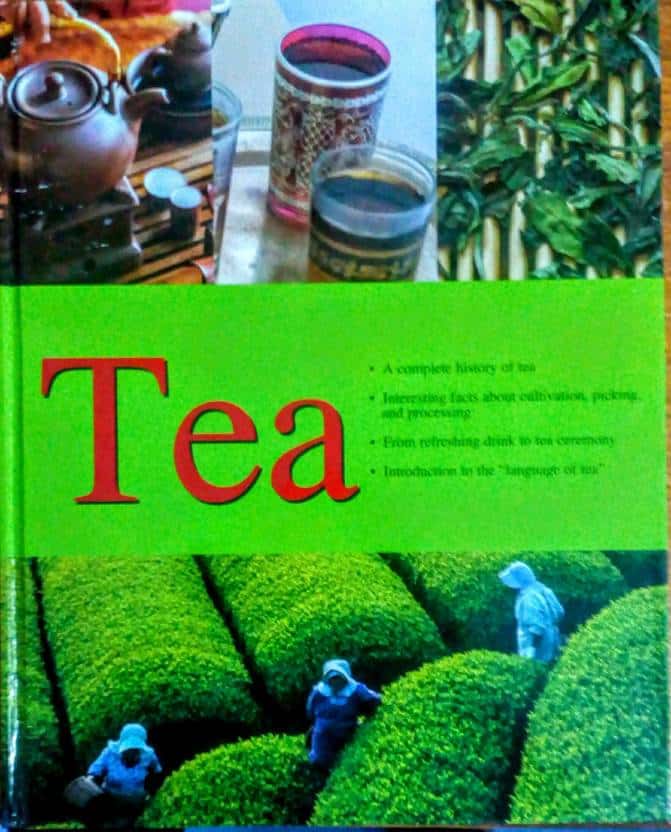 This book is the best option to read about whatever you want to know about tea. It contains all the information regarding the history of tea, the interesting facts about you and much more. Get it here. Let us know which of these perfect gifts you bought for your friends/family and thank us later.