Any pizza is a personal pizza if you try hard enough.
1.

A shirt that shamelessly declares their love of the ultimate food to the entire damn world.


Buy it, here. Buy this one, here.
2. A pie-perfect friendship necklace.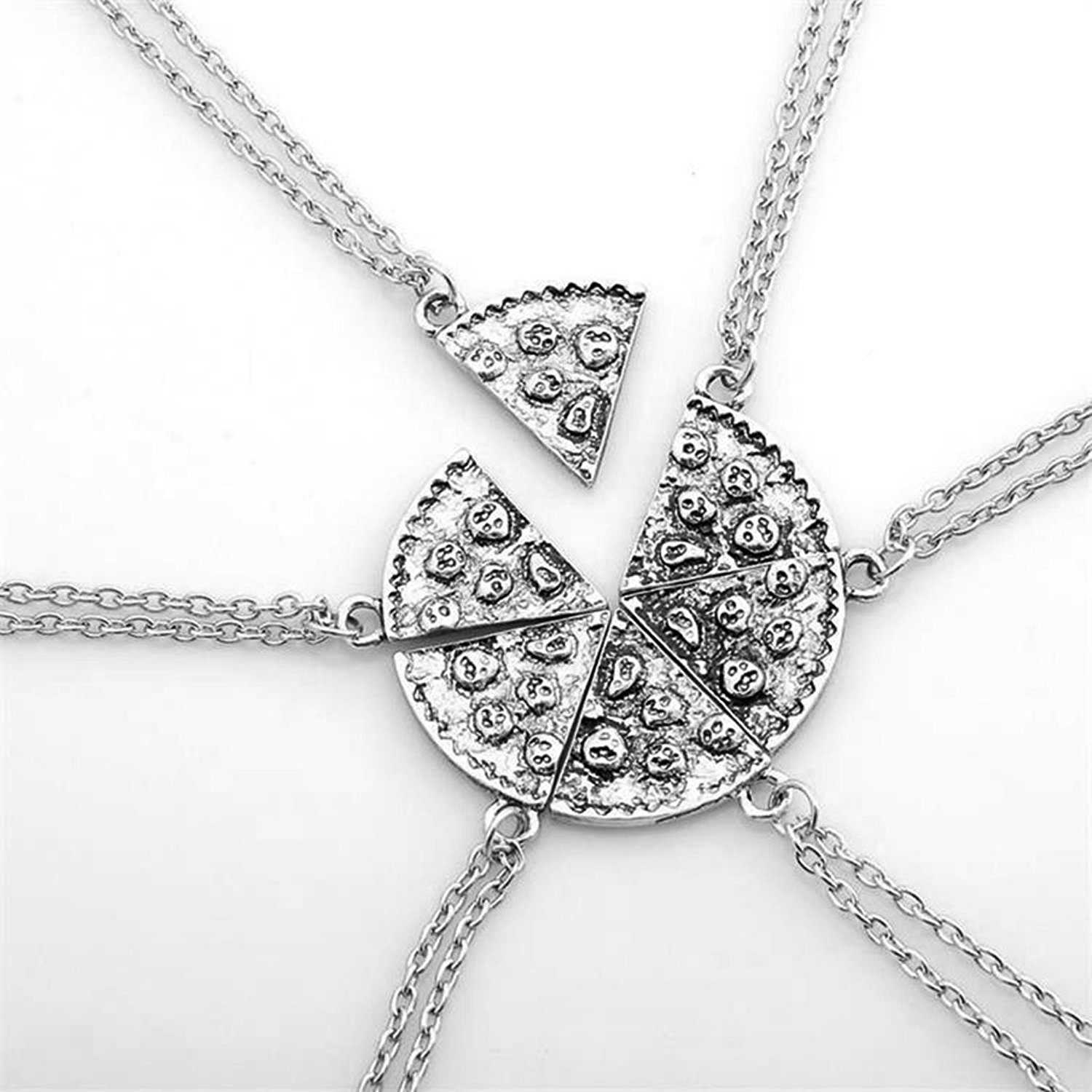 Bless you, gooey cheese. If you get them the necklace, you can keep a slice for yourself. The necklace is here.
3. Pizza scissors with a convenient slice holder.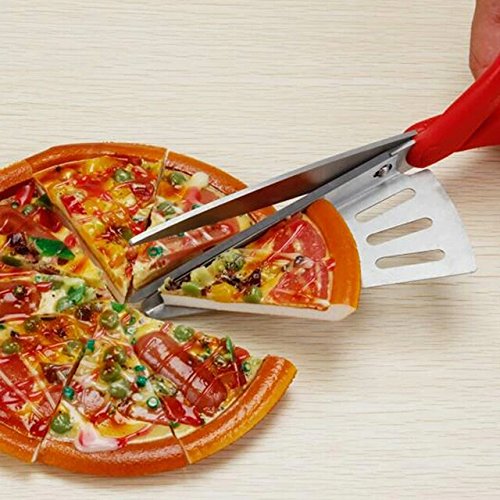 Slicing has never been easier. here.
4. This pizza cushion will make your couch amaze.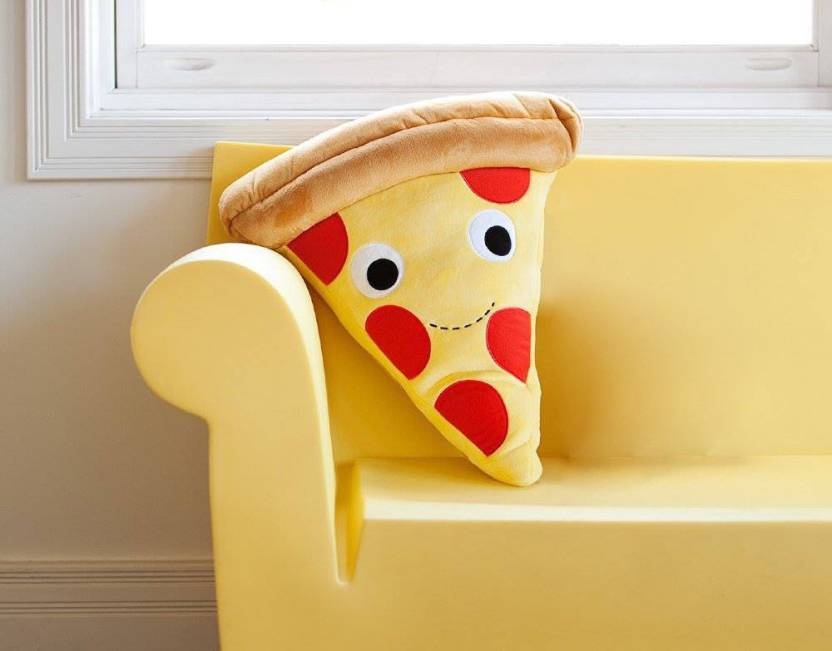 Buy this cheesy soft cushion, here.
5. Gaming and Pizza go hand in hand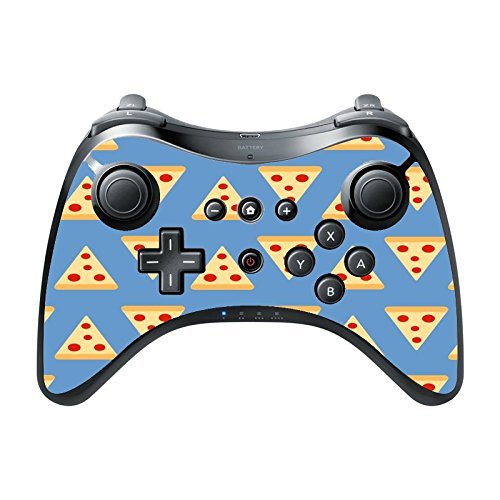 Buy this dope sticker, here.
6. A phone case that will make them crave pizza every time they're texting you.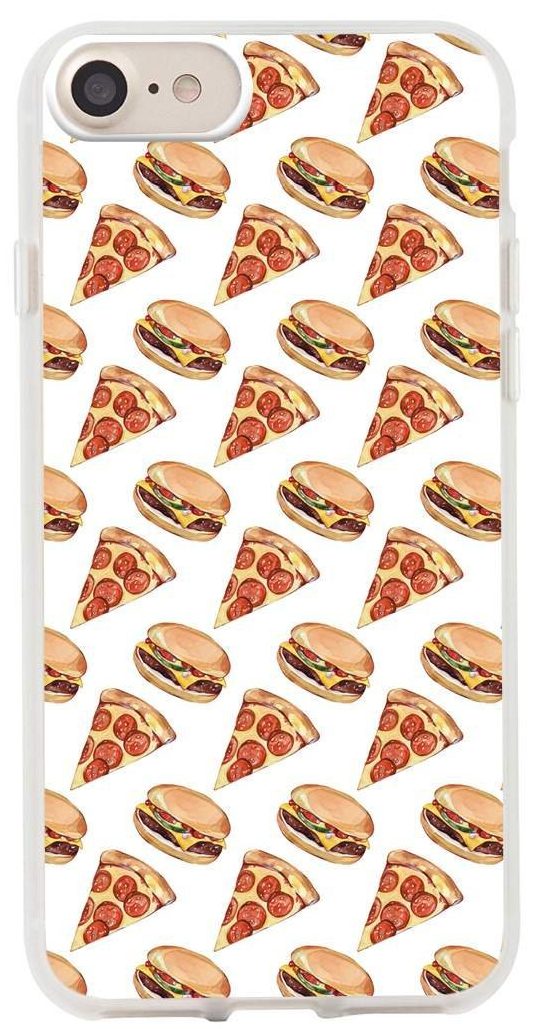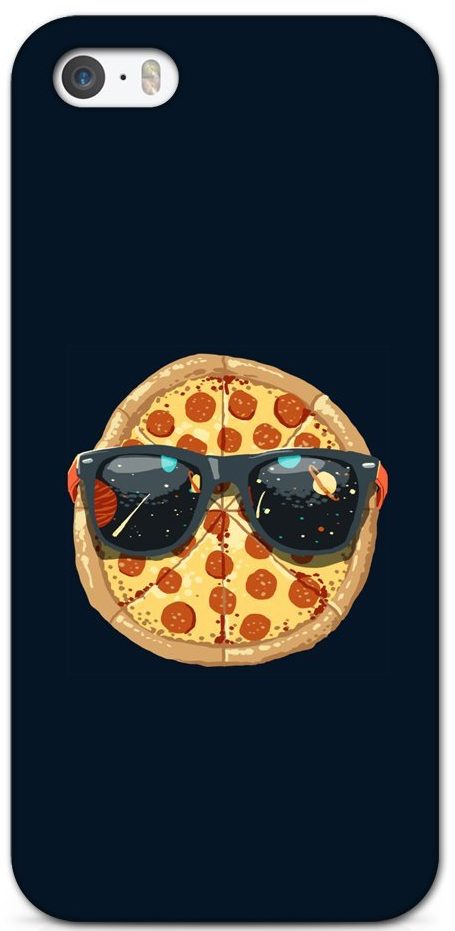 Buy this yummy cover, here. And this one, here.
7. Anytime is Pizza Time!!


Buy these cool watches, here. And, here.
8. The perfect tote bag.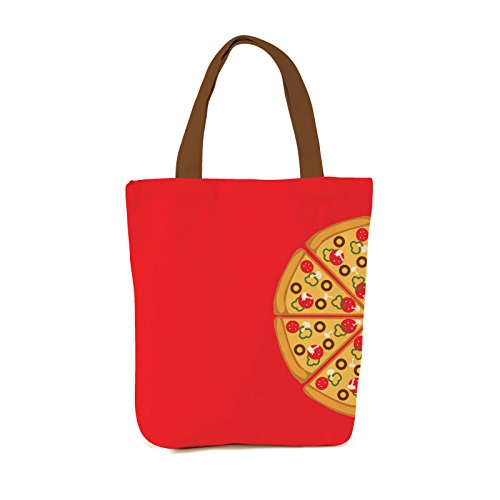 You can buy this pizzalicious tote bag, here.
9. This good looking mouse pad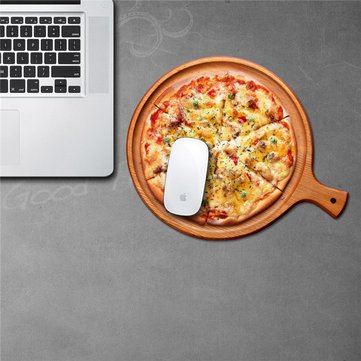 Buy it, here.
10. Write while remembering about your true love.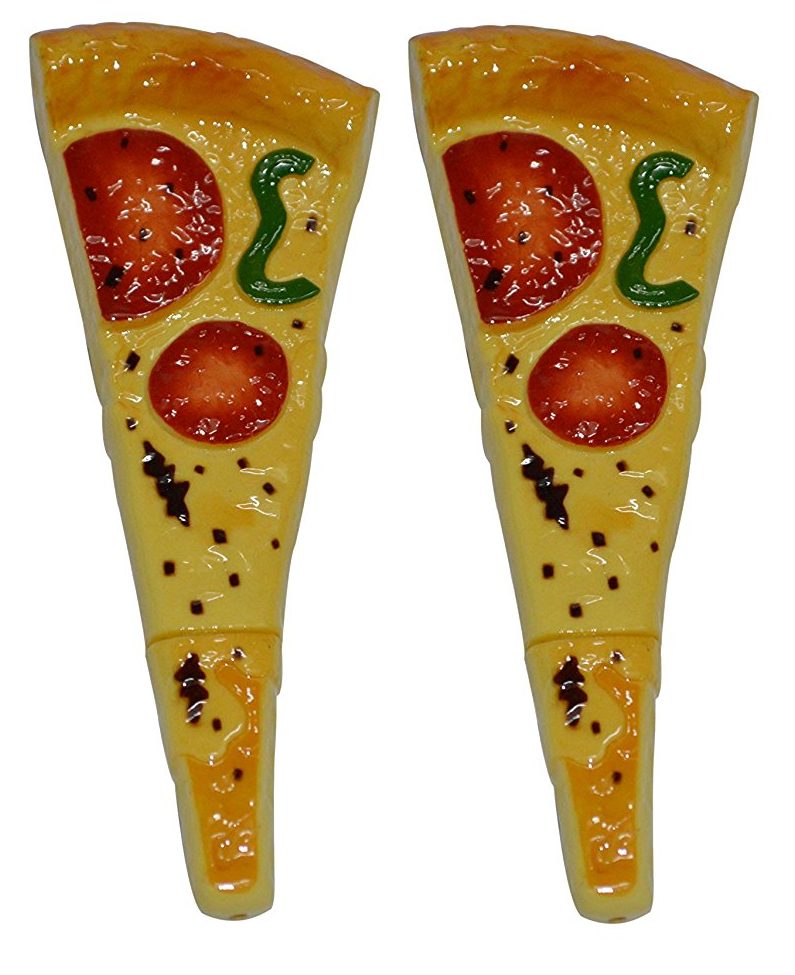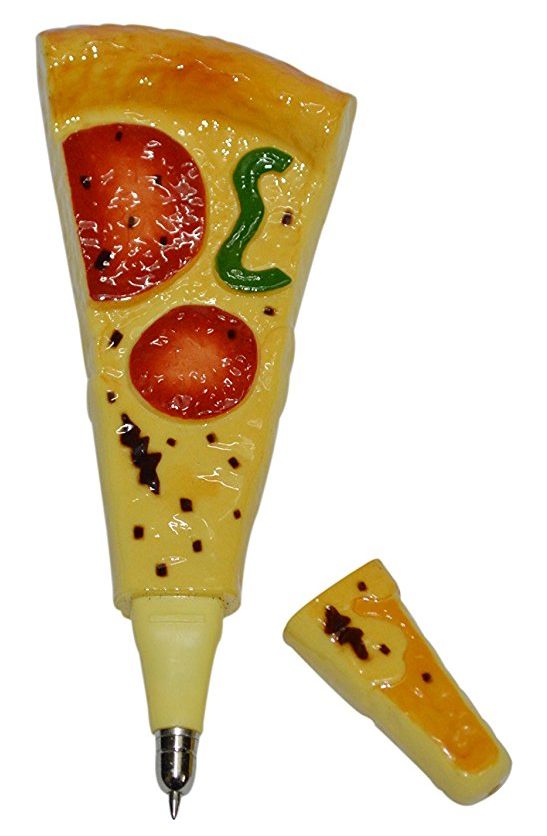 Buy this pen, here.
11. The bicycle pizza slicer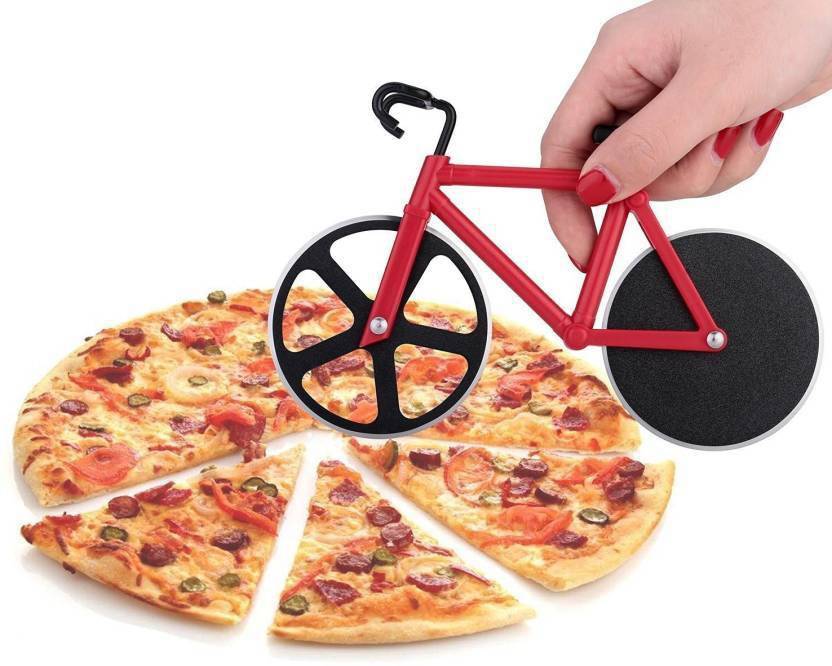 You can buy it from Here.
12. THE BEST GIFT EVER!!!!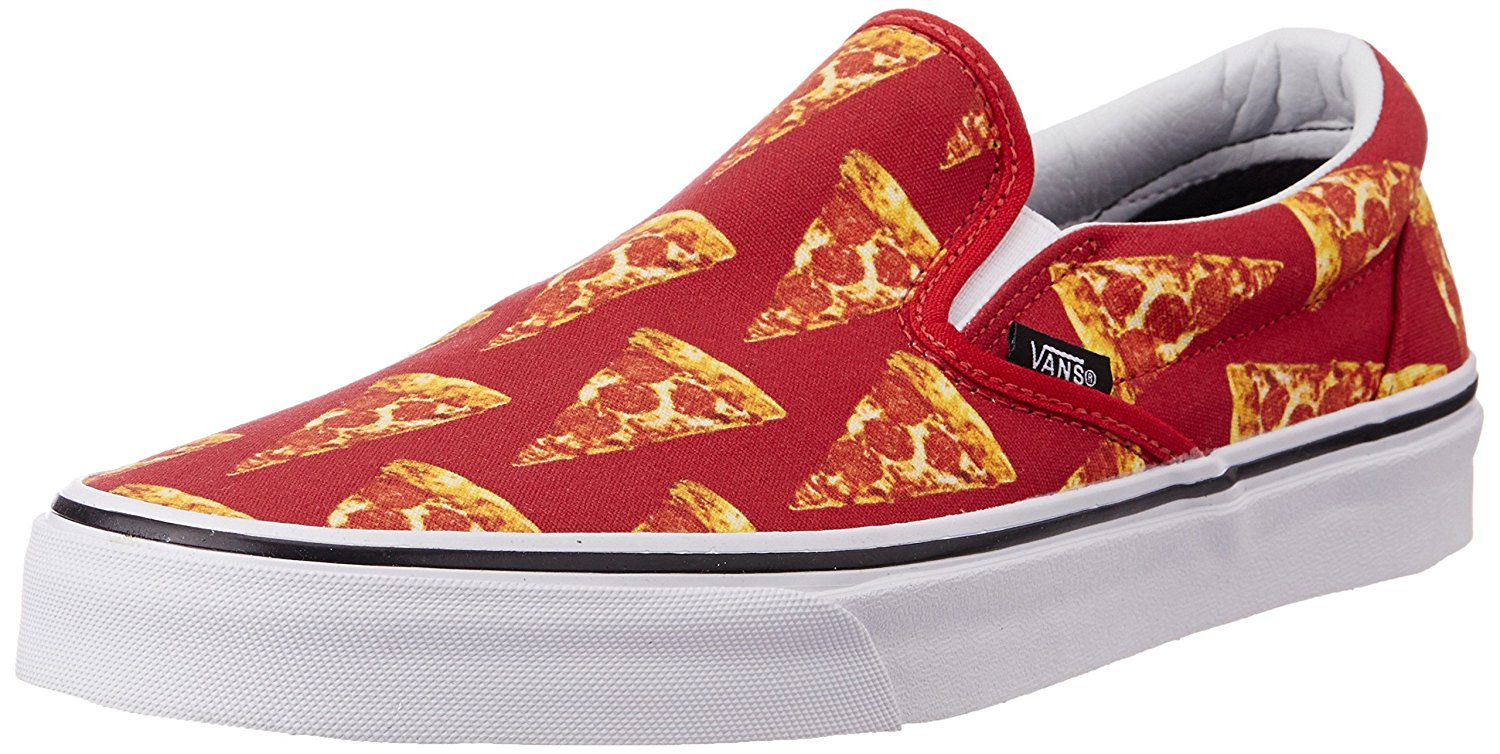 Buy these coolest loafers, here. If you like these products and would like to see more stuff like this Do Follow us on Facebook and Instagram.