How often do you enjoy the heavy rains and a cup of hot tea by the window side? And, to top it, you would bring in a plate of hot and crispy daal vadaa. But, not today! right? Well, as you know it is the Shravan month and I guess you have a fast. So, daal vadaa is something doesn't fall into the list of the food items you can actually eat. Are you looking up for farali food items? Are you looking for places that serve farali khaman, farali dhokla, farali buff vadaa, farali khichdi and all those farali vangi? So, here is a list of places where you'll get the delicious Shravan special food items! Rush now and get the delightful delicacies from there!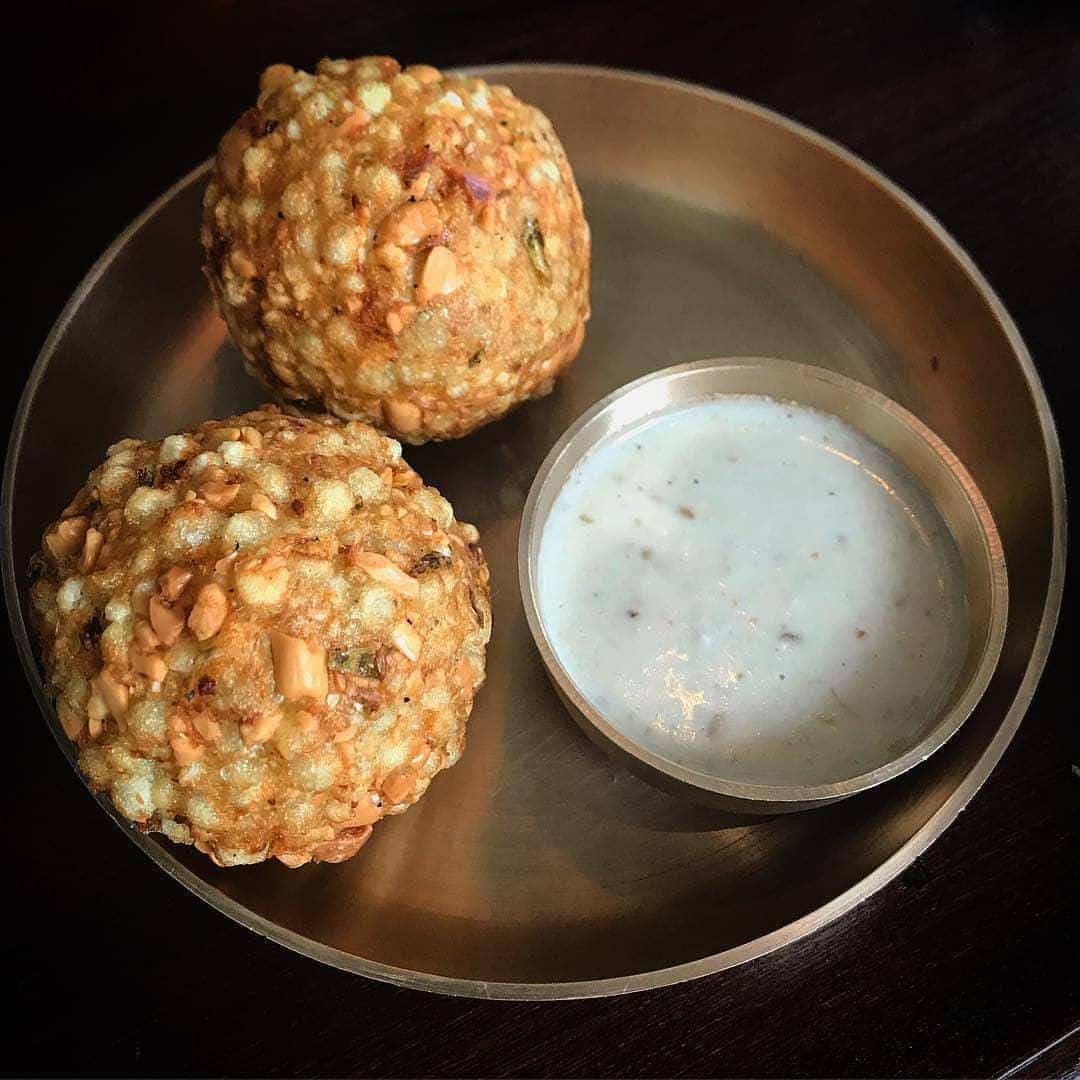 Enjoy that typical Maharashtrian delicacy with an authentic taste. This one restaurant has Shravan special sabudana vada and khichdi listed on the menu. Also, you can find a combination of different food items on an extravagant thali to end your fast for the day.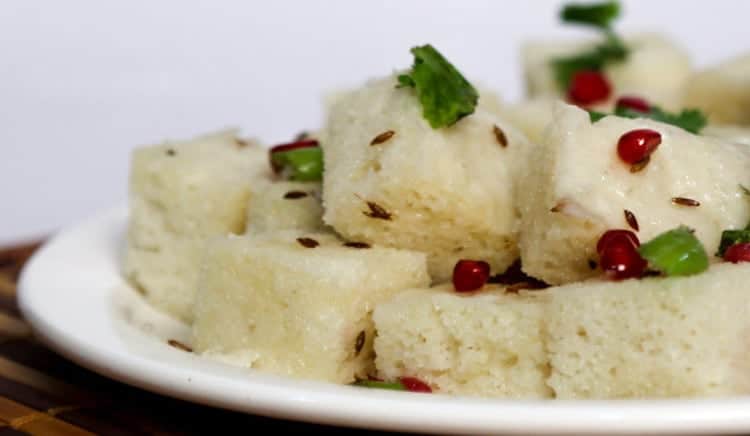 Name all those farali items on your mind you would like to eat on your fast day, this one restaurant has it all on the menu. The restaurant is famous for authentic Gujarati delicacies.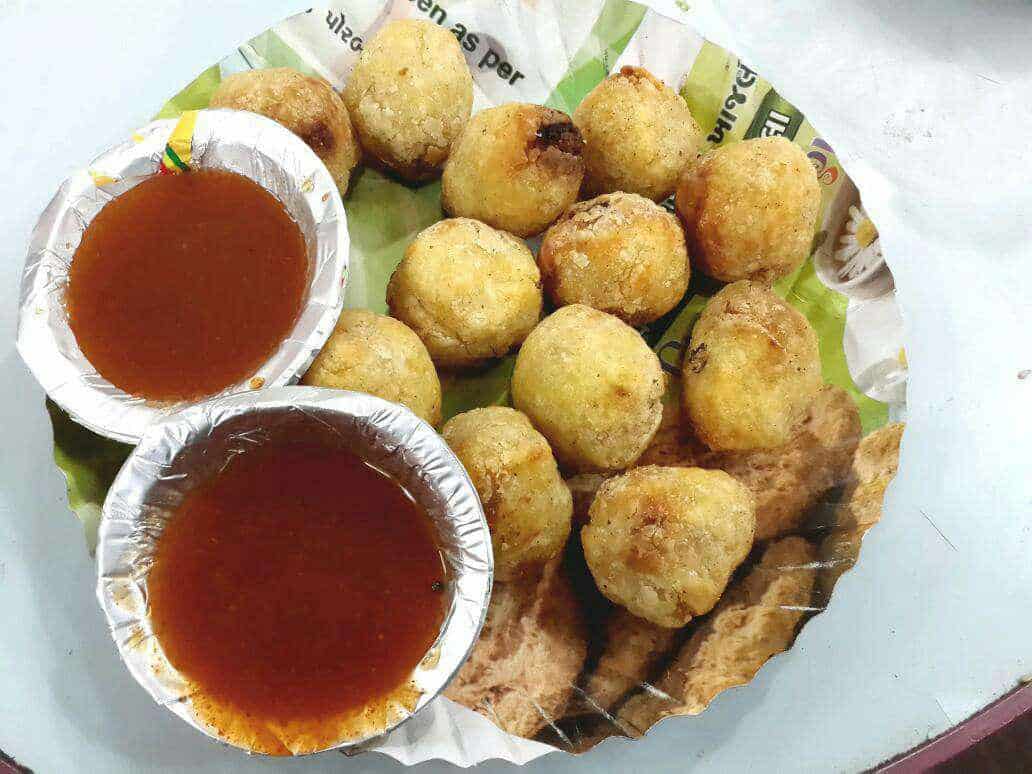 Farali Khaman, Farali Dhokla and jalebis for you. Add your favourite snacks to the end of the day meal with this restaurant. Ensure all your love for snacking doesn't go to waste with the Shravan fasts on the corner.
Are you wondering, what to eat while you fast? Well, this restaurant has a variety of options for you to eat and to relish. Satisfy your hunger buds and enjoy a home-cooked meal here.
Street Side Stalls of Sabudana Khichdi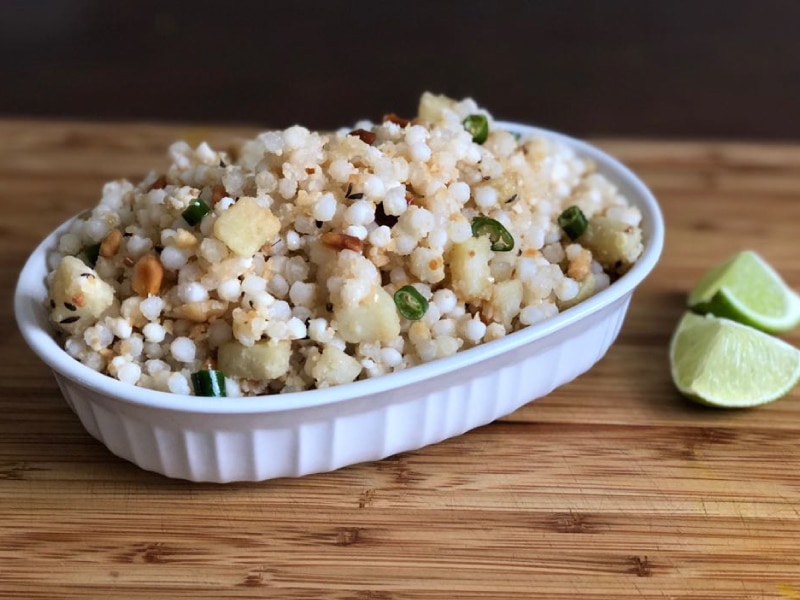 And once in a while, you want to save your bucks while you eat. However, while saving money, you do need a yummy food dish too. So, there you go. you have all types of chips and food dishes of sabudana for you. Let us know which of these places you visited to relish the Shravan special food items.