A Quick Guide To The Best Red Velvet Dishes In Ahmedabad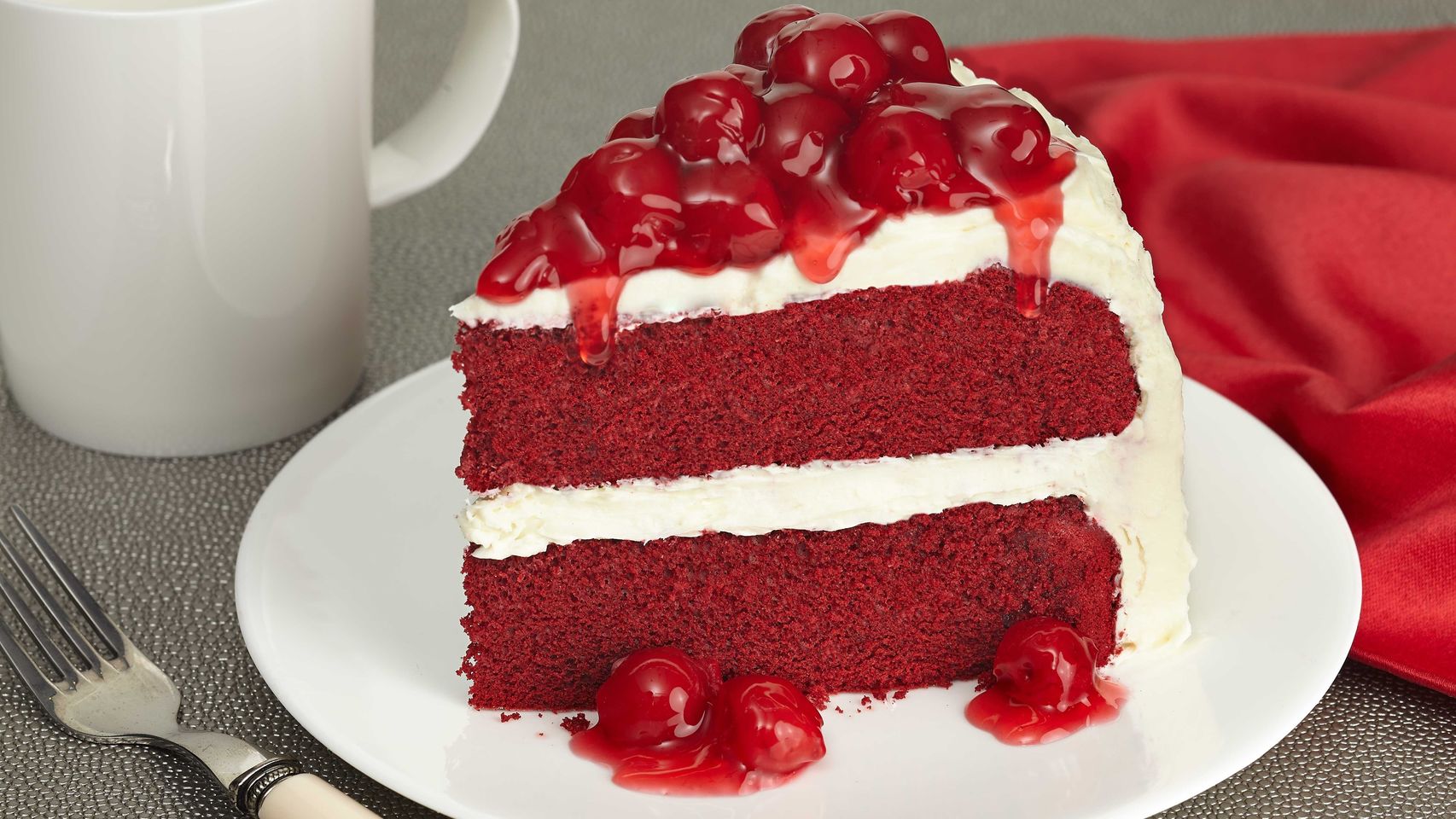 Red Velvet has undoubtedly become the latest desert-rage these days! It is usually topped with yummy cream cheese frosting. Even though the this flavor finds a place in most cafe menus but it's more or less just RED coloured deserts instead of the original flavour. So here we are, your saviour with some amazing must try red velvet flavours around Ahmedabad.
My heart melted down as I wrote this blog. Red velvet is irresistibly my favourite dessert these days. Do try these all out and let me know your reviews. To know more about this awesome city and the life of Hungrito in the city follow us on Facebook, Instagram.