Pav Bhaji is doubtlessly the most loved street food in India. Probably the only food that not only tastes good but also smells amazing. You can have pav-bhaji every day and still crave for it every time you cross a pav-bhaji stall. From the pav to the spicy and authentic gravy, Pav Bhaji is just a bliss dish. And if you can see the butter dripping from the pav, nothing like it! Fortunately, Ahmedabad is blessed with some awesome stalls & restaurants that serve Best Pav Bhaji in Ahmedabad. Check out the list: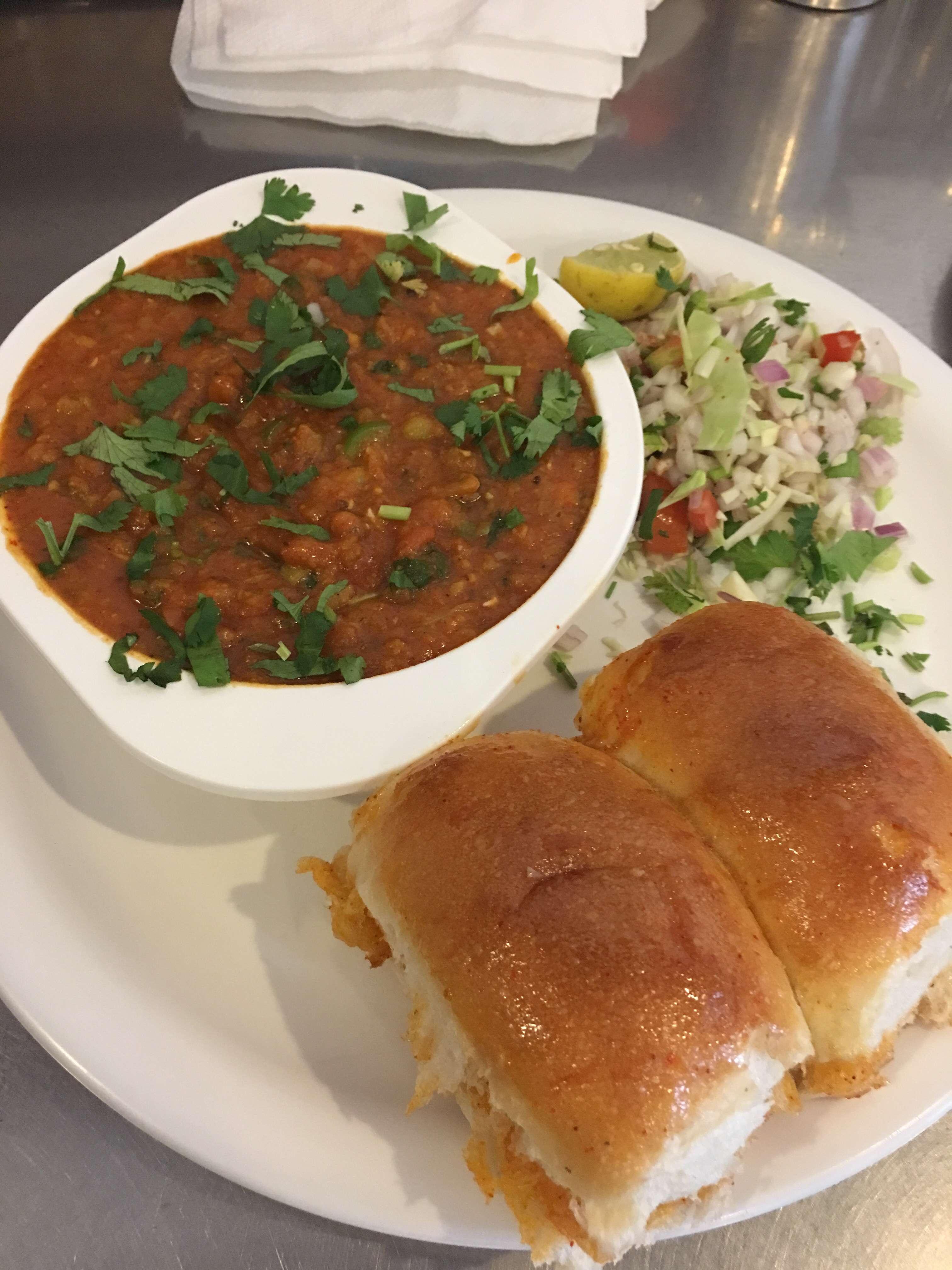 If you know other places serving great Pav Bhaji in Ahmedabad than do comment and let us know!
To know more about this awesome city and the life of Hungrito in the city follow us on Facebook, Instagram.