Pav Bhaji is doubtlessly the most loved street food in India. Probably the only food that not only tastes good but also smells amazing.
You can have pav-bhaji every day and still crave for it every time you cross a pav-bhaji stall.
From the pav to the spicy and authentic gravy, Pav Bhaji is just a bliss dish. And if you can see the butter dripping from the pav, nothing like it! Fortunately, Ahmedabad is blessed with some awesome stalls & restaurants.
Here is a curated list of 10 Best Pav Bhaji in Ahmedabad. Take your taste buds on a ride!
1. Honest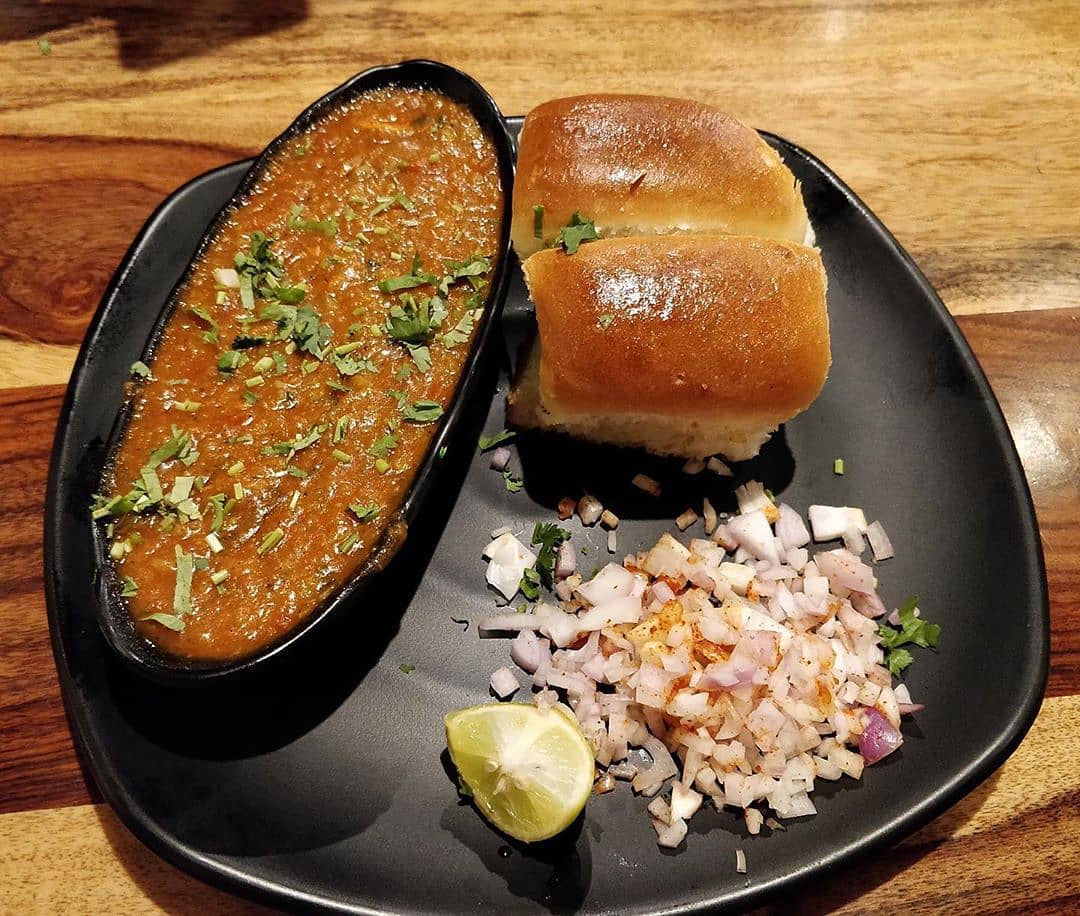 Location – Multiple Outlets
Cost – ₹500 for two people (approx.)
When you say Pav Bhaji the first thing that comes to mind is Honest. A long established brand of franchise, Honest serves the best Pav Bhaji in Ahmedabad.
Spread all over Gujarat, Honest is well known for its delicious pav bhaji and pulav. Serving a variety of pav bhaji like Cheese Bhaji Pav, Jain Pav Bhaji and Butter Pav Bhaji. Therefore it is the perfect hangout place for your family.
2. Freeze Land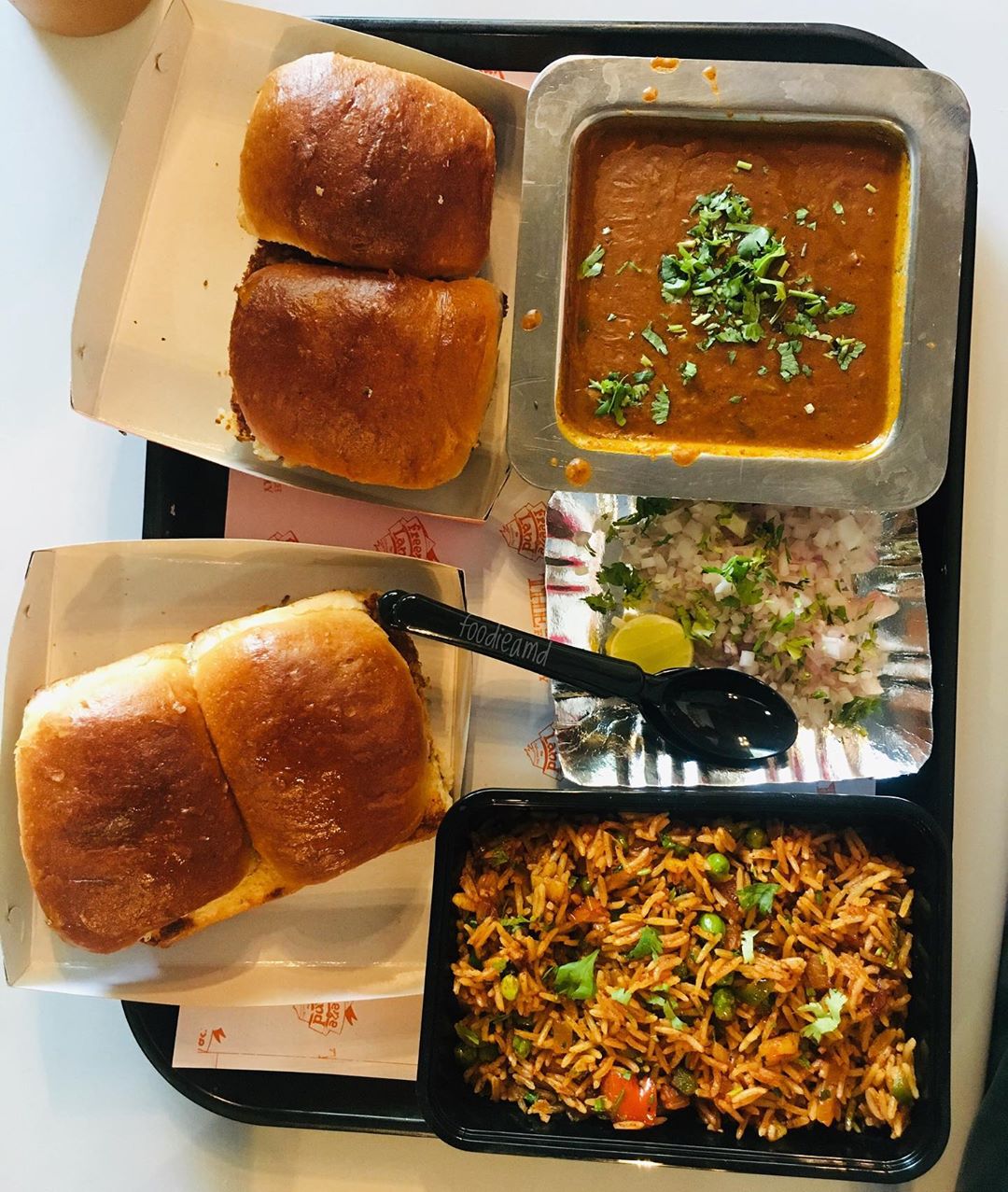 Location – Multiple Outlets
Cost –₹500 for two people (approx.)
If you are searching 'best pav bhaji near me', then head over to your nearest New Freeze Land.
The pav is grilled to perfection. The bhaji is scrumptious with the right amount of spicy. Freeze land's Bhaji pav is the best evening snack. Or you can have a full Pav Bhaji dinner complimented with pulav.
3. Bombay Street Cafe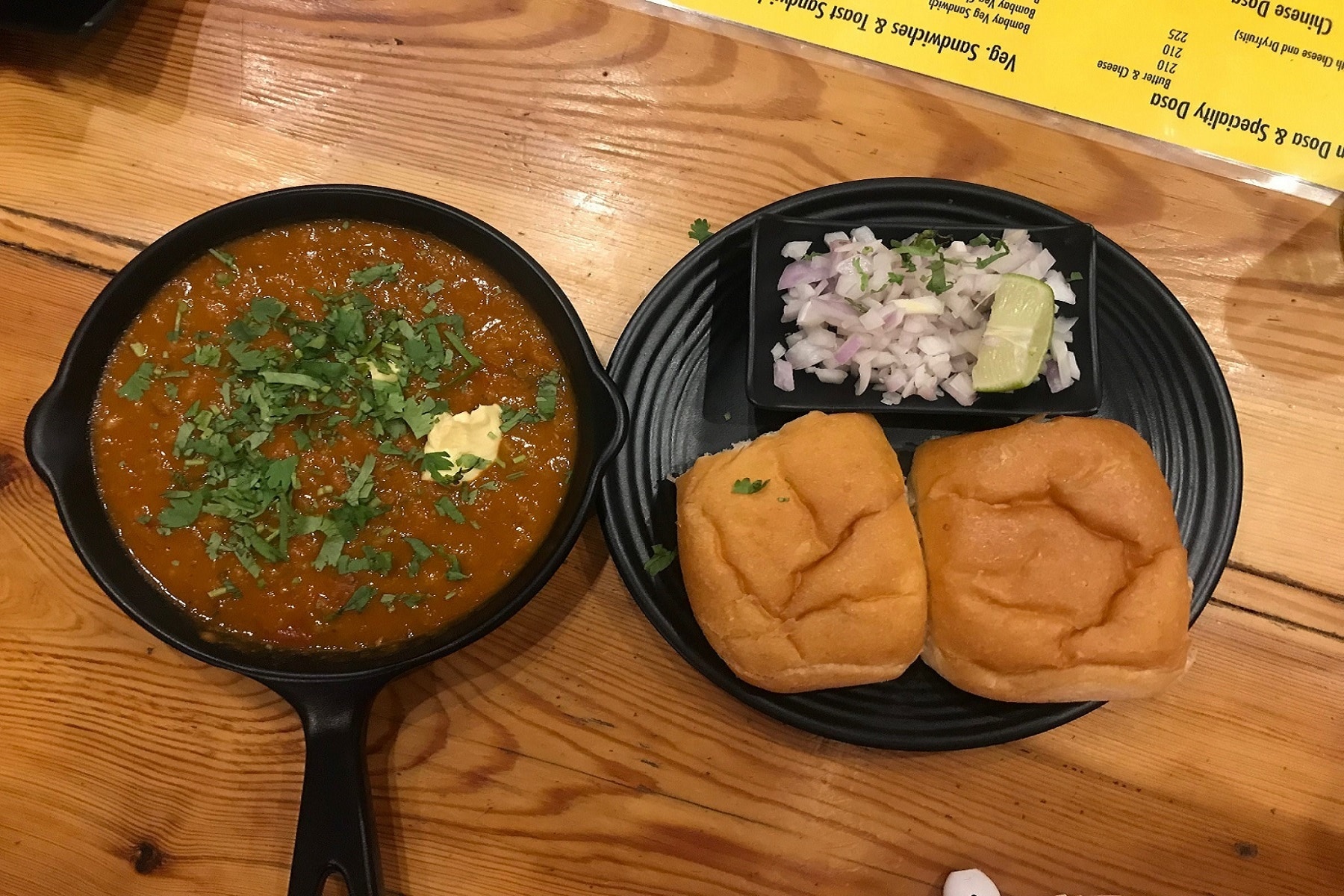 Location – Ambawadi
Cost – ₹500 for two people (approx.)
Bombay Street Café is one of the affordable cafes in Ahmedabad. As Pav Bhaji is originally from Mumbai, Maharashtra, you can expect the best bhaji pav of Ahmedabad here.
If you are a food enthusiast, try their variety of Bhaji Pav such as Paneer Pav Bhaji, Palak Pav Bhaji, Manchurian Pav Bhaji and Kala Pav Bhaji.
4. Prince Bhaji Pav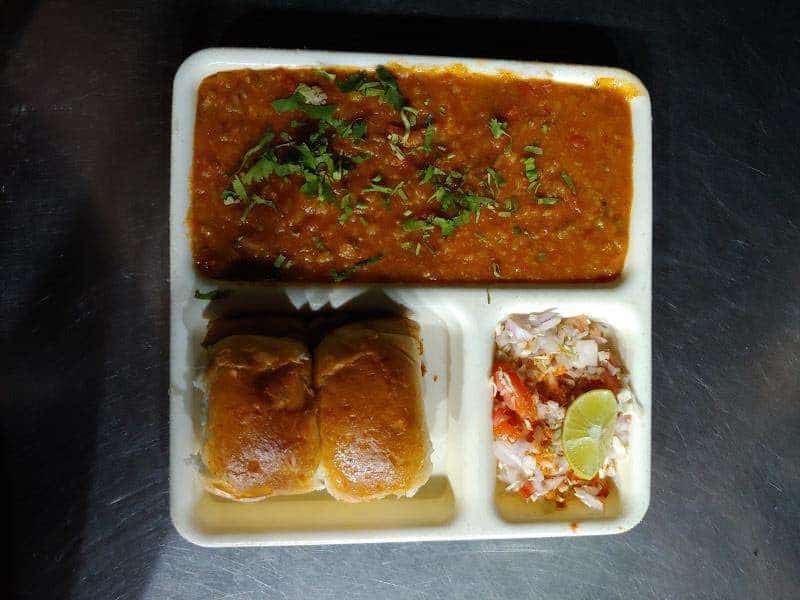 Location – Satellite
Cost – ₹300 for two people (approx.)
Prince Bhaji Pav is one of the most famous Pav Bhaji in Ahmedabad, and for good reason. If you start having Bhaji Pav cravings late at night, then Prince Bhaji Pav is your best bet!
You get great service and the Pav Bhaji is served steaming hot! Get amazing Pav Bhaji that leaves your mouth tingling with all the tasty goodness.
5. Choice Snack Bar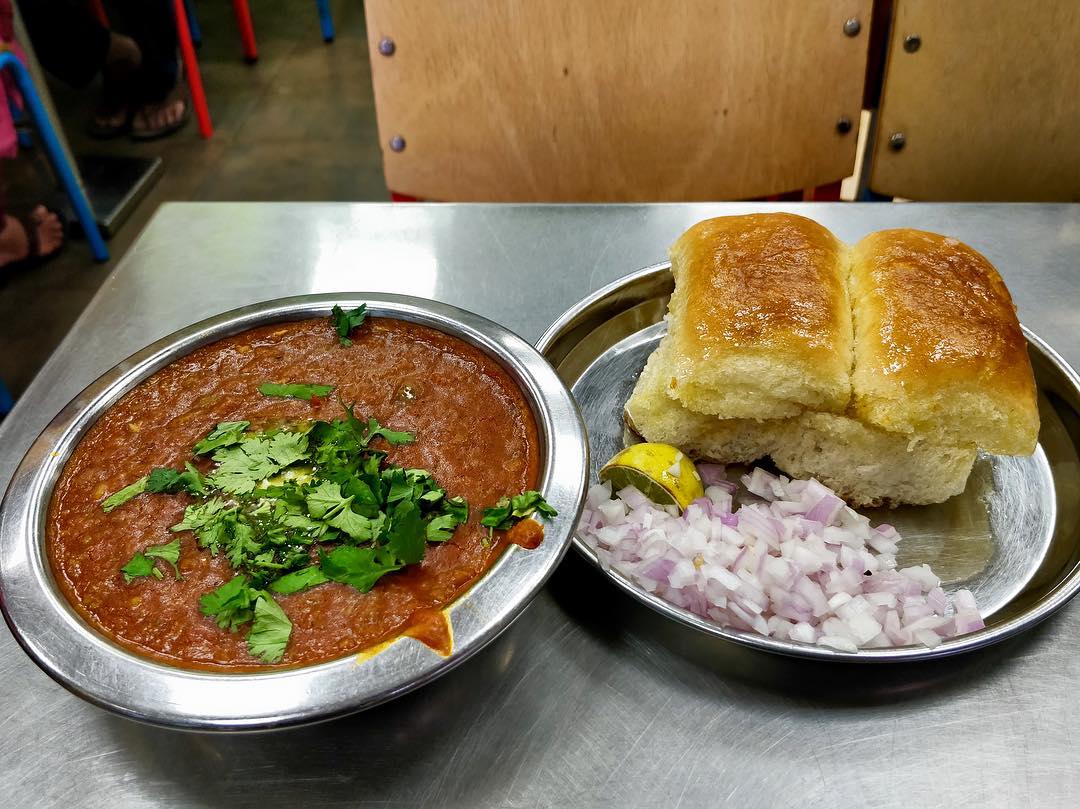 Location – Multiple Outlets
Cost – ₹500 for two people (approx.)
Choice Snack Bar is one of the oldest Pav Bhaji Joints in Ahmedabad. Originally opened in CG Road, there are now multiple outlets around Ahmedabad.
So you can savor their mouth-watering Pav Bhaji anytime and anywhere. The quality and quantity is both extremely satisfying.
6. Manek Chowk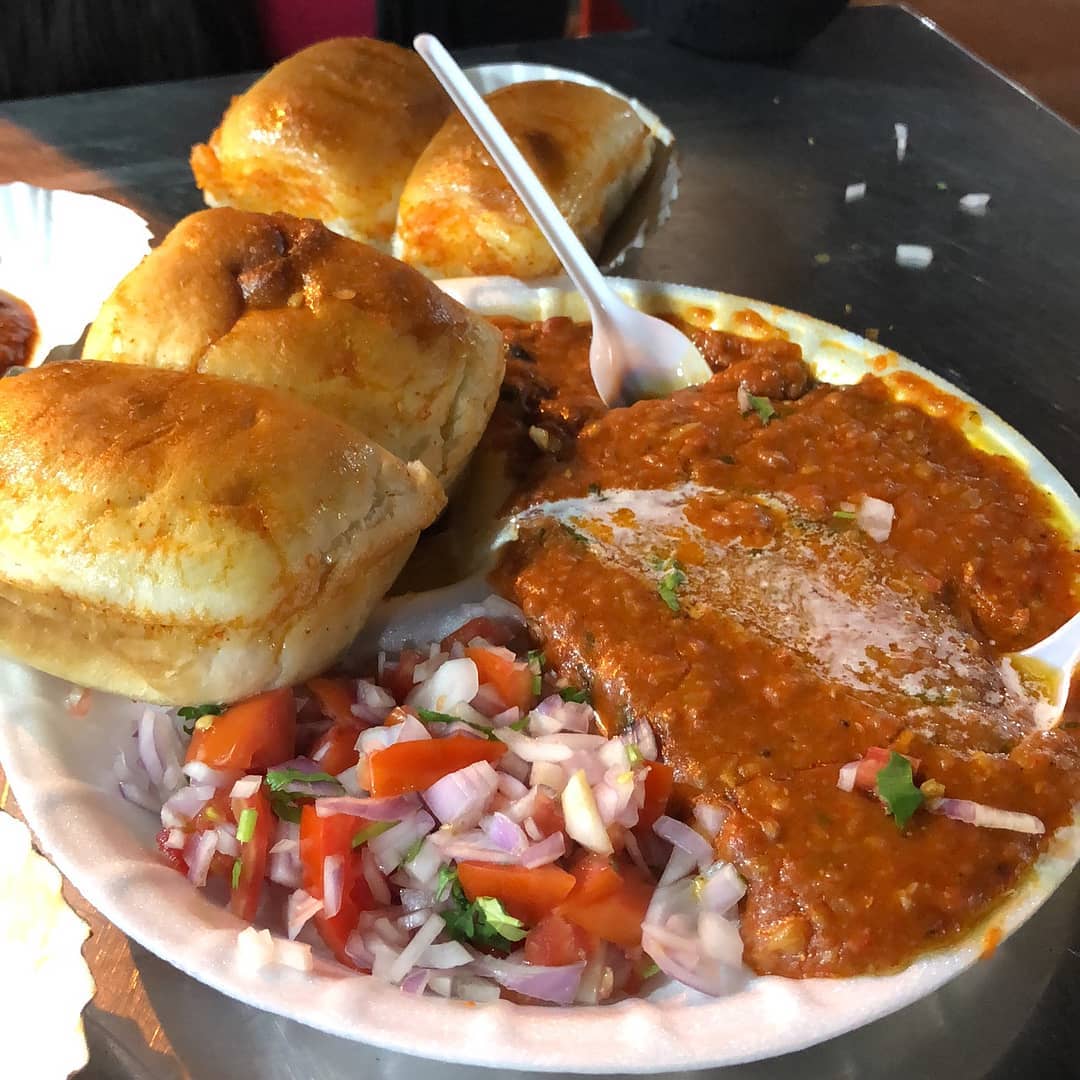 Location – Manek Chowk, Old City
We know, we know Manek Chowk is huge! But trust us, every stall serving Bhaji Pav in Manek Chowk is just perfect!
If you want to try famous Pav Bhaji in Ahmedabad, then you need to go to Manek Chowk. There are various stalls serving buttery delicious Bhaji Pav.
P.S. If you are feeling a little adventurous, you can also try out the Pav Bhaji Dosa at Manek Chowk.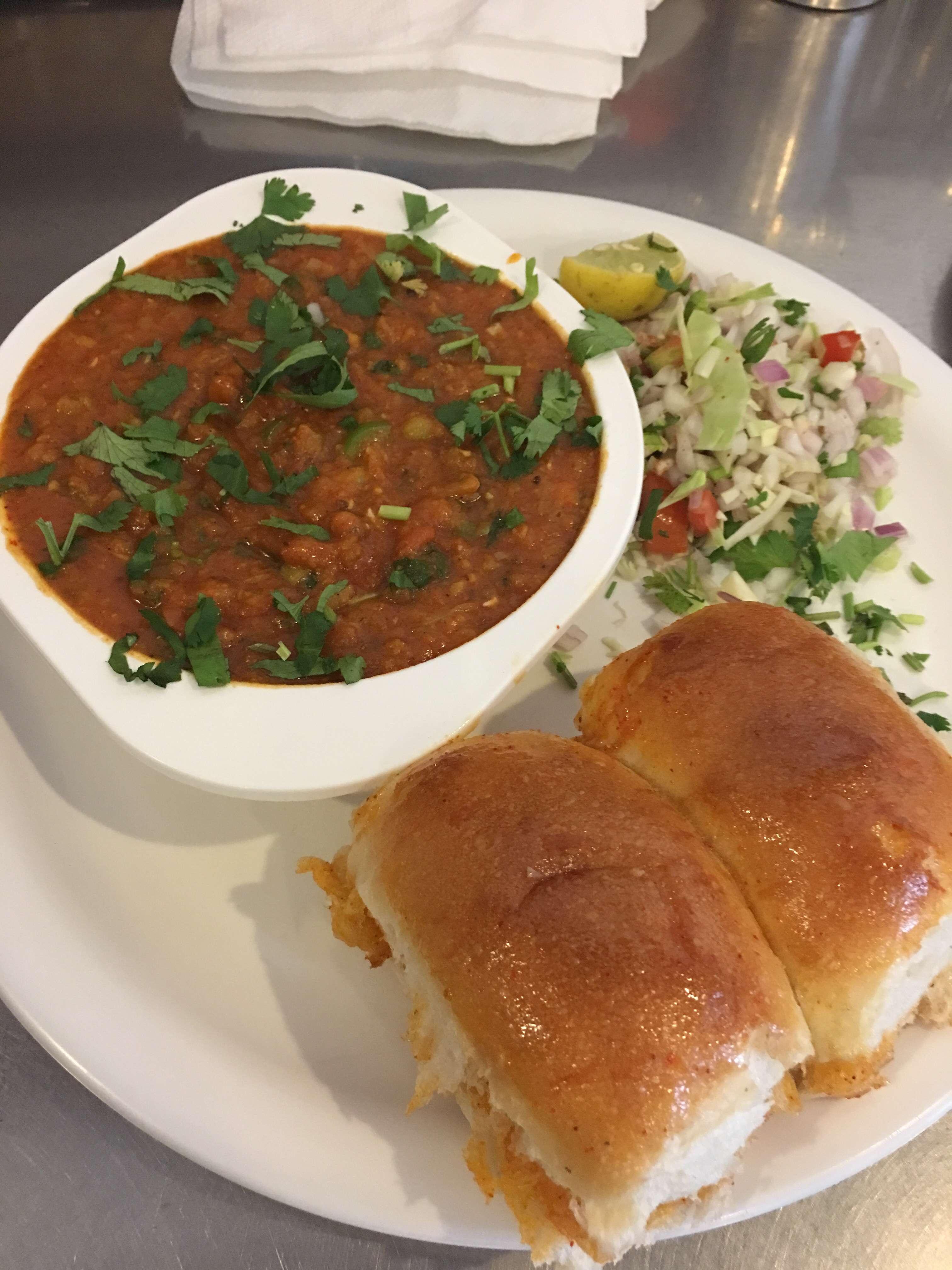 Location – Maninagar
Cost –₹550 for two people (approx.)
Try their lip-smackingly good bhaji pav. Steaming hot with all the right spices, it is tangy, spicy, and will leave you wanting more.
If you are looking for the best bhajipav of Ahmedabad, then try this place for sure. Do try their amazing masala pav along with pav bhaji. You can try the best street food of Ahmedabad here.
If you know other places serving great Pav Bhaji in Ahmedabad than do comment and let us know!
To know more about this awesome city and the life of Hungrito in the city follow us on Facebook, Instagram.