Hello, dear food enthusiasts, We're always excited about food just like you all are! As Hungrito has been in the food business for the last 7 years, we've known several food bloggers who've worked with us. These hard-working bloggers are always trying to be creative and authentic in their work. Earlier, the time was such when Ahmedabad had no such concept of food blogging. However, we've also witnessed the time when it reached its peak and we as a team of Hungrito believe in being constructive about what we provide. We're grateful for the fact that you all are a wonderful part of our beautiful journey. Being a food enthusiast have you ever felt like starting your own food blog? Thought on how to polish your food blogging skills so that you can also become a good influencer? But you might also be wondering how to start one. If yes, then we're here to your rescue! We've made a list of the tips to help you start with food blogging for you. Ready to start an appealing blog? Then follow these basic steps to get going!
1. Being Authentic Is The New Trend!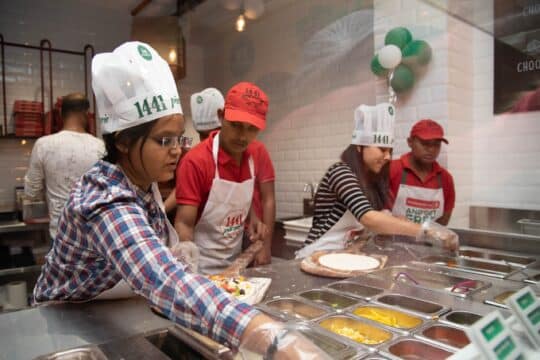 The first and foremost thing to start food blogging is to be authentic in making your content. It is important to post the original content for your socials. Before that, you need to find the best platform for you where you'll be able to share all your content where people will love to see it. The best thing is to post what you love the most and what you can produce easily.
2. Content, Content, Content!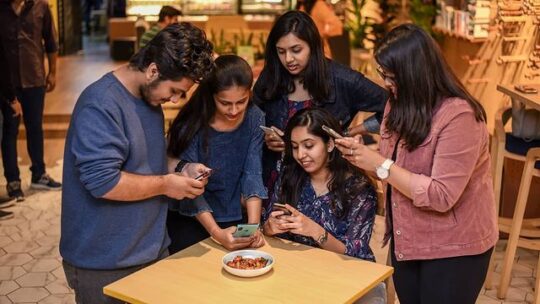 We've heard that content is the king in today's world and this is absolutely true. Posting the original content can always take your blog to a new level. People will be able to relate to your content if you're being authentic. If your audience keeps on liking what you post, then they'll keep coming back to your page. This way, you'll be able to gain more followers who will find your work interesting.
3. Posting Fantastic Recipes Is Fun!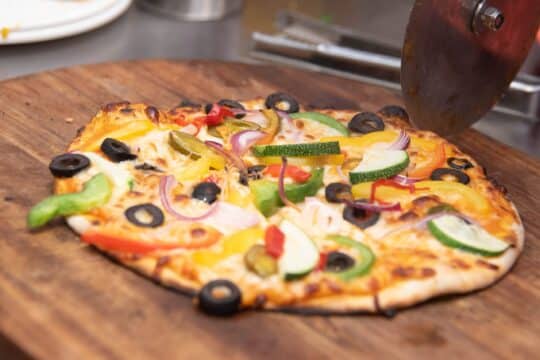 Who does not love wonderful food recipes that are appealing as well? Yes, posting some fantastic recipes on your social media page can be a win-win situation. It can be a huge part of your quality content creation. People are going to like the recipes of the currently trending food items or dishes. You can also ask questions or take polls with your audience on what types of recipes or food dishes they'd like to see from you. This is one of the best ways to interact with your followers.
4. Choose Your Target Audience Who Will Love You!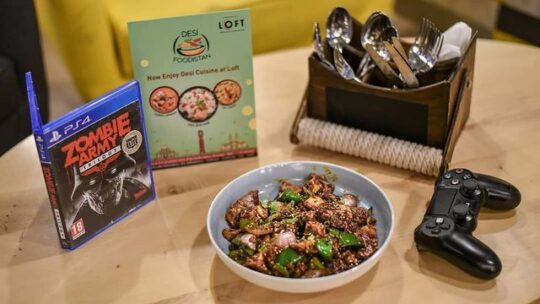 Choosing your target audience might help you move mountains. This will of great help to you in maintaining your social media page. When you choose your target audience, you'll be able to make your content accordingly. You will have a proper subject area to work upon. You can also think of starting to share the stories of your food experiences, basic cooking tips, and general kitchen tips.
5. Learn The Art Of Taking Appetizing Food Photos!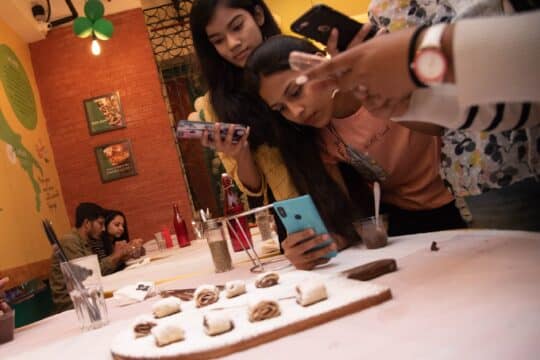 Has it ever happened that you've eaten something that you didn't want to eat but ended up eating it? Everyone must have experienced it once in a lifetime. Because it is said that we eat with our eyes first! This is true as we all love food that looks fascinating. Therefore, you should learn the art of taking appealing food photos that will help you in impressing your target audience.
6. Posting On Regular Basis Will Never Go Out Of Trend!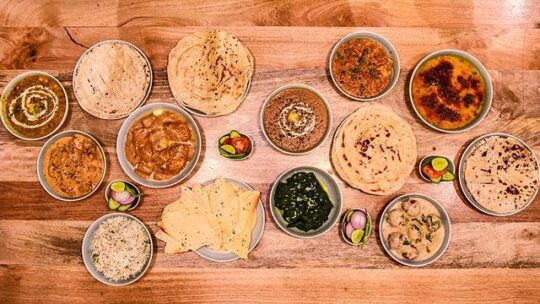 Show that enthusiasm by posting your content on regular basis. Being an enthusiast is one of the key tips to help you start with food blogging. This is absolutely going to help you a long way. You need to be consistent in posting your content or sharing it with your followers. May it be about the latest trends, new developments, or a new approach towards the current food styles.
7. Being Creative Is An Impressive Old Style!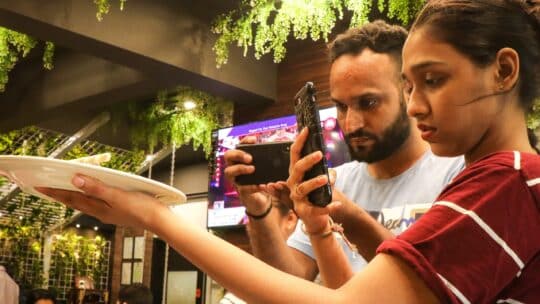 Being creative is one of the emerging trends that you need to cope with! Get started with planning your content, jot down ideas immediately so that you don't forget them later, start brainstorming and re-framing those ideas, and be constructive in your approach! Here's a throwback to some of the best times we've shared with the food bloggers from Ahmedabad before the Covid times! Hoping to organize these meets soon!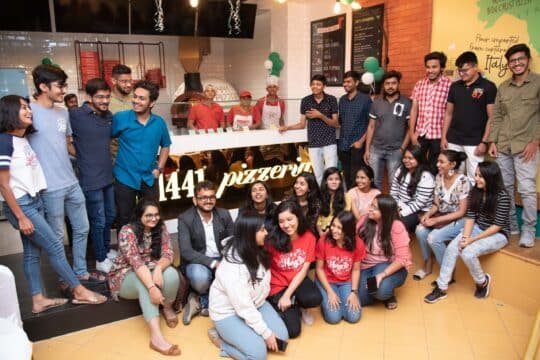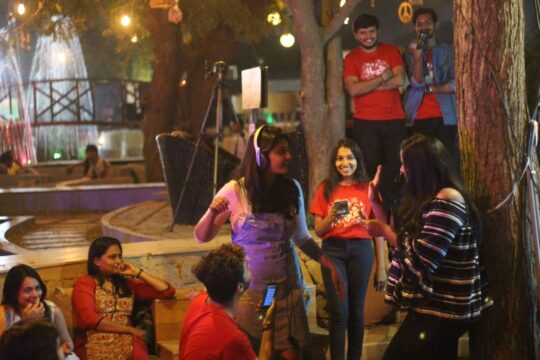 We believe that one needs to be positive and trust themselves for everything one does. Therefore, being an enthusiast of what you do is a must! We hope that these tips to help you start with food blogging helps you start your wonderful blog!