We believe in, 'Nacho-ing' our worries away! They are a wholesome treat and now are available in a range of flavors. Ahmedabad is again getting innovative in terms of food and is bringing new flavors frequently. They are a perfect evening snack option. So, our sheer love for nachos led us to create this list of top 5 places for nachos in Ahmedabad. Let's dig in.
Top 5 Places For Nachos In Ahmedabad
1.
La Comida Kitchen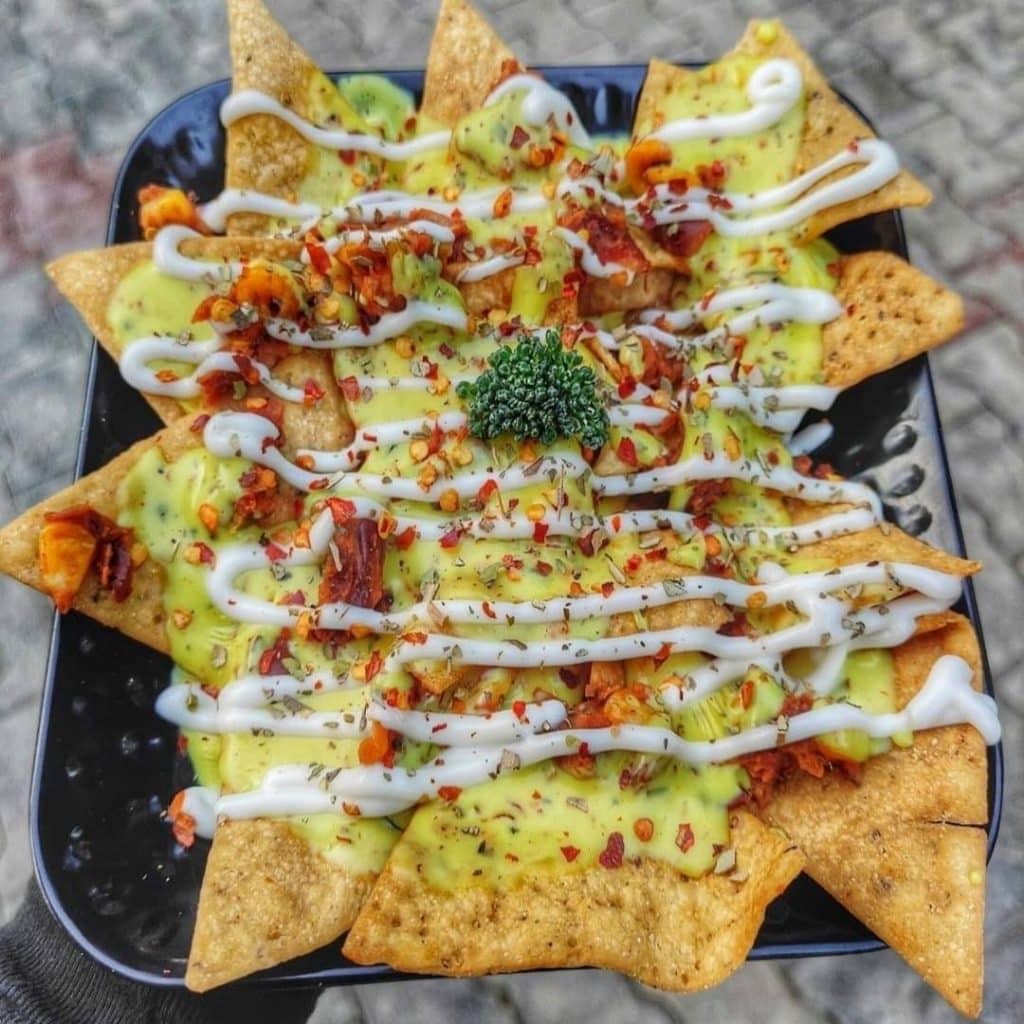 If you absolutely love all things cheesy, try out Cheesy Nachos from La Comida Kitchen. Topped with dollops of cheese sauce and chili flakes, these nachos are extremely appetizing. Moreover, mayonnaise is added on top to enhance the flavor even more. La Comida Kitchen's Nachos is a cheesy affair.
Avg Cost: ₹200
Location: Tragad, Ahmedabad
2.
Novel Chef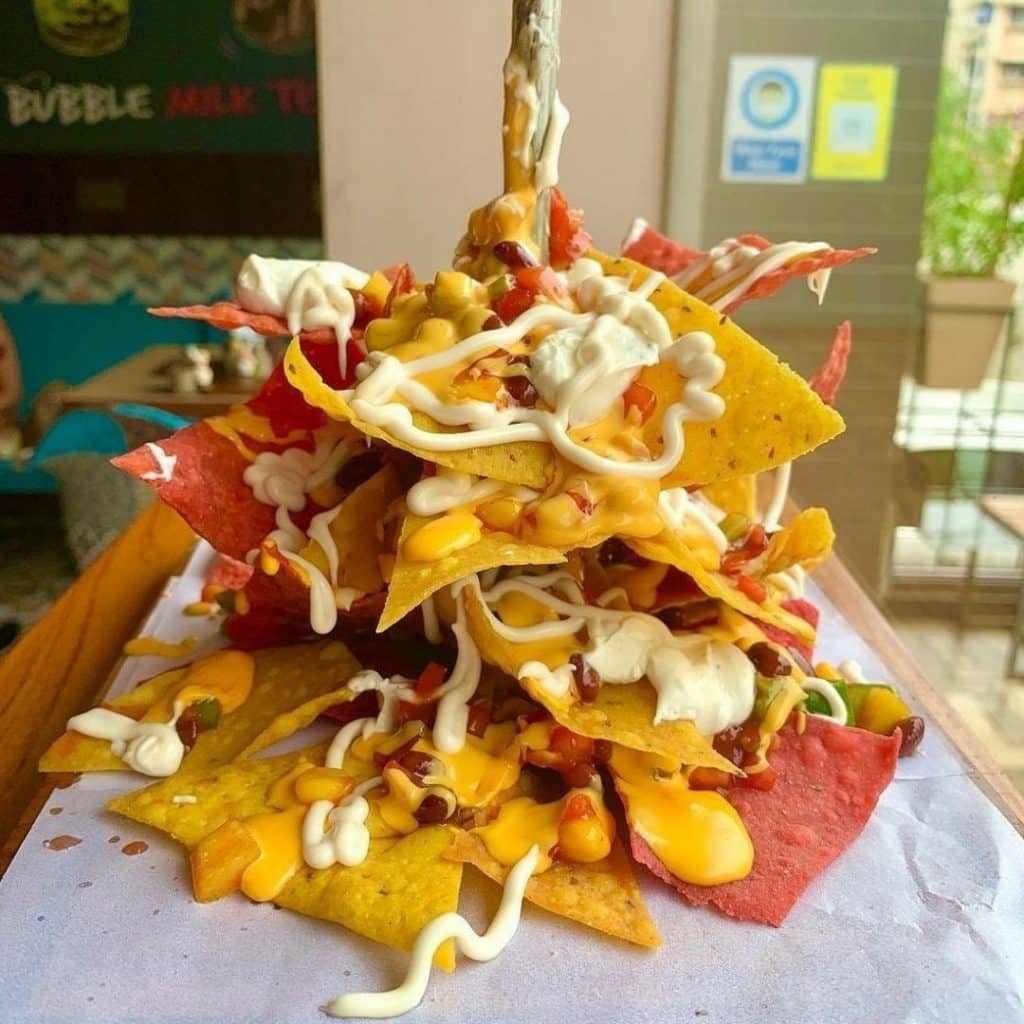 Novel Chef is an underrated cafe in town. They serve delicious delicacies at affordable prices. Their All Loaded Nachos is a fulfilling treat for two. Presented like a tower, this dish is filled with colorful nachos pieces and sauces. And a variety of sauces are blended to bring out a distinct flavor. Also, bits of veggies are added to make it a full meal.
Avg Cost: ₹250
Location: Gulbai Tekra, Ahmedabad
3.
Kulhad Coffee And Tea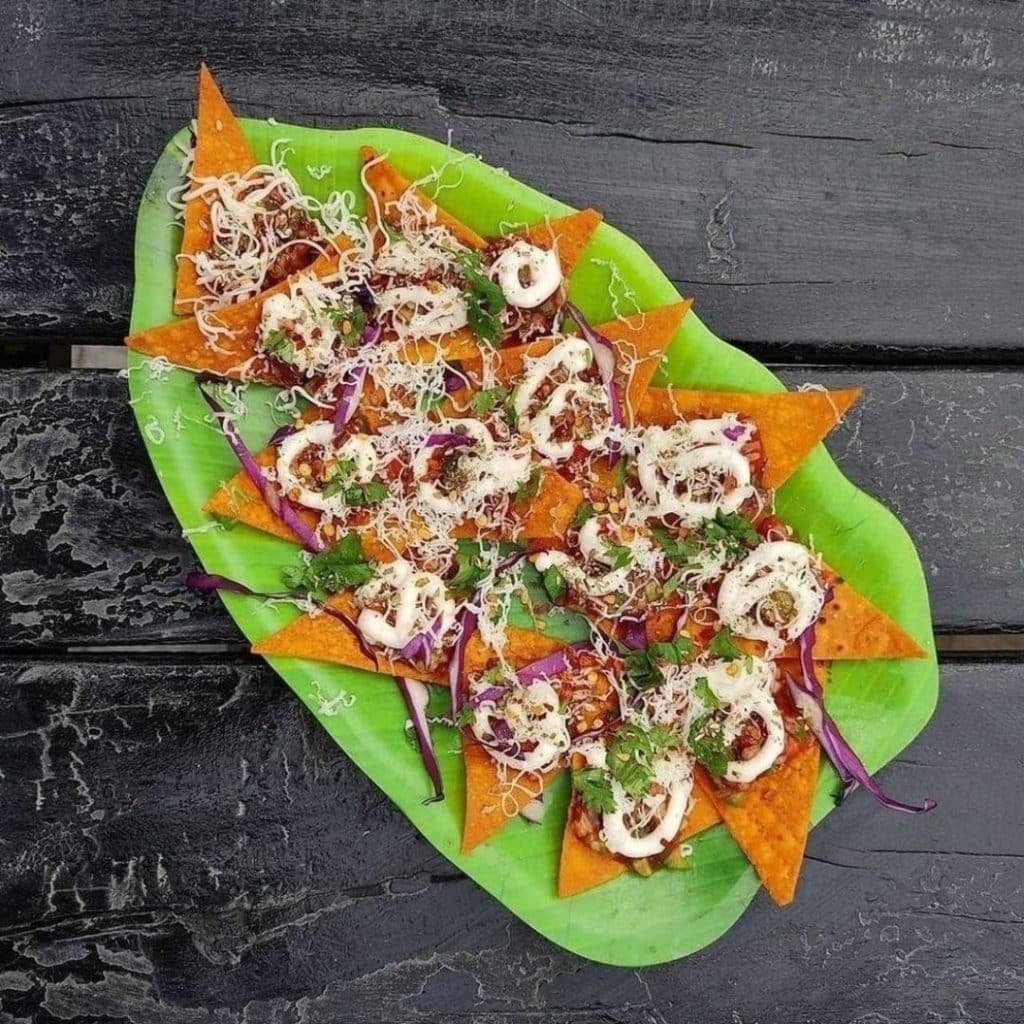 Are you fond of fusion dishes? Try out Kulhad's Cheese Salsa Nachos. Dipped in cheese and salsa sauce, it is an appetizing dish. Along with that, the dish is filled with different veggies and grated cheese. It is worth trying out whenever you are on a spree to taste different dishes.
Avg Cost: ₹200
Location: Sindhu Bhavan, Ahmedabad
4. Terra Cafe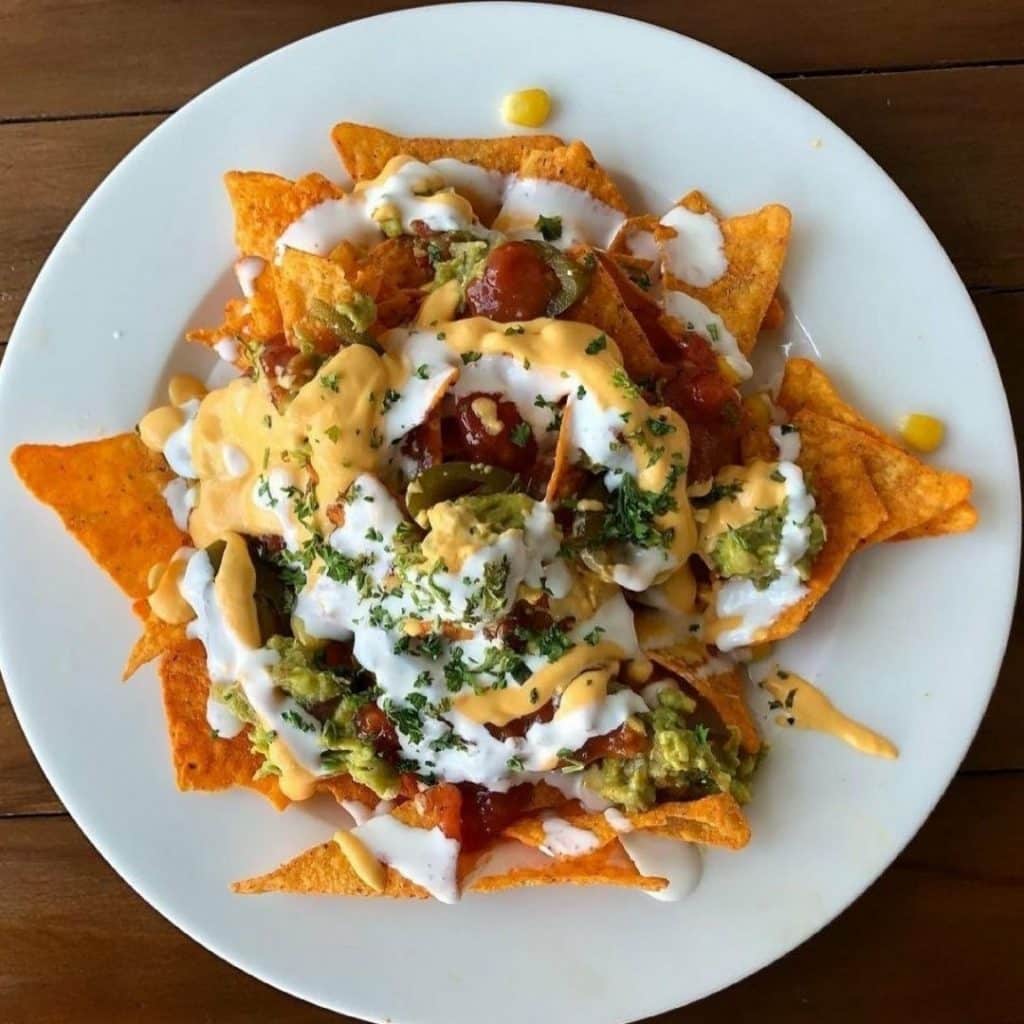 Nachos Grande is a grand treat offered at Terra Cafe. This dish is as good as a meal to satisfy our hunger. Filled with veggies, olives, jalapenos, and a whole lot of cheesy sauce, this dish is worth every bite. Also, a blend of Mexican ingredients is added to make it even tastier. You are in for a flavorsome experience as you order this!
Avg Cost: ₹300
Location: Iscon, Ahmedabad
5.
Nachos And More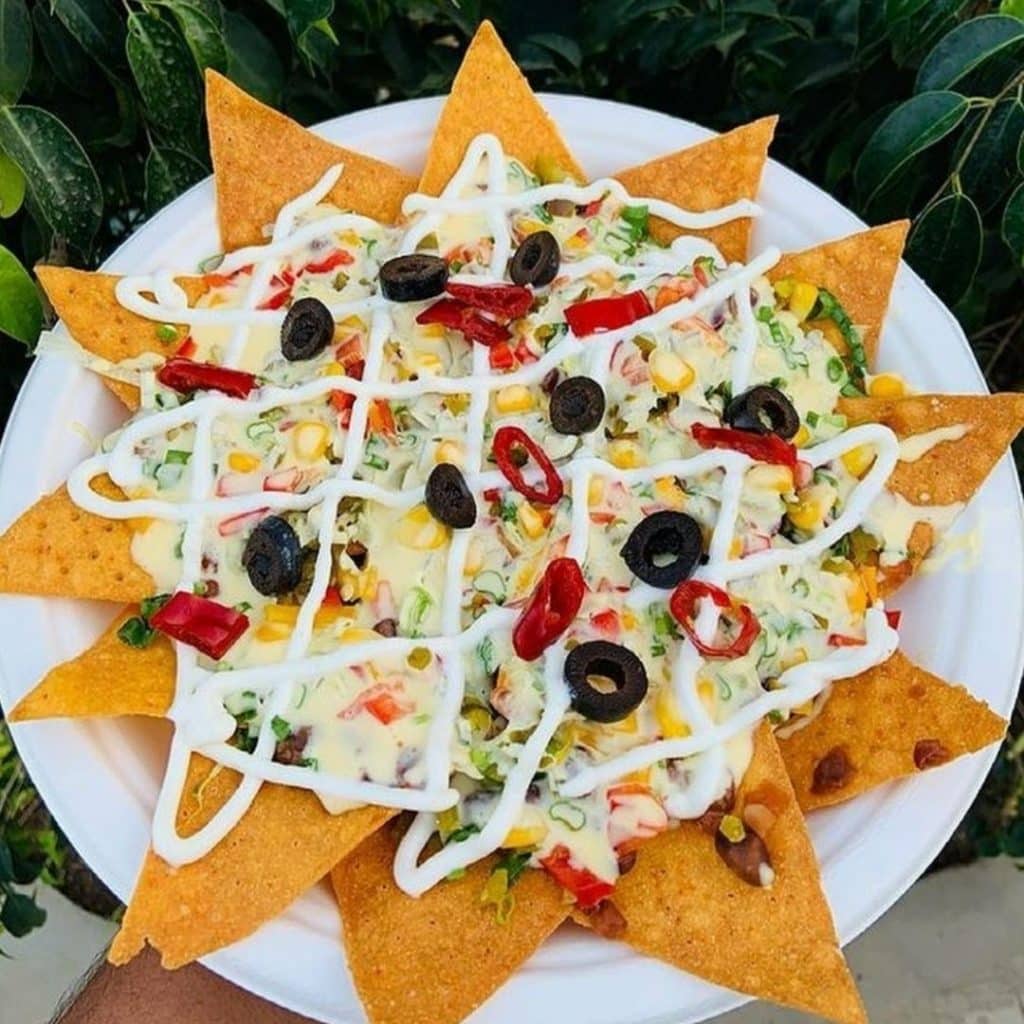 Nachos Special from Nachos And More is prepared specially for you. Baked cheese is added to the dish to make it totally tempting. Then, olives and red bell peppers are added to add a spicy tinge to it. These nachos are the best in town and every bite melts in the mouth instantly. We're already tempted!
Avg Cost: ₹300
Location: Bopal, Ahmedabad
So, these were the top 5 places for nachos in Ahmedabad. We cannot wait to indulge in these cheesy surprises. Why wait anymore? Let's visit these places right away.