Have you ever visited any places just randomly, without searching it on Zomato or Google? I guess not! While there are famous places in Ahmedabad to visit, there are also places that are underrated yet they serve delicious, finger-licking food in Ahmedabad! Make sure, you don't miss out on these underrated food joints in Ahmedabad on your next food visit.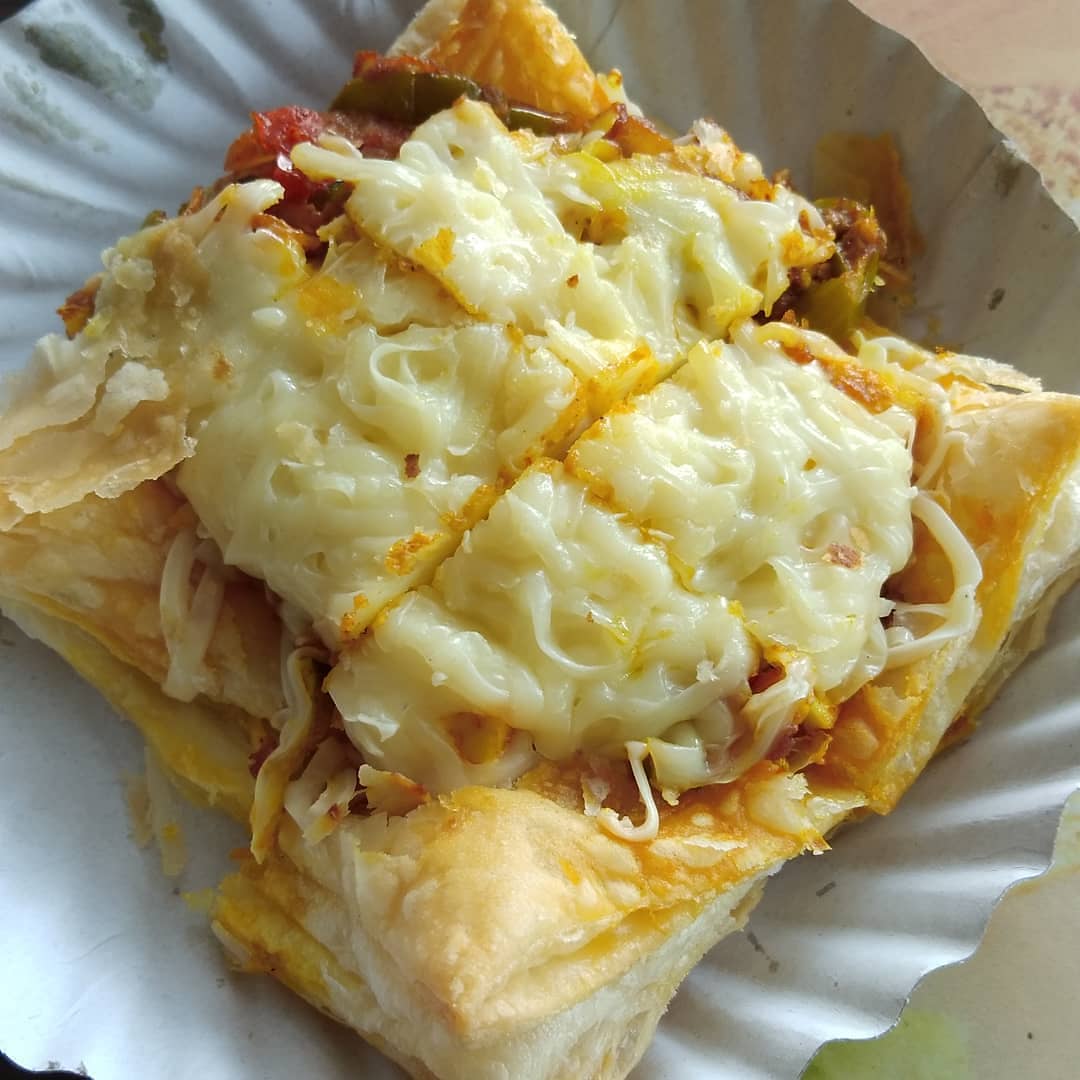 A small place located near HK college of Commerce, serves this crispy and crunchy puff loaded with cheese. Not only these snacks, but they also serve a full course meal along with dessert! When are you planning to visit?
Astodia Sandwich & Pizza, Astodia: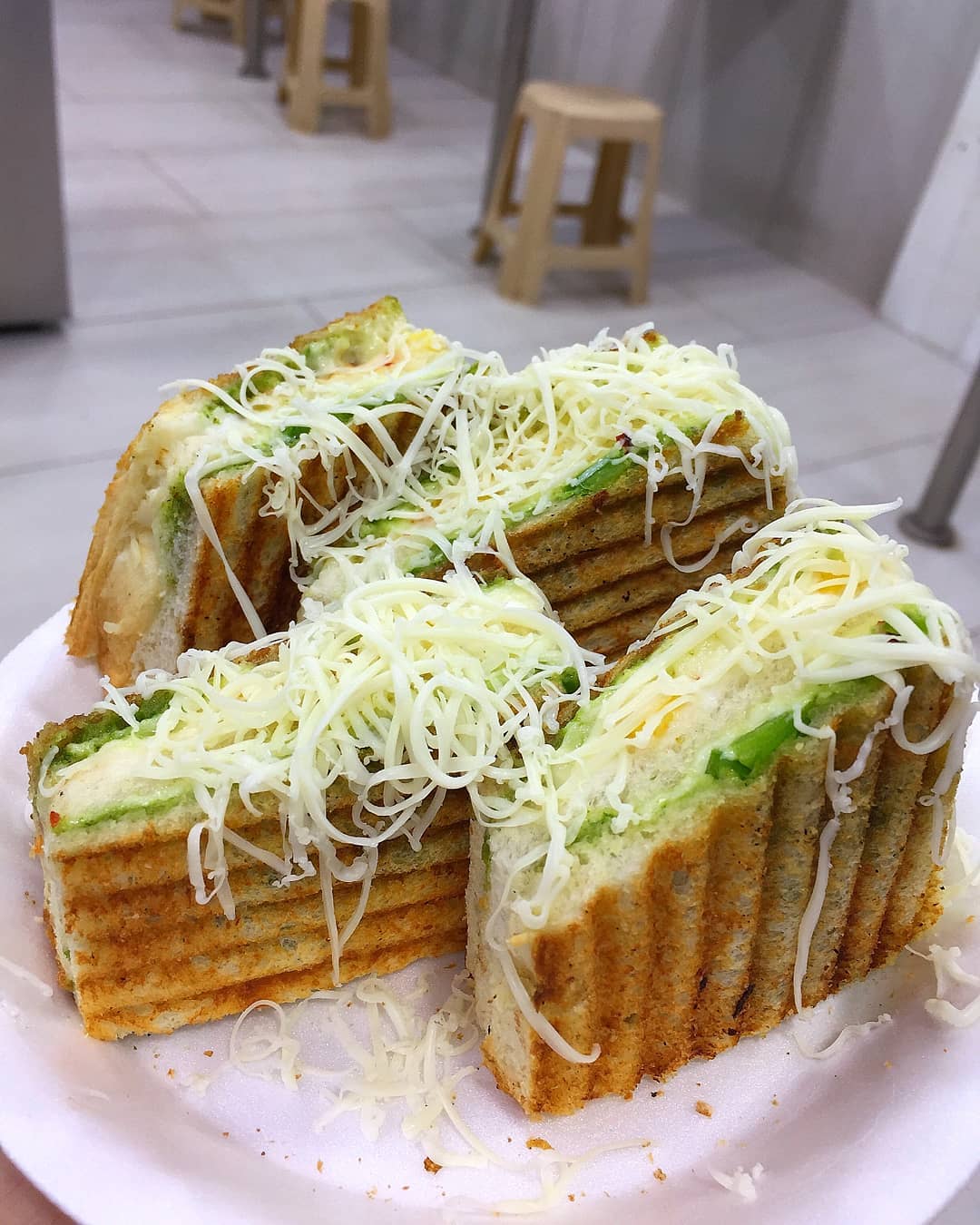 In the old city, there's this place named Astodia Sandwich & Pizza, where you can have amazing sandwiches and cheesy pizzas at just a minimal price. I bet you'll be full in just a single plate. Go and grab one right away!
Danny's Coffee Bar, IIM Road:
The very own Danny's coffee bar is now known to many of you. This place will surely serve your quick hunger cravings. The mayonnaise puff and coffee with bournvita topping are a must-try over here.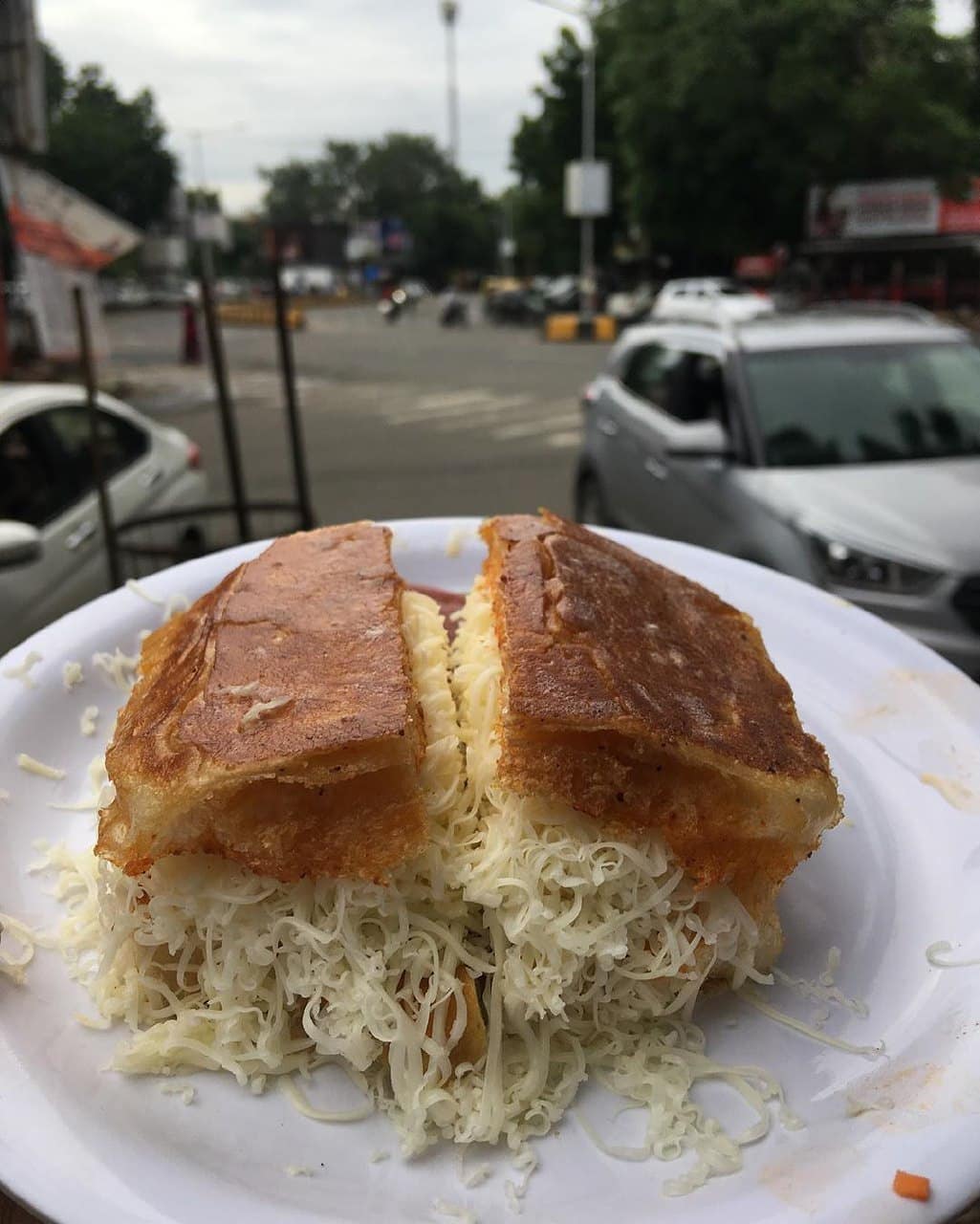 For all those who love sandwiches, here's a place named Leela Sandwich that serves lip-smacking sandwiches filled with cheese, mayonnaise, and butter! They also serve street food dishes which is very pocket-friendly for your go-to snacks.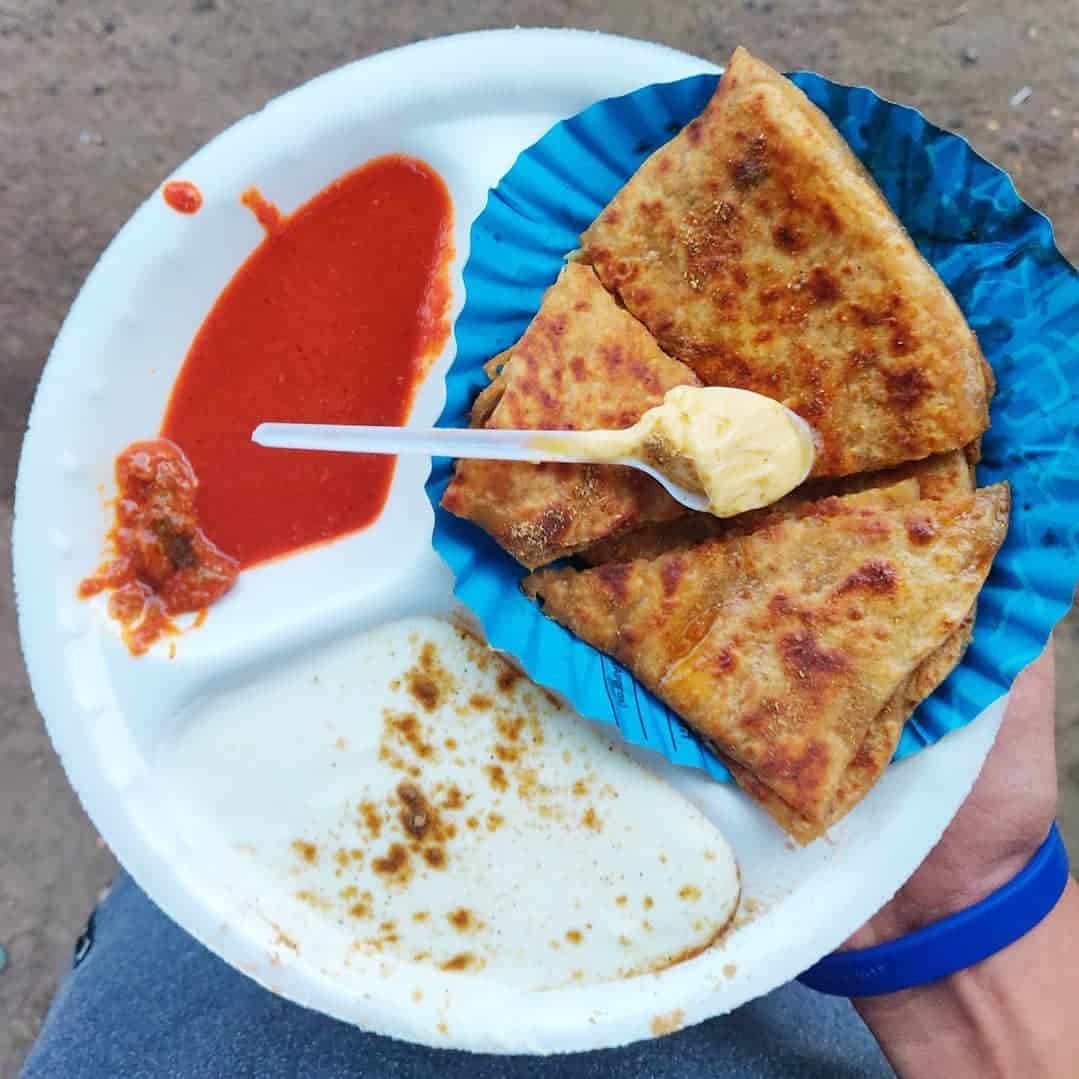 Love to have aloo parathas for breakfast? Krishna Paratha serves a full plate of aloo paratha with dahi, chutney, and achar. So tasty and finger-licking parathas you'll get which will fill your tummy.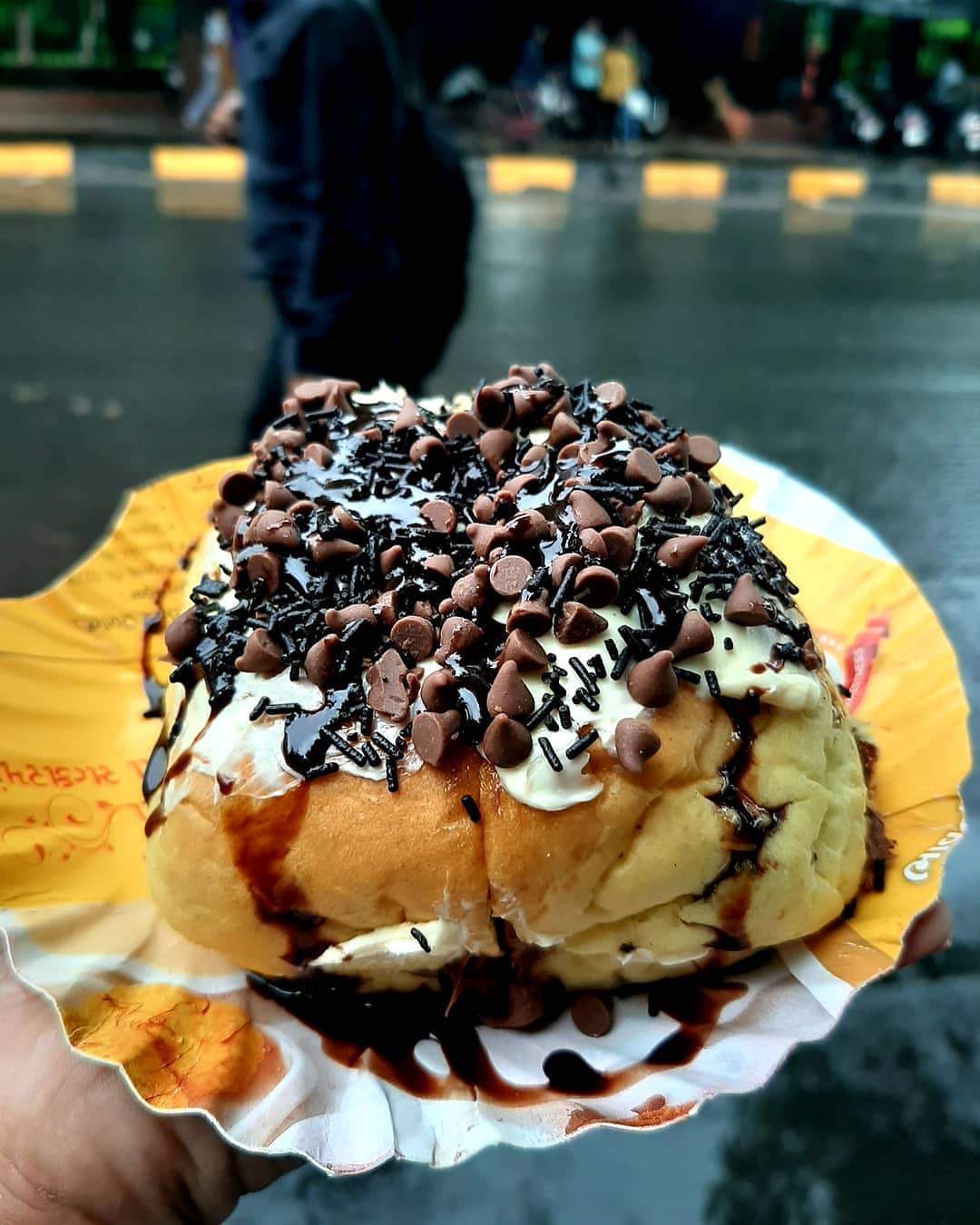 For all those, who have a sweet tooth, this place is highly recommended. I'm sure you'll be drooling over this Chocolate Maskabun and you cannot resist yourself from having this sinful delight! Bump at this place today only!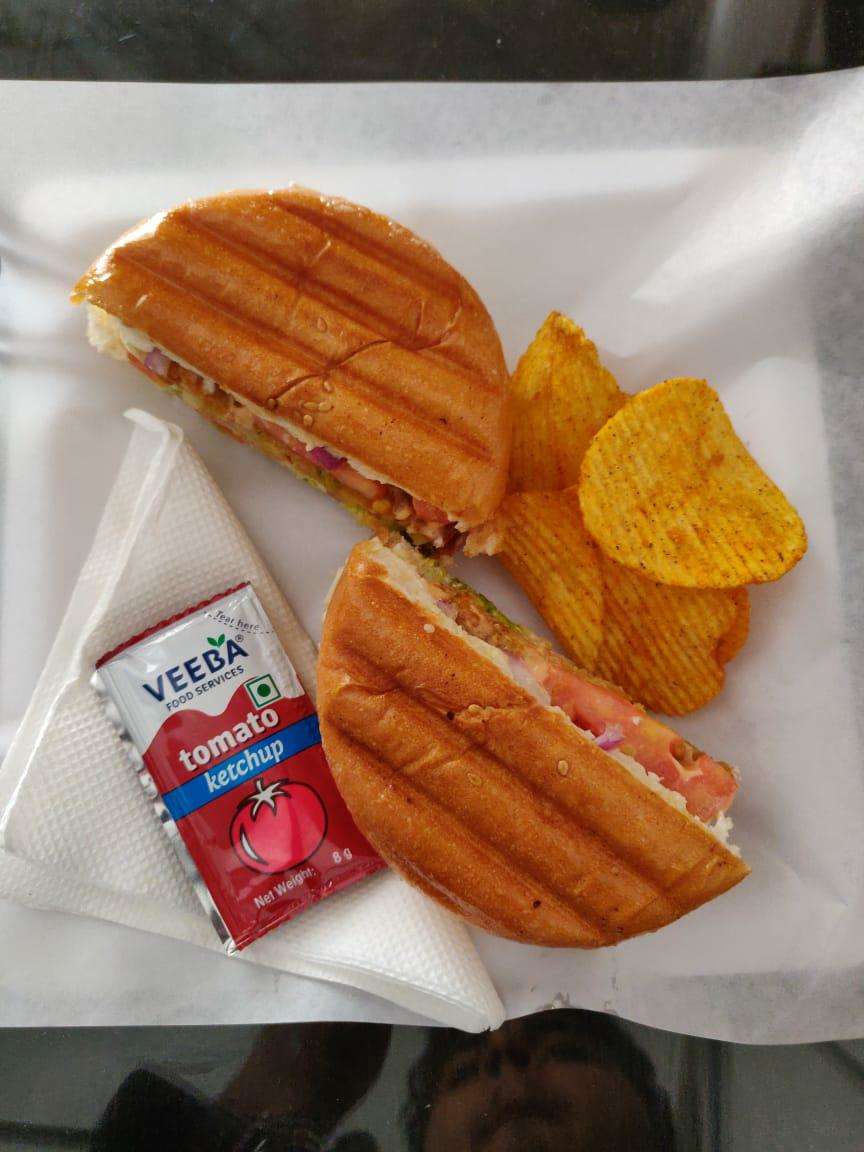 Harry's Kitchen located in Vastrapur, will help you satisfy your evening snack cravings! They have every type of fast food items such as sandwich, pizzas, pasta, etc. So you have numerous options available to choose from! Visit these underrated food joints in Ahmedabad, and you'll definitely end up going once in every week!