Hello, dear foodies!
Are you passionate about cooking or you are a food enthusiast? Do you also like spending more time in your kitchen but wondering on how to brush up your culinary skills? Worry not, we've catalogued 5 best cookbooks for beginners which can help you brush up your cooking skills: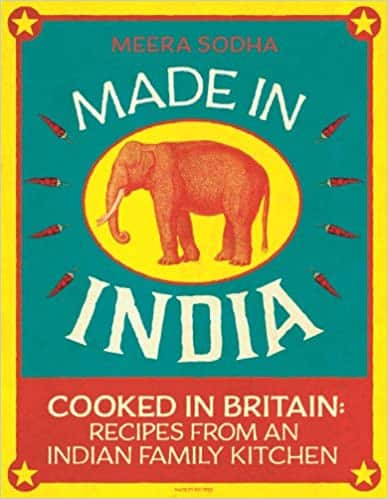 Made In India is a book full of recipes from an Indian family kitchen. The author takes us on a marvellous ride of Indian cuisine. The book intensifies the natural flavours of India. If you are a novice cook and don't know how to sharpen the basic kitchen skills, worry not! As the book makes it easier for you to imitate those beautiful flavours in the kitchen. This volume has a collection of quite simple and easy to prepare recipes which may sound complicated. The book also offers helpful sections which explain the best way to use each ingredient and ways to fix a dish if you got it too spicy or salty by mistake.
Get the book here.
The "I Don't Know How To Cook" Book
By Anjali Mehra
Did you scream 'Me too' after reading the title? If yes, then this is one of the excellent books for beginners who would like to explore their cookhouse. The book is a step by step guide which takes you on a journey of making delicious recipes starting right from tea. It is a handbook for everyday recipes which also helps you to set a functional kitchen according to the modern lifestyle. This book is highly a put forward for those who cannot cook or those who want to polish their cooking skills. Definitely for those too, who love to cook what they want to eat!
Get the book here.
The Indian Vegetarian Cookbook
By Pushpesh Pant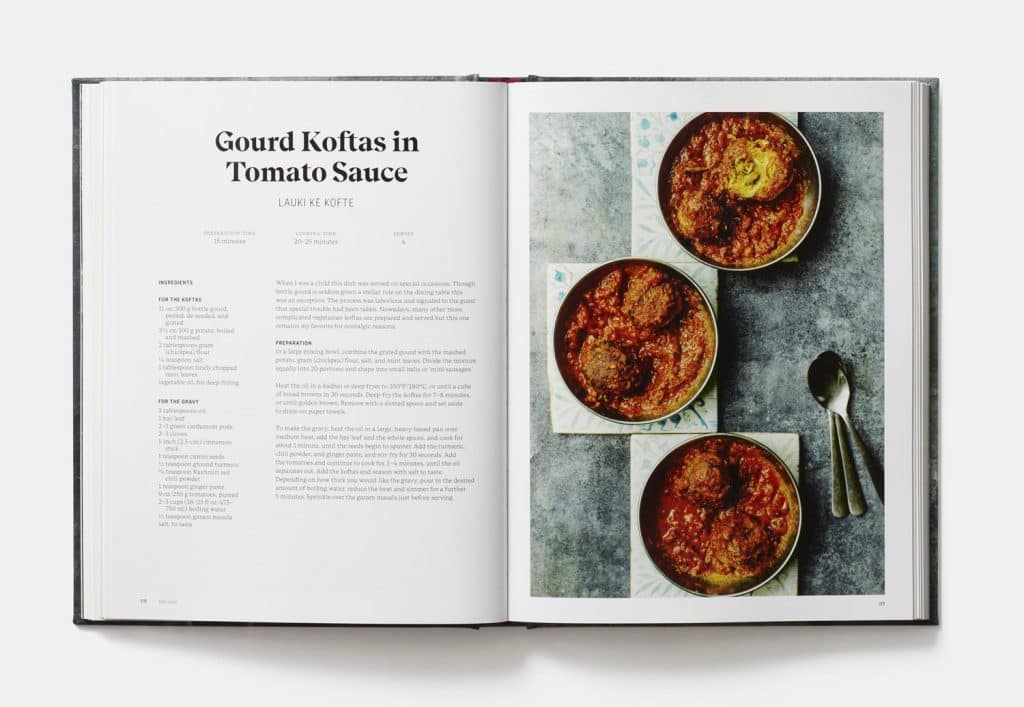 If you are a person who is passionate about the varieties of vegetables and fruits, then this book can surely become your best friend. The cookbook has a collection of 150 healthy and delicious recipes. It has a line-up of delightful recipes for breakfast, salads, drinks, and vegetables which is inspired by India's myriad regions. The author simplifies these popular authentic dishes which can be really satisfying. Again, if you are a rising cooking star and learning the cooking skills then the book can come to your rescue. As it consists of easily achievable recipe ideas.
Get the book here.
Tiffin
By Rukmani Srinivas
The cover picture of the book is so tempting that you want straight want to get up and go to your kitchen to eat something. Isn't it? This book is perfect for those who love food and anecdotes. As it is a delightful memoir-cum-cookbook where the author shares her memories and pleasing recipes of food that she has cooked over the years. A ride with a mix of tradition and modernity is what the book is all about. The book 'Tiffin' consists of some authentic south Indian and other regional recipes.
Get the book here.
Vegetarian Cookbook For Beginners
By Rockridge Press
The book is a collection of 150 recipes of comforting meals. It is definitely for those who want to become proficient in healthy cooking styles. This volume can be your guide in experiencing the delightful recipes and also contains some vegan recipes. The book has simple recipes and it leads you to detailed nutrition advice with some practical tips which are useful in the kitchen. There is an emphasis on the lasting health benefits of being a vegetarian.
Get the book here.
We'd really like to know which of the handbook out of these 5 best cookbooks for beginners excites you the most.