Are you a person who is fond of Desi ghee? Are you the one who has a sweet tooth? Then you should definitely try these best desserts of Udaipur. While an alluring place like Udaipur and its royal cuisine is bound to make you fall in love, you cannot, not fall in love with the desserts of Udaipur! Desi ghee added to these sweets is like a cherry on the cake. Being a true Indian at heart, it is always enjoyable to relish these traditional sweets. You can savor these sweets while gossiping about your favorite TV show with your loved ones. Now, when you are planning a weekend getaway to the city of lakes, you have your list ready of some of the best desserts of Udaipur.
Desserts In Udaipur
1. Diljani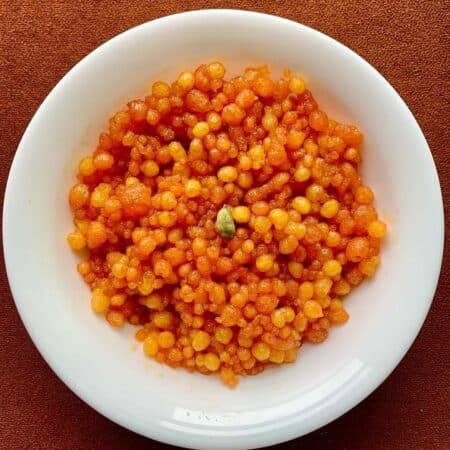 Diljani, translated as 'sweetheart' in English is a dessert from gram flour, sugar syrup, saffron, dried fruits, and clarified butter. The mouth-watering sweet is ready after the boondis are added in a mixture of orange juice and almonds. Location – Jagdish Misthan Bhandar
2. Malai Ghewar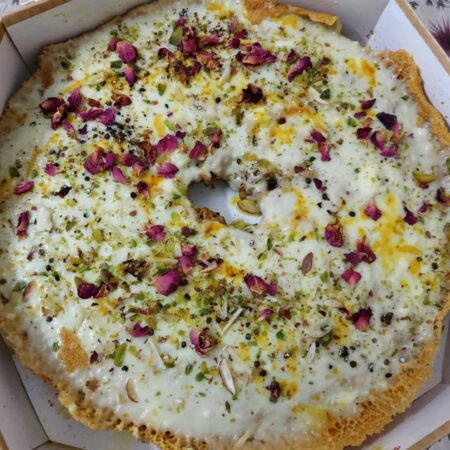 Malai Ghewar is one of the specialties in the dessert category in Udaipur. The traditional sweet is made from flour, ghee, and sugar. The other two varieties of ghewar are, i.e. Mawa Ghewar and Plain Ghewar. Ghewar is usually made on the occasion of Teej festival and Raksha Bandhan. Location –Sashtri sweets
3. Moong Dal Halwa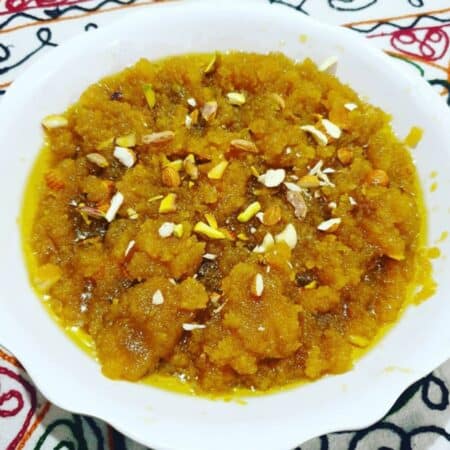 The Winter season calls for Moong Dal Halwa. It is a classic sweet dish of Udaipur, Rajasthan. Along with moong dal, milk, and sugar ingredients like cardamom powder, saffron, and ghee are required to make this delicious halwa. Location –Lala Misthan Bhandar
4. Mava Kachori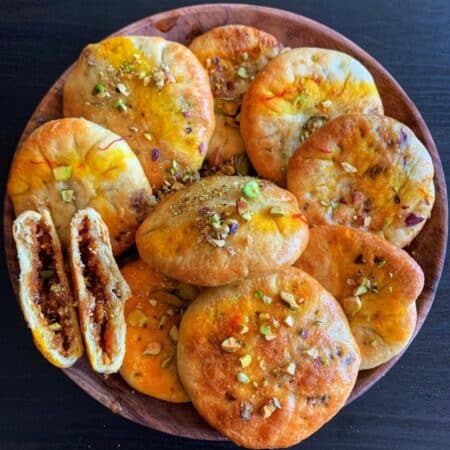 Mawa Kachori is the traditional delight of a crispy and sweet crunch with a stuffing of mawa and dry fruits in it. It is then dipped in the aromatic sugar syrup. This dessert delicacy is more indulgent if served a little warmer. Location –Jodhpur Misthan Bhandar
5. Chhena Malpua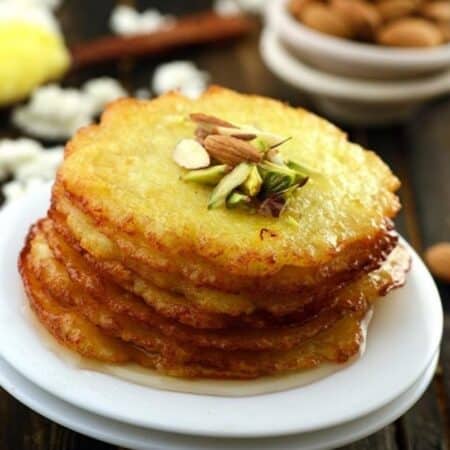 Chhena Malpua is a scrumptious sweet delicacy. It is made with fresh paneer, sugar, nutmeg powder, saffron, corn flour, ghee, and dry fruits. The sweet can be best savored with some warm rabdi on top of it. You can relish this dessert melting like cotton candy in your mouth. Location –Lala Misthan Bhandar We are sure that you are now tempted to try these desserts. Now, when you are planning a trip to Rajasthan or Udaipur or when you are in a mood to celebrate something, don't forget to try out these delightful sweets.