Ek paneer butter masala, 3 naan, ek biriyani, aur starter me ek paneer tikka kar dijiye please!!! Making sure that you order at-least one paneer dish when you want to eat from outside. Most of the times, right? Paneer is one of the famous food items that has also made its way as the staple of Indian cooking! We believe that the relationship with paneer has never been disappointing, it is kinda love affair with paneer! Nodding your head in agreement? If yes, then you happen to be a huge fan of PANEER. Therefore, we've pulled a list of tasteful paneer dishes that you're gonna fall in love with. Each of these dishes are totally unique from each other that'll suit every mood of yours! Paneer, being the integral part of the Indian cuisine is great for a healthy digestive system. It is a pack full of calcium, magnesium, and protein. You can also consume it raw due to it's healthful properties!
Tasteful Paneer Dishes
1. Chili Paneer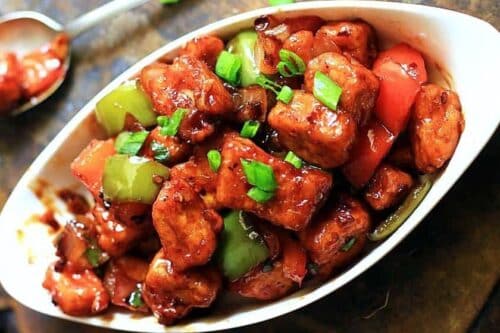 A semi-dry paneer chili or paneer chili with gravy is a popular cottage cheese dish, mostly preferred by all. The flavor of chilies, spices, and the creaminess of paneer will make you go gaga over it! Try making this absolute scrumptious dish and serve it as a main course or as an appetizer. Trust us, your family members will be impressed by you after tasting this Indo-Chinese delight! Tastes great with – Rice, Hakka Noodles, Fried Rice, Brown Rice.
2. Methi Malai Paneer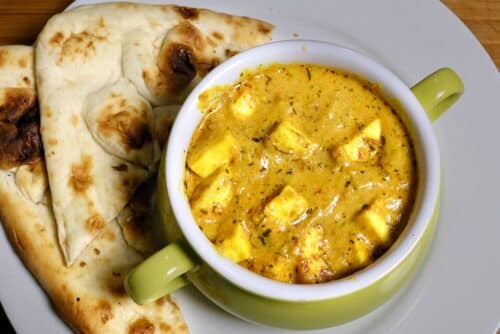 You must try making the rich methi malai paneer when you're being particularly picky with your love of methi and paneer. The rich, luscious mouth-feel dish can be a life saviour when you're starving. Little bitterness of methi and the creaminess of malai in the gravy comes together and works like magic! Tastes great with – Paratha, Roti, Laccha Paratha, Jeera Rice, Plain Rice.
3. Paneer Tikka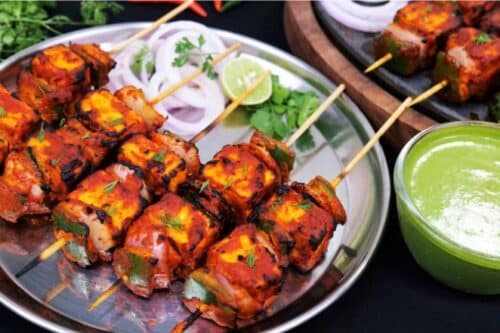 Let us all agree that we're never bored of this amazing starter dish! The culinary delight is fully marinated with yogurt and all the flavorful spices to make it more flavorsome. You can also make sandwiches, wraps, pizzas, or fusion fried rice with paneer tikka. It is a great dish for when you're planning any house parties or virtual parties with your friends and family. Tastes great with – Coriander Mint Chutney, Onion Salad.
4. Paneer Pakora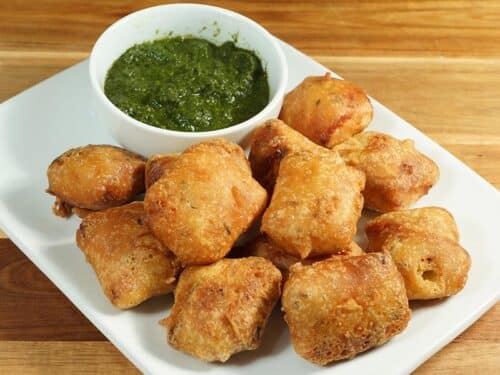 Barish aur pakode! One of the beautiful love story indeed! Paneer pakore is a delectable dish which is perfect for a quick evening snack. You can assemble these delicious pakoras in just 30 minutes while the soft sound of rain is drizzling outside of your window. This crunchy from the outside yet so soft and moist from the inside snack can make your evening binge sessions more wonderful. Believe us, you're not going back after tasting these amaze balls! Tastes great with – Green Coriander Chutney, Coffee or Tea, Tomato Ketchup, Onion Salad and Chutney.
5. Paneer Dum Biriyani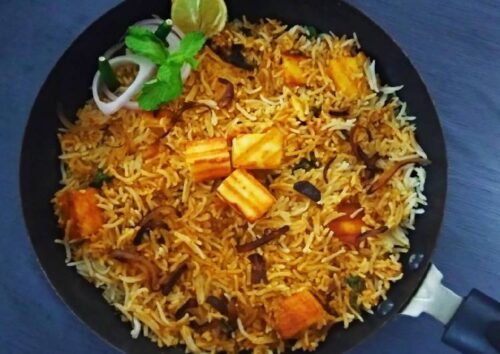 Biriyani – The National Food of India! The loyal fans of biriyani will fall in love with appetizing paneer dum biriyani too! When the long rice grains, marinated paneer cubes, and mild spices comes together and is delicately dum cooked, it is just awesomeee! Try it out for yourself and tell us how you like it. You'll want this rice platter in your lunch or dinner again and again due to it's incredibly flavorful taste. Tastes great with – Onions, Roasted Chips, Vegetable Salad, Yogurt, Buttermilk, Cucumber Raita, Boondi Raita.
6. Paneer Bhurji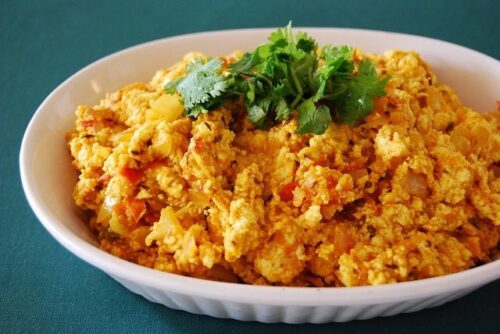 Paneer bhurji is a yummy North-Indian breakfast dish that is quick and easy to make. This satisfying food item goes well for lavish breakfast, lunch, or dinner. If you love eating sandwich then you can also make some delightful sandwiches with this. Add a few slices of tomatoes, onions, and sprinkle a pinck of chaat masala for that savory touch! Tastes great with – Moong Daal Dosa, Roti, Toast, Paratha, Laccha Paratha, Bread, Rumali Roti.
7. Paneer Modak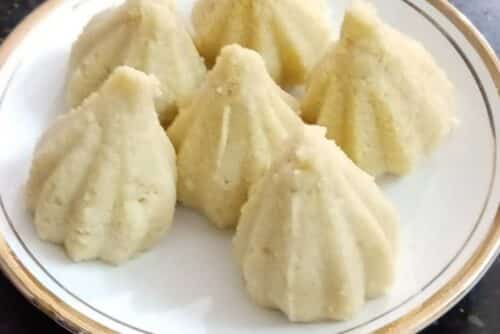 Feeling like being adventurous with the evergreen paneer? Try making some paneer modaks at home. This melt-in-mouth goodness is one of the simplest dishes of paneer that can be easily made at home. You'll happy to know that this deliciousness can be assembled with only few ingredients. Paneer modak will become your favorite within no time if you've sweet tooth just like us! Don't forget to share your most favorite dish from this list of tasteful paneer dishes with us!