Cheeeeesssseeeeee it is! That time when someone says, "Say Cheese" and you imagine a lump of cheese in your mind! Just like Jerry used to do! And then you start to crave that cheesy, gooey, sticky dish full of cheese, cheese, and cheese! And, of course, cheese in any form is welcomed. Ok, now I won't say much about cheese, otherwise, you wouldn't resist having a cheesy dish. But, I guess it's OKAY, as we have a list of places ready to satisfy your all cheese cravings in Ahmedabad. Here you go!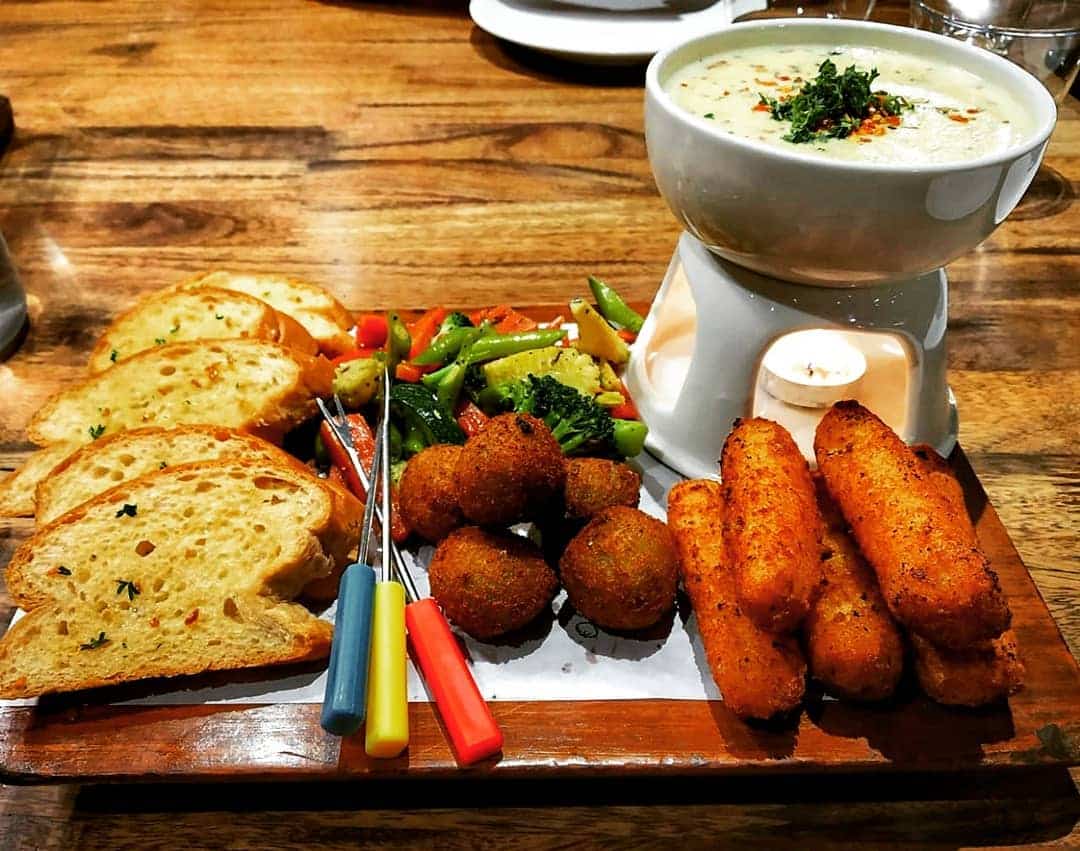 Nowadays, cheese fondue is very much in trend, where you get an entire bowl of melted cheese along with some garlic bread, sauteed veggies, nachos, etc. The plus point is, in the end, you can have the left out melted cheese all alone!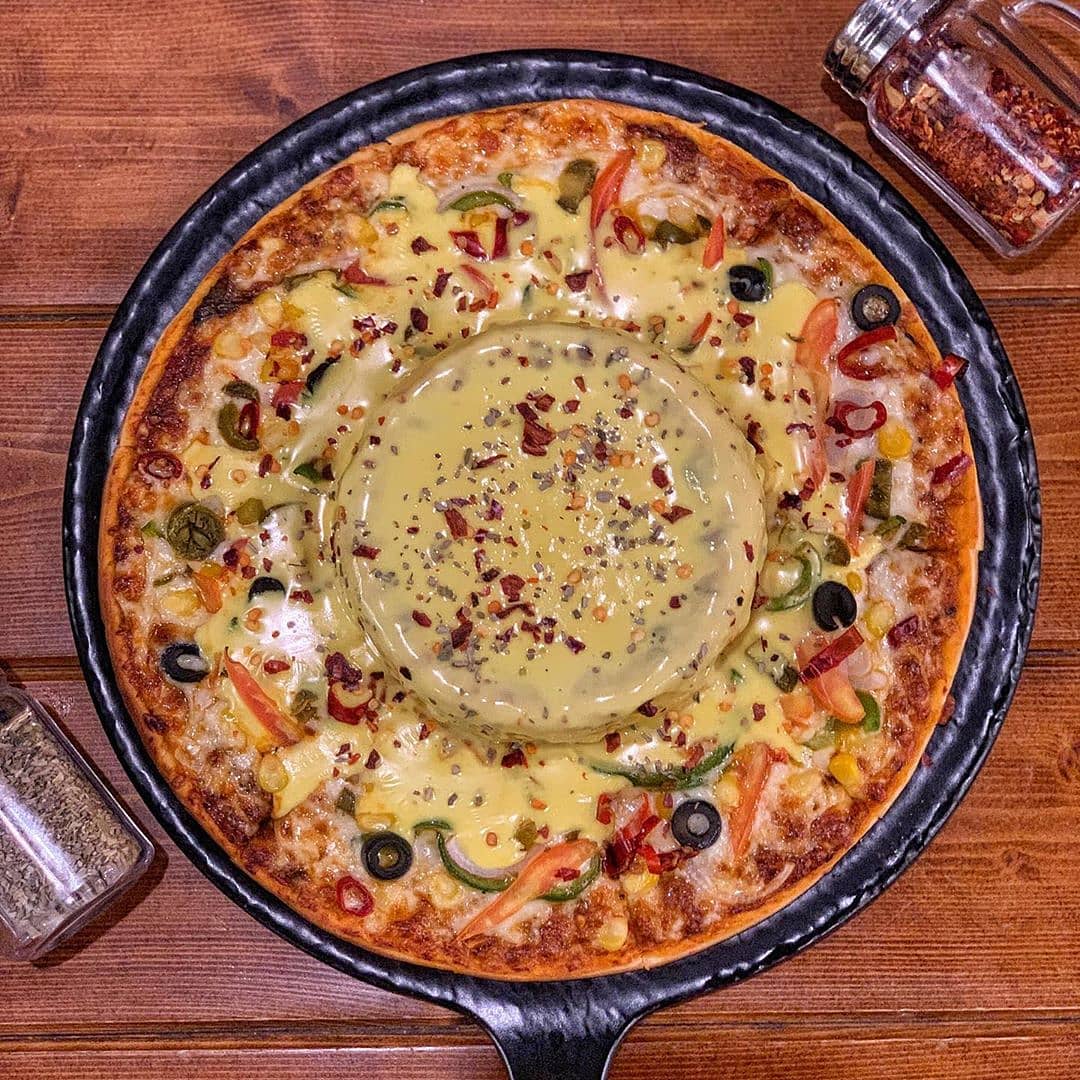 The pizza with live melted cheese on top of it! Of course, you cannot have a pizza without cheese, but you can have it with cheese in a unique way. So here is the Volcano Pizza loaded with melted cheese.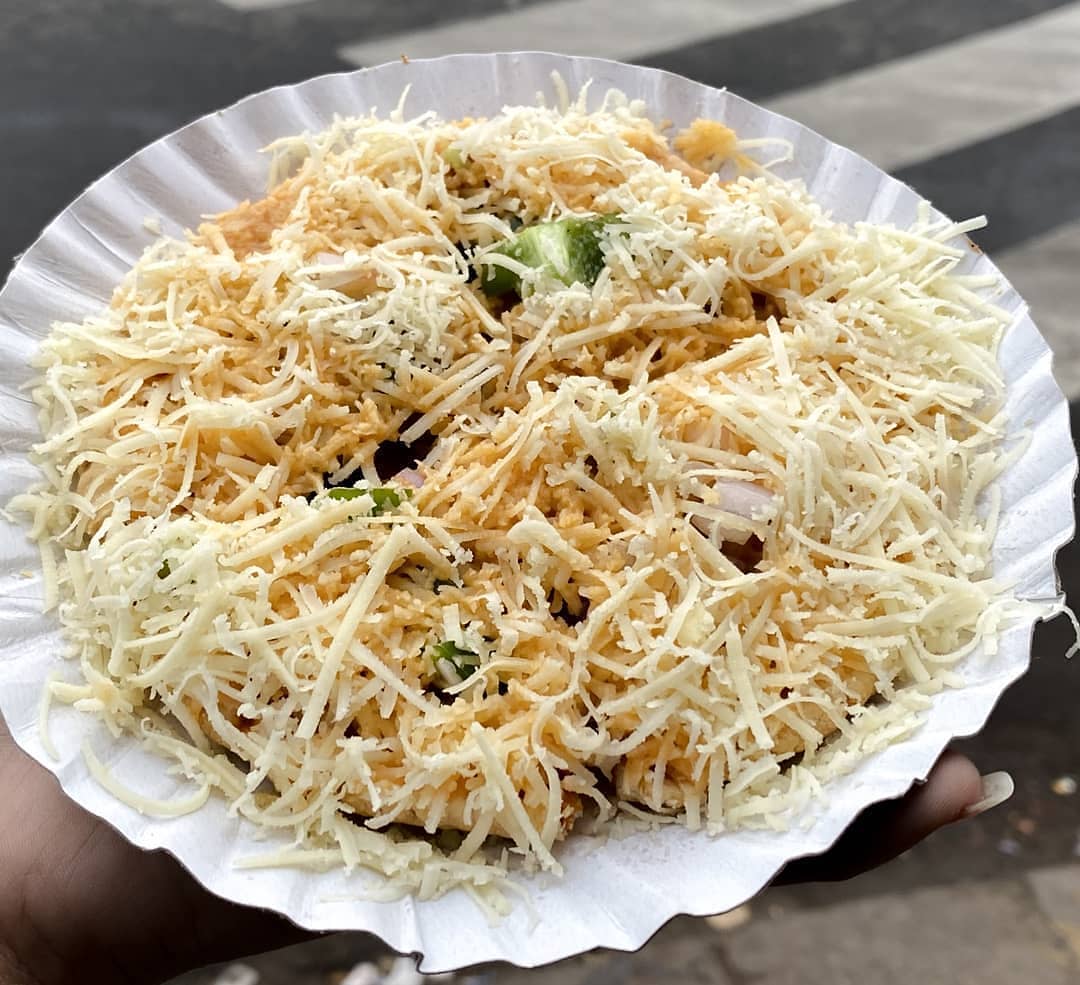 The desi style pizza just like homemade with lots of veggies, and cheese grated on top of it. If you are the one who likes plain grated cheese, then this desi pizza will make your day!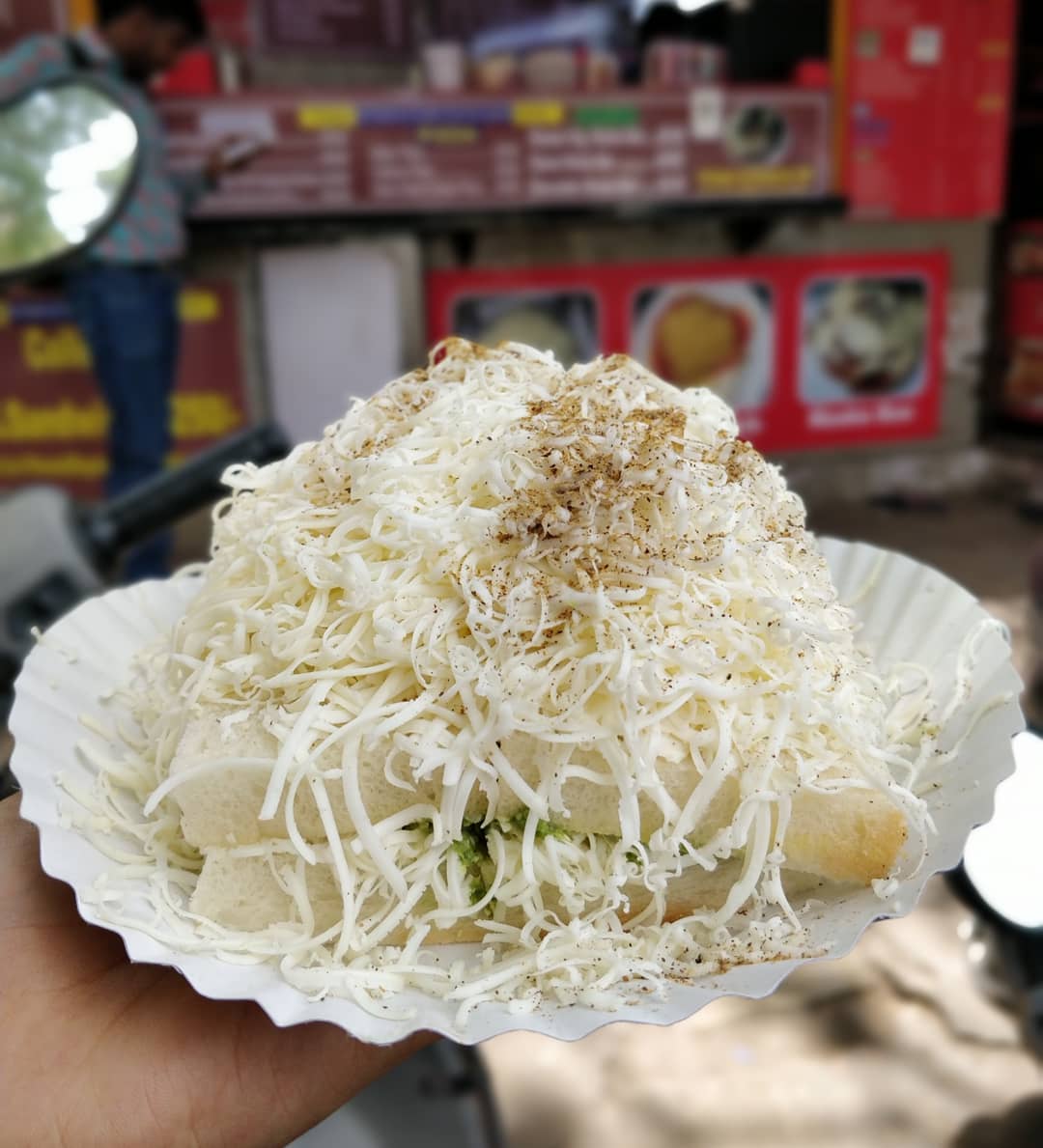 Sandwich and cheese can never go wrong, anytime! Craving to have a quick cheese snack, chutney cheese sandwich will never fail to impress you. Go and grab this sandwich for your evening snack!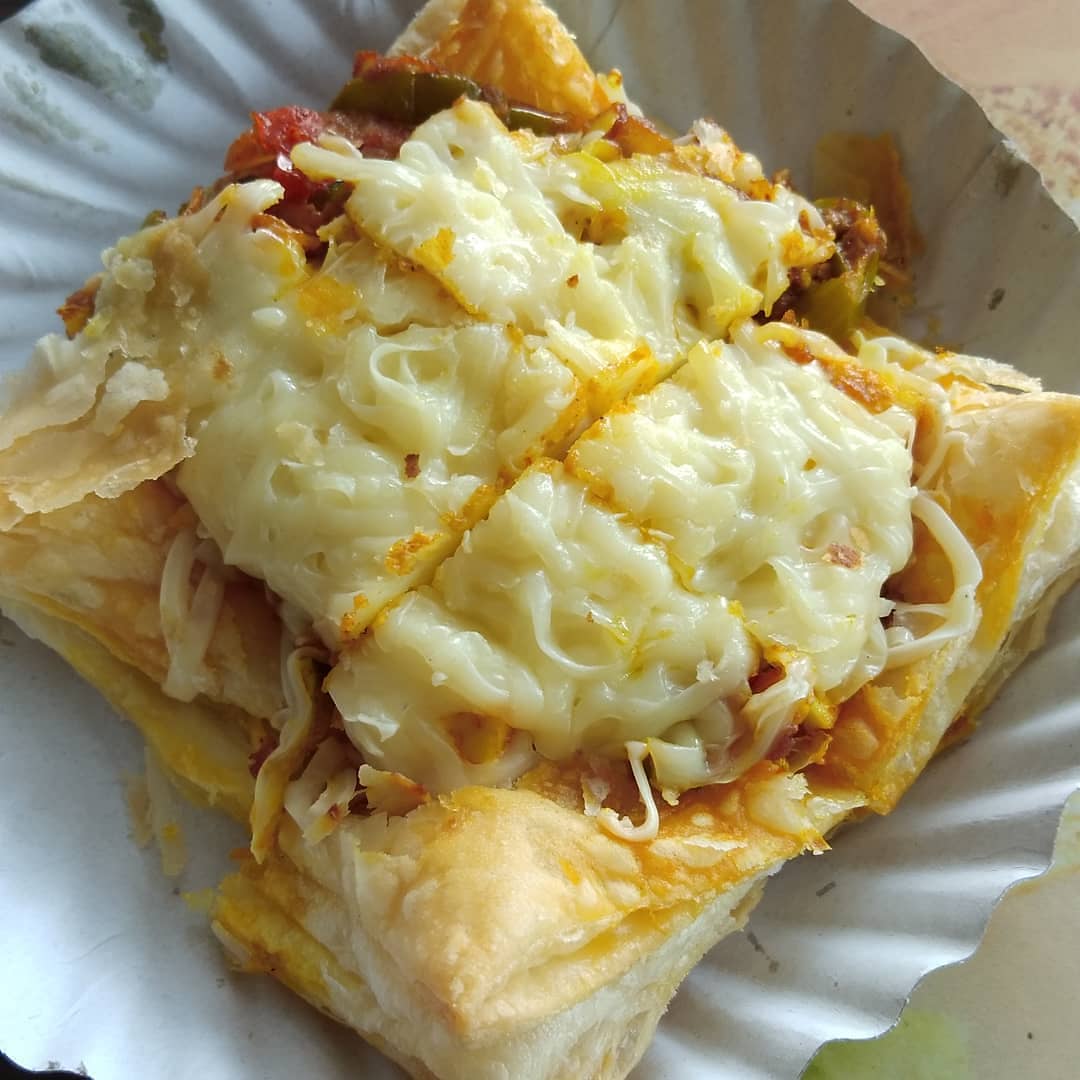 Want to have a crispy snack filled with cheese in it? Head to Kunal Restaurant and have this cheese puff to make your day a cheese bliss!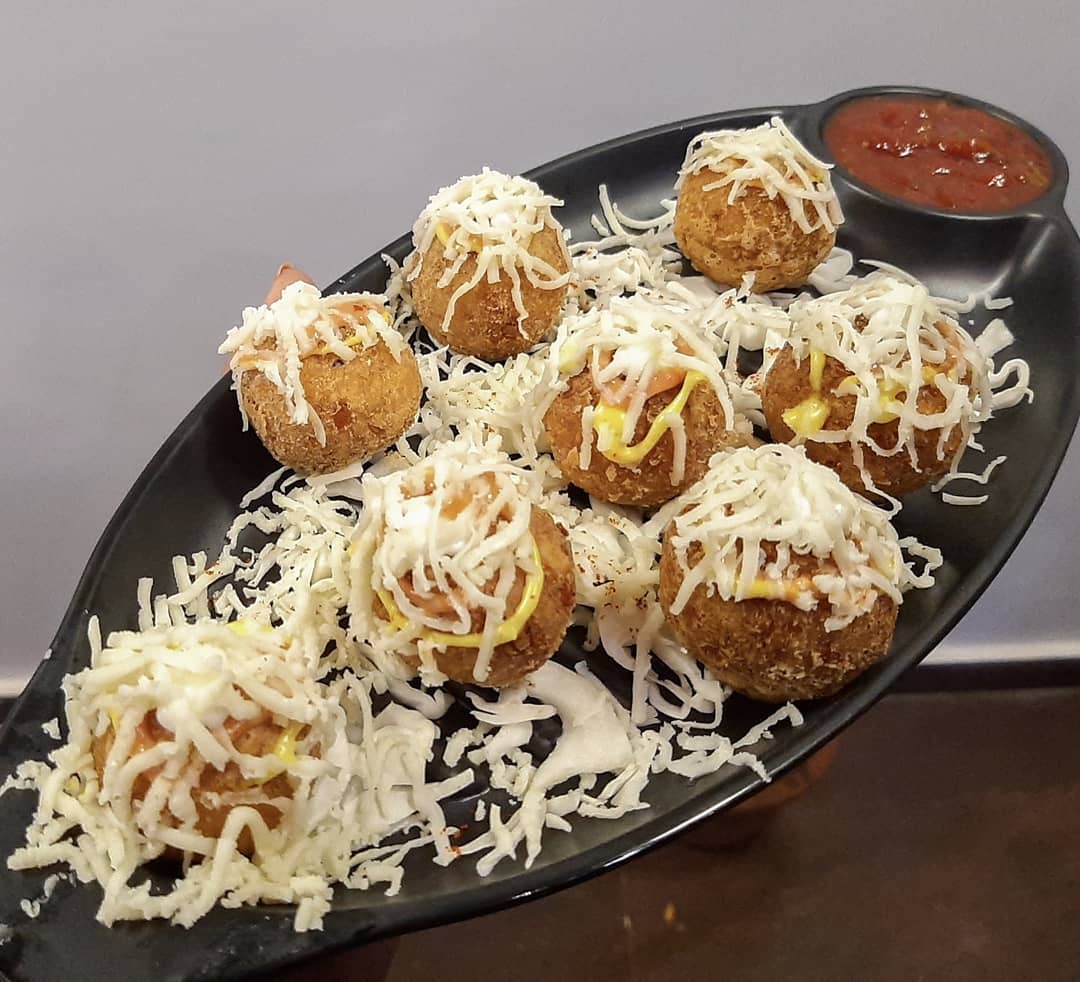 A full dinner meal cannot be complete without a starter dish, and that dish cannot be complete without cheese in it. So here are the corn cheese balls, to satisfy your cheese cravings while having a full course meal.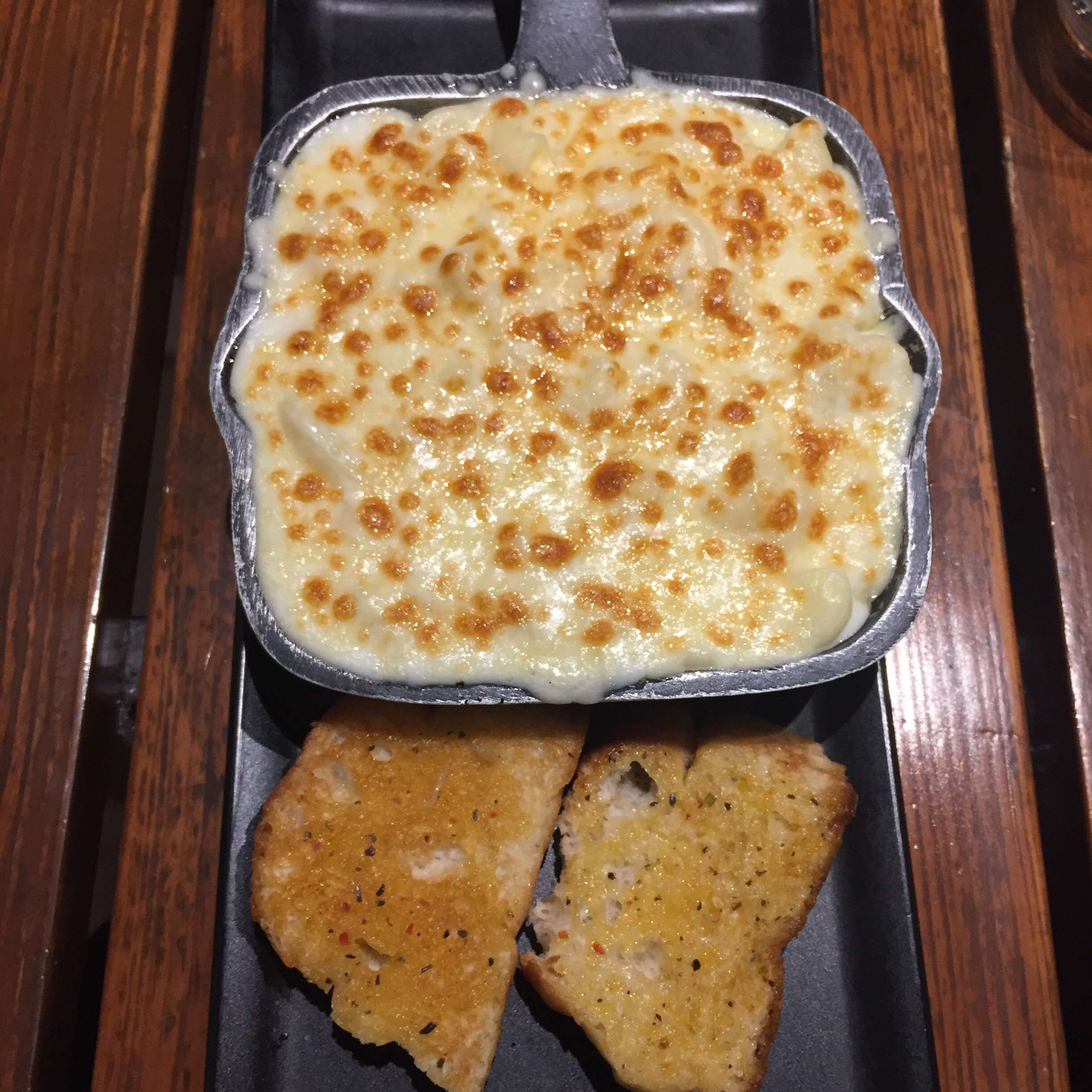 Love for a baked dish? Mac and cheese is here to your rescue. Imagine that delicious macaroni blended in cheese and served along with garlic bread pieces! *Mooh me pani aa gaya*, Kyun! So in the comments section, share your love for cheese dishes and where do you go to satisfy your cheese cravings!