Pizzas have actually become a very important part of our daily diets. Be it the basic Italian pizza with baked mozzarella or homemade desi pizzas with la twist in topping and loads of topped cheese. And, When I see a pizza I wonder what it would be like, to be without pizzas? What are Instagram stories without pizzas in them? And those told tales without pizzas in the next statement? Tell me will you go to restaurants who won't serve you pizzas? Or those street food joints, without pizzas on the menu? Tell me, What are we without pizzas after all? Can't think about it, won't think about it. Beyond dominos and pizza hut, there are a lot of restaurants and street food joints that bring you a variety of pizzas. Enjoy the best pizzas in Ahmedabad, at the below-listed places.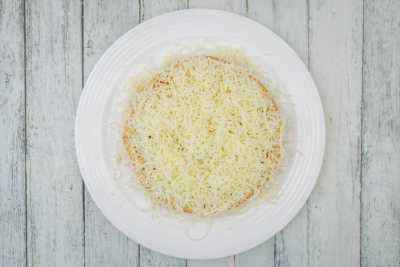 Enjoy the same old crunchy pizza crust with a sweet and tangy sauce and loads of cheese topped upon the pizza. This one will give you the typical taste of food items from Ahmedabad.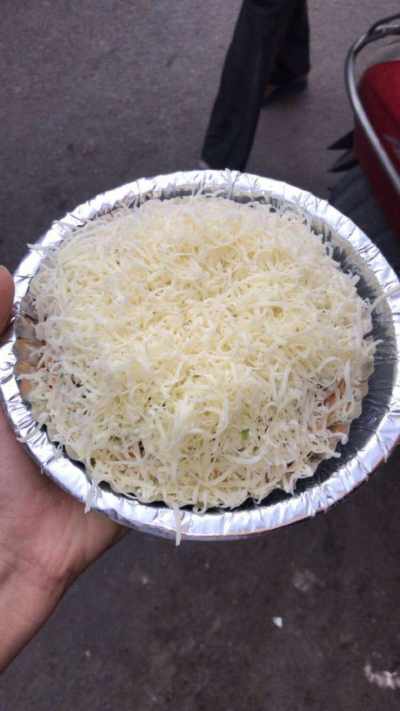 This one is a food side stall that gives you the cheapest available variety of pizzas. Walk up this street food joint and engulf into your love for desi pizzas.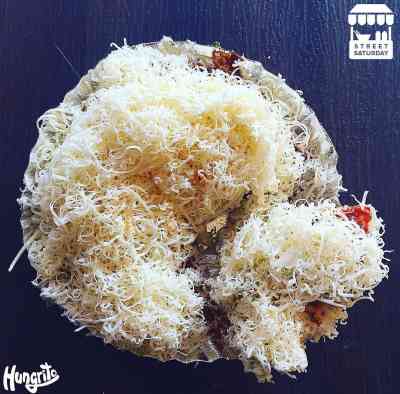 Celebrate your love for desi pizzas at this vada pav joint. This place serves pizzas topped with loads of cheese and chopped veggies with marinara sauce.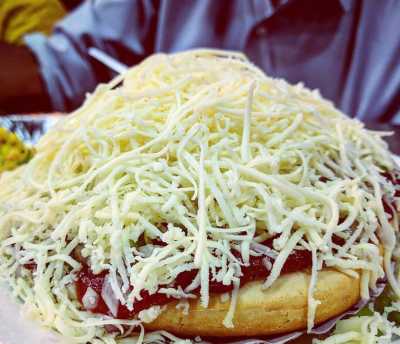 A late-night food hub in Ahmedabad! Go walk into the streets of Manek Chowk and enjoy the street food cravings. Cheesy and yummy, here is what Italian pizza made in heaven looks like!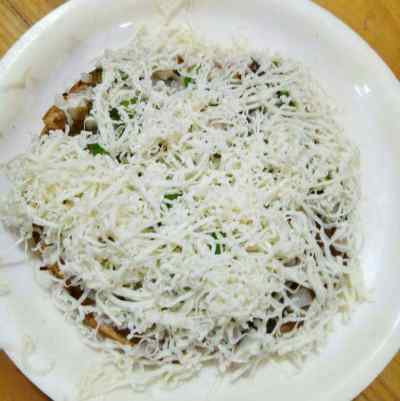 Have you heard of something on the menu that says farali pizzas? Well, this cafe has farali pizza. Visit this amazing place and enjoy your favourite food dish today. Don't wait for the Shravan to end, you have a farali pizza right here. Do let us know if there are more places we could add in the list.