When we talk about fusion food in Ahmedabad, we have some of the really good options available around us. And one among them is Fondues. Fusion food is something in the mixed form of desi food with a videsi twist. The main dish remains the same, but it is modified and presented in the form of fondue. So basically fondue means a dish in which one dip/sauce is served along with the pieces of the type of fondue. Let's see some of the different types of fondues found in Ahmedabad.
Types of Fondues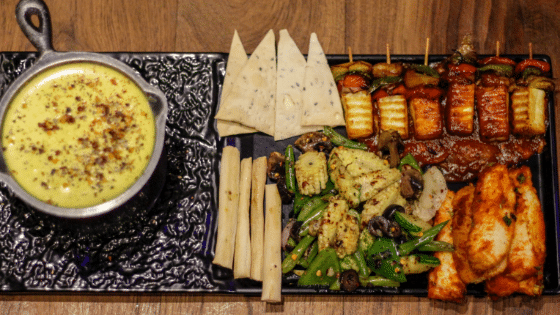 For all the cheese lovers, this fondue is just love. The melted cheese is served in the form of a dip in addition with sauteed veggies, breadsticks, pita bread, paneer marinated in barbecue sauce.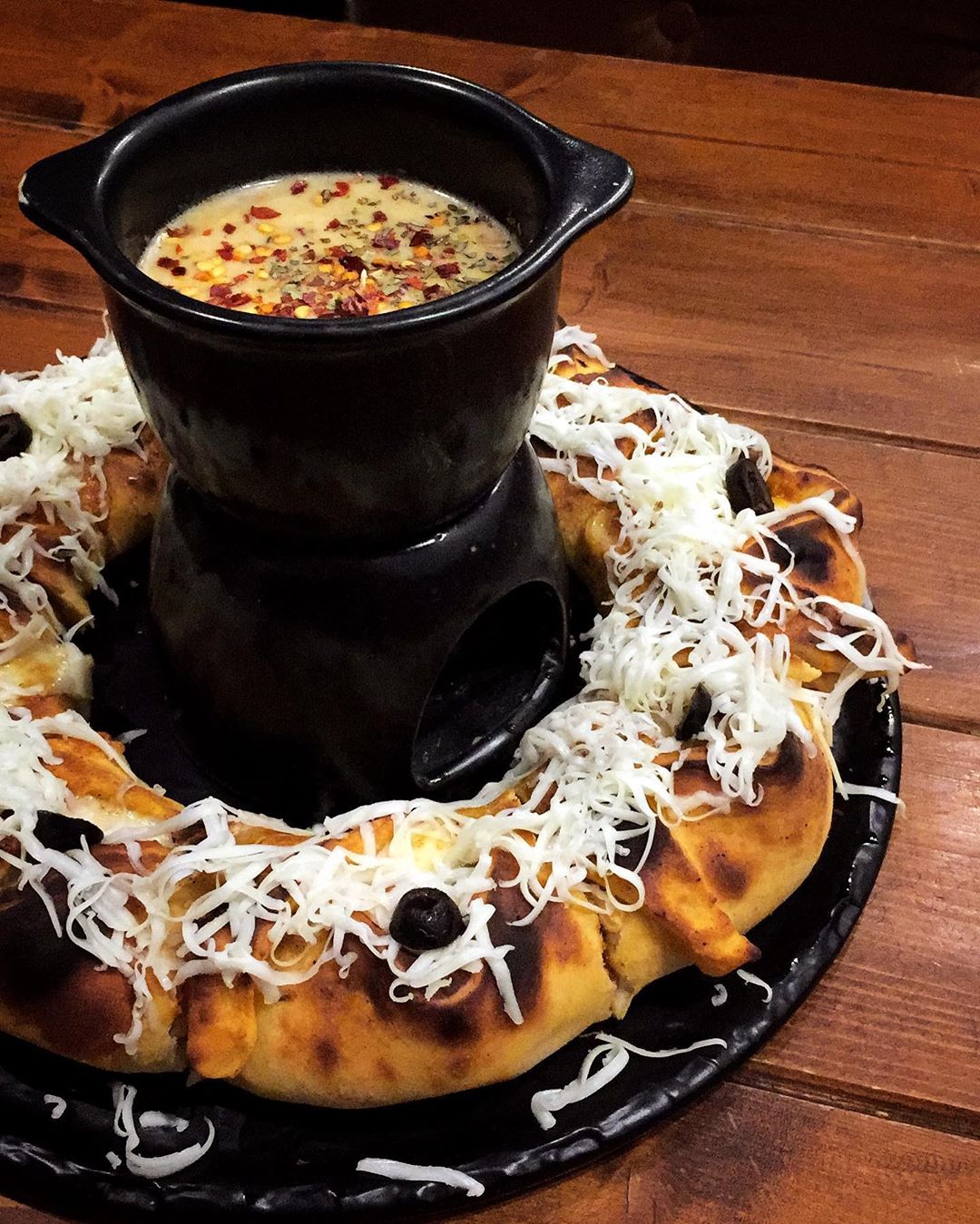 The delicious and crispy pizza pocket stuffed with veggies and cheese is dish up with melted cheese sauce in order to enjoy this cheesy delicacy.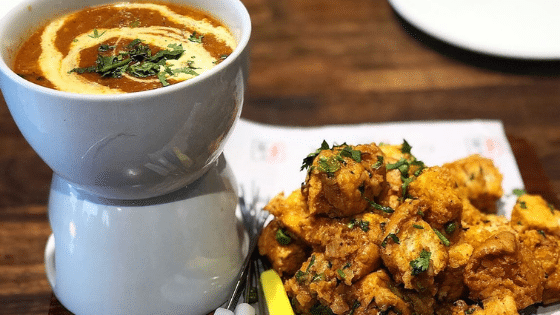 Pav Bhaji Fondue is plated up with spicy Mumbai style bhaji especially for the masala pav pieces to be relished with.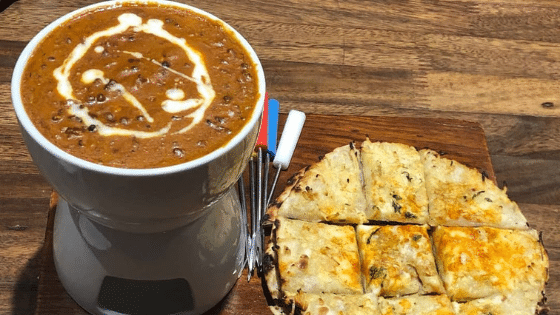 Traditional dal makhani served in a fondue-style is even more delicious. Moreover, the naan/roti is deduced to smaller chunks so that it can be easily dipped in the dal makhani.
5. Chocolate Fondue, La Patron: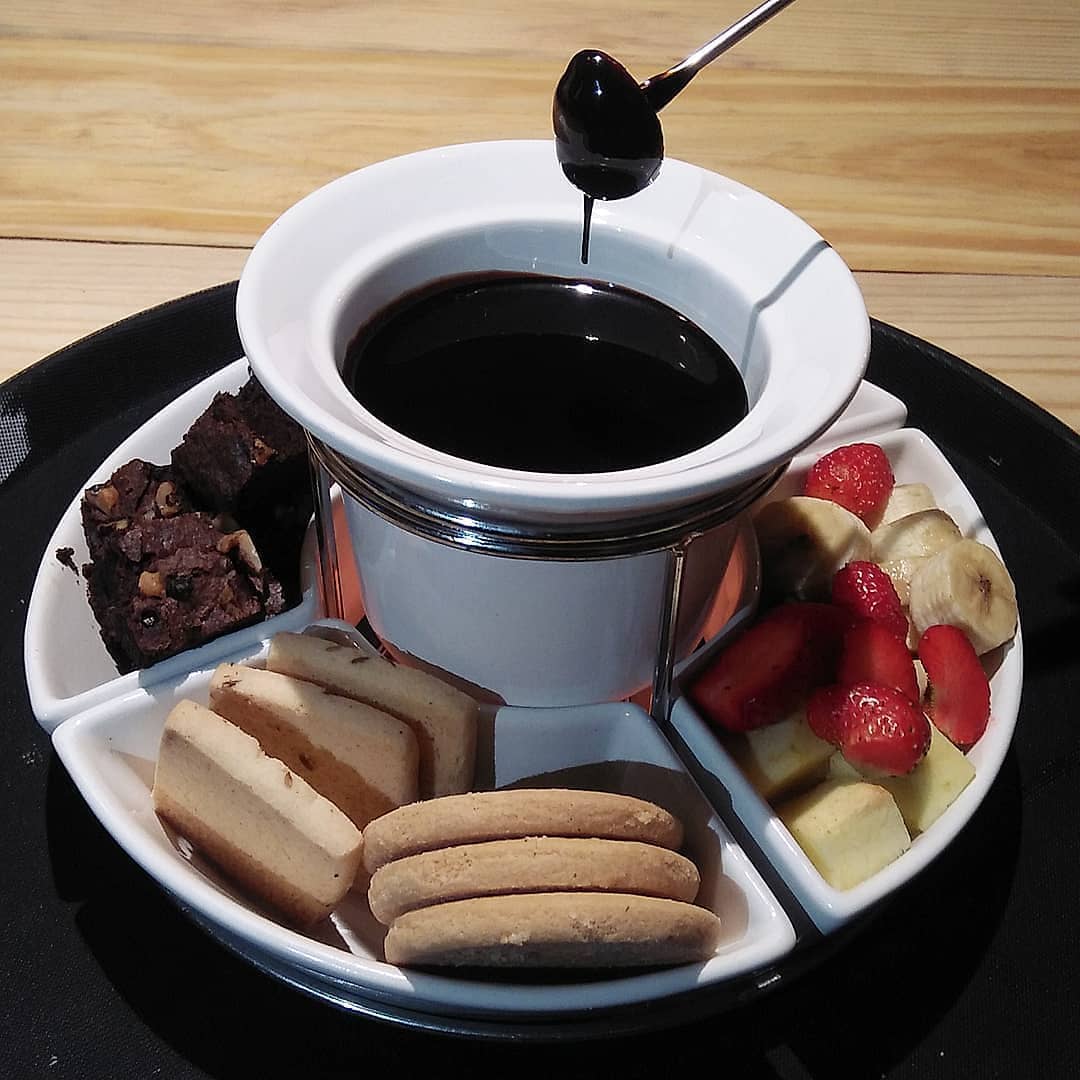 The Chocolate fondue is something unique! Here the melted chocolate as well as cookies, fresh fruit pieces and brownie crumbs are offered together.