Every morning when you don't get any other snack for breakfast, the first thing that comes to your mind will be Maskabun. In addition, it is the easiest dish one can make in no time and fewer efforts. Mostly everyone prefers plain Maskabun full of butter, but there are some who love different flavors such as a combination of butter and jam, chocolate jam for all those who have a sweet tooth. Above all, a simple, healthy and buttery(maskawala) dish which everyone would love to have. Therefore, here are some of the places for Maskabun in Ahmedabad which you should visit once and don't forget to miss out on these.

That butter bun along with a cup of chai, isn't it a perfect start to your morning?

At Mocha, Maskabun along with cutting chai will surely give you feels like you are actually having it at a stall on the road outside.

Have you tried dipping Maskabun in chai and have the soggy flavored Maskabun blended in tea? You would just love it!

OMG! That chocolate inside the bun is all that will help you to start your day on a sweet note!

This place is also known for spicy Maskabuns, which you must definitely try if you are the one who loves to have something spicy along with garma garam chai!

That perfect morning or late evening with your colleagues at Tea Post over some chai and Maskabun, what else do you need?

If you are in the old city and want to have the best Maskabun in town, Lucky Tea Stall is perfect for you! As you can see the picture looks so real that you can have it right now!

Maskabun at Chai Wai with some gupshups and foodie friends! The best time it will be if you are a Maskabun and chai lover!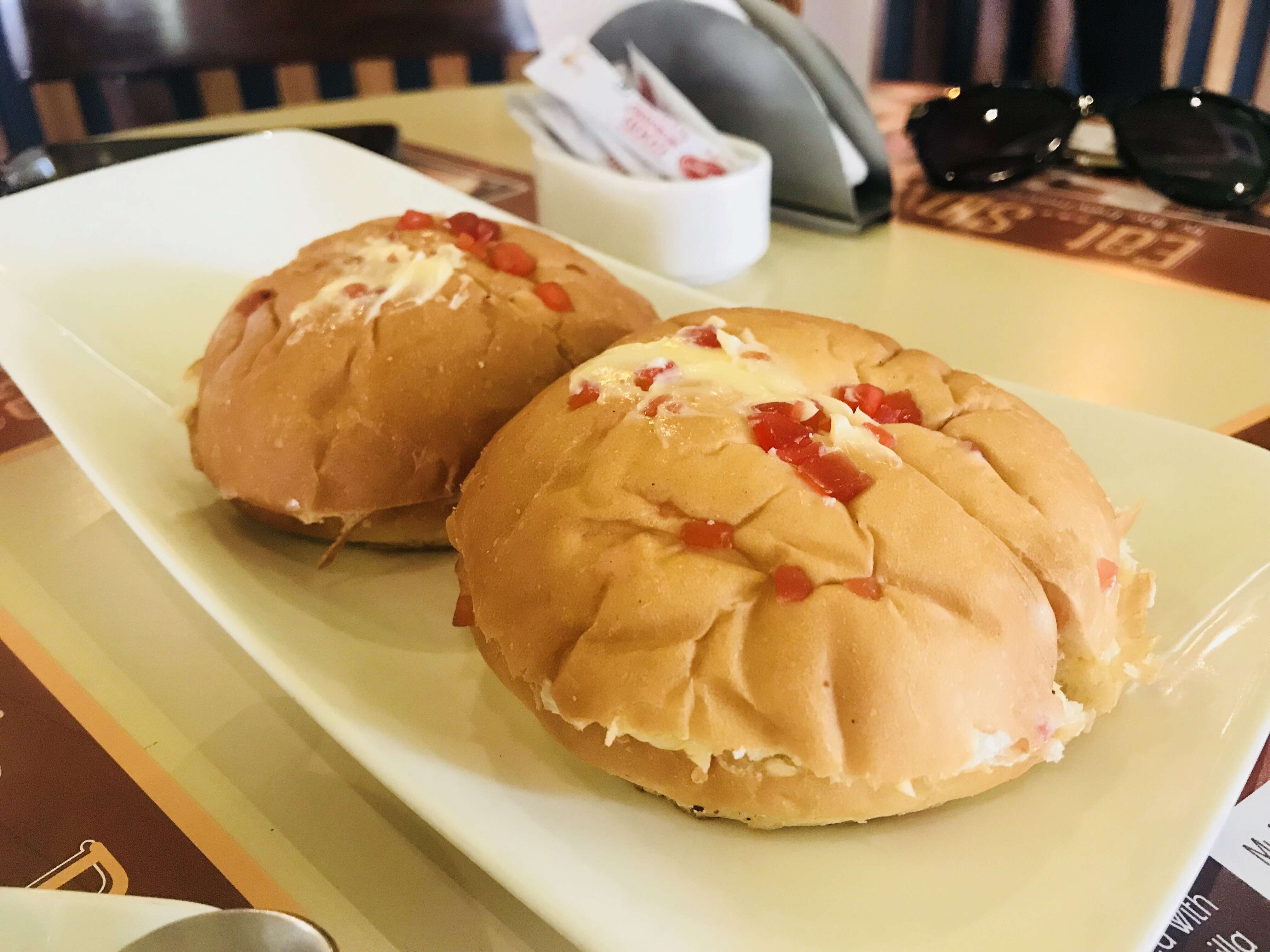 The tutty fruity wala bun you can get it at Wagh Bakri Tea Lounge! Also, they have some unique flavors of tea such as lavender tea, rose tea, etc.
Iscon Gathiya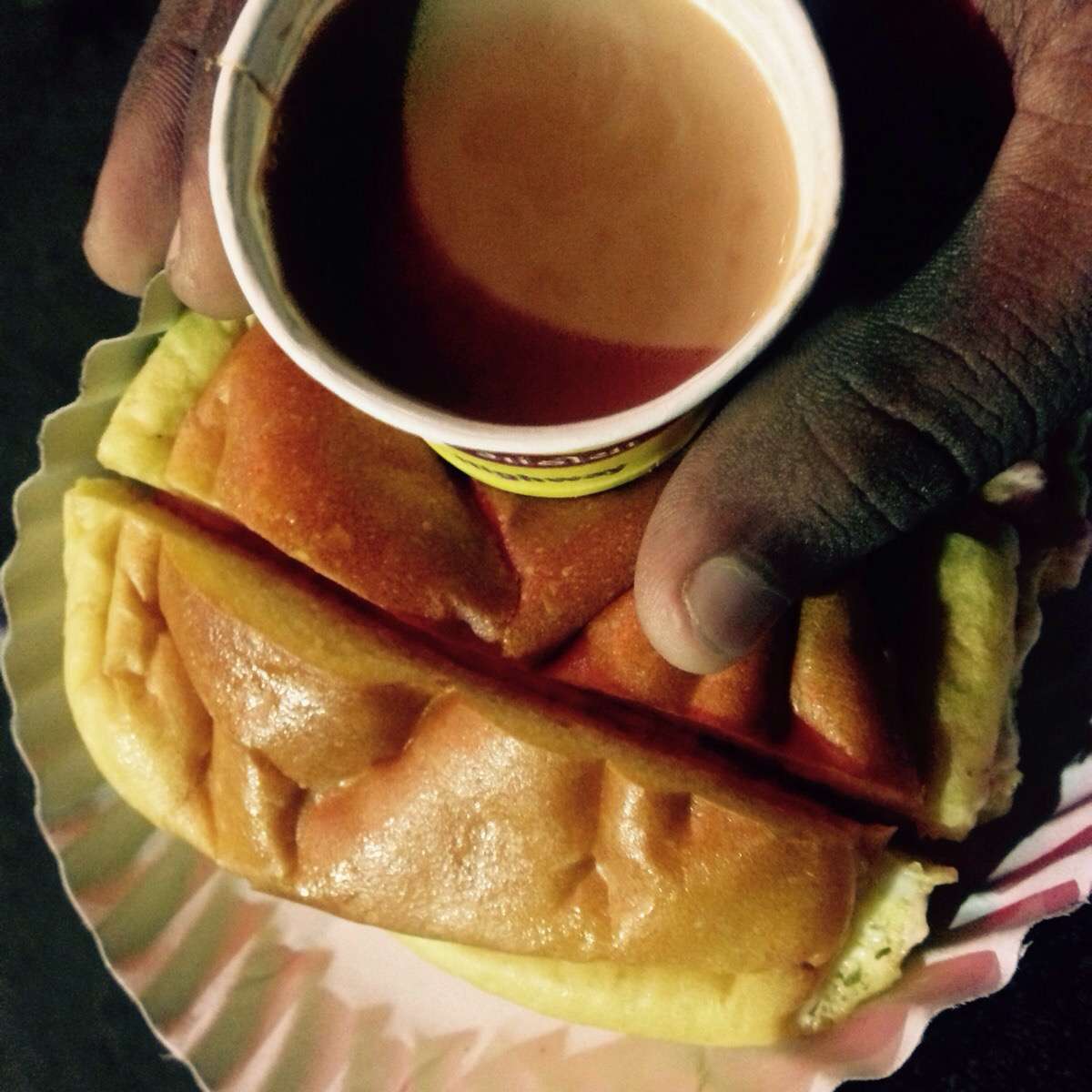 Chai, Maskabun, Gathiya on a Sunday morning can be the best idea to have a Sunday brunch along with your friends! To sum up, grab a Maskabun of your choice every morning from these different places for Maskabun in Ahmedabad and it will surely make your mornings better and healthy.