Dal Pakwan is the perfect meal to kick start the day. It is nutritious as well as delicious in taste. This Sindhi breakfast is everyone's favorite meal option. The scrumptious combination of spicy dal and crispy pakwan is what we are craving right now. Ab baat nikli hi hai, toh let's find out the top 5 places for dal pakwan in Ahmedabad.
Read till the very end, you will be drooling till then for sure!
Top 5 Places For Dal Pakwan In Ahmedabad
1. Dhabagiri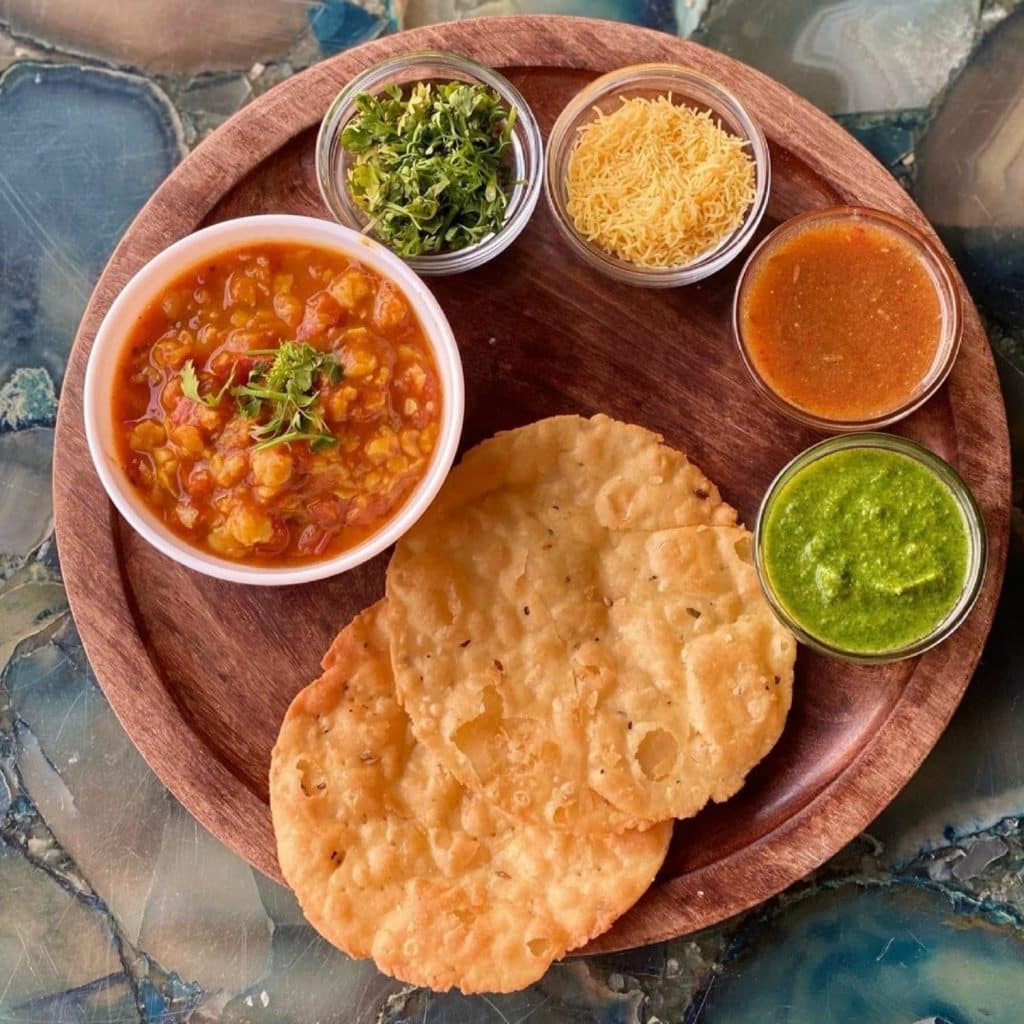 Dhabagiri is the go-to place for anyone's who craves Dal Pakwan in Ahmedabad. They serve crunchy pakwan with an appetizing bowl of dal. Prepared with authentic Sindhi spices, this dish is unmissable. Also, they serve chutneys with the meal to enhance the taste even more.
Cost: ₹200
Location: Vastrapur, Ahmedabad
2.
Satnam Dal Pakwan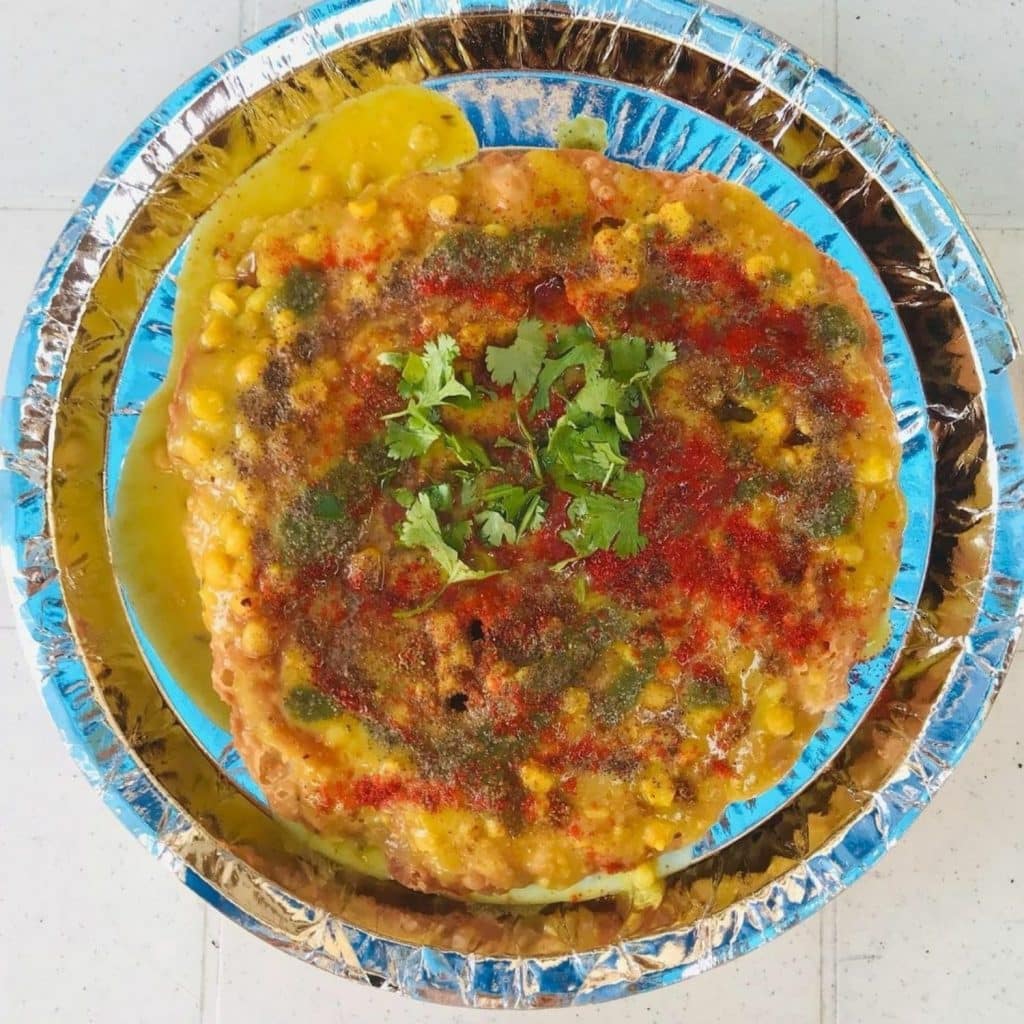 If you are searching for pocket-friendly places to hog on dal pakwan, this is your destination. Satnam Dal Pakwan serves a delectable dish that soothes your cravings. Moreover, they have a variety of options available to choose from. Right from the OG Sindhi dal pakwan to Rajkoti crush dal pakwan, they have it all.
Cost: ₹150
Location: Shastrinagar, Ahmedabad
3.
Azad Sweets And Restaurant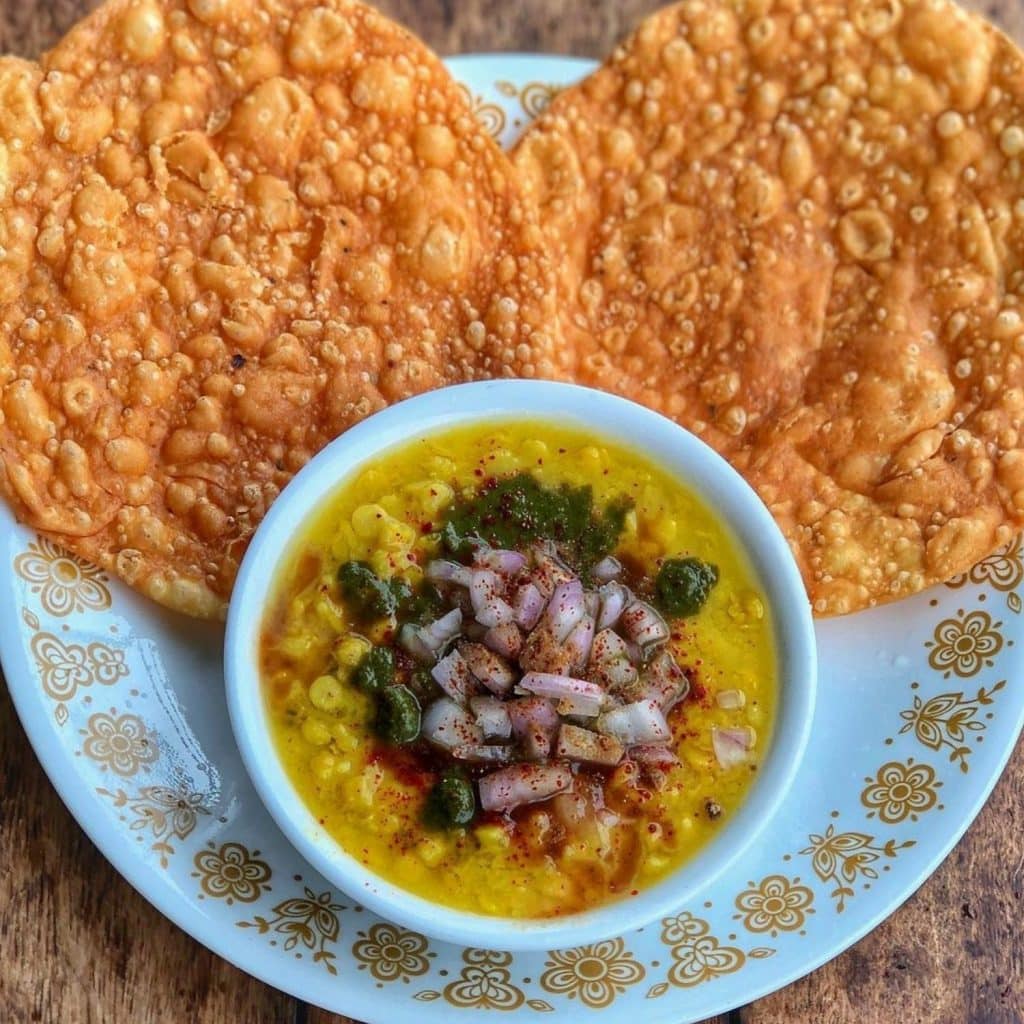 It is an underrated restaurant in town. For all the dal pakwan fanatics, this place is worth checking out. Along with dal pakwan, they serve other North Indian cuisines that are extremely delicious. So, now you know where to head over for the lunch today.
Cost: ₹200
Location: Navrangpura, Ahmedabad
4.
Sadda Punjab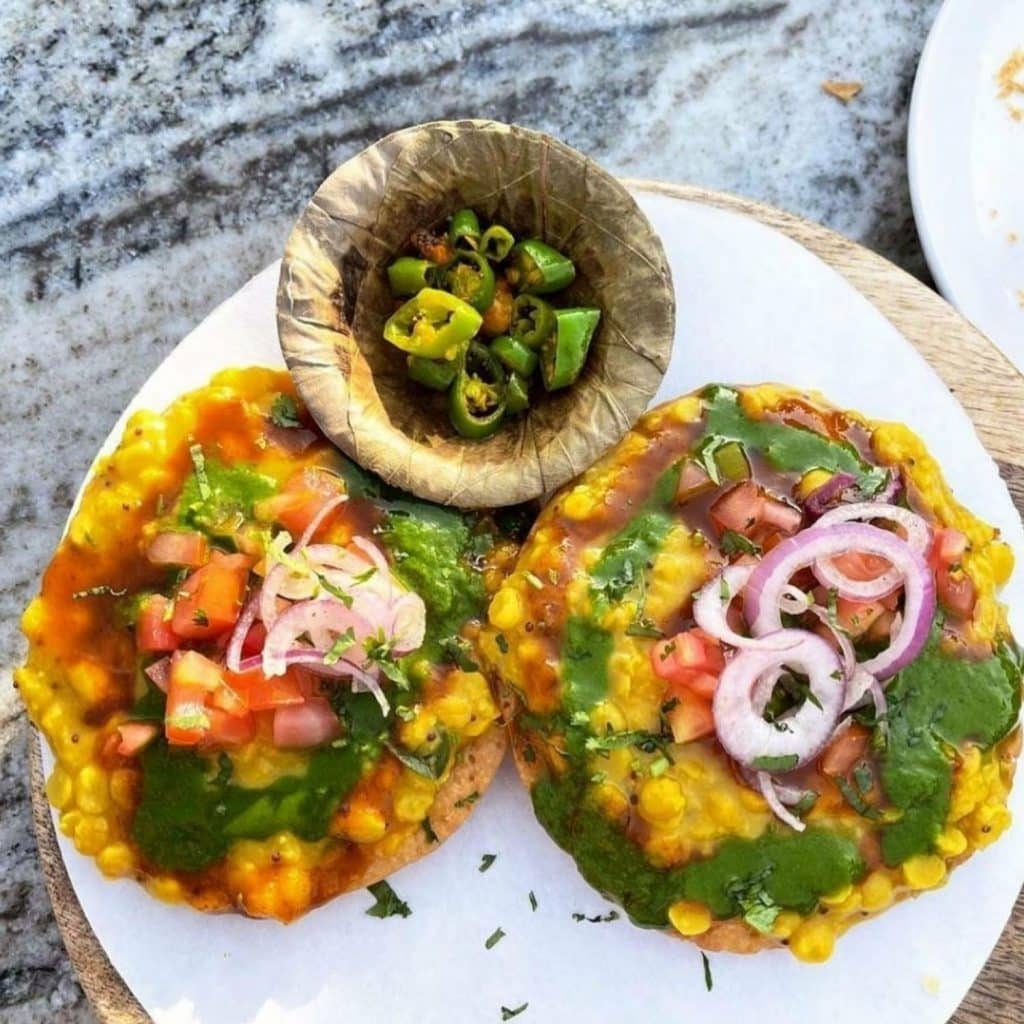 One can never miss out on Sadda Punjab while talking about dal pakwan. It is an affordable place to satisfy your hunger. Also, their menu caters to a wide audience as it is filled with different dishes. Along with dal pakwan, try out parathas and chole to fill your hungry stomach.
Cost: ₹100
Location: Sarkhej, Ahmedabad
5.
Jay Julelal Dal Pakwan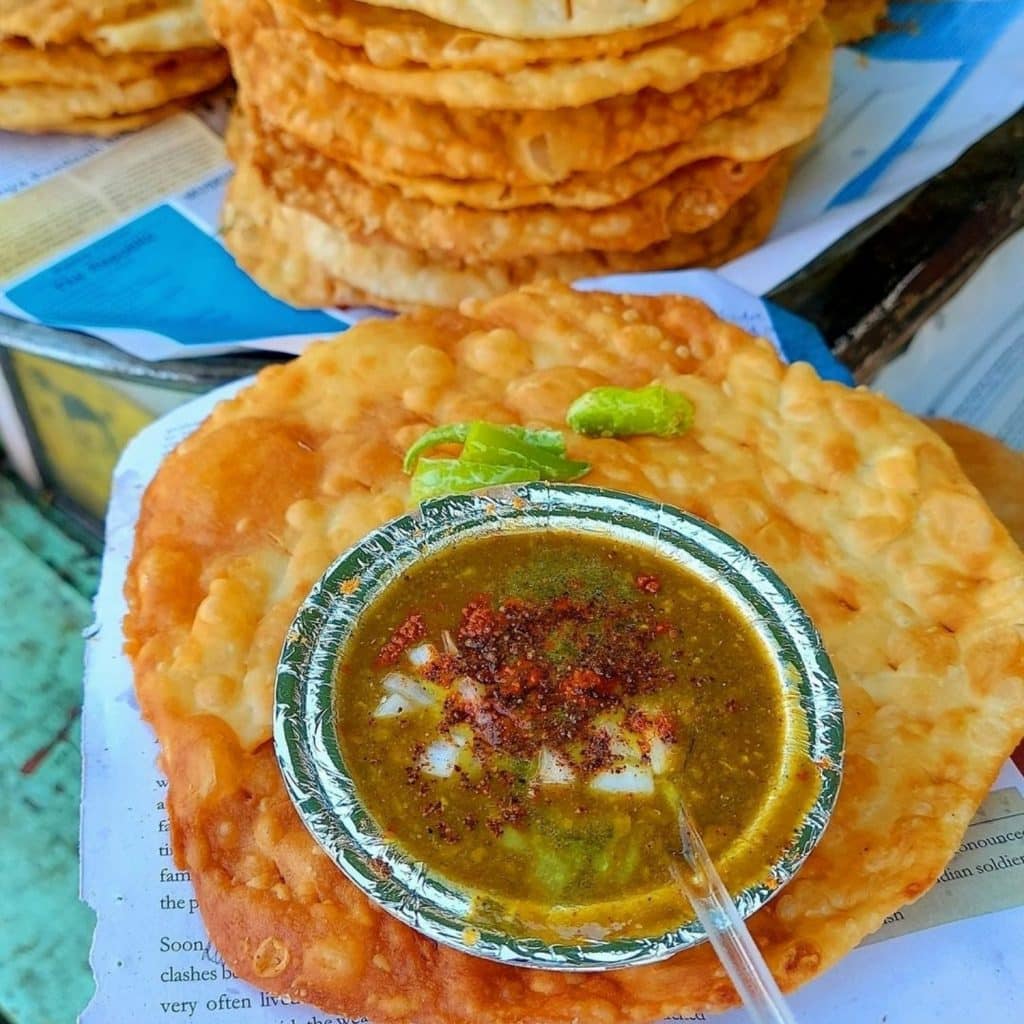 For authentic dal pakwan, Jay Julelal is worth checking out. Their flavors have a great aroma and taste truly appetizing. Also, it is everyone's favorite food joint to chat over dal pakwan. So, meet your friends over a bowl of this delicacy this weekend!
Cost: ₹200
Location: Satellite, Ahmedabad
So, these were the top 5 places for dal pakwan in Ahmedabad. This Sindhi delicacy is found to raise taste buds on every bite. Try it for yourself!