Do you also get high on food just like us? And are also fond of traveling? If its a YES both the ways then reading this blog will not disappoint you! It'll transport you into a beautiful world of culinary delights and colorful vibes. We're always thrilled to watch the alluring food photos of other countires and always long to devour those beautiful meals. But we must know that India being the ethinically diverse country also has a lot to offer! The breadthtaking cities of the nation has its own charm and a whilesome mix of savory meals and dessert options. We totally believe that there is no love sincere than the love of food!! Therefore, we've curated 5 places to travel in India for the best food dishes. These cities are proves to be paradise for all the food lovers. Get ready to have a gastronomical ride with these appetizing food items!
1. Delhi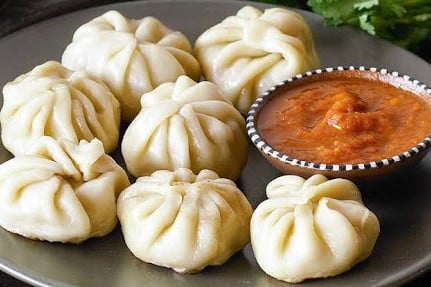 The rich history and delectable food dishes of Delhi are the two things one should never miss while visiting the beautiful city. Kyunki "Ye sheher nahi, mehfil hai." The essence of the city is its delicious delights. No wonder Delhiites have a passionate love affair with their food! Below are the Culinary specialties of Delhi
Chaat
Biriyani
Chole bhature
Momos
Motichoor ke Ladoo
Rajkachori
Daal Makhni
Rolls
2. Mumbai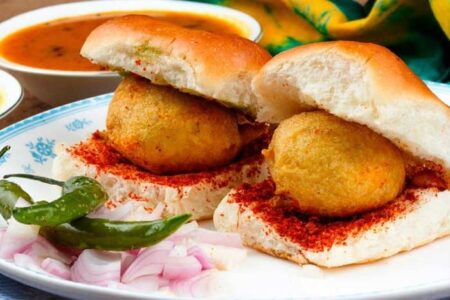 Mumbai: Ufff, the city of dreams and delights indeed! Where nothing can beat the Cutting Chai and Vada paav bole toh jakkaaas! Food in Mumbai is an emotion. It offers plethora of flavors, colors, textures to the food dishes that tastes yummm. One of the best places for varieties of tasteful dishes that does not burn a hole in your pocket! Below are the Culinary specialties of Mumbai
Batata Vada
Vada Pav
Bhel Puri
Ragda Patties
Puran Poli
Kanda Poha
Modak
Misal Pav
The Bombay Sandwich
Maharastrian Special Thali
3. Amritsar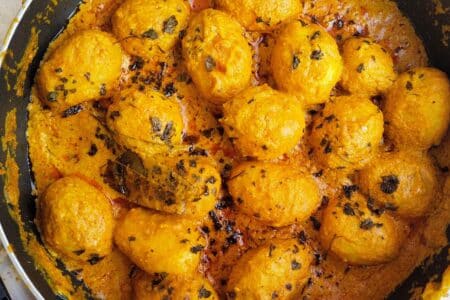 Aree, tussi Punjabi hoo? Nahi, tah phir tuhanu khana pasand hai? We all would reply with a big yessssss to this question! Amritsar, one of the prosperous place that has to offer a wide-range of mouth-watering food items. The special Punjabi food dishes rules over the heart of any food fans without a doubt! You must try the rich cuisine of the city consisting of rich and buttery flavors whenever you are planning to visit it. Below are the Culinary specialties of Punjab
Paranthas
Lassi
Rajma Chawal
Sarson Da Saag
Saahi Paneer
Makki Ki Roti
Pinni
Paneer Tikka
Punjabi Pakoda kadhi
Shakkar Para
4. Ahmedabad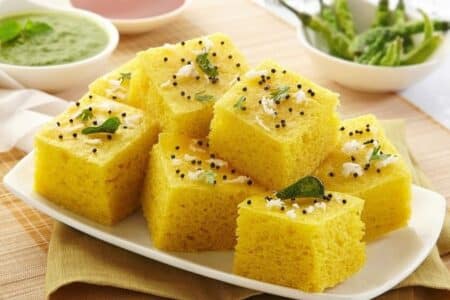 Eee haalo, fafda-jalebi, dhokla, khakhra, daalwada, ke thepla? Felt like relishing the scrumptious food already? Ahmedabad is one of the ultimate heaven for foodies in Gujarat. People of Gujarat are famous for their undying love for food! Especially the sweet-sugary and savory foods along with dry snacks and quick foods. The city has to offer varieties of flavorsome delicacies that can make you salivate just by listening to the names of the food items. If you're ever visiting this wonderful city then you must experience it's street food scenes! Below are the Culinary specialties of Ahmedabad
Khaman Dhokla
Maska bun
Khakhra
Khandvi
Samosa
Kulfi
Undhiyu
Ganthiya
Batata Poha
Methi Na Gota
5. Jaipur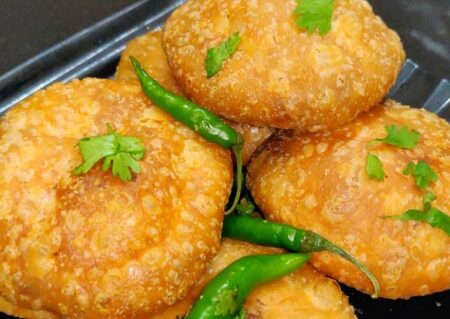 The Pink City is well-known royalty, royal places, and vibrant street market. Jaipur is also hugely popular for its royal cuisine which bags a place in the wish list of every foodie soul! If you're a spicy food person or a dessert person then this place has got diversity of mouth-watering dishes in store for you! Below are the Culinary specialties of Jaipur
Pyaz Ki Kachori
Ghevar
Daal Bathi Churma
Gatte ki Sabzi
Mava Kachori
Rajasthani Kadhi
Lapsi
Kalakand
Chokhani Kheer
Bajre Ki Khichdi
6. Kolkata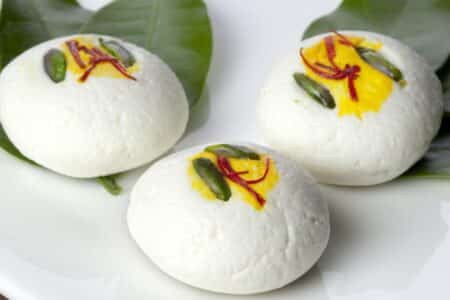 Visiting Kolkata anytime soon? Then there special sweet-foods are a must and needs no introduction! The uniquely rich bengali cuisine is full of hearty sweet dishes, wholesome savory food items to devor, and the flavorsome and luscious vegetable dishes. The absolute fun mix of spicy, tangy, and sweet taste. Below are the Culinary specialties of Kolkata
Mishti Doi
Alur Torkari
Cholar Dal
Shukto (Bowl of vegetables)
Aloo Posto
Chomchom
Sandesh
Rasmalai
Amriti
7. Chennai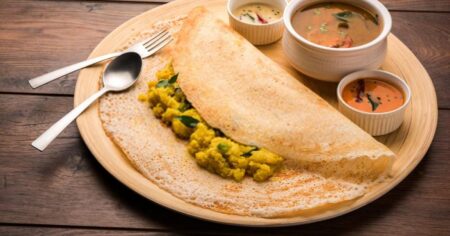 If you are looking for the lip-smacking street food then Chennai is one such place to visit for. The city has the most vibrant street food culture that provides best meals. Chennai is admired for the irresistible food options along with its incredible culture that reflects on their food plates! Below are the Culinary specialties of Chennai
Uthappam
Idli
Atho
Bhajji
Sundal
Idiyappam
Samosa
Dosa
Filter Coffee
Kuzhi Paniyaram
Vadai
8. Lucknow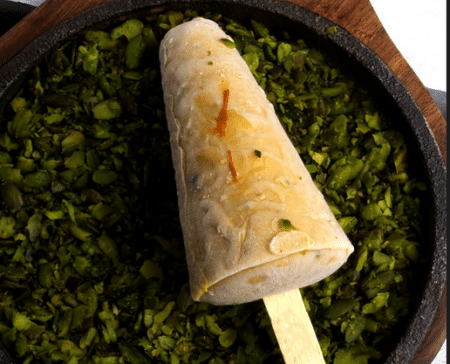 The land of Awadhi cuisine has a wide-range of drool-worthy food dishes to offer. Lucknow is well-known as the land of Nawabs and food paradise. The list of culinary pleasures that the city has to provide are endless that only screams magic! Below are the Culinary specialties of Lucknow
Basket Chaat
Nimish
Kulfi
Khasta Kachori
Chhole Bhature
Sheermal
Raja Thandai
Rogan Josh
Malai ki Gilori
Enlighten us if we've missed any of the best food dishes from these alluring places of India.