Are you a fan? A fruit fan? Or a dry fruit fan? By all means, if it is a yes, then we are here with a catalog of the best canned/packed fruits and dry fruits for you. Fruits and dry fruits can be a delight which is also considered healthy. An appetizing dish can absolutely be relished with fruits and dry fruits which can satisfy your hunger pangs. Some of the fruits and dry fruits are seasonal and you don't get to eat them anytime you want to eat. Therefore, these canned or packed dry fruits and fruits can come to your rescue and you can enjoy having them throughout the year.
Best Canned/Packed Fruits
1. Mango Slices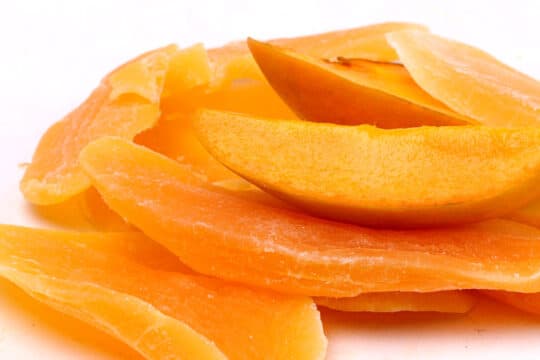 Who doesn't like mango or anything related to it? Obviously, we can never say no to a mango! This crazy and heavenly fruit is rich in dietary fibers, minerals, and vitamin A. Delicious and easy way to enjoy mango slices is to add them into your favored desserts, smoothies, ice-creams, or just eat it right out of the container. Get some delectable mango slices here.
2. Red Cherries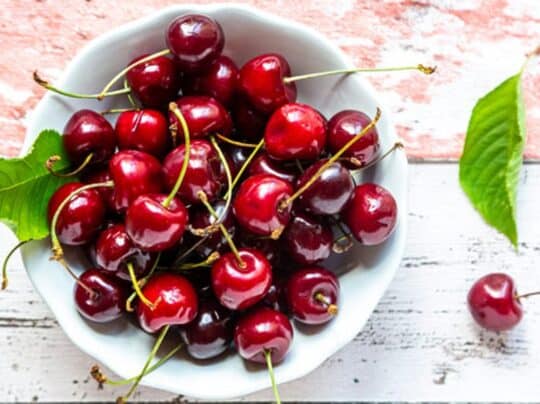 These are beloved fruits packed with antioxidants and nutrients. It is one of the easiest fruit that you can add to your diet which may be helpful in improving sleep quality. . You can use this tempting fruit in pies or pastries. Garnish some cherries on your favorite smoothie bowl or mix it in your favorite drinks. Get the delicious red cherries here.
3. Lychee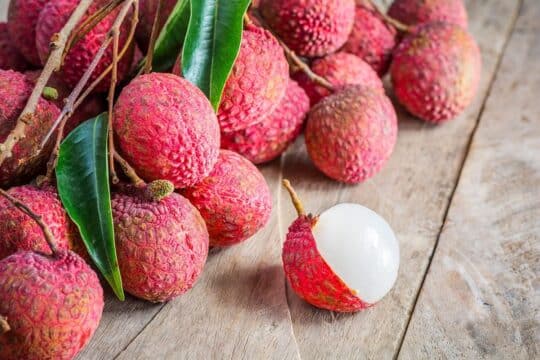 The flavor and texture of the fruit are truly mesmerizing. It's fleshy, juicy, and stays fresh in the can. It contains fiber and is a rich source of nutrients, antioxidants, and vitamins. A lychee salad/ice-cream or lychee and lime sorbet can be a treat to your taste buds. Get the flavourful lychees here.
4. Pineapples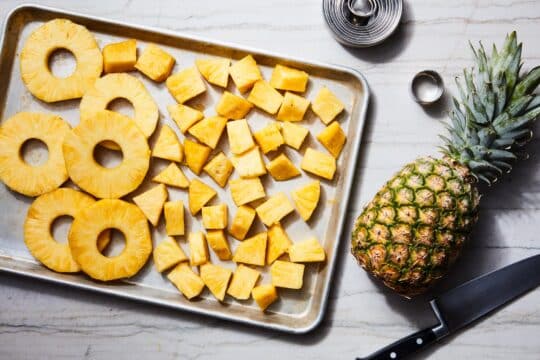 "When life gives you lemons, sell them, and buy a pineapple." Why not have some pineapple slices which is rich in vitamin c, aids digestion, and also helps boost the immune system. Toss some of these into your smoothies, or mocktail drinks and add on top of your ice-cream. Get the canned pineapple chunks here.
5. Mixed Fruit Cocktail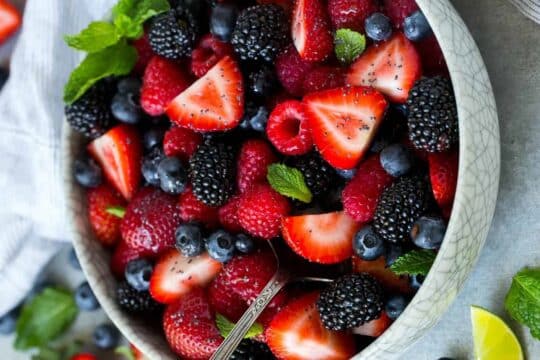 Who would not like to have a delicious cocktail party on their plate? Canned mixed fruits is a perfect cocktail for a healthy life indeed. There are different packs available in the market which may consist of different fruits in a can. An ideal can consist of premium fruits like pineapple, halved cherries, cranberries, etc. With this mixed fruit cocktail, you can also relish a creative mocktail drink! Order your mixed fruit cocktail here.
Best Canned/Packed Dry Fruits
1. Crunchy Pistachios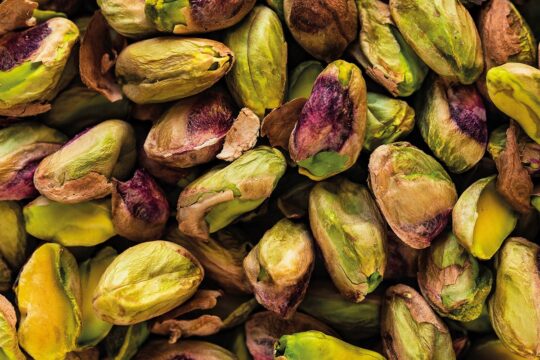 Pistachios are tasty and fun to eat snacks. The roasted and crunchy pistachios are perfect for salads or with a cheese plate. Add some on the ice-cream, or a bowl and eat while you are binge-watching your favorite show. These are rich in nutrients, proteins, and are low in calories. Grab a can of these edible seeds here.
2. Dry Figs/Anjeer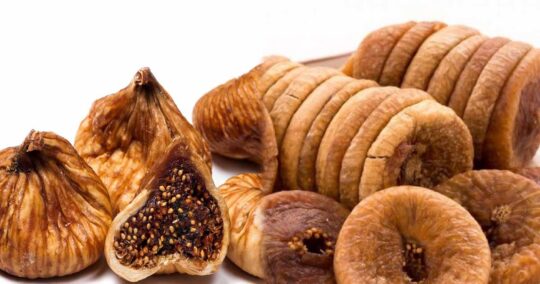 Anjeer is a chewy flesh with a naturally sweet flavor and is most prominent for healthy munching. It stands out due to its incredible health benefiting properties such as preventing constipation, weight management and promotes reproductive health. Add this absolute delight, rich in vitamins and minerals to your salads or diet throughout the year. Grab a pack of juicy anjeer here.
3. Juicy Apricots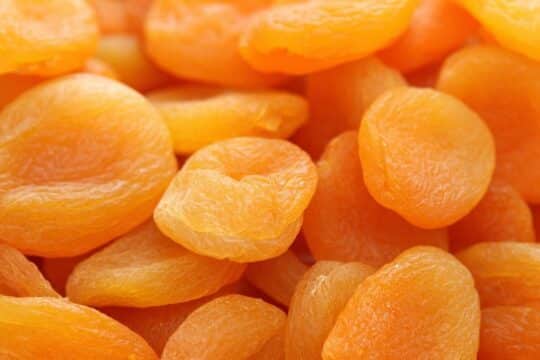 This smooth and sweet small fruit with velvety skin is a nutritious tonic food. They vary in size and come in colors like yellow, rosy tint, or deep orange. It can be a wonderful addition to a dessert recipe, baked products, and a fruit salad dish. These are rich in natural sugars and vitamins. Get a can of juicy apricots here.
4. Crispy Cashews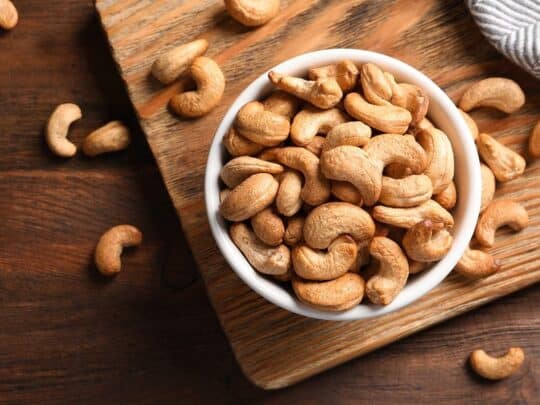 This sweet kidney-shaped, nutty-flavored dry fruit is a common snack that can be consumed raw, roasted, or salted. It can be a perfect addition to your salad dressings and is one of the most popular vegan food items. They are also rich in nutrients. Grab a pack of crispy cashews here.
5. Mixed Berries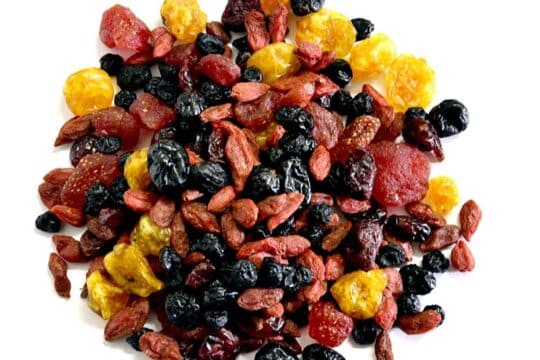 Mixed berries are one of the delicious, nutritious, high in fibers, and a superfood providing impressive health benefits. This looks fantastic in salads and is also great for a simple morning snack. Get a pack of delicious mixed berries here.We are excited to know your most preferred canned food items from this list of best canned/packed fruits and dry fruits.