"Burger", the one word that is synonymous with joy. A burger is a favorite snack for anyone as it is a bundle of happiness. The feel of those sauces which drip from your mouth, the stickiness of the veggies and sauces felt in your hand will make your love more intense towards a burger. So here are some of the incredible burger places in Ahmedabad which you should definitely check out because a burger is always pocket-friendly.
Burgerlicious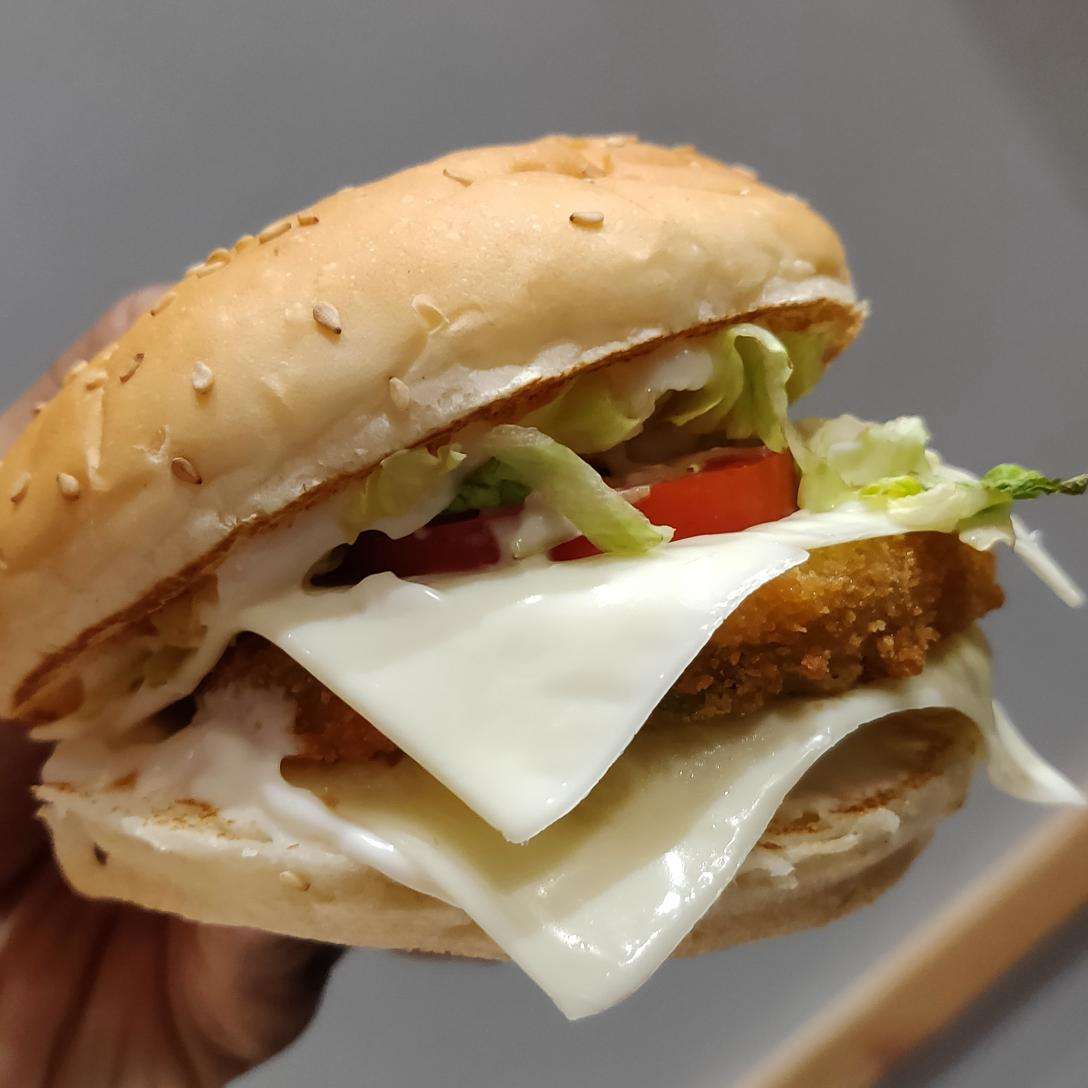 Burger with these cheese slices, can you resist having this cheese delight from Burgerlicious? I bet you cannot do that! After all, it is cheeeessseeee! This is one of the best burgers in Ahmedabad that serves juicy burgers at very reasonable rates. Location: Vijay Cross Roads Cost For two: ₹400
Mocha

Here, at Mocha, you will not get a variety of burgers but you should definitely try them out once because you'll just love this burger. You can also find the best chicken burger in Ahmedabad and along with the burger, you can also give your taste buds a new change by trying out the shakes over here. Location: C.G. Road Cost For two: ₹1200
Salim Bhai's Burger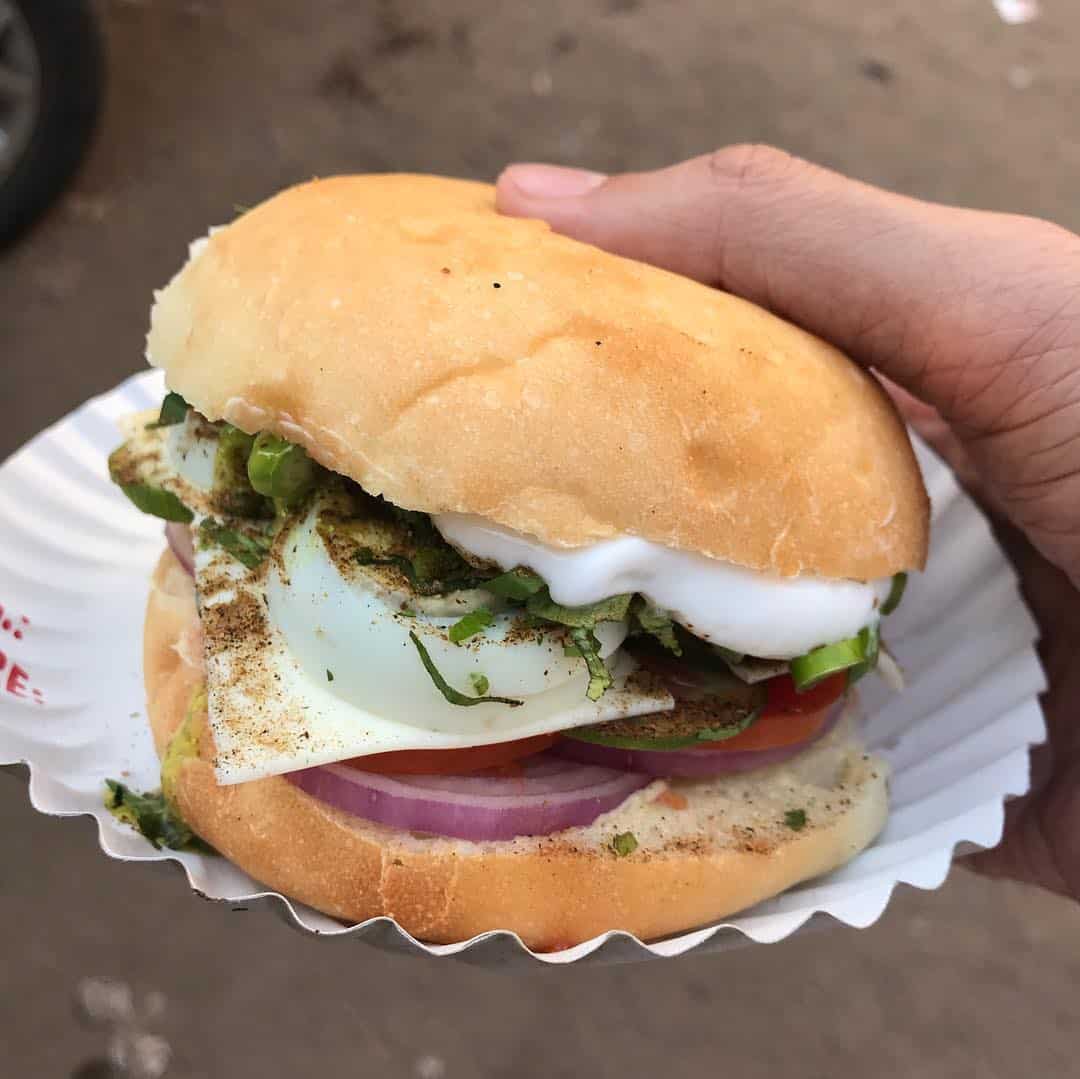 Salim Bhai's burger is really famous mostly for college students as most of them just mention Salimbhai whenever they talk about the burger. So you should not miss out on this famous spot. Location: Sarkhej Cost For two: ₹100
McDonald's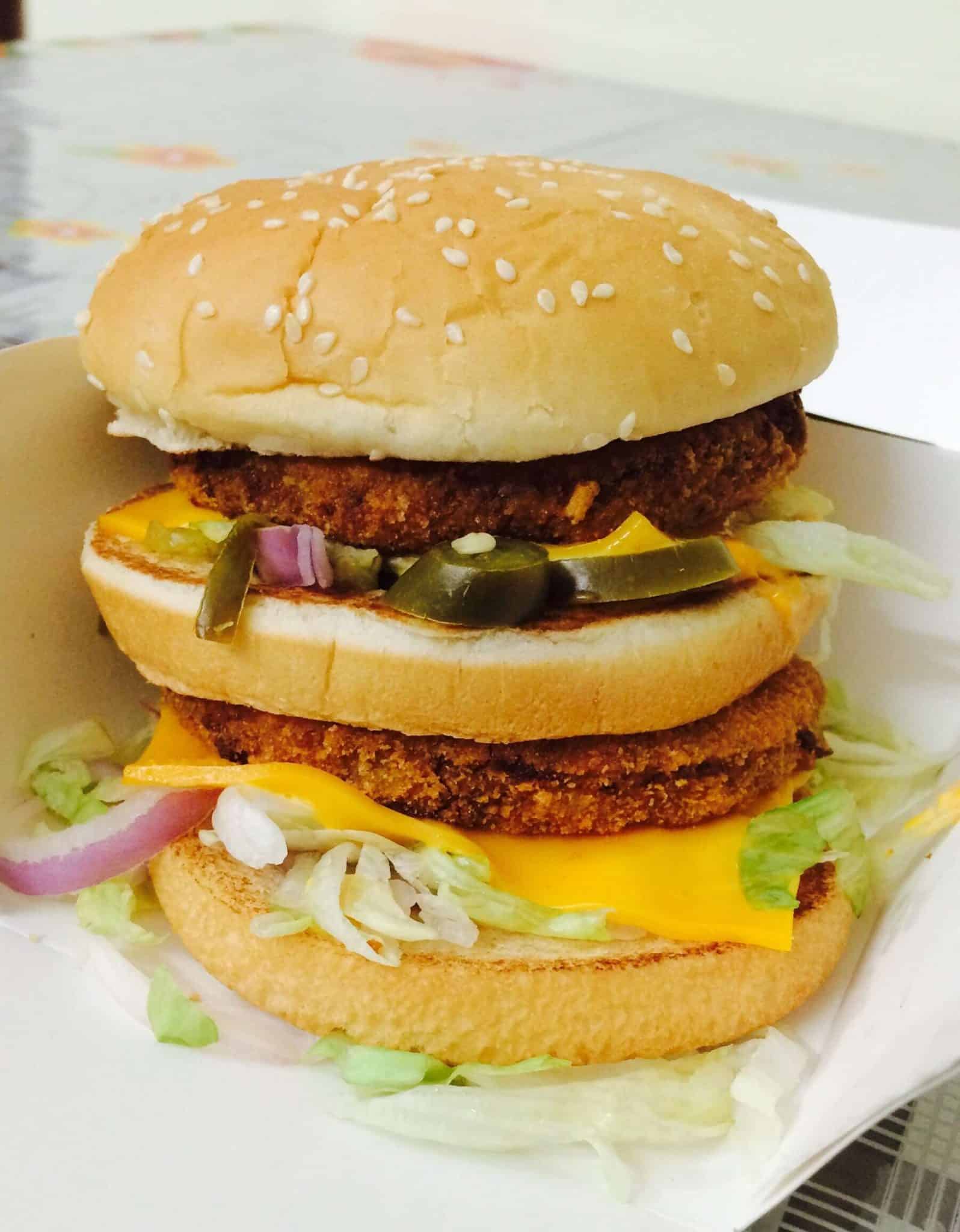 McDonald's is the first priority whenever it comes to a burger. They offer a variety of burgers and also they are the ones to introduce the concept of price meals which is preferred by everyone. Location: Multiple Outlets Cost For two: ₹400
Burgometry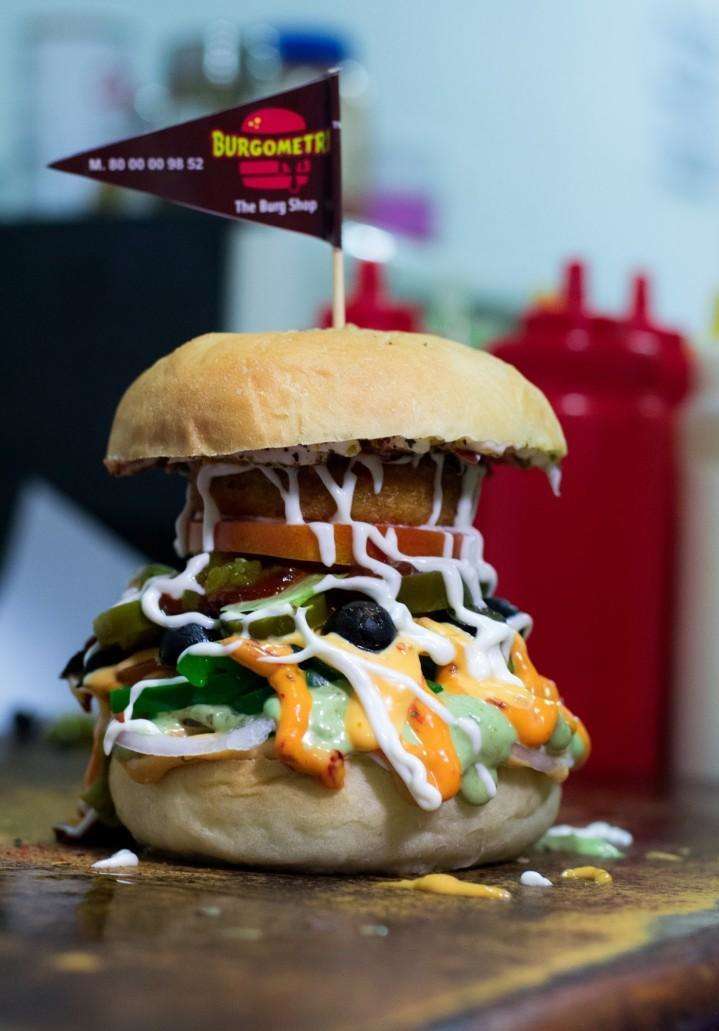 The complete meal burger! This burger looks so yummy that your tummy will be satisfied greatly. Don't forget to taste this burger at Burgometry. Location: Navrangpura Cost For two: ₹300
Tummy Fillers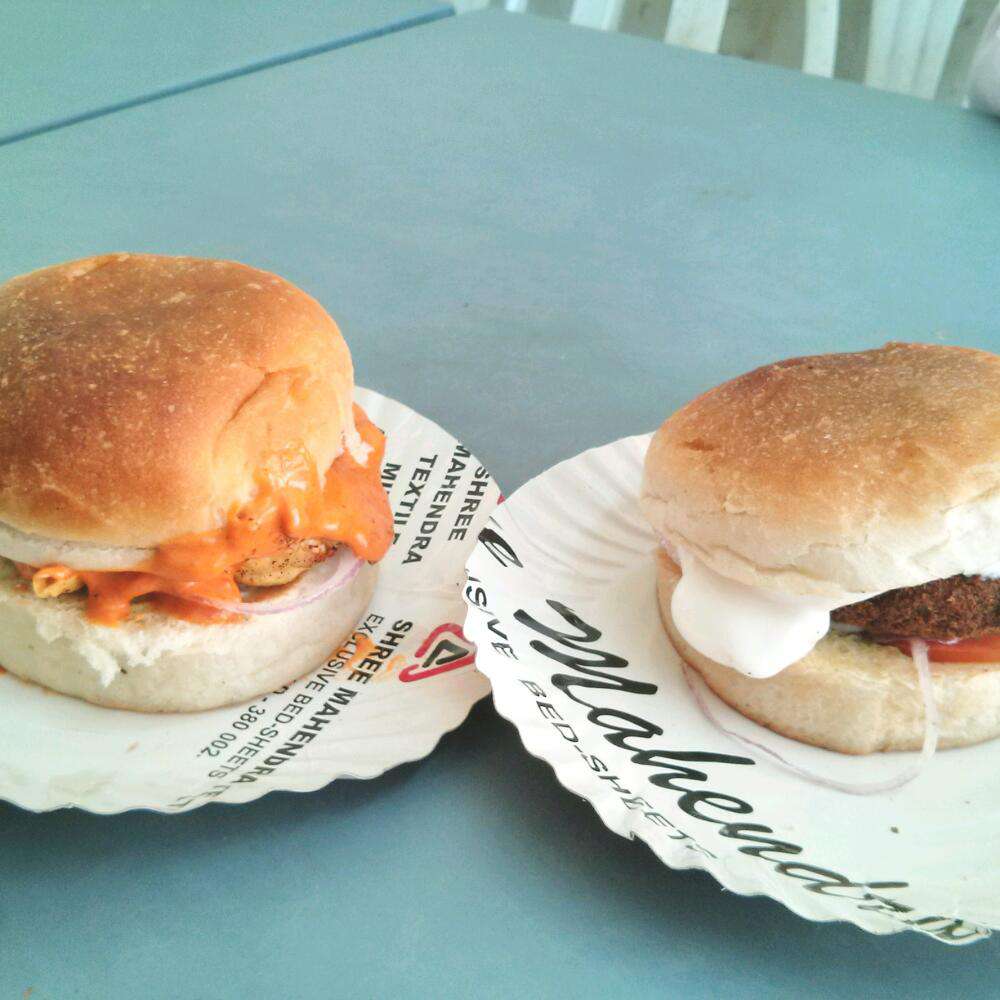 This is one of the cheap burger places where you can find the yummiest burger at very cheap rates. They even have combo offers where you can get 2 burgers at a price of just 70/-! Go and grab them as fast as you can. Location: Ankur Cross Roads Cost For two: ₹300
Balista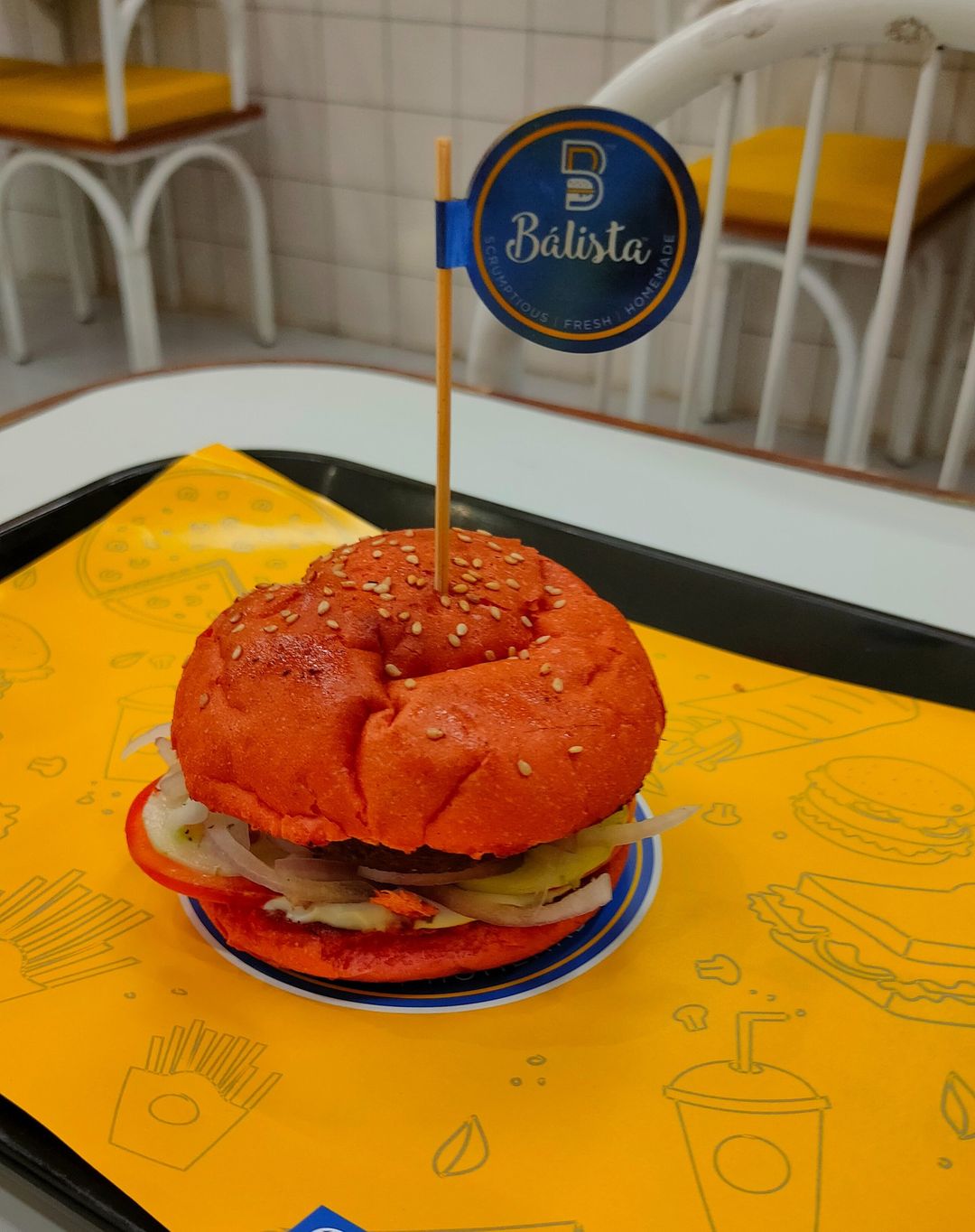 This is a cozy place with a cute ambiance. It offers such mouth-watering and juicy burgers that you will surely want to order another. You will find the best burgers in Ahmedabad at Balista. Location: Bodakdev Cost For two: ₹400
The Poutinerie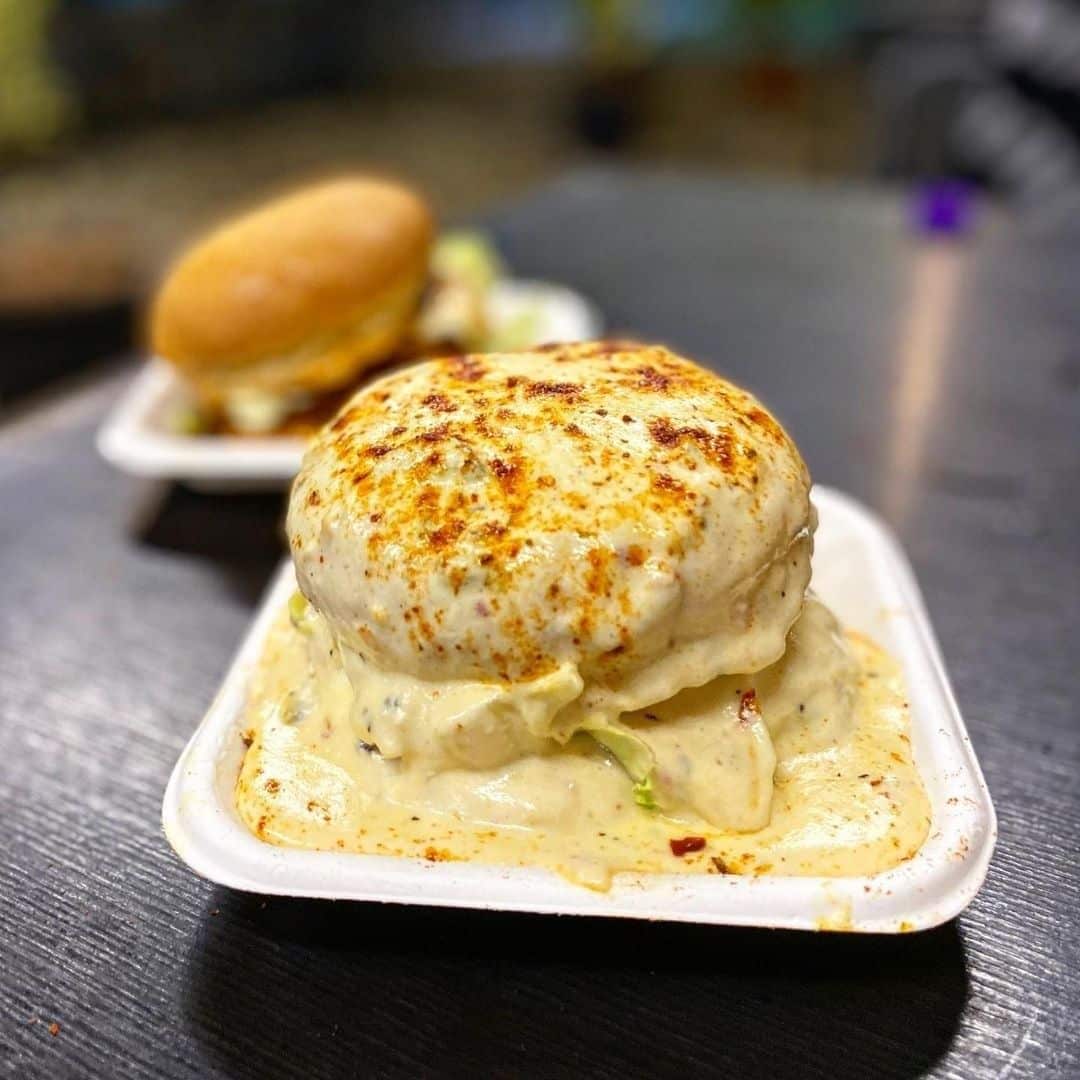 A burger full of Veggies, patty, and loaded with melted cheese, makes it so mouthwatering that anybody who will crave it will love to have it. So visit 'The Poutinerie' to have this cheesy delight and must-try its Supreme cheese burger. Location: H.L. College road Cost For Two: ₹400
Burger King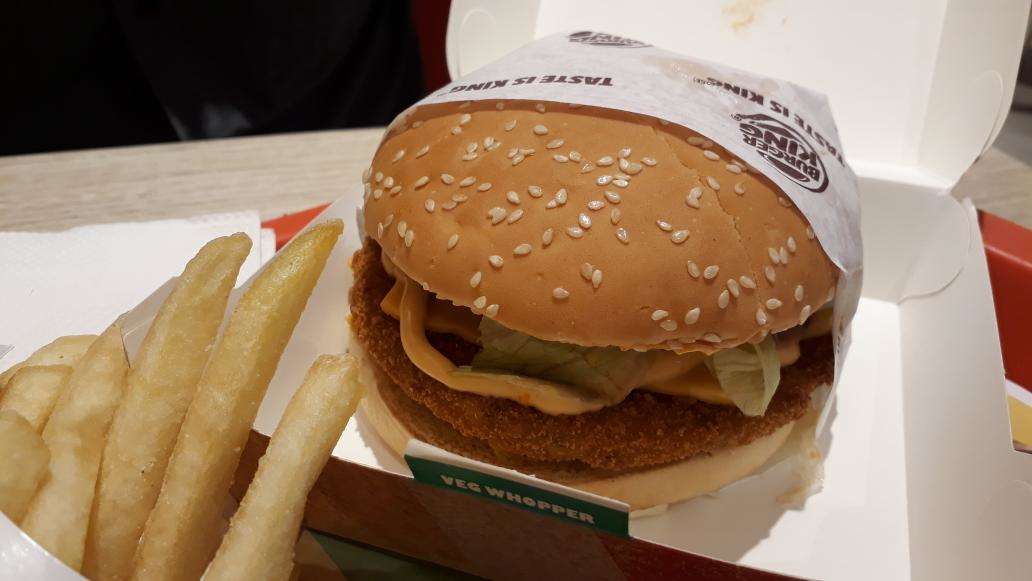 Burger King is like the talk of the town, especially for burgers. So mostly every one of you might have visited this. If not, then please do visit this and try out their delicious burgers. Location: Multiple Outlets Cost For Two: ₹400
Brown Burger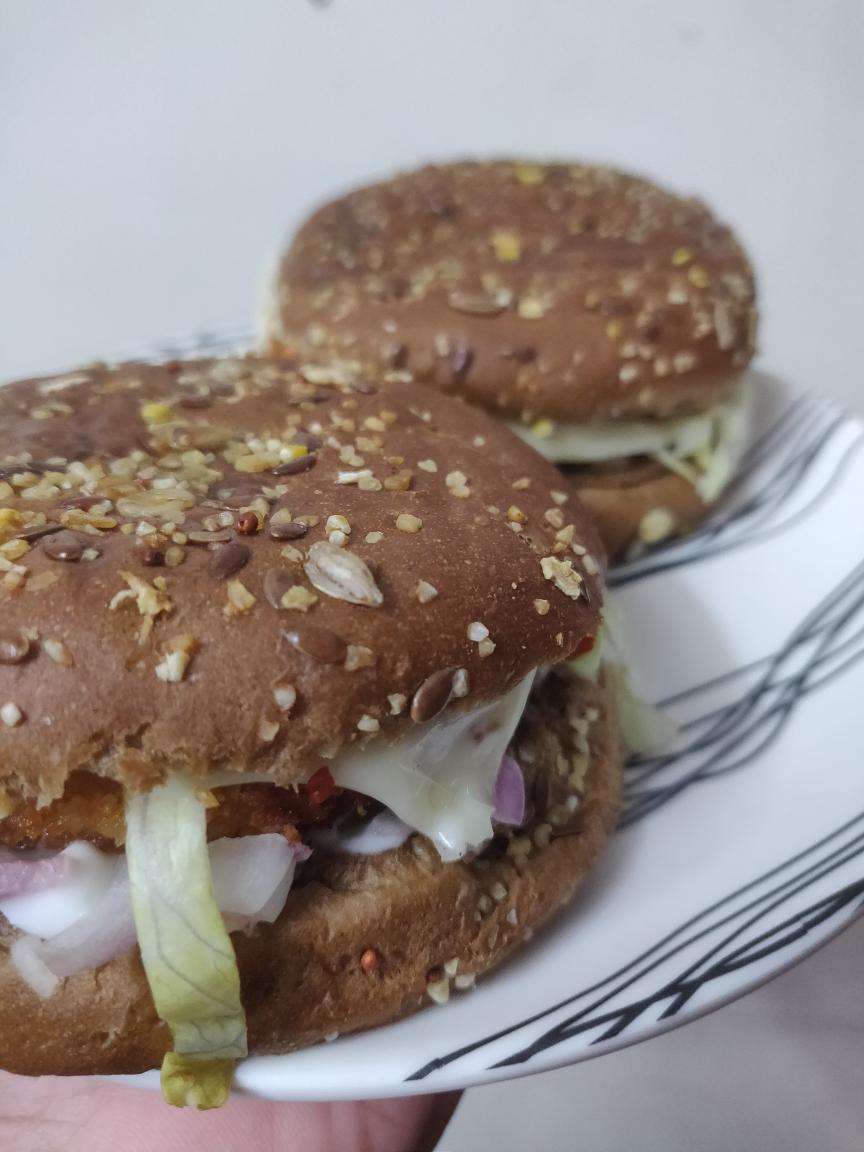 As the name suggests, this place is not a large one but a small, simple place. Yet it offers so lip-smacking burgers that you will surely be tempted to have the second one. Also, one unique thing about this place is it serves burgers in a brown bun! Location: South Bopal Cost For Two: ₹400 Don't miss out on these delicious burger places in Ahmedabad. Or else, you are at a loss as you won't be able to taste the best burgers in town!