10 Super Cheesy Dishes In Ahmedabad That Will Melt Your Heart

Cheese or Without Cheese? ME: Double Cheese
Are you one of those, whose restaurant orders include cheese garlic bread, triple cheese pizza, cheese chutney sandwich, cheese paratha and all other cheesy stuff? And the moment your food is served, you can't wait to put all the grated cheese in your mouth? You devour every slice of cheese with no regrets? The only thing that is irresistible for you is CHEESE? Then bammm, this post is for you! I've listed few super cheesy dishes that you'll get in Ahmedabad which you need to try out now. Get yourself a cheese slice and let's go...
Cheese is always the secret ingredient, be it with the Indian famous Bhel or the world famous Pizzas.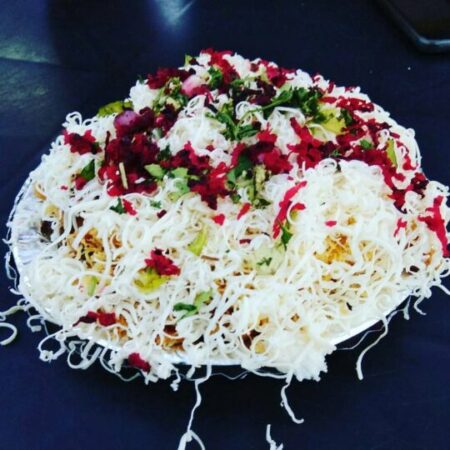 2. Triple Cheese Pizza - Manek Chowk
For all those who see cheese and feel GRATE.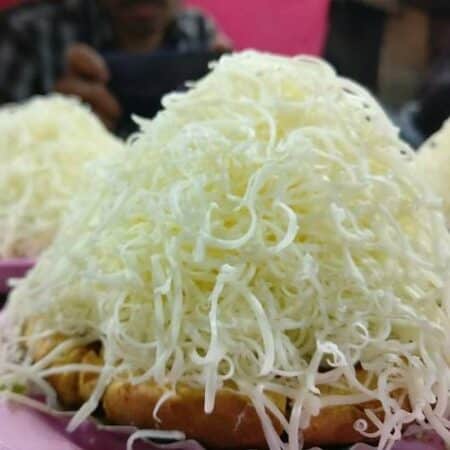 3. Mac & Cheese - Mocha
Take a huge bite out of that Cheesy Bowl of heaven!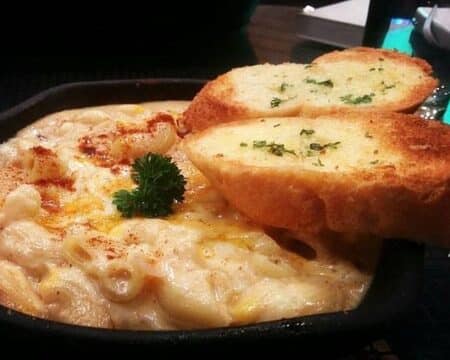 Hard to pronounce right? But believe me, once you order, one serve won't be enough.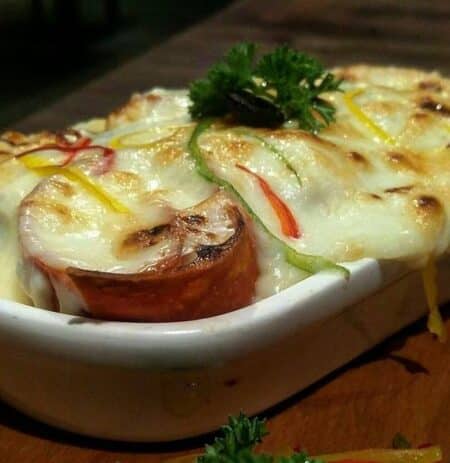 5. Cheese Vadapav
Let's admit it, nothing has been as satisfying as this is. Vadapav being the most popular street food and cheese being the most loved filling, they are made for each other!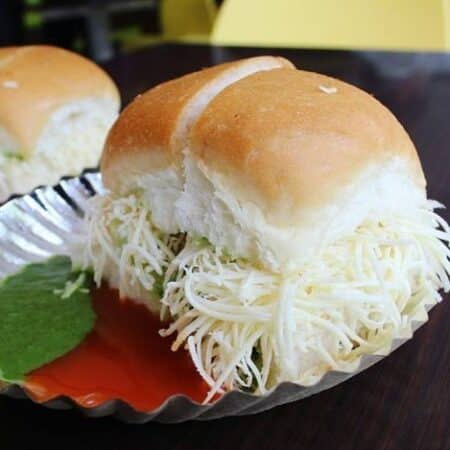 A Balan dosa speciality which is modernised as dosa rolls and topped with cheese.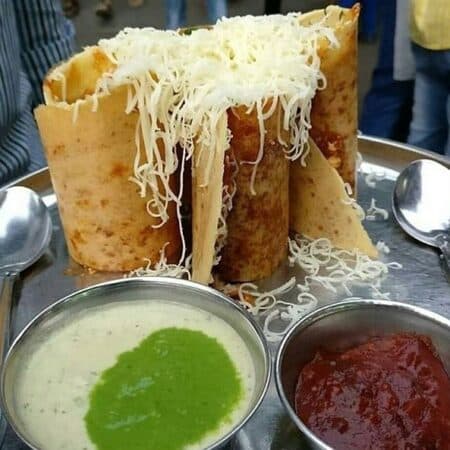 2 min me maggie toh nai banti par 2 min me cheese jarur khatam ho jaati hai.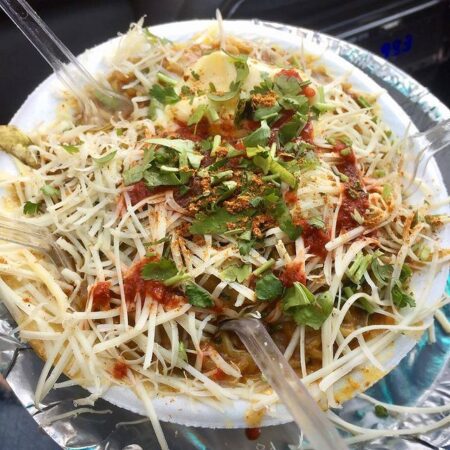 8. Cheese Puff
Would you offer someone a bite of this crispy, potato stuffed cheesy puff or would end up eating this puff in one go?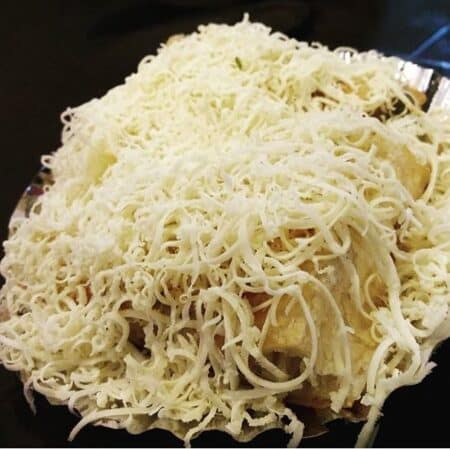 9. Cheese Chili Garlic Toast
If I like you, I'll make you a cheese toast. If I love you, I'll grill it.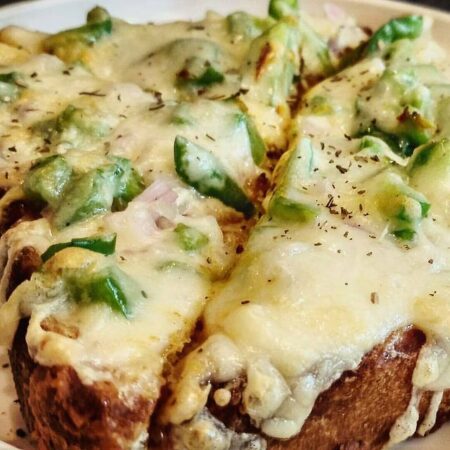 10. Cheesy Ice cream
Because regular ice creams are too boring, so we prefer cheese on the top.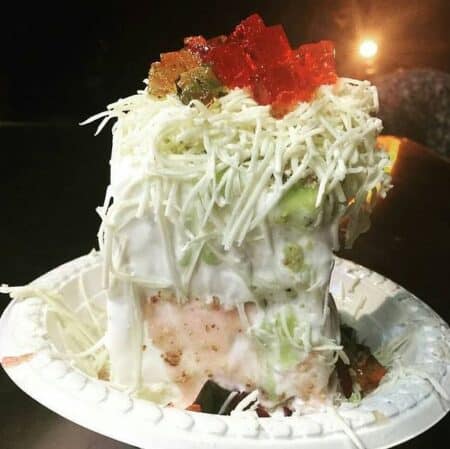 Did you crave for more food after reading this list of the super cheesy dishes available in Ahmedabad? Does this list include your favourite cheesy delights? If not, do let us know on our socials and don't forget to share this with all the cheese lovers you know! Find us on Facebook | Twitter | Instagram