Are you a food enthusiast? Or are you fond of the exotic colorful vegetables and grocery items? If you are a person who is a connoisseur of good food and beverages then a gourmet grocery store can be a fascinating place for you. We have curated a list of the gourmet grocery stores in Ahmedabad.
1. Magson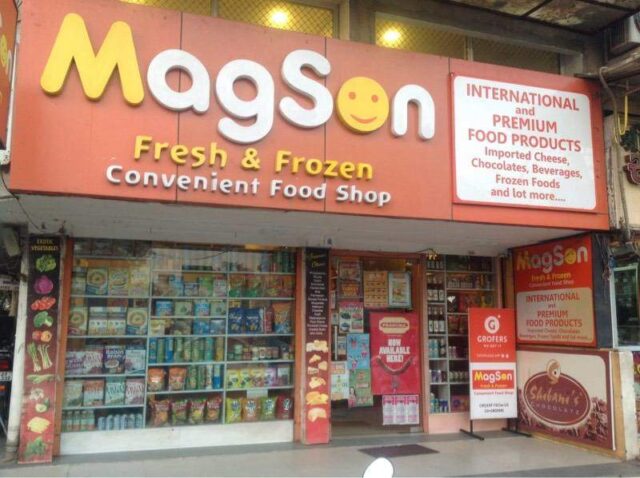 Magson lies on the ground floor in River Arcade, Prahladnagar. The hours of operation of the store are from 10:30 AM to 9:00 PM. The store deals in catering a wide range of products including fresh and frozen food products. Flavored cheese and fresh exotic vegetables are the highlights of the store. The other branches of Magson lie in Vastrapur, South Bopal, Sindhu Bhavan Road, Navrangpura, Adani Shantiram, and New C.G road.
2. Spicerious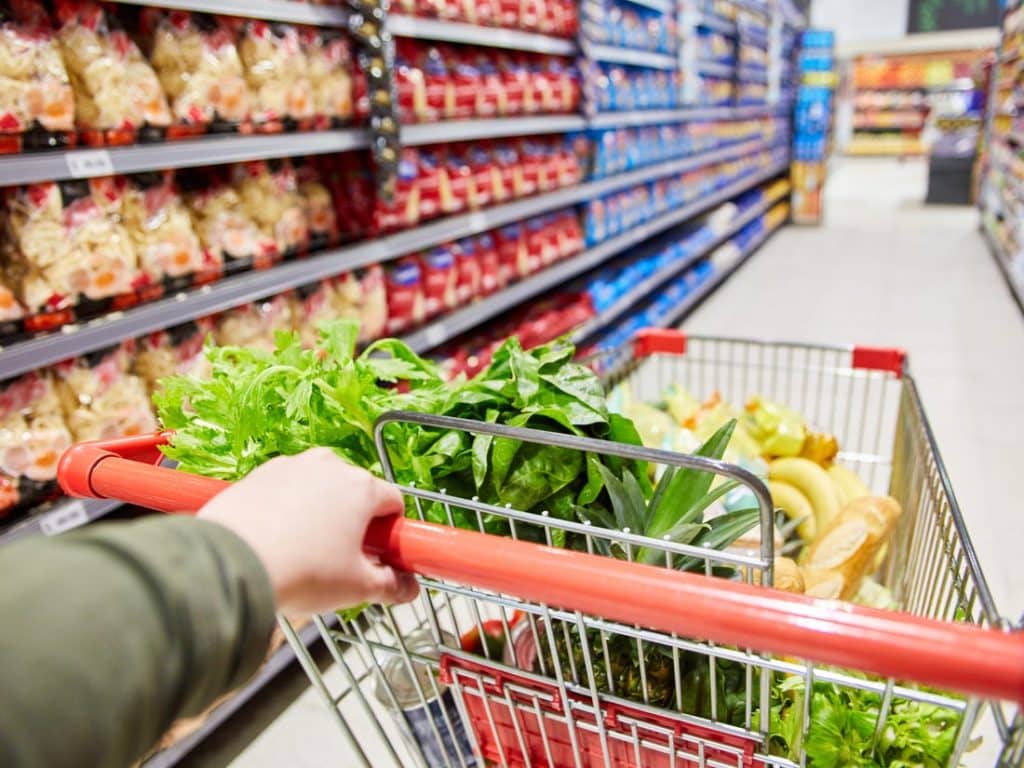 Spicerious is in Satyam Complex, Science City Road, Sola. The store operates from 9:00 AM to 9:00 PM. It is an excellent place which provides quality food. They offer quality food including namkeens, frozen foods and vegetables, sharbat, and imported food products. It is one of the authentic places to buy pickles and spices.
3. Prannuts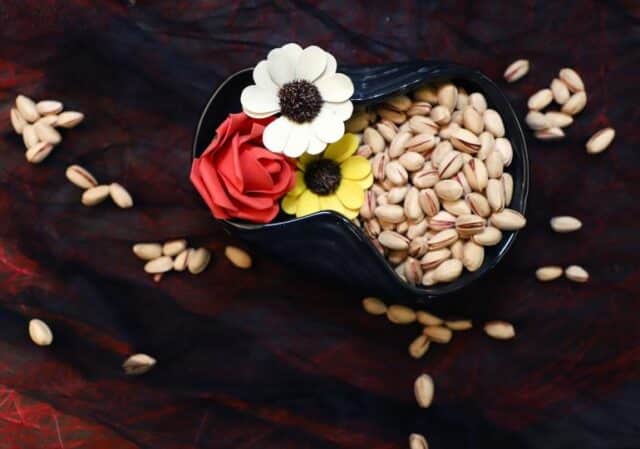 Prannuts is located in the corporate house, Shop no 1, Bodakdev. The store operates from 11:00 AM to 9:00 PM. The store is well-known as a one-stop destination service for the customers. If you are fond of healthy snacking then prannuts gourmet store can come to your rescue. It offers a wide range of products with a collection of amazing dry-fruits. The place is familiar with its good packaging.
4. Leaferial Gourmet Store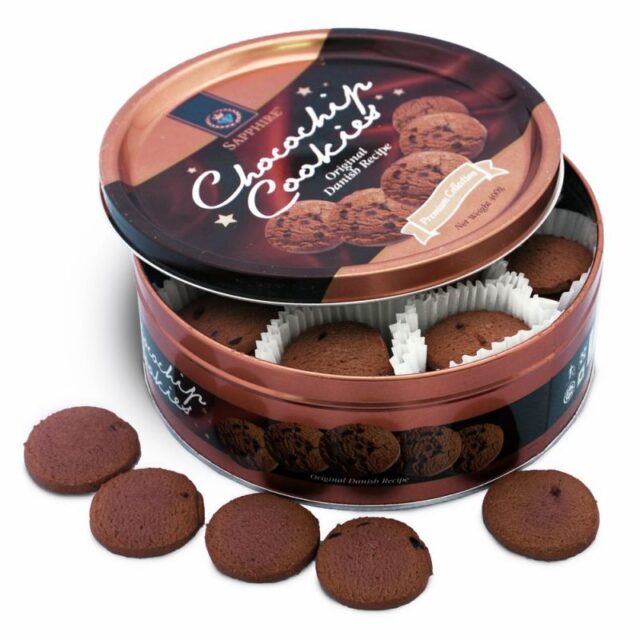 Leaferial gourmet store is in samrudhi complex, New CG Rd, Chandkheda. It has an extensive range of authentic food products including imported cookies, gluten-free and sugar-free food items. The store also offers organic foods like organic rice, chocolates, and herbs.
5. Party Pitara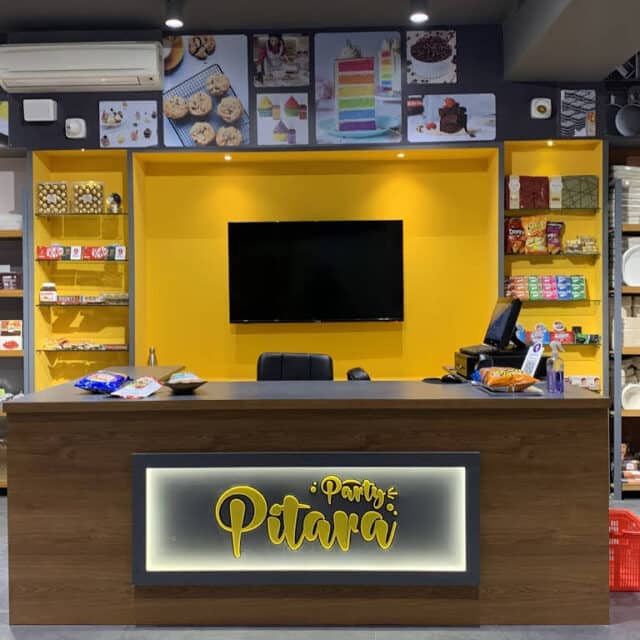 Party Pitara lies in Samaan II, 100 Feet Rd, Prahlad Nagar. The store operates from 11:00 AM to 9:00 PM. Imported goods like snacks, chocolates, and biscuits are the primary attraction of the store. This upbeat store is a one-stop destination for all your party requirements. It also has a good range of Indian products. The place offers generous varieties of other products such as disposable products, baking products, and decorative items.
6. Bhagwati Foods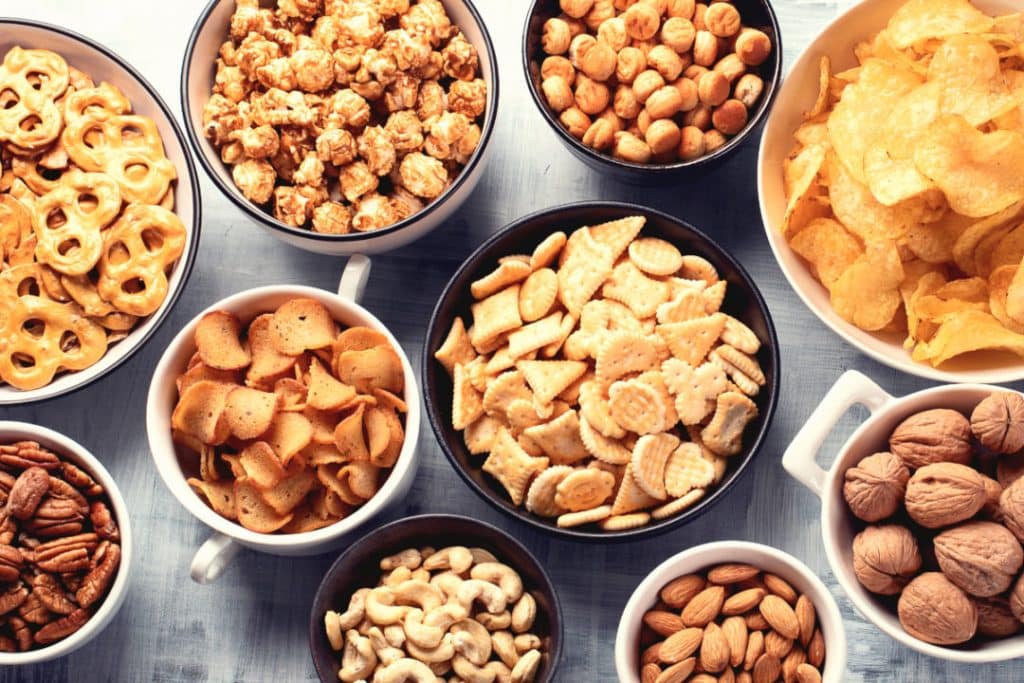 Bhagwati Foods is in Dev Shrushti, opp. Reliance Fresh, Bodakdev. This gourmet store operates from 9:30 AM to 8:30 PM. The store is a modern mix of traditional local Indian snacks and gourmet foods. They are also known for providing express home delivery at no additional cost.
7. Richroots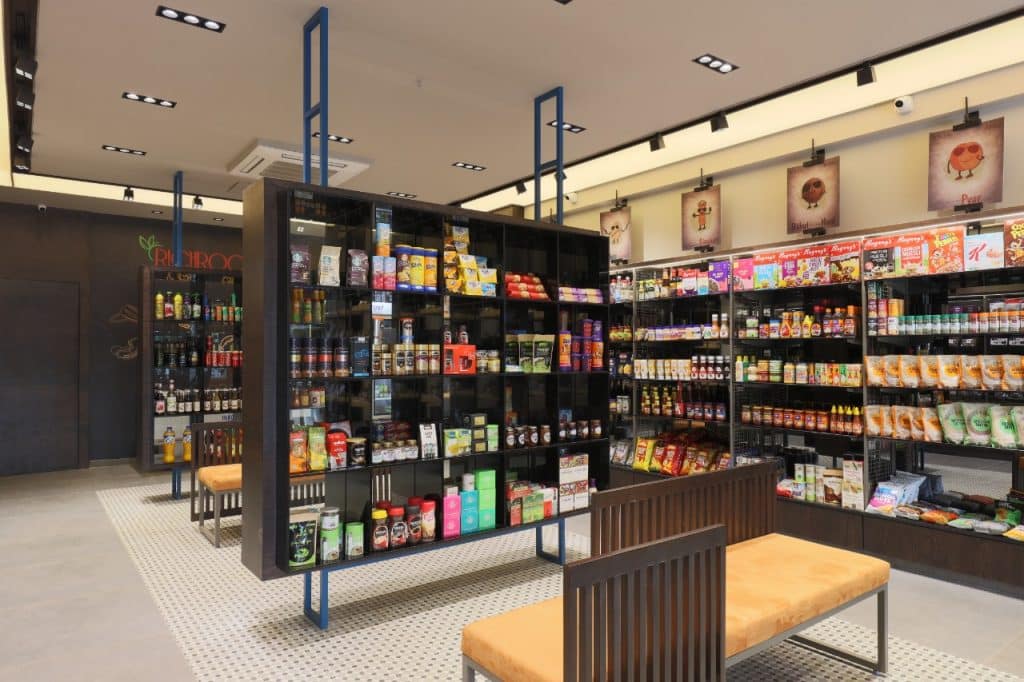 Richroots is on Sindhu Bhavan Road, Bodakdev. The operational hours of the store is from 11:00 AM to 10:00 PM. The place has to offer some great varieties of grocery items. This includes frozen food, bakery items, delightful fruit juices, vegetarian canned food items, and a variety of pulses. It also specializes in providing organic foods and ready to eat food items.
8. Food Memories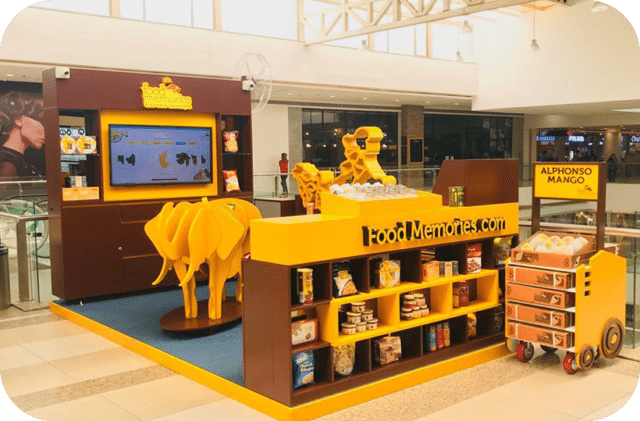 Food memories lie in Alpha One Mall, Vastrapur, Ahmedabad. The store has an extensive range of healthy food items. It also specializes in the choicest staple foods, sweets, premium category foods, and a wide-range of snacks. If you are looking for food of the highest quality and flavor then these gourmet grocery stores in Ahmedabad can come to your rescue. They stock the highest-quality ingredients and import food items. Get ready to enjoy your food.