Have you made any plans for the weekend? Noooooo! Still, two days are left for the weekend, to kuch na kuch plan ban hi jayega. Par nahi bana to? Then I have a great plan for you all. And I know that you'll definitely love it. How about calling your friends to your place on Sunday! Binge-watching Yeh Jawani Hai Diwani with a hot bowl of Maggi? What say? Ya I know, its the best plan for the weekend, so thank me later 😜 But, as your friends are different from each other, so are the recipes to cook Maggi. Here are some of the different Maggi recipes to try them with your friends.
Maggi Recipes
1. Cheese Maggi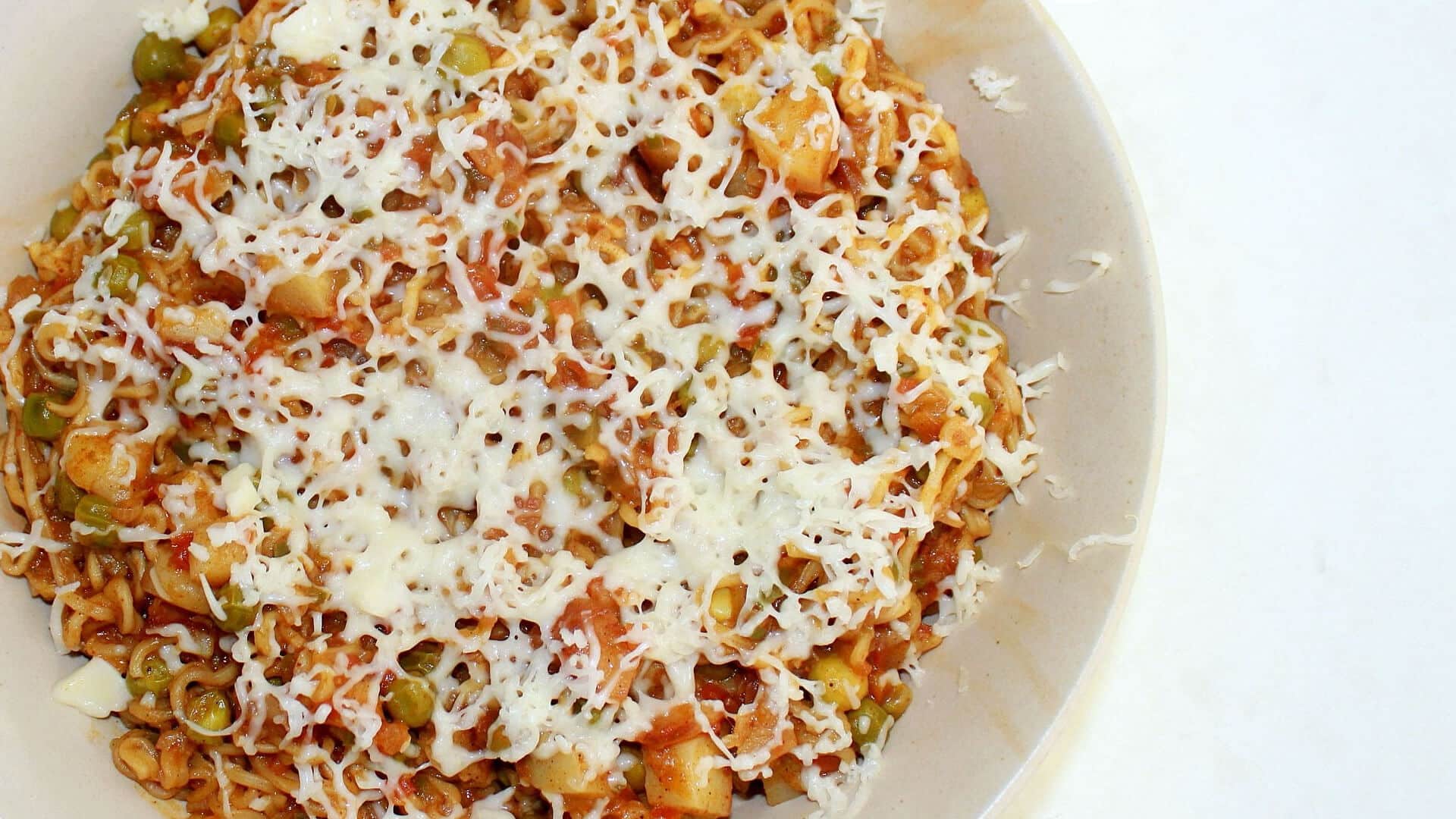 Did anyone say cheese? When you're in Ahmedabad, how can you eat Maggi without cheese? People here go crazy when its anything and everything about cheese. So cheese Maggi doesn't need an introduction.
2. Vegetable Maggi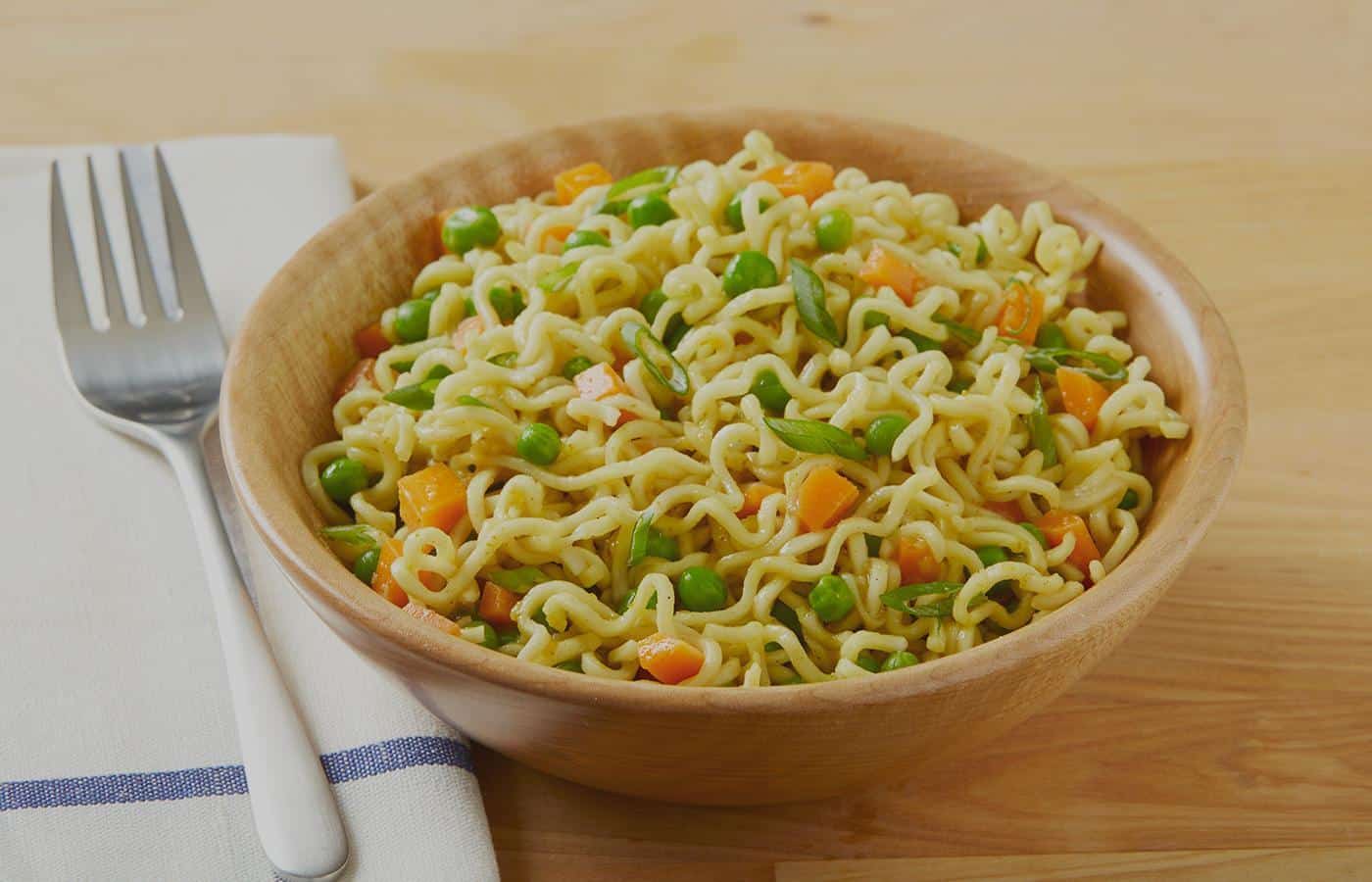 Then there comes the health freak! Who wants to have Maggi with veggies in it. So the other type of Maggi is filled with lots and lots of finely chopped vegetables.
3. Soupy Maggi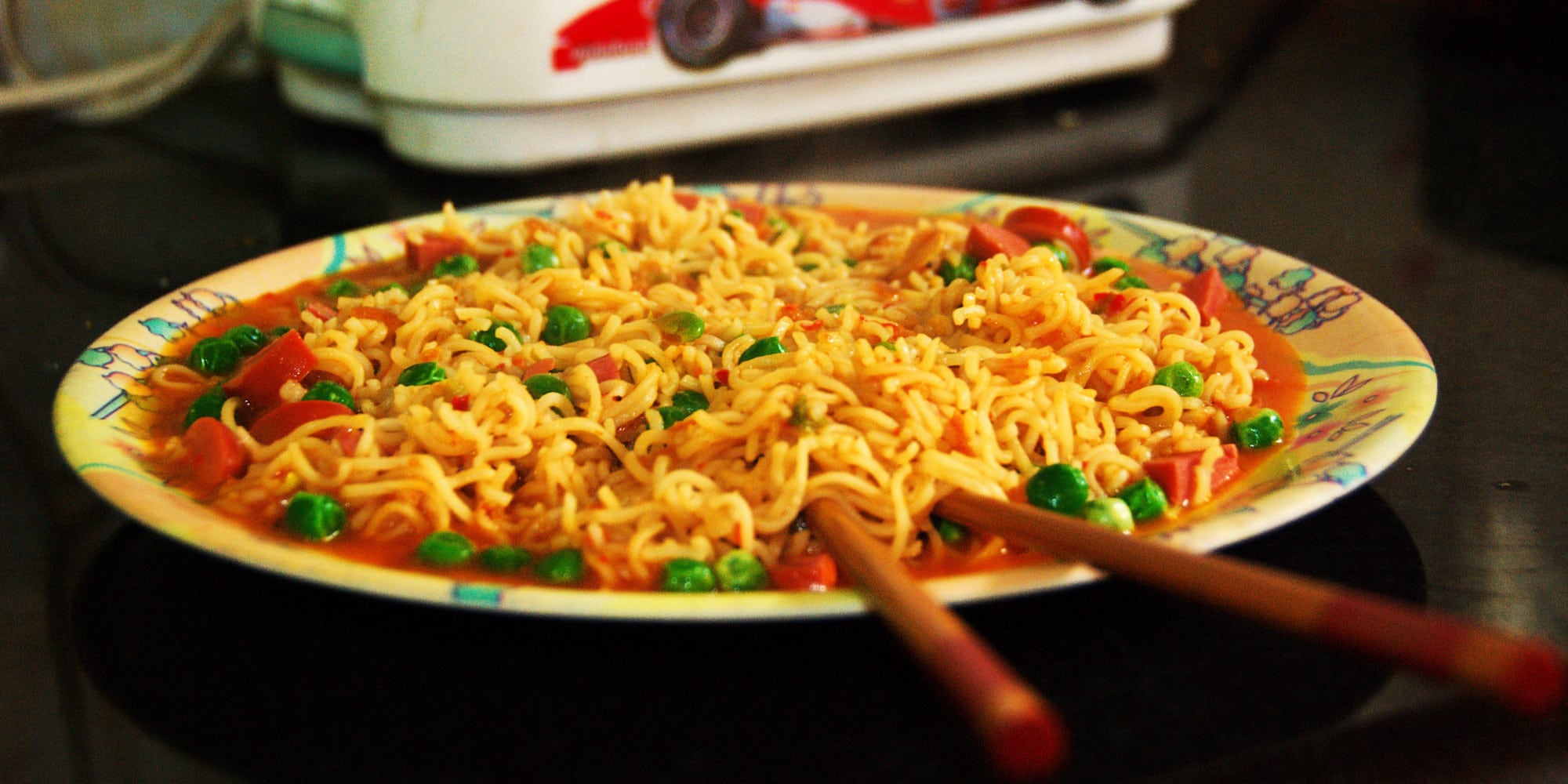 Remember our moms used to cook Maggi with lots of water. So that in the end, we can have the soupy noodles to make the slurpy sound. Right?
4. Egg Maggi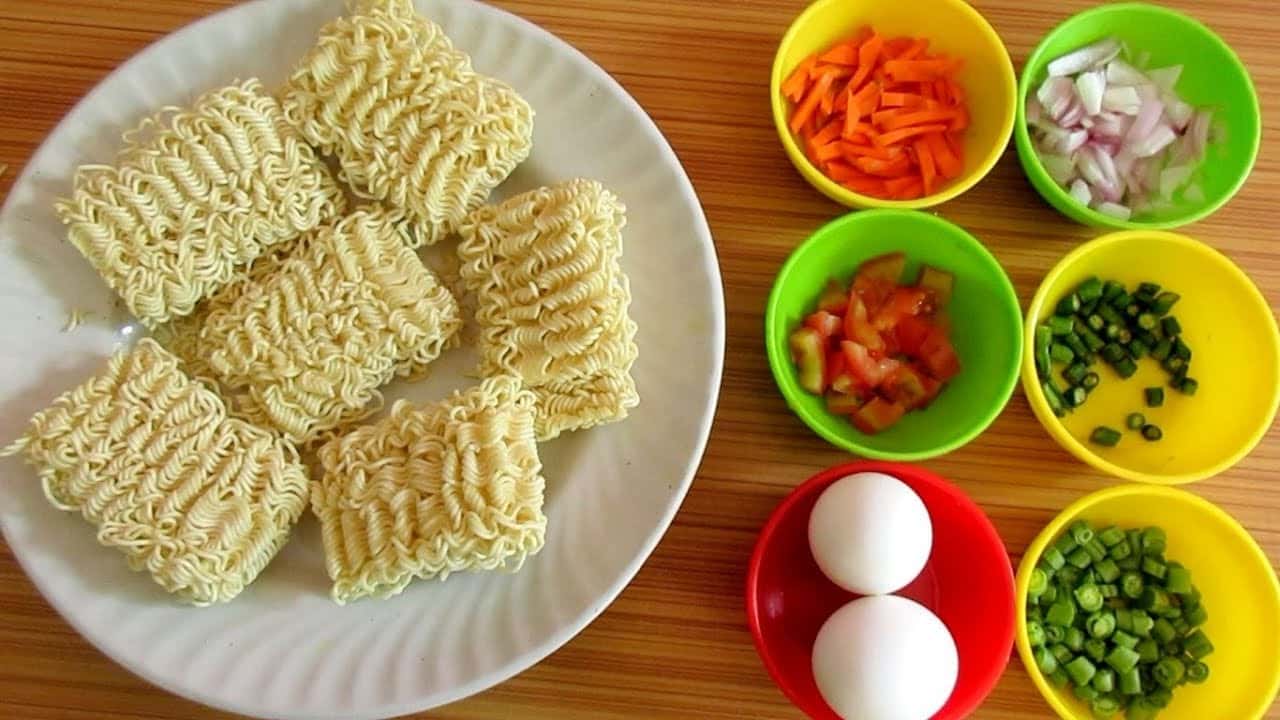 Just add an egg to your Maggi and it'll tempt you to have more and more of it. A perfect dish to roll with your buddies!
5. Spicy Masala Maggi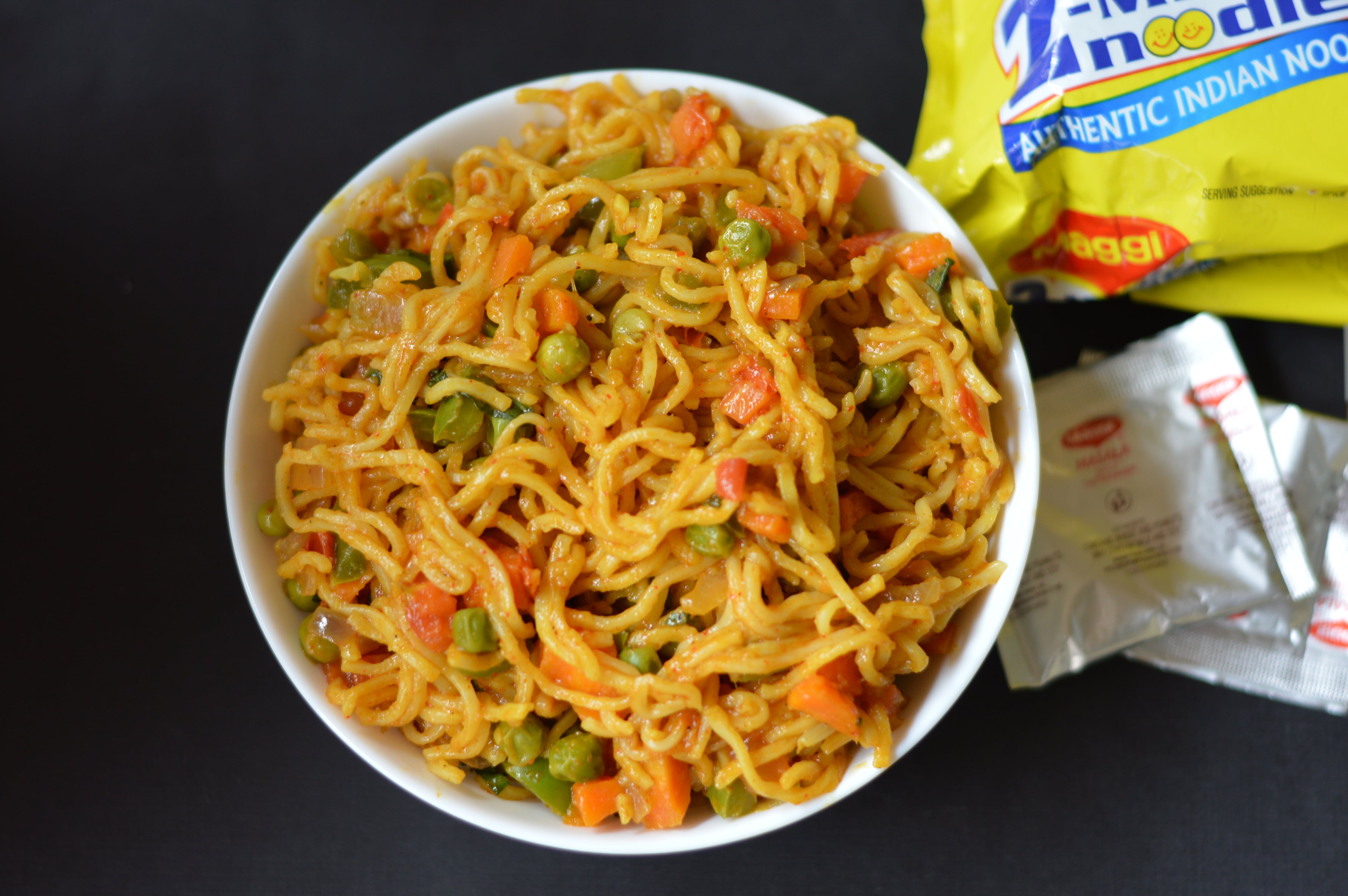 Just as your friends add spices to your life, adding spices to Maggi will also make it worth tasty. If you are the one who loves to have spicy Pani Puri, then you're surely going to love this. Tell us if you have any unique recipes for Maggi so that we can let others know about the same!