Not an ages before but 7-8yrs down the line when Ahmedabad, not yet home to new, fancy and extremely cool restaurants. Nowadays there are so many restaurants to choose from that we have forgotten our roots – the names of all those who once triumphed and brought us out of the dark ages! Some of us might have called these places their second home after School/College canteen. Some of you might have routine
family dinner
at these places. And some may have had their first date here. So here we are, paying our respects to the Long Lost Forgotten Restaurants Of Ahmedabad who are still champions in our hearts. They might not be serving your favorite
freak shakes
or fries loaded with cream
cheese
, but what they serve is all healthy food and still maintaining the great ambiance. They are not on Instagram or Facebook, but they are still famous among mid/old age crowd. (I bet your granny still bugging you with the stories).
Long Lost Forgotten Restaurants Of Ahmedabad
Founded in 1978 by Yudhvir Meni – a passionate, food-loving Punjabi, one of the oldest restaurant and the first to introduce
North-Indian cuisine
to the City. The restaurant became very popular for catering during marriage parties, various events and all at very reasonable prices too. Amongst its clients are: IIM, AMA, AMC, Tata Teleservices, Indian Overseas Bank, Dena Bank, BPCL, IOC, NABARD, CII and Adani Exports. They have a wide range of bakery items too – cookies and the ever-popular Khari biscuit (a puff pastry) are two things you shouldn't miss.
Must Try: Puff, Samosas and Chhole Puri
Jahanvee is known to be among one of those restaurants standing a long test of time. One of the classic Punjabi restaurants of Ahmedabad. The restaurant has changed the interior space, introduced new menu but the taste is still as good as it was all those years ago.
Must Try: Raja Kebab, Pulav, Paneer Nawabi, Baked Vegetables with Pineapple.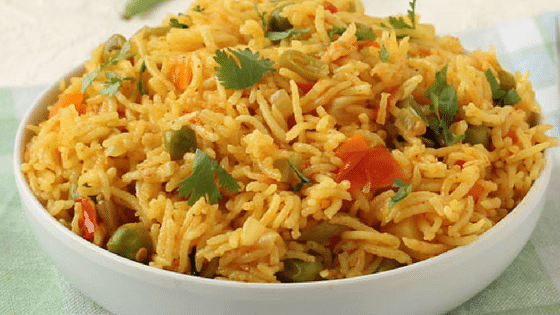 3. Kabir Restaurant, Gurukul
Kabir needs no introduction. A
pocket-friendly
North-Indian restaurant and famous for it's fixed and pack lunch.
Must Try: Fix Lunch (packed punch of healthy meal and make sure you don't miss Ghar ka Khaana).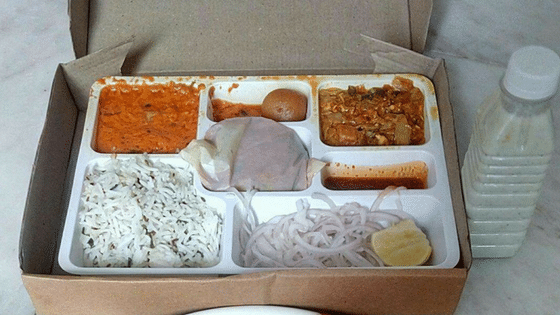 If you belong to a family who loves taking their families to big restaurants in your 90's definitely Epicurean Alley was one of them. One of the cost-efficient unlimited Punjabi lunch they offer as well the best Paneer Tikka Masala in town. The first restaurant in Ahmedabad who had introduced Executive Lunch concept.
Must try: Paneer Tikka Masala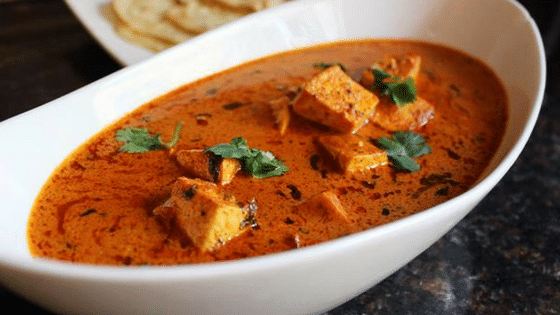 Probably you must have felt nostalgic already by reading the name. Yes! Jungle Bhookh was the first Wild Life theme restaurant of Ahmedabad in late 90's and a favorite among all ages. A perfect weekend hideout in those time. Some might love their unlimited lunch and dinner (Yes! to all people who started their career worked at Motif can shed tears).
Must try: Malai Kofta, Baked Macaroni, Paneer Butter Masala, Crispy Naan and Unlimited Lunch.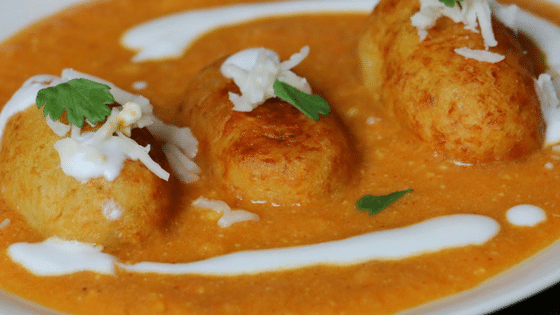 One of the oldest restaurants in Ahmedabad once famous among mid-budget families. Still serving good food but as time changed, the homely food turned to average among those families but you will still find waiting during weekends and holidays.
Must try: Paneer Laziz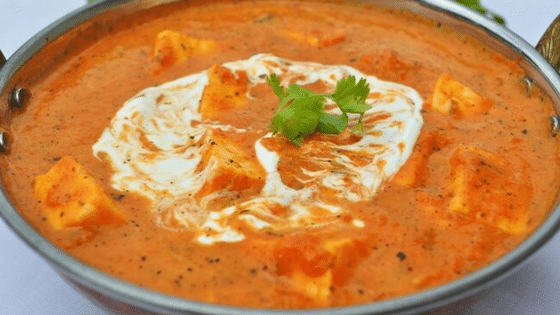 Once popular among big families and their friends' group as well it was hit by corporate's too for packed lunch.
Must try: Panner ki Subzi and Food Pack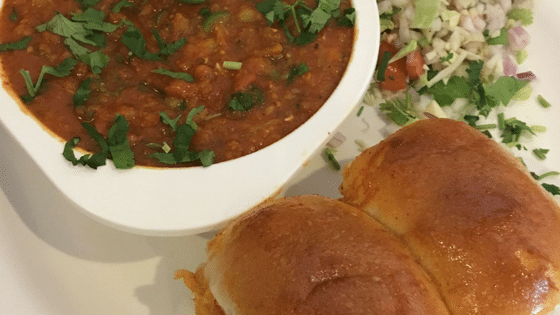 The time when S.G.Highway was only for long drives and people hit Ashray for dinner. The big restaurant with classic interior and good Punjabi tadka and Continental food. Still famous among office people for parties.
Must try: Masala Buttermilk, Fix Lunch Thaali, Executive unlimited lunch, Baked Macaroni.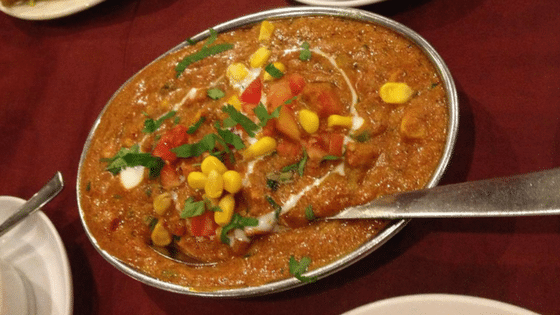 9. Mehfil
Another pure desi Punjabi restaurant which hit among many people in town. To be believed they have started in the year 1948. They have changed the interior to make the ambiance better.
Must try: Malai Kofta, Amritsari Biryani, Cheese Naan, Amritsari Paneer, Mirchi ka Paratha, Kaju Pineapple in Red Gravy.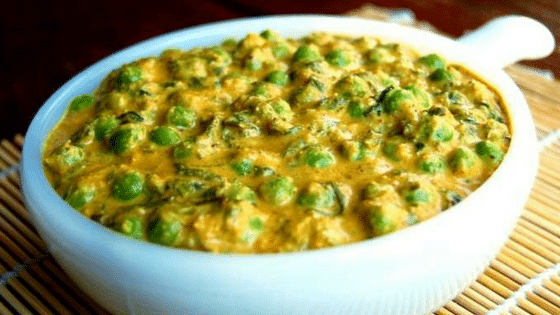 10. Moti Mahal, Kalupur
Located right in the heart of the city near Ahmedabad's railway station famous for its Mughlai food and paradise for Chicken lover. One of the oldest restaurant in Ahmedabad serving honest-to-goodness non-veg since 100+ years. Here you'll find a long wait even during weekdays, but for their biryani's and chicken tangri, it's a worth a wait.
Must Try: Mutton Biryani, Foil chicken, and Mutton Sorba
Shweta Lakhwani is a Travel Planner, Travel Blogger, Social Blogger, Amateur Poetry Writer and now Foodstagrammer and a Food Blogger, you can follow her food discoveries here:
@voyager_epicure
Do tell ud which of these forgotten restaurants have been your most favorite since the beginning!